Want to know Incredible Ways to Make Your Valentine's Day Proposal Breathtaking? Well, you have landed on the right article. Valentine's Day is definitely the most romantic day of the year, also making it the most popular day to propose to your partner. While a lot of people expect to be proposed to on Valentine's Day, an element of surprise is a must. Whether it's a marriage proposal or a dating proposal, these ideas would be perfect for your Valentine's Day proposal.
Girls, this Valentine's Day, break age-old gender norms and take the leap forward to pop the question. There's nothing more romantic than breaking social construct and gendered norms for the love of your life.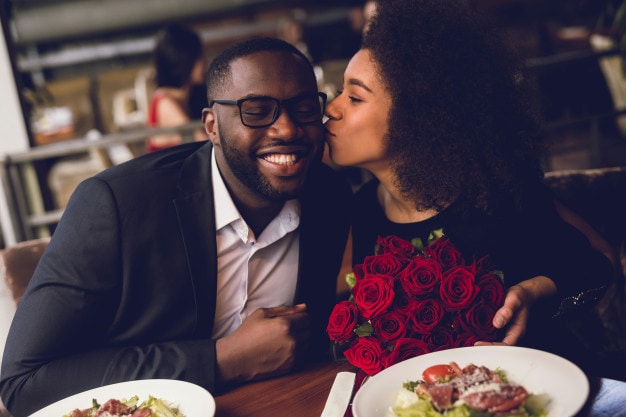 It is important to create a moment that is personalised, thoughtful and romantic. Something you both could cherish for a lifetime. It's also essential to keep your partner's preferences, in mind while planning the perfect proposal.
So, with love in the air and magic of new beginnings in your heart, make your Valentine's Day proposal super special with these ideas:
1. The Dreamy Proposal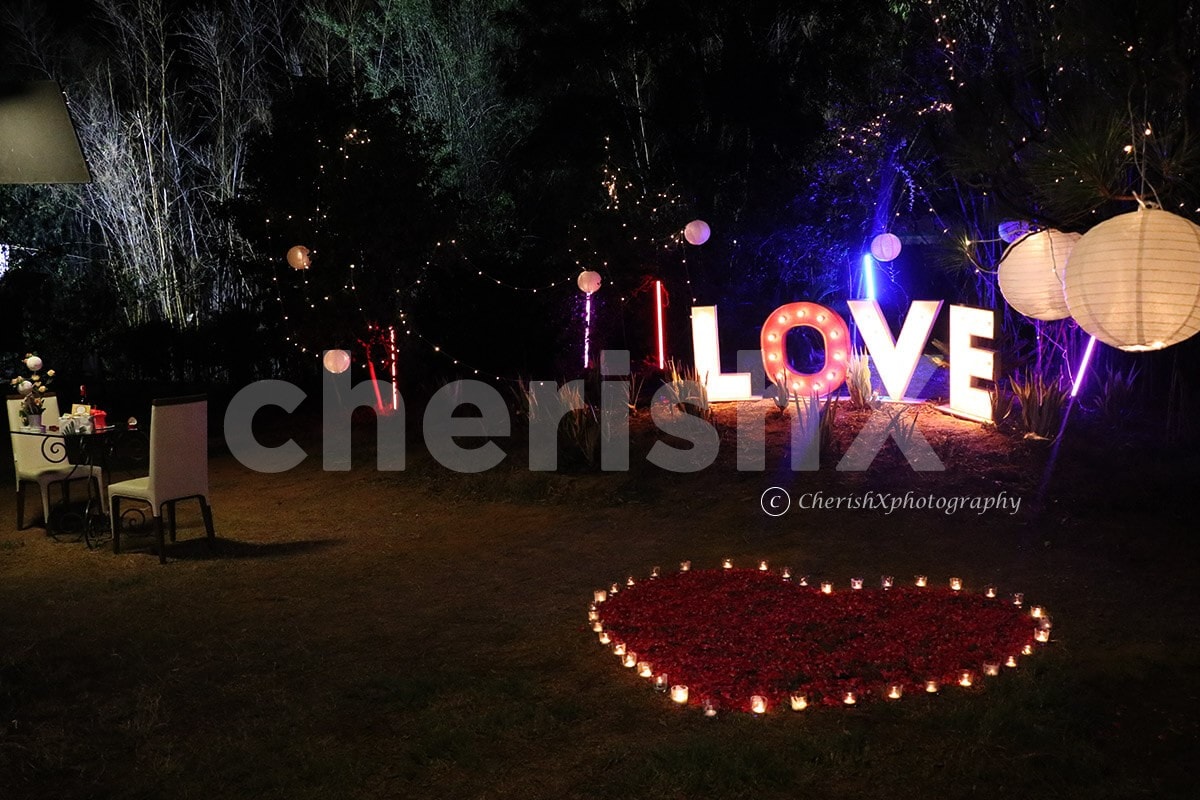 This one's your classic proposal straight out of a movie scene. Create a whimsical ambience with candles, rose petals to set up your grand dreamy proposal. You could tell your partner that you're taking her and surprise her with this dinner date proposal. Make sure you also keep this thoughtful by preparing what you plan to say. A great idea could also be a private venue with her favourite cuisine.
If you're a girl, planning to ask your special someone out, this is perfect for you too. You could add elements he likes like his favourite football club or his favourite dish for a more personalised experience. If your partner is the type who loves to share photos on social media, then they will really appreciate you hiring a photographer to capture the moment. However, if your partner is camera shy, you might want to skip it.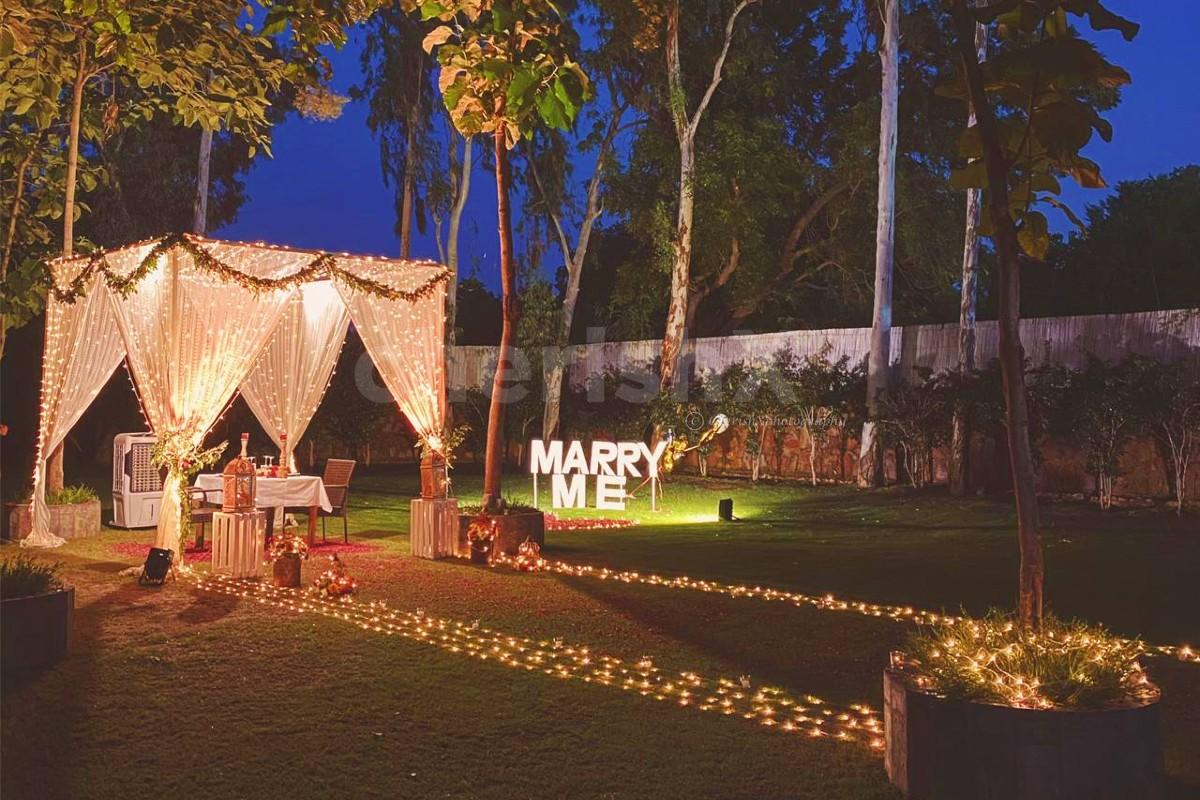 Make all the arrangements to recreate your first date. Or another very special date—perhaps the one when you told each other "I love you" for the first time. This one for all the people who love nostalgia, romance and a walk down memory lane.
Head to the place you first met to create the perfect memorable proposal. It could be your college, the office or the restaurant that you first saw each other. If this looks tough to create, alternatively, you could recreate the first date that you both went for or recreate a memory that you both strongly resonate with.
3. 7

Days of Love Proposal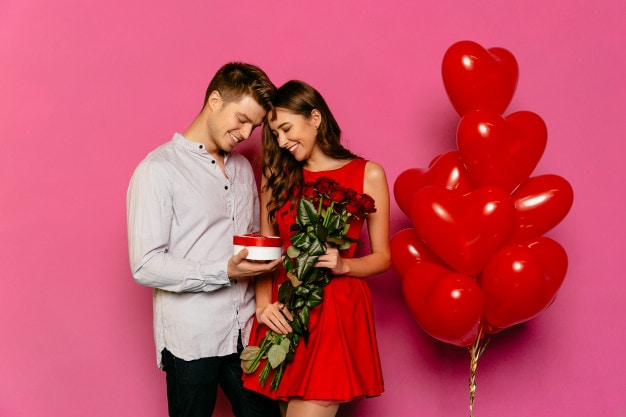 The 7 Days of Love Proposal is the perfect one for the week of romance-the Valentine's Week. In this proposal, you surprise your special someone every day of the Valentine's week leading to the final surprise that is the proposal on Valentine's Day. In the 7 days of Love, you could send a personalised message highlighting 7 reasons why you both should be together. You could also state 7 reasons you should spend the rest of your lives together leading up to the big proposal.
4. The Filmy Proposal
The filmy proposal is perfect for all the Bollywood buffs out there. Surprise your special someone with a movie date and pop the question through a personalized proposal video! From DDLJ to The Notebook, these romantic classics are perfect for a dreamy movie night Valentine's proposal.
However, to make the big surprise grand, make sure you don't just do another night of Netflix and Chill at home. Set up a romantic private movie date for the perfectly thoughful proposal. After the movie, you could play a personalised video with pictures and videos of your partner. At the end
of the video, go down on your knees to pop the question!
5. The Beautiful Balloon Proposal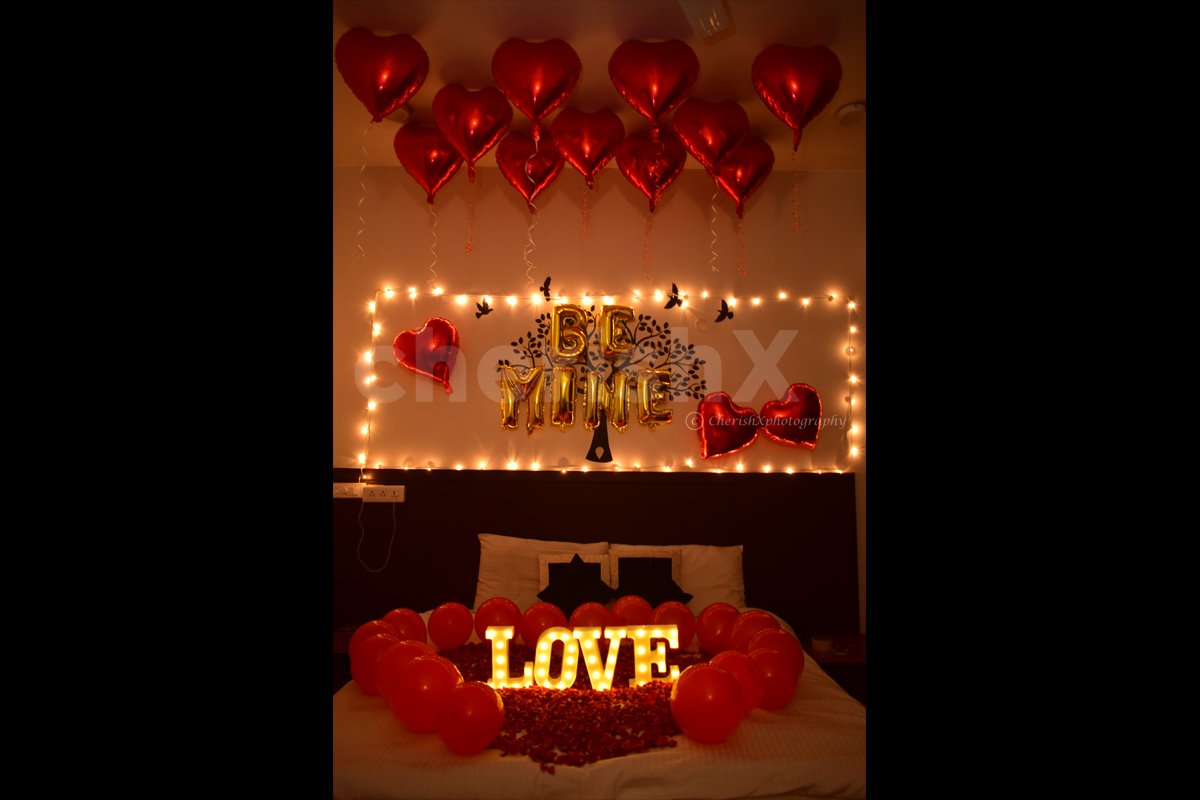 If you want to make your big proposal night also a cosy dinner night at home, this one will add the perfect romantic touch to your proposal. You could call your partner for a home-cooked meal and surprise them with this balloon proposal. A cute element would be your partners' favourite dish made by you for your Valentine's proposal night.
Even if you're not dating, this proposal is the perfect way to pop the dating question. Another great element to this proposal would be a live guitar session with your favourite romantic tunes as you enjoy the evening with each other. At the end of the performance, you could pop the question.
6. The Mysterious Ring Proposal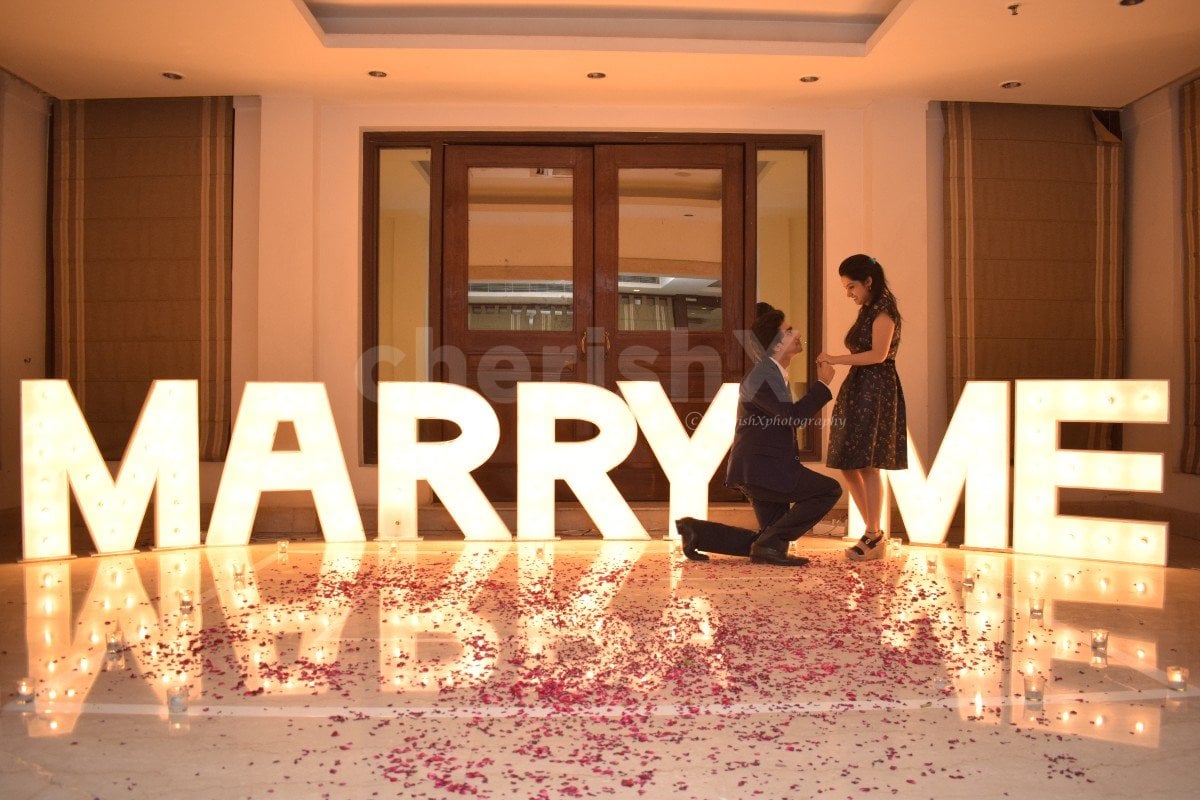 If you're generally not the romantic type, your partner could be suspicious if you suddenly want to go out for a fancy dinner. So, find a way to place the ring mysteriously to pop the question. You could place the ring next to be a favourite cupcake for her to discover it, You could also place it in the pizza box on a cosy yet memorable night at home.
Another great idea would be to take her out and place the ring in a fortune cookie along with a 'Will You Be My Valentine' note. If you don't want to go with a ring, you could choose a bracelet, a band or a pendant you think your special someone would cherish.
I hope you liked our article on 6 Incredible Ways to Make Your Valentine's Day Proposal Breathtaking, if you have any comments or suggestions do share them in the comments below.
So, it's time to trust the magic of new beginnings and the charm of the most romantic month of the year!