When the season of Valentine's comes, everybody starts to plan big for their loved ones. Planning ahead of the special day is always worth it. Pre-Valentine's is all about this only. Every person wants to surprise their closest person. So, what are you doing on Pre-Valentine's?
Want to know the Top 7 Insanely Great Pre-Valentine's Ideas? Well, you have landed on the right article!
The pre valentine's ideas give you an insight into what all are important things that you can do before the day finally arrives. For this, first, you should know what your loved one would want you to do. You should know their likes and dislikes. This will help you to plan your surprise in a much better way.
Pre-Valentine's are days for your preparation for the final surprise. This is why here we have given you some amazing ideas on what you can do on the pre-planning days-
Set Up a Canopy Decoration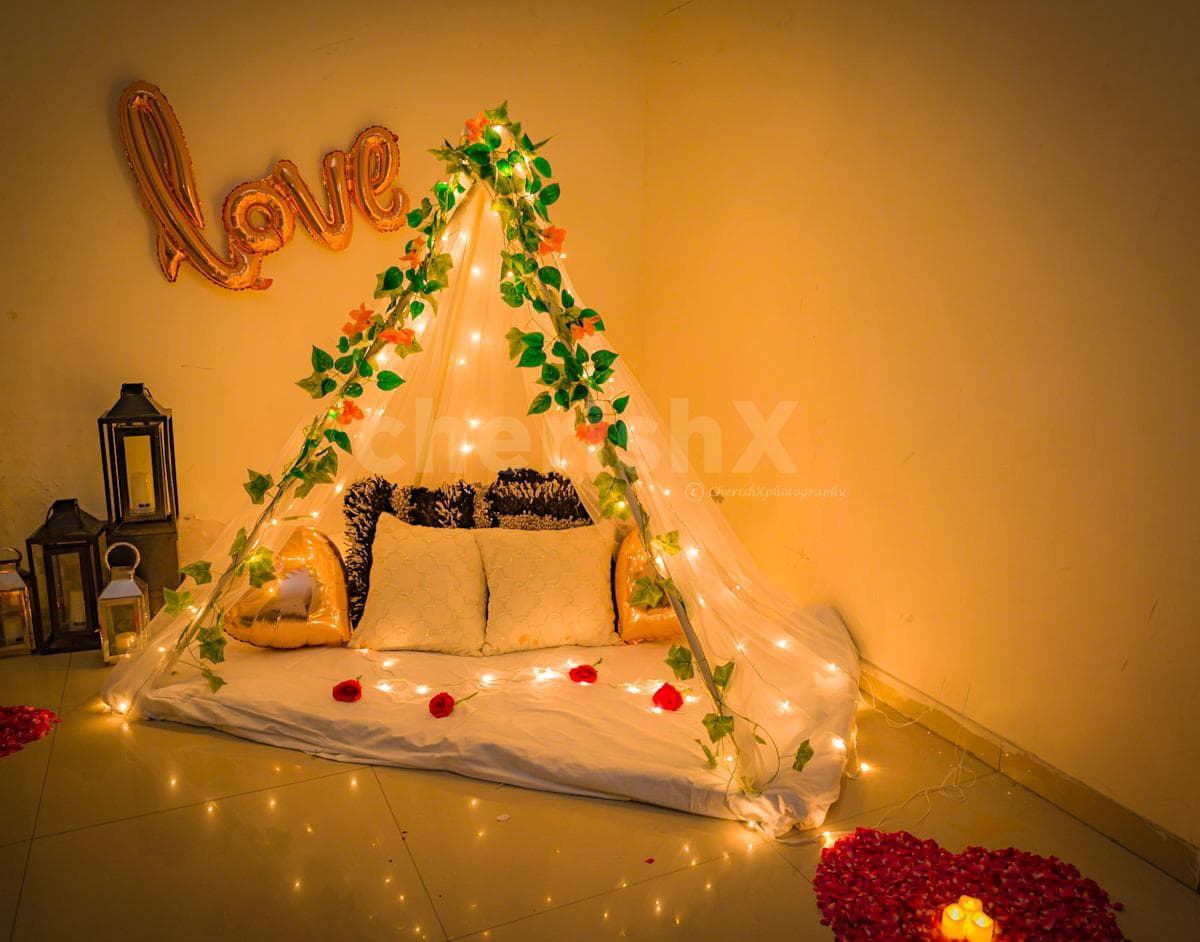 Canopy decorations are fascinating. Setting up something like this allows you to have a romantic time. Decoration with fairy lights, white net, artificial leaves and flowers creates a whole new atmosphere. This type of decoration is likely to impress your love.
Canopy decorations are beautiful to have. So, you can get a canopy setup right at your home. This will be surprising as well comforting. You can have a great time together. So, arranging something like this in pre-valentine's day can be a great idea.
Decorate Home for an Amazing Surprise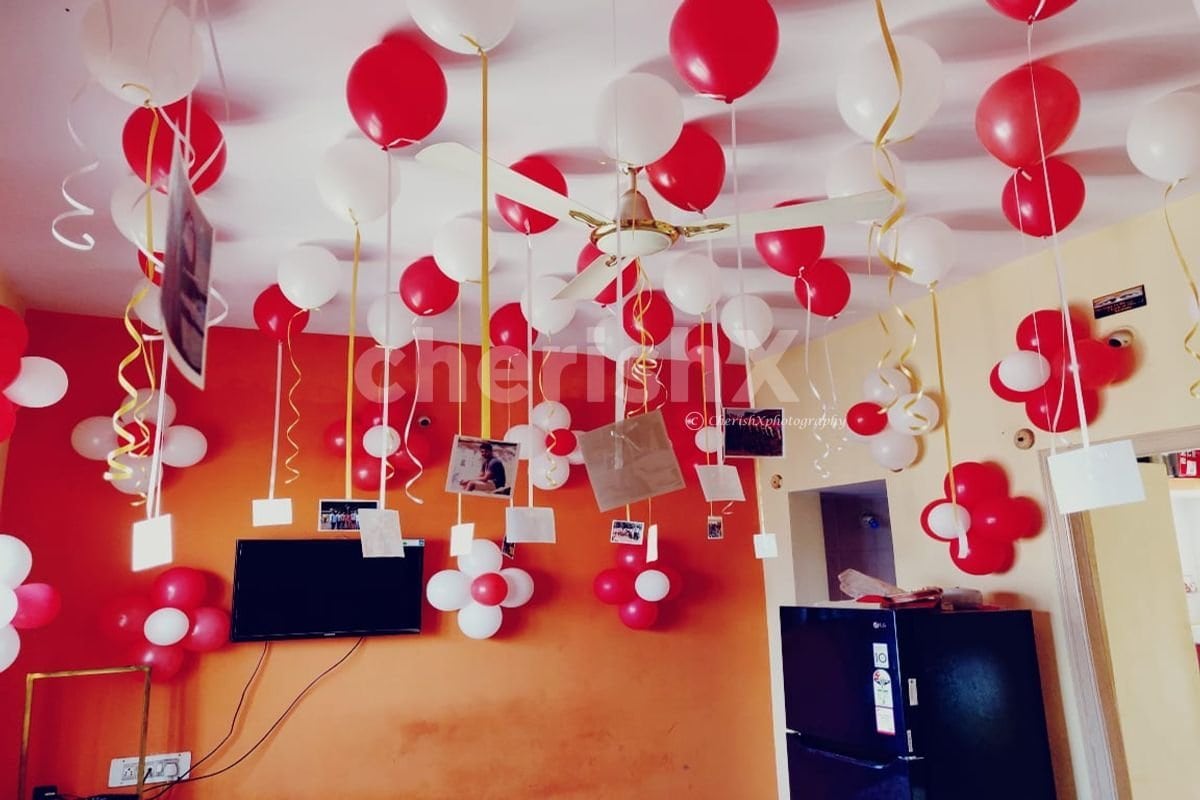 If you are planning to give your special one a surprise, then you can go for an amazing Valentine's room decoration. On the pre valentine's day, you can choose to do the decoration by yourself. This may take time but you can always have DIY kits to have a beautiful decoration. Preparing for surprising your better half can be the most exciting thing. Moreover, if you do not know how to do the decorations and want to have it done then you always have the option of booking. You can have a variety of decoration ideas and then you can go about it.
Make Handmade Cards for the Special One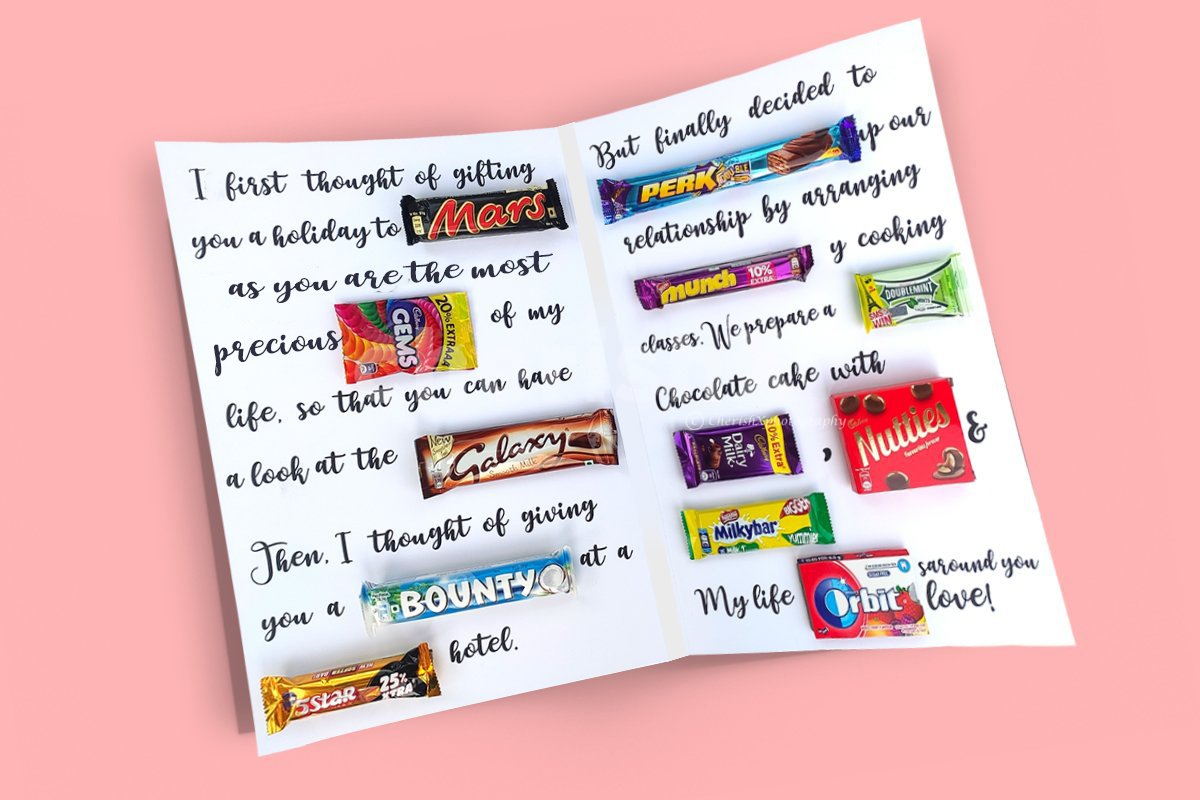 Handmade cards are the kind of gifts that touch the heart. The fact that people make efforts to make a card by themselves is attractive. So, do the deed. Bring your inner creativity and make a card for your special one. You can use some craft ideas for making one. Let him/her know how much you adore them. This is one of the best pre valentine's things to do. Even if you are planning a bigger surprise, you can always give this little surprise with it. You can also wish to give your loved one a chocolate card.
Book Staycation for that Wonderful Date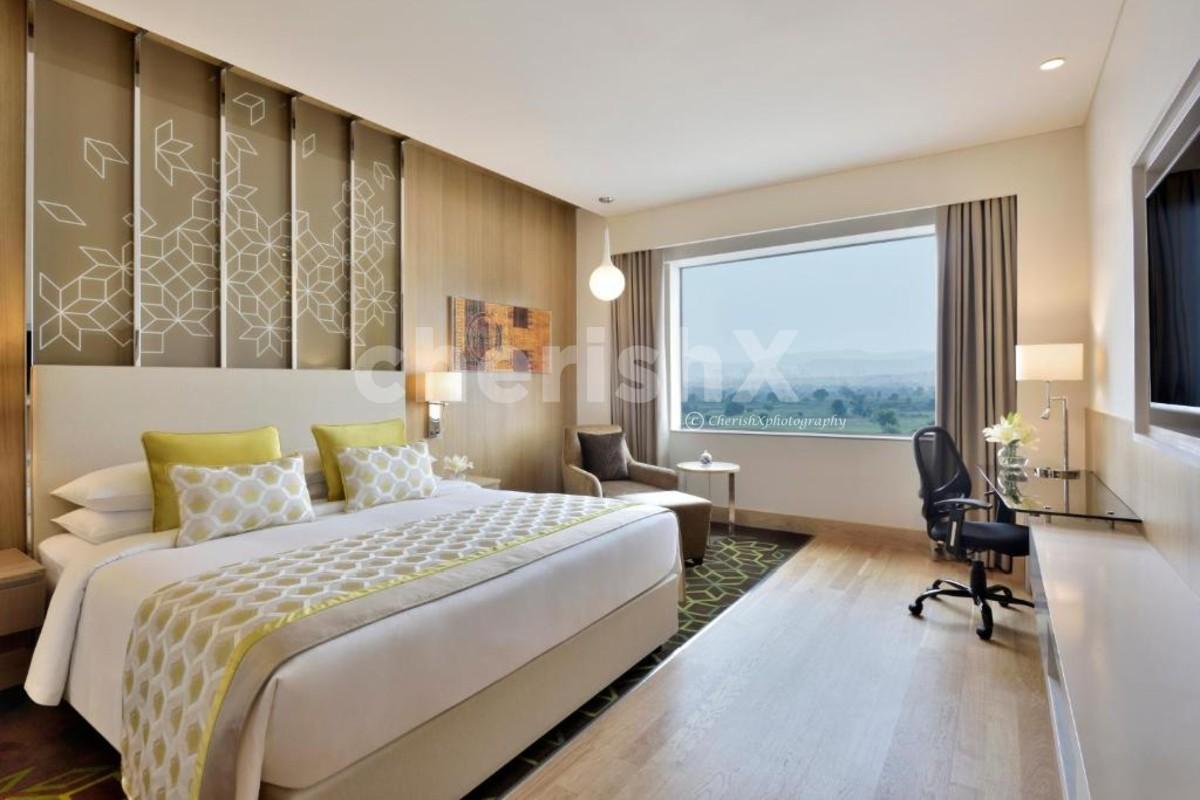 Staycations is one of the most romantic plans to make on Valentine's Day. Getting to spend some private time with your loved one is always overwhelming. So, on the pre valentine's day, you can book an amazing staycation at a luxurious place.
Planning for this special thing should be done before the event. You can book great Valentine's special staycations such as Valentines Daycation at Hyatt, Valentines Daycation at Radisson or Romantic Surprise in Gurgaon. For this, you must do it ahead of time.
Midnight Surprises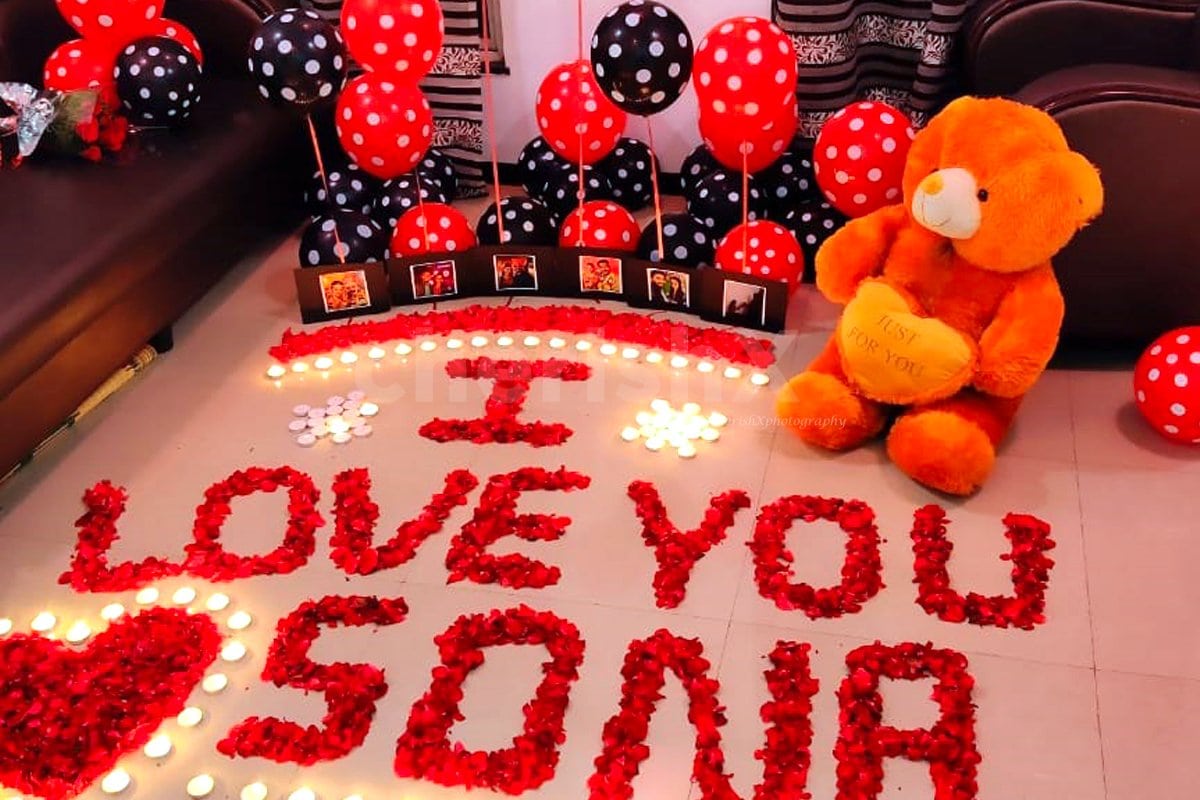 Midnight surprises are the best way to surprise your special one. The surprise holds beautiful decorations with flower petals, balloons and candles. Moreover, the music will be added with a Bluetooth speaker. The surprise will be given at midnight.
You can surprise right at 12 with this beautiful decor. On pre valentine's, you can plan it all. Keep in mind that the execution is important and for that, you will have to book it ahead of time. So, what are you doing on pre valentine? Well, arrange for this exquisite surprise and let him/her feel appreciated.
Prepare for a Candlelight Dinner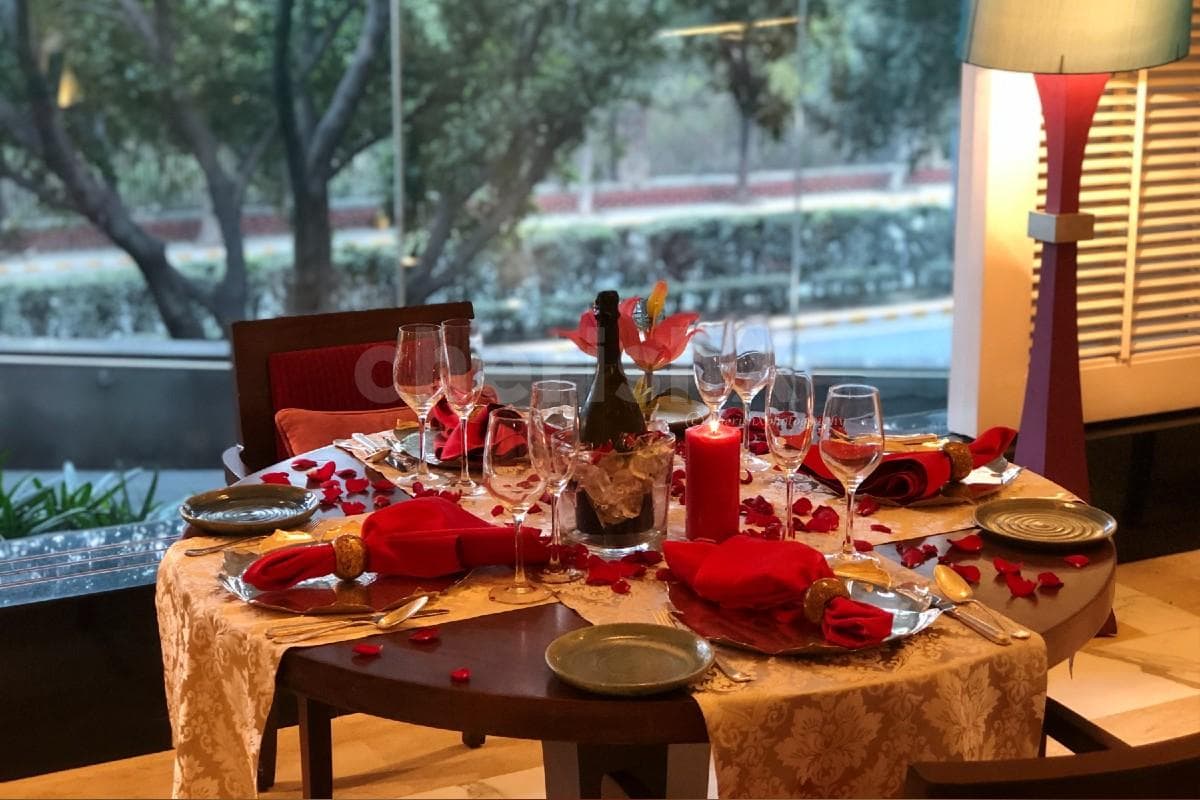 A date on a candlelight dinner never goes out of style. So, if you're planning for a romantic candlelight dinner, have you done the preparation? If not, then this is what you should do on this day.
Candlelight Dinners give a special feeling. Preparing for something like this can give out great results for you. This is why you should plan it out in pre valentine's time. Find out the best candlelight dinner set up for your love and book it. Have a great time with your special one on the special day of Valentine's.
Choose the Best Gifts for that Beautiful Smile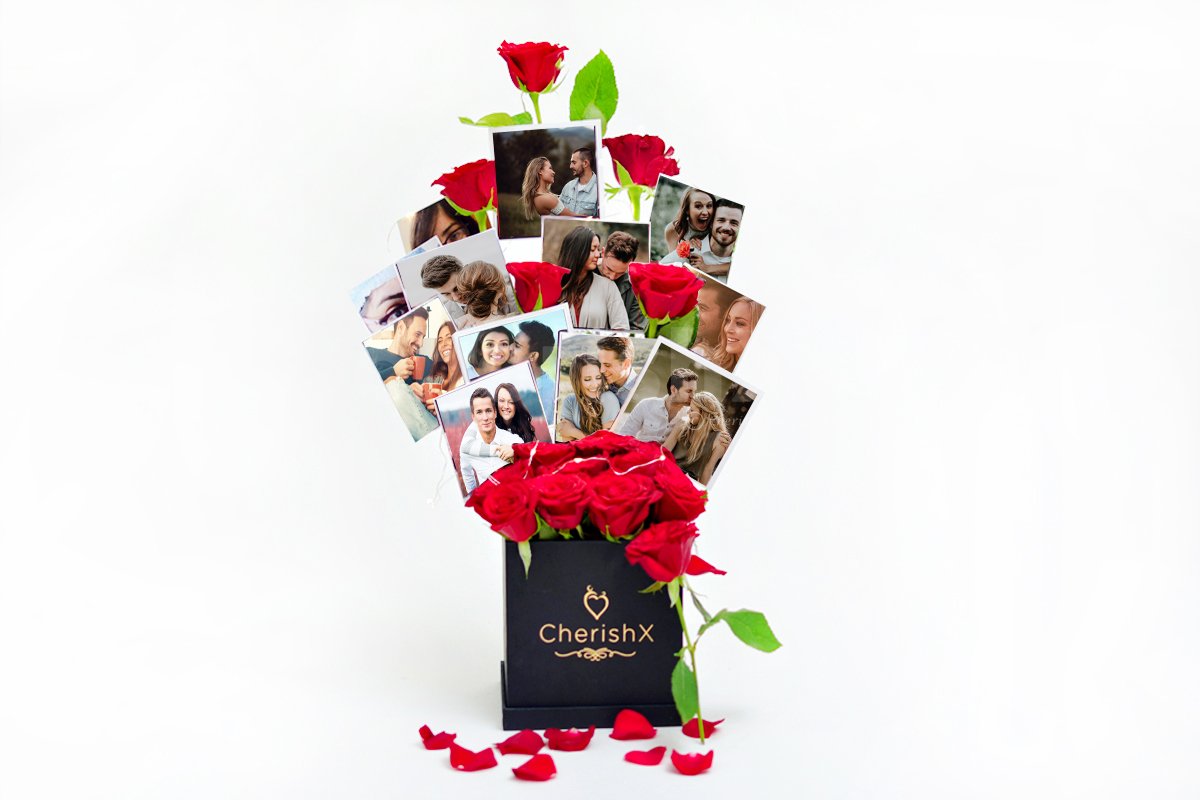 No gifts on Valentine's? That looks incomplete, isn't it? So, find out some amazing Valentine's Gift options for your special one. Try to understand what your partner would like. Whether it's flower bouquets, Chocolate Buckets, or Valentine's Hampers, find the best ones. Shower your love by doing these cute little things. Warm their heart by letting them know that you love them.
Give him/her something that stays memorable. On Pre-Valentine's, this is what you can do! You can find some amazing gifts that you can give to your loved one on this Valentine's Day. Make the day delightful by preparing ahead of time!
Arrange a Movie Set-Up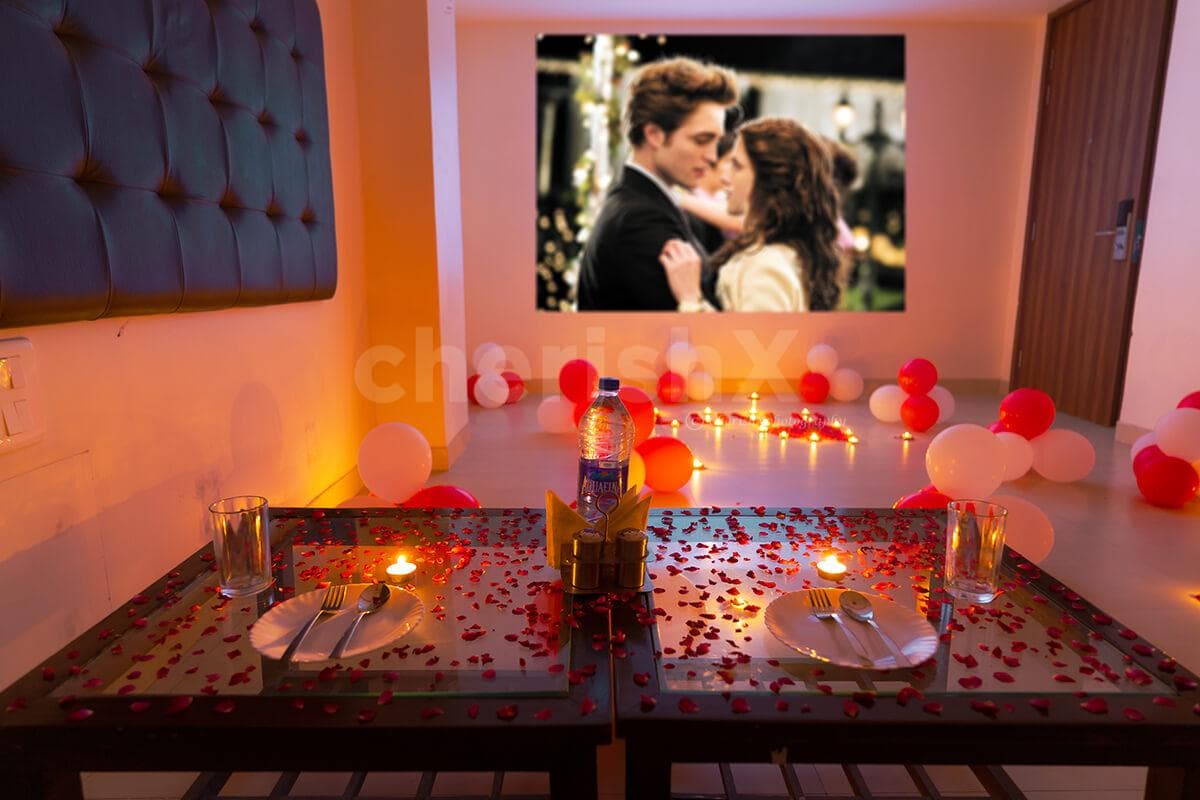 Who doesn't want to watch movies on Valentine's Day? It's the most special feeling to be watching your favorite movies with your favorite person. You can always have a movie date arranged for your partner at home.
You can have your own private time by setting up movie screenings at home. You can choose your own movies to watch and not worry about others choosing. You can watch it over and over again. So, why not do something like this on pre-valentine's day? You can get the screening arranged by booking from CherishX! So, make your valentine's worth remembering!
Add on Some Cake for Delicious Time
On pre valentine's, don't forget to book a delicious cake for Valentine's Day. Adding some cake to your date will make it special. When some good things happen, people suggest having something sweet. So, celebrate your love with something sweet.
You can choose from a variety of cakes to have on Valentine's Day. You can choose to have a designer fondant cake, photos cakes, or you can choose a combo i.e., cake with a bouquet. So, make your celebration sweet by adding some sweet cake. You should make sure that you do it at pre valentines. This is because prior bookings always bring fresh cakes. So, plan it out and execute it well.
These are some of the best ideas that you should try. Celebrate with these ideas and don't forget to do the necessary things on pre valentine. You must plan before so that you have a celebration the way you have always wanted.
I hope you liked our article on Top 7 Insanely Great Pre-Valentine's Ideas, if you have any comments or suggestions do share them in the comments below.
Embrace these ideas in your planning and have a wonderful Valentine's Celebration. Bring in all the amazing things that enhance your event!