Want to know Things To Do For Singles On Valentine's Day? Well, you have landed on the right article!
Valentine's Day is approaching and whether we are in a relationship or not, this holiday is designed to remind us about LOVE! It's about people who love us and the ones who have made us feel loved. Just because you're single doesn't mean you have to feel left out of the festivities. If you're single, there are some unique ways you can celebrate to have an amazing time on Valentine's. After all, making hearts happy shouldn't be limited to just making your partner happy, right?
Here are fun things you could do on Valentine's Day if you're single: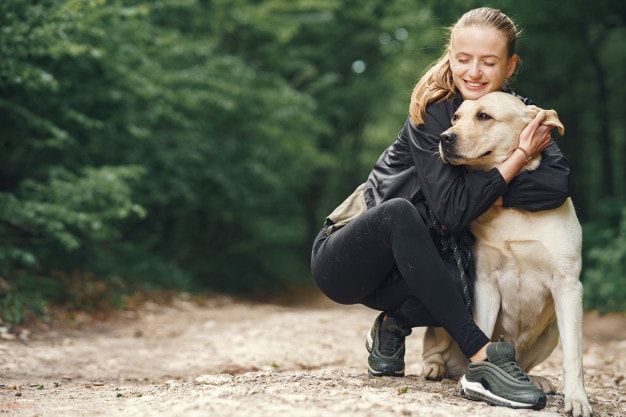 Love is in the air between you and your pet this Valentine's Day. Your pet is your number one supporter and cheerleader. Valentine's Day is the perfect way to show you adore them. If you don't have a pet, we assure you calling a furry pet for a play date will definitely be the best way to celebrate Valentine's day.
You could also arrange a playdate of your pets with your friend's pets to have the best time together. There are many many things you could pamper your pet with. Whether you take them to the park for a play date or treat them (and yourself) with some scumptuous food, we assure you, this will definitely make your heart super happy and make your Valentine's Day celebrations perfect!
Celebrate Galentine's Day
From your first kiss to your first breakup, your girlfriends have definitely been your true lovers, sisters, family and everyone else you've needed in your life. To epitomise girl power and your love for your girlfriends, host a Galentine's Day party Open a bottle of wine and toast to your love and friendship with wine and some amazing food. Because who understands you more than your girl best friend, right?
To add to the celebratory vibes of valentine's day around you- make sure you decorate the venue with quirky balloons and fun decorations. You could also do a Valentine's version of Secret Santa by playing Secret Valentine. Put everyone's name chits into a hat and have flowers delivered, chocolates bought, or a dinner planned for your pick.
Spread a Smile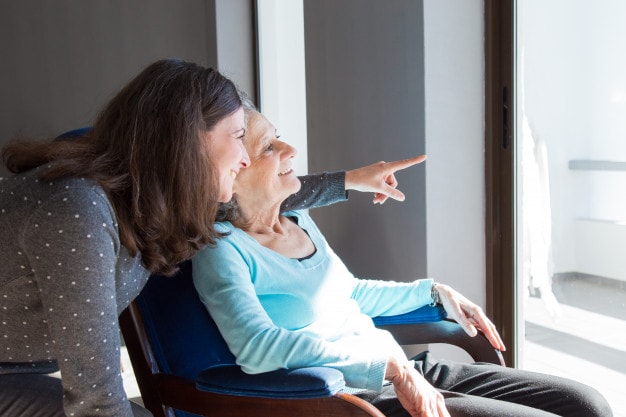 This Valentine's Day, we pledge to make hearts genuinely happy. There's nothing better than spreading sunshine, joy and smiles. To do this, go on a food distribution drive to a non-profit organization for children or the elderly. If possible, you could volunteer to teach them or even conduct an activity.
You could find a non-profit organisation in your city or go for a distribution drive yourself. We're sure that the smile of their face will definitely be the most soul-satisfying way to celebrate Valentine's this year.
Make It Special For Your Parents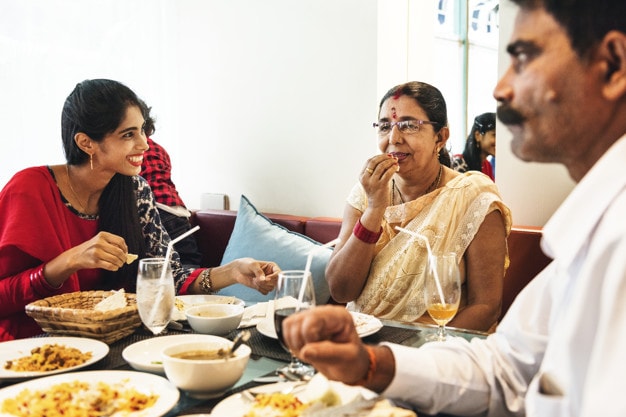 This festival of love is also a great opportunity to honour the people who have loved you unconditionally- your parents. Celebrating Valentines with your parents will undoubtedly make them feel super special and add to their celebrations. From personalised gifts to a family dinner or charming Valentine's Dinner celebration at home. Anything in the warmth and love of your family members would be great!
The point of this Valentine's Day celebration to show your love to your parents and siblings for always being your biggest pillars.
Self-Love is the Right Love
They say love yourself first and everything else falls into line. So, this Valentine's Day, celebrate by giving yourself a day of me-time and self-love. Pick up that book you really wanted to read or the movie you've longing to watch. Going for a relaxing spa date will also be a great idea to pamper yourself. You could also spend the day in the parlour or go for the gym/dance class that always makes you happy. Do anything that like, but make yourself the top priority for your Valentine's Day celebrations.
Comedy Night with Besties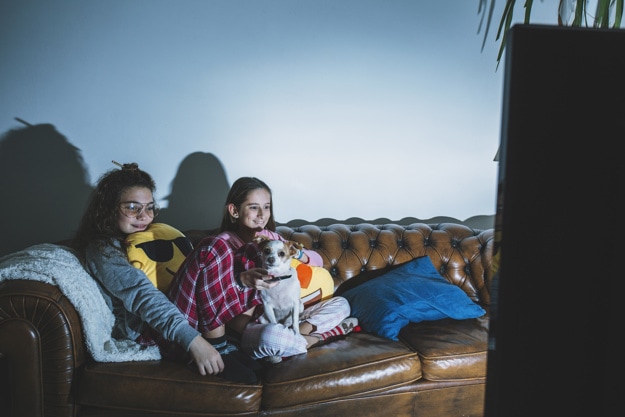 Stand-up comedies never fail to add the perfect laughter and joy to any classic night out. Book a comedy night taking place near you and take your friends for the fun and boozy night. It's a possibility that the comedy night taking place on Valentine's will also be of the love or valentine's theme. So, you'll definitely have the best time with other single people or even couples who will be present for a fun night. So, get ready to laugh till you drop!
Even if it's almost a cliché at this point, but we're going to say it anyway: Being single on Valentine's Day is awesome. So, this Valentine's Day, celebrate self-love like never before!
I hope you liked our article on Things To Do For Singles On Valentine's Day, if you have any comments or suggestions do share them in the comments below.
Share this: