A simple way of showing gratitude for the bond of love is celebrating your anniversary and giving a perfect surprise to your partner. Marriage is like a holy vow and completing each year together is a sign of thankfulness and love. The anniversary reminds a couple of their beginning, the passing of each phase together, and their love. Hence, a celebration with splendid anniversary decoration is very much crucial for the couple.
Besides, the anniversary is like completing a milestone of accomplishment in terms of loyalty, dedication, and connectedness. Therefore, you must take unique and wonderful anniversary decoration ideas into account if your anniversary is approaching soon.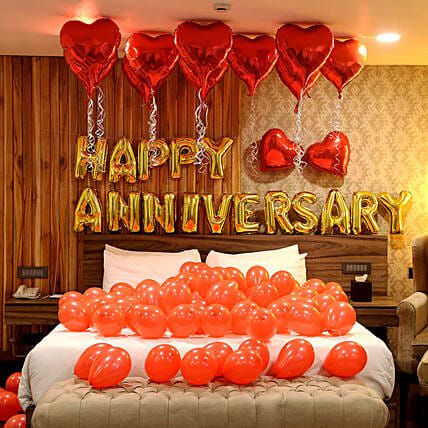 Regardless of whether it's your first anniversary or 50th one, this memorable day permits all couples to remember their relationship and love for each other. Although there are traditions of celebrating the gold and silver wedding anniversaries i.e, the 25th and 50th anniversary, other anniversaries also define a variant facet of commitment of couples.
Doing anniversary decoration seems kinda complex and like a lot of work, but with particular tricks and efforts, it is very easy to pull off. Surprise the love of your life, with fascinating ring style anniversary decorations at home.
Amazing Anniversary Decoration Ideas you can't miss
If you are scrutinizing some romantic anniversary decorating ideas to impress your dear half, you have got it cocooned for you. Scroll through for some fantastic anniversary decoration ideas for the superior day, romantic and pretty too.
An anniversary celebration without anniversary decoration ideas is deemed incomplete. Thus, based on your anniversary theme and desired color for the day, go along with your choice of balloons, banners, lights, foil curtains, swirl decorations, and many more. The addition of this decoration can be immaculate for your special day while making the space look more alive, add picturesque photo booth party props.
 So have a look and seize your pick from our vast list of anniversary decor things:
Stylish Balloons for Anniversary Decoration at Home
One of the effortless and quickest ways to embellish your home for your anniversary celebration would be to have lots and lots of balloons. Choose the heart-shaped ones, red and pink would be the best colors to choose from. For a perfect decoration, let them float above the head and around the room for a lasting impression. An anniversary decoration is complete and looks fabulous with different kinds of balloons.
Also, you can opt for helium balloons to adorn the ceiling, add a personal touch by adding long ribbons and tie your pictures at the ends. This will surely melt your bae's heart, buy some foil balloons and wish a simple happy anniversary or express your heartfelt emotions to your partner. Get Amazing DIY Anniversary Party Decorations for your Home Makeover here
Anniversary parties contemplate the year of your togetherness and so does it reminisce your taste. Show your taste and preference with an excellent anniversary theme that wows your guest and completes the most promising anniversary party ever.
Along with this, take help from experts and book some perfect and stylish ring balloons anniversary decorations at home. Here check out some of the unique balloons decoration from CherishX:
Classic White Anniversary Decor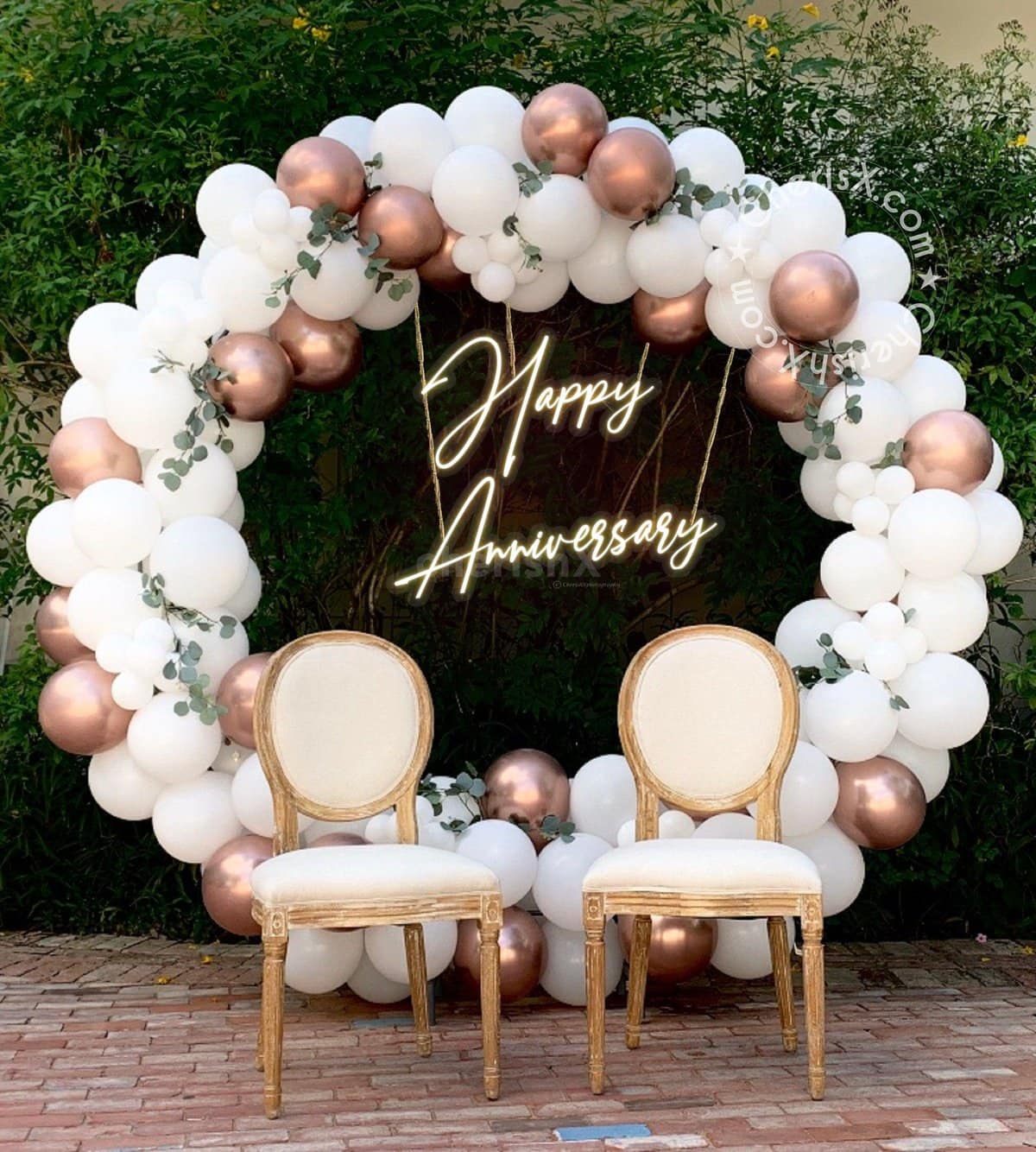 Get ready and remember those precious moments when you guys tie the knot and promise to be with each other for eternity. Enhance the aura of this beautiful day with classic white anniversary decor. This decor is curated with beautiful rose gold and white color balloons to bring back romance and love. This enchanting decor comprises of 7X7ft circular mesh stand, an anniversary neon light, an arch of white latex, and rose gold chrome balloons with money plant bells. Customize this decor and book this unique decor for your home, hall, or terrace.
Not just for anniversaries, you can have this decor for surprising your partner or proposing to your partner.
Round Balloon Backdrop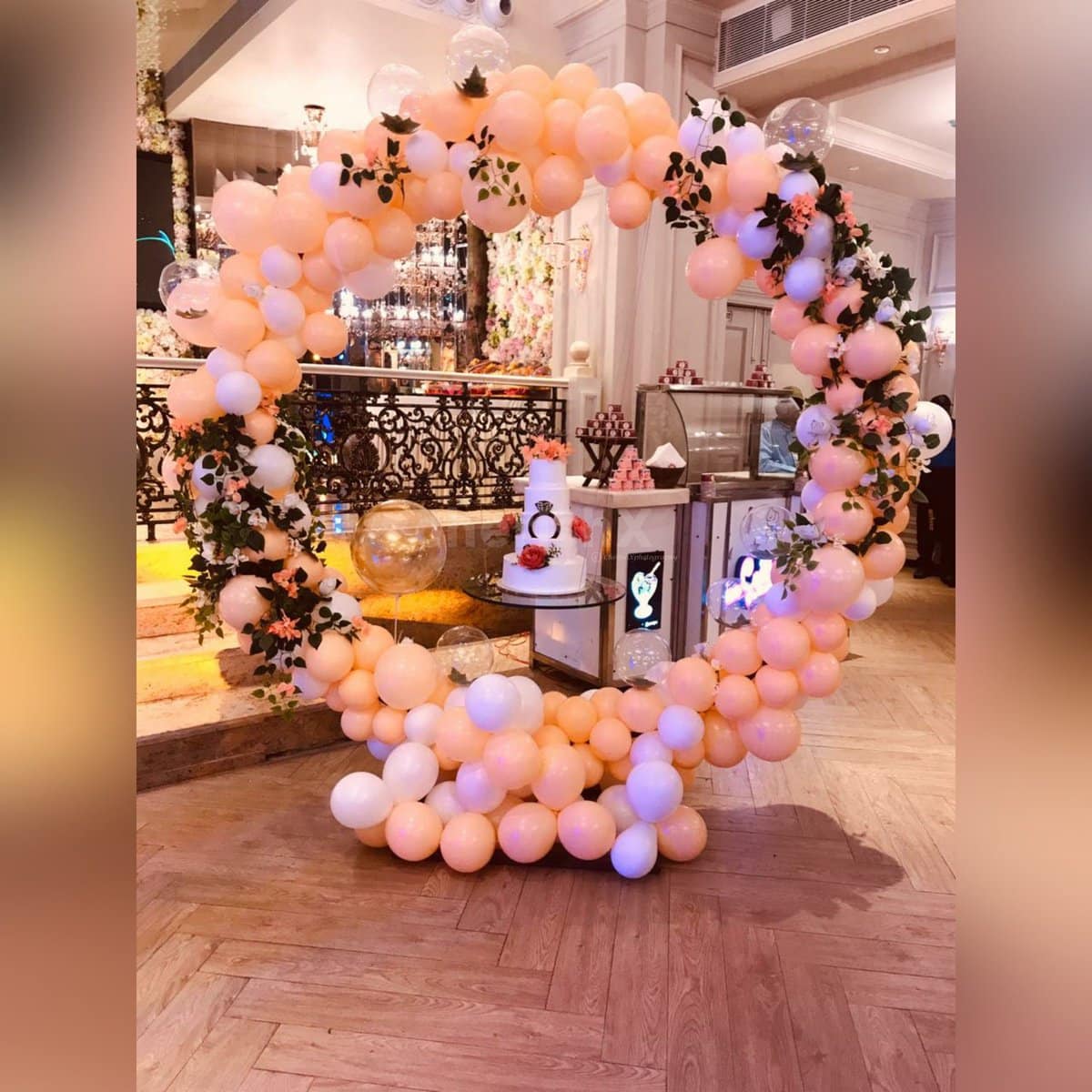 Make your anniversary celebration a memorable and royal look with this round balloon backdrop. This unique epic backdrop can bring elegance to your party and it is 9ft high and crafted with lots of premium quality balloons of different shades. Pastel, transparent balloons embellished with artificial green leaves. Add a personal touch with foil balloons and customize this decoration as per your theme and taste.
Pastel Purple and White Mesh Anniversary Decor 
Make your anniversary special with this Pastel purple and white mesh anniversary decor from CherishX. For an unforgettable experience, this decor will make your event extra special and will bring a positive vibe to your party.
Curated with a mesh stand, neon light signage, and white fabric draped on the stand, this decoration can be customized at any location of your choice. Further, you will get an arch of white latex and purple pastel balloons decorated with golden chrome balloons, golden palm leaf sticks, and white flower strings. Besides, this decor also includes bubble balloons, confetti balloons, white lamps, jute mats, and pixel lights for a classy decor.
Golden Boho Theme Ring Anniversary Decor
To make your every occasion extra special, we present you with golden boho theme ring anniversary decor. Curated with the trend of ring balloons in mind, this decor comprises a ring stand, neon signage, an Led number marquee, and an arch of white, peach pastel, and golden chrome balloons. Along with this get golden palm leaf sticks and white flower strings for eye-catching decor.
Besides, bubble balloons, confetti balloons, white lamps, jute mats, free-floating balloons, and pixel lights give a stunning look to your party. Want to add something more to the list, yes you can do that and avail of this customized decor at any place of your preference.
Stylish Pastel Peach Decor
We all know gorgeous decorations, in any event, make your celebration more memorable. Thus, for an unforgettable experience, get this stylish pastel peach decor for your anniversary celebration. Go with the trend and get this beautiful pastel peach decoration and light up your event. This decor comprises a ring stand, neon signage, and an arch of white, peach pastel, and golden chrome balloons.
Besides, bubble balloons, confetti balloons, free-floating balloons, and pixel lights give a ravishing look to your party.
Have this decoration at your home, hall, or terrace, and avail of any customization as per your needs and preferences. For a perfect party vibe, book this decor by visiting our official website.
Vibrant and Captivating Flowers Anniversary Decoration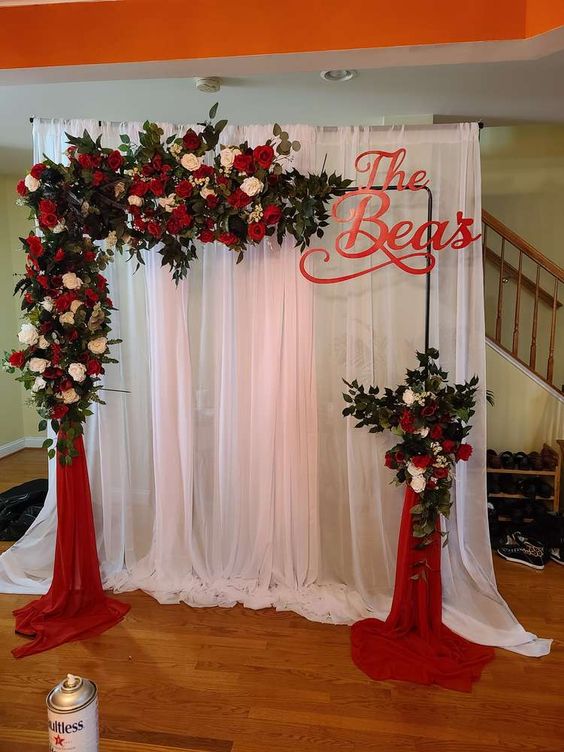 Yes, the best anniversary flowers can provide color, texture, and vibrancy to any exceptional occasion. An attractive bunch of flowers in a vase is forever a nice whiff to your party, although you can do something a little more imaginative here.
Your flower decoration does not need to be the usual flower idea. You can adorn the room with rose petals and another choice of flowers. Flower chandeliers are generally used for wedding decorations or magnific luncheon celebrations, but they are a great way to celebrate your anniversary at home.  Checkout this amazing Candles & Flower Petals Decor for Anniversary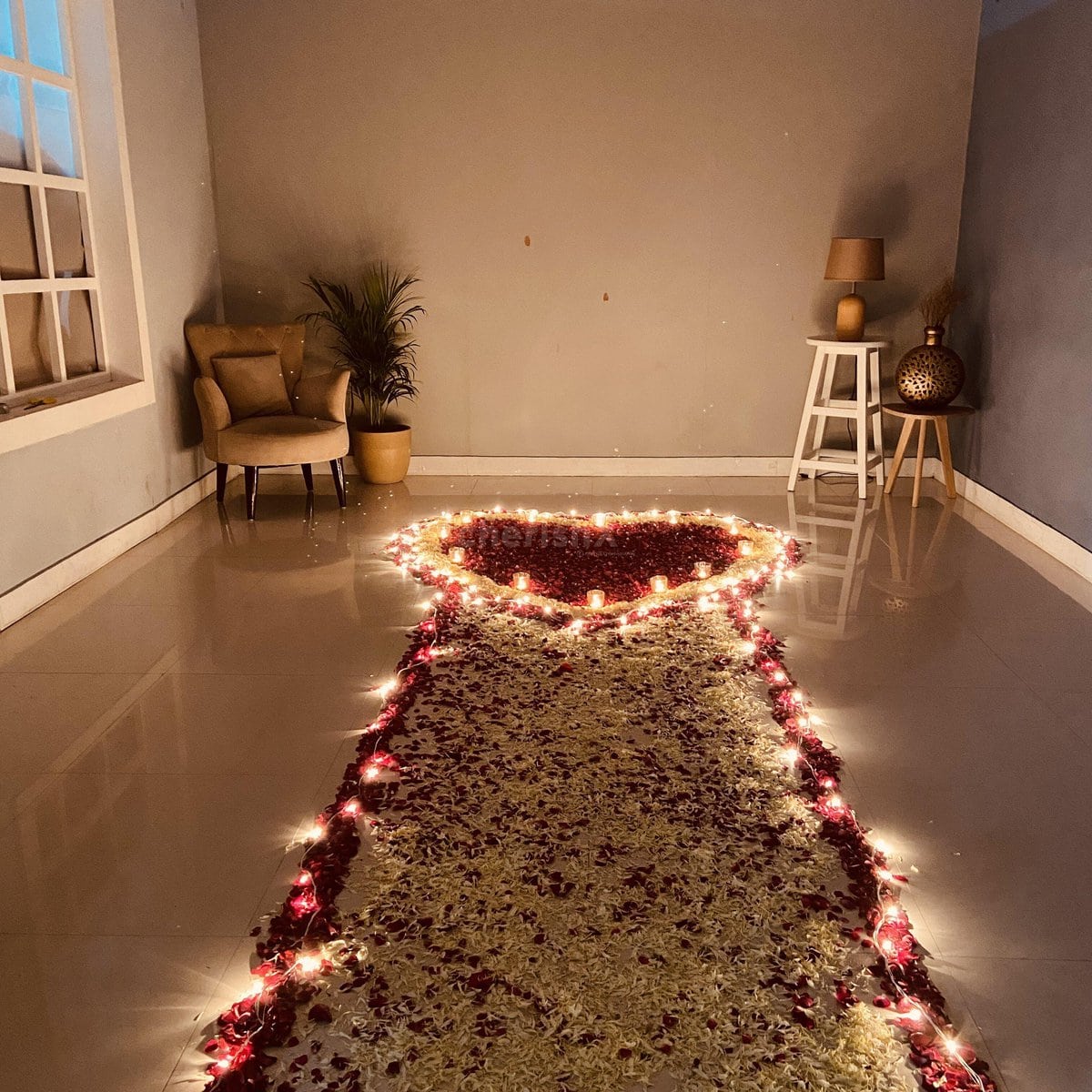 Flowers are also considered one of the romantic ways of expressing love, so pick your partner's favorite flower and gift wrap them in your own unique style. After all, who knows your partner better than you?
Shining Flammable LED Candles Anniversary Decoration
Candles can assist in creating a cozy atmosphere. Flameless LED candles are the perfect trend these days for any occasion.  Available in many sizes and colors to suit your personal needs. Decorate your room by placing it near the bed or on the floor with rose petals all around will definitely bring a smile to your partner's face.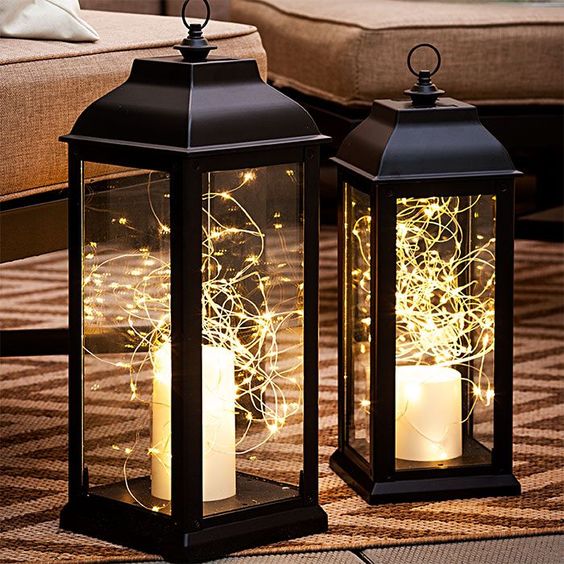 Besides, cake candles are also imperative and can be purchased from anywhere.
Do check out these great and unique cake candles.
Memorable Picture Bunting Anniversary Decoration
It's your anniversary and a perfect time to cherish all those happy times you spent with the love of your life. For this, you can use different types of pictures and print them out. Then, take a ribbon to make the picture look stunning and decorate the bedroom or living room with it for your anniversary.
Looking for creative and captivating anniversary banners, well your search ends here with us!
Illuminated Fairy Lights Anniversary Decoration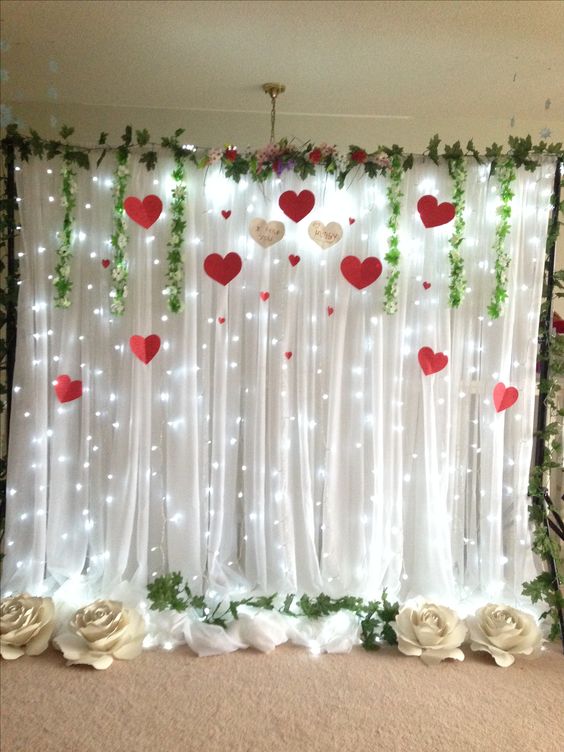 Lighting is a paramount component of anniversary decor. There are many choices when it comes to lighting in spans of style, design, size, and pattern. Fairy lights are esoteric objects that undoubtedly turn the room into a captivating paradise.
Either select a single color to embellish the walls and bed of the room or go for multiple colors. Although, they emit a dim light but look amazing. Being one of the easiest decorations to make, fairy lights are the perfect companion for any decoration when you are running out of time.
Exquisite Candles and Tealights Anniversary Decoration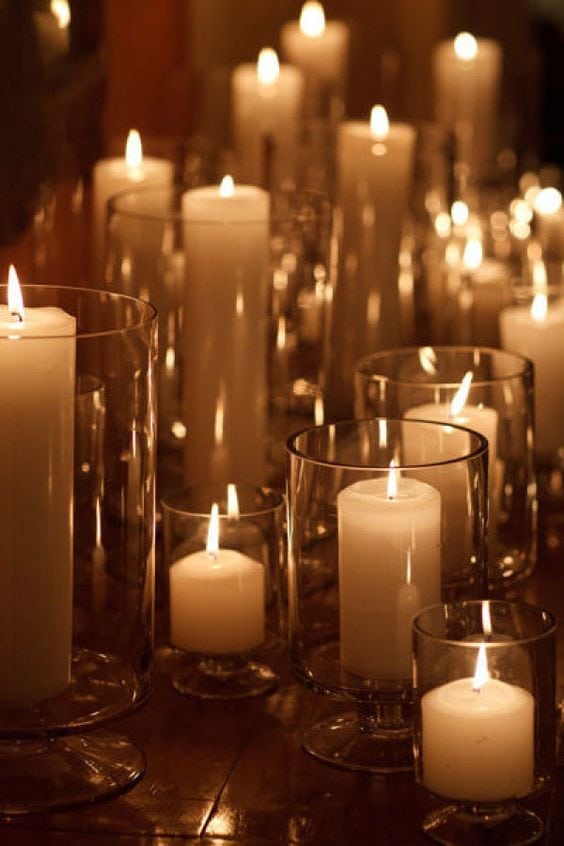 Candles and tealights can be placed on the tabletop or in a glass lantern if you like the flicker of natural candlelight. On a tabletop, tealights are flawless for forming an amazing atmosphere. Candles of various sizes can be used to make centerpieces for your dinner table. Shop DIY LED Tea Light Candles
Candles are ideal wedding anniversary decoration stuff and can change the ambiance from fun to romantic in sheer seconds, you can just give it try!
Form your own Art Anniversary Decoration
Making your own art pieces that beautify the walls is an effortless way to decorate your space for your anniversary celebration. Being a widespread idea to print your favorite colors on canvas and take prints of the posters will be the perfect surprise for your partner. This will be considered one of the simplest home decor ideas for you to execute on your wedding anniversary. It's also a great way, for your walls to reflect your personality and your togetherness.
Romantic Bathtub Anniversary Decoration
Anniversaries are indeed an occasion to be glorified and cherished but some of us desire to celebrate them privately. If you enjoy spending time with your lover in a warm and relaxing bathtub. Then go for this private and relaxing bathtub session.
If you have a bathtub in your house, then it's perfect otherwise book a hotel having a cozy bathtub. You can then decorate that with red and pink rose petals with essential oils. Explore these 10 creative Ideas to celebrate your wedding anniversary
Romantic Anniversary Gifts 
After an exceptional anniversary decoration, the next thing your partner will look for is gifts. Surprise them with whatever you like the most. You can gift them a photo frame of yours, or go some love hampers.
Breathtaking Cake & Pictures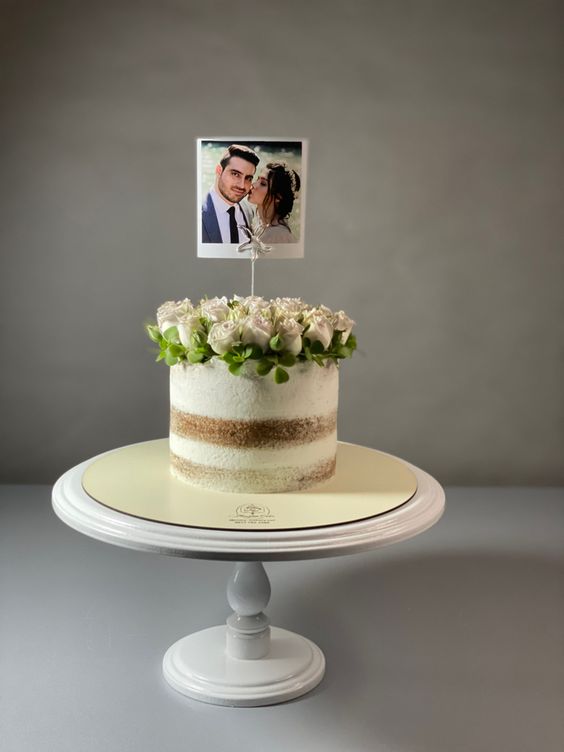 A special day calls for a striking cake and this is why you need to order the anniversary cake a few days before so that you do not miss out on anything. If needed, get the cake baked according to your theme and decoration. Accompany your cake with a special cake topper that looks attractive and touching too as s remembrance.
Click as many pictures as you can with the guests and your love to memorialize the special day and apprehend the amazing memories concurrently.
Do's and Don't While Planning Anniversary Party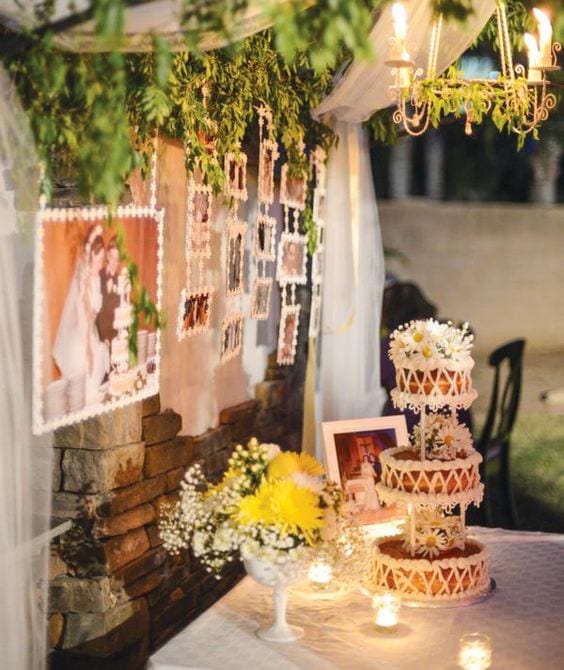 We know that you are super enthusiastic to throw your anniversary party and get butterflies while thinking of the special day. That happily ever after story ought to be honored every year to celebrate your special day. There can be multiple imaginable romantic ideas to commemorate your special day while evaluating the decoration, however, the most crucial thing is the planning.
Keeping in mind the below-mentioned list, plan a memorable anniversary celebration for your loved one.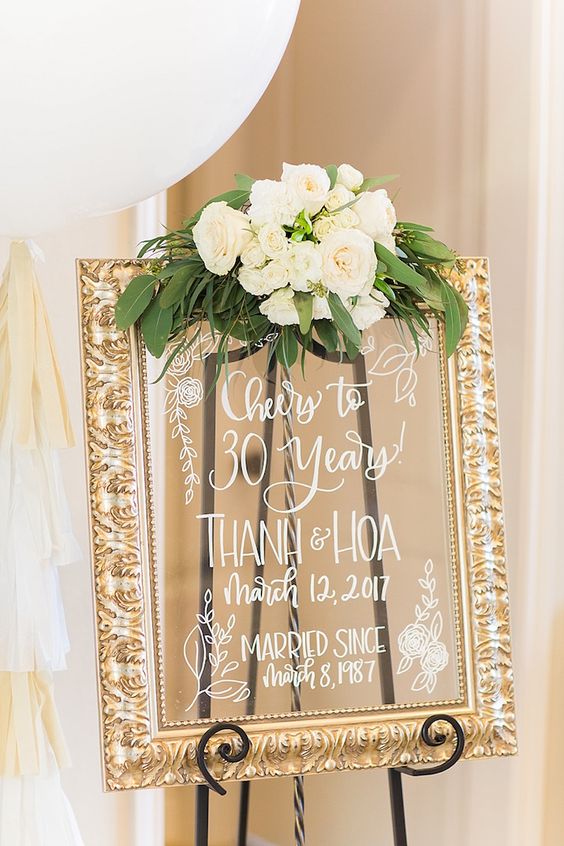 Write down your budget first: Like every event, an anniversary celebration also must be considered as per the budget. No need to make an exact budget just the round figure estimation of your spending. This is essential as it further decides other aspects of the party.
Choose the Venue & Date: After your budget, the next significant part that comes is the venue of the day. Depending on your budget, opt for a house party, restaurant, hotel resort, or even banquet party! Fix the date as well in advance.
The Invitation: Your anniversary party needs to be planned thoughtfully and step-by-step. Hence, you do not miss any important aspects. Make a list of guests and do not forget anyone who is not suspected to be missed. Get the invitation thing and you can send invitations like e-invites or printed invitation cards. For this, stick with the theme and color choice.
Food & Drinks: Your guests will remember your day for its food and drinks so make sure you have made an array of appetizing delicacies for the menu. Make the menu easy with minimal but delicious things.
Entertainment: A party without entertainment can be boring for your guests. And this is why you can not skip music and DJ. Moreover, you can also add speeches and tributes from your sweetest ones to talk about the couple in a few lines.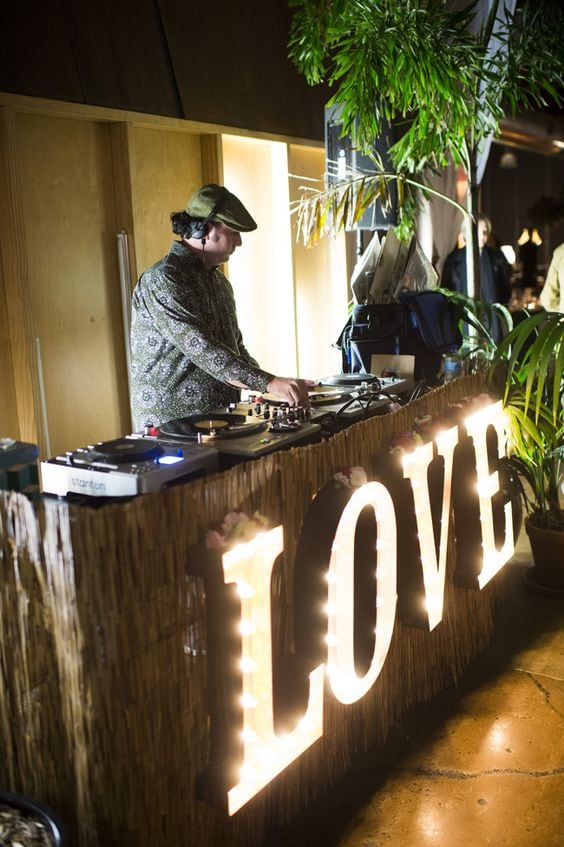 Why Choose CherishX for your Anniversary Decoration?
Having numerous years of experience in the industry, we are well-versed in all anniversary decoration needs. Also, we suggest the best anniversary decoration ideas along with items that complement your need. 
CherishX take great pride in delivering a massive range of anniversary decorations at an affordable price. Our team work with a solo aim to serve our customers with their needs to achieve their dream and an honest heart to appreciate your exceptional day. 
Every occasion including anniversaries definitely merits a phenomenal celebration and this is why we are a perfect companion that stood by your side to help you in hosting a grand party nuisance-free! Whatever your theme and budget, our skilled team are a one-stop destination to make your celebration a win and enjoyable for you and your guests. Celebrating your Parent's Silver Wedding Anniversary? You need to check this out
FAQ
What are the charges for the Anniversary Decoration?
Our ring balloon Anniversary Decoration packages are affordable and can make any celebration grand for you and your partner.
How can I surprise my Husband on our Wedding Anniversary?
You can surprise your spouse on the anniversary by booking a romantic anniversary decoration. With ring balloons and flowers at your home or hotel. 
How can I wish my partner Happy Anniversary?
You can wish your partner on the anniversary with these ideas:-
1 Wish him/her by writing a Happy Anniversary card.
2 Make his/her favorite food and wish a happy anniversary in an austere style.
3 Book a car boot decoration for the anniversary.
4 Book a Romantic anniversary decoration and let them surprise him/her at night when they enter the room.
Do you provide 50TH Anniversary Decoration ideas?
Yes, we have 50TH Anniversary Decoration or Golden Jubilee Anniversary Decoration as well. You can have a look at some of the best decorations that will make your anniversary much more memorable. Our primary focus is to take your choice and customize it and give the best result from our side.
Can you suggest some of the best Anniversary Decorations ideas at Home?
The best anniversary decoration idea is that you can host a wonderful party for your partner with the help of ring balloons decorations. These ring balloon decorations are easy, and creative and come at pocket-friendly prices.