Wedding Anniversary is a special moment for every married couple. It reminds you of all the beautiful moments that you've spent together with your partner. This day is perfect to be reminiscing about your good old days. 
Your approaching wedding anniversary might put you in a lot of confusion. Deciding on 'how to celebrate it' becomes difficult. Therefore, you should always keep your options open. Become creative and think of what your partner may like. You can also choose to surprise them or decide with them as to what you should do together.
Now the question that comes is what are these options that you should look for? To solve this, here are some ideas on how you can celebrate your wedding anniversary and make it memorable:
Celebrate it With Your Friends and Family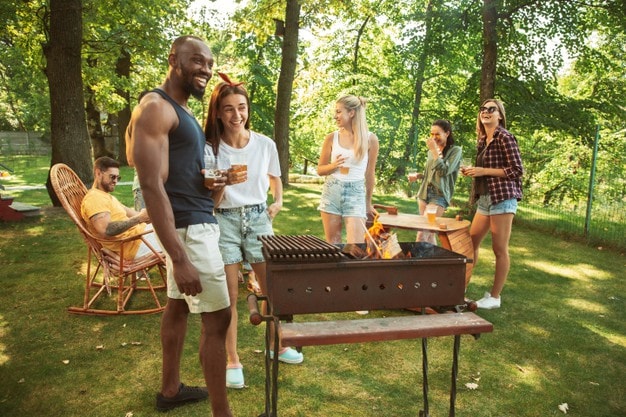 If you and your partner like to be a part of family gatherings then this might be a great idea. You can have a get-together with your family and friends. You can have a little party or dinner. Celebrations like this bring warmth and love. Having food together will strengthen your bond with everyone around you. Getting support from family is something that many couples want. So, it can be one of the things you can do.
Go for an Adventurous Ride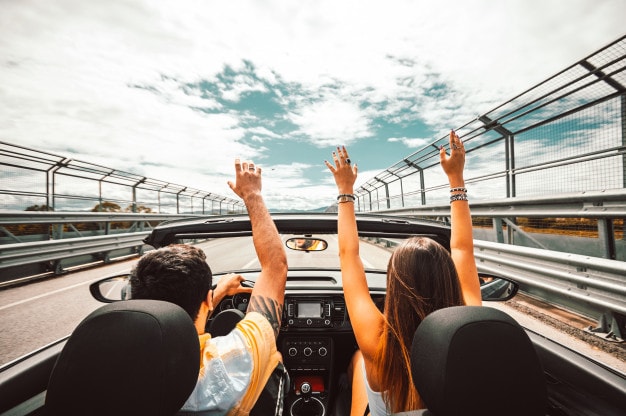 Going for an adventurous ride is another thing that you can look forward to. You can spend quality time with your partner by going to places and eating together at your favourite restaurant. You can go along the same old roads that you've travelled before. A ride will bring all your memories back and the time that you've spent together. 
Have A Candle Light Dinner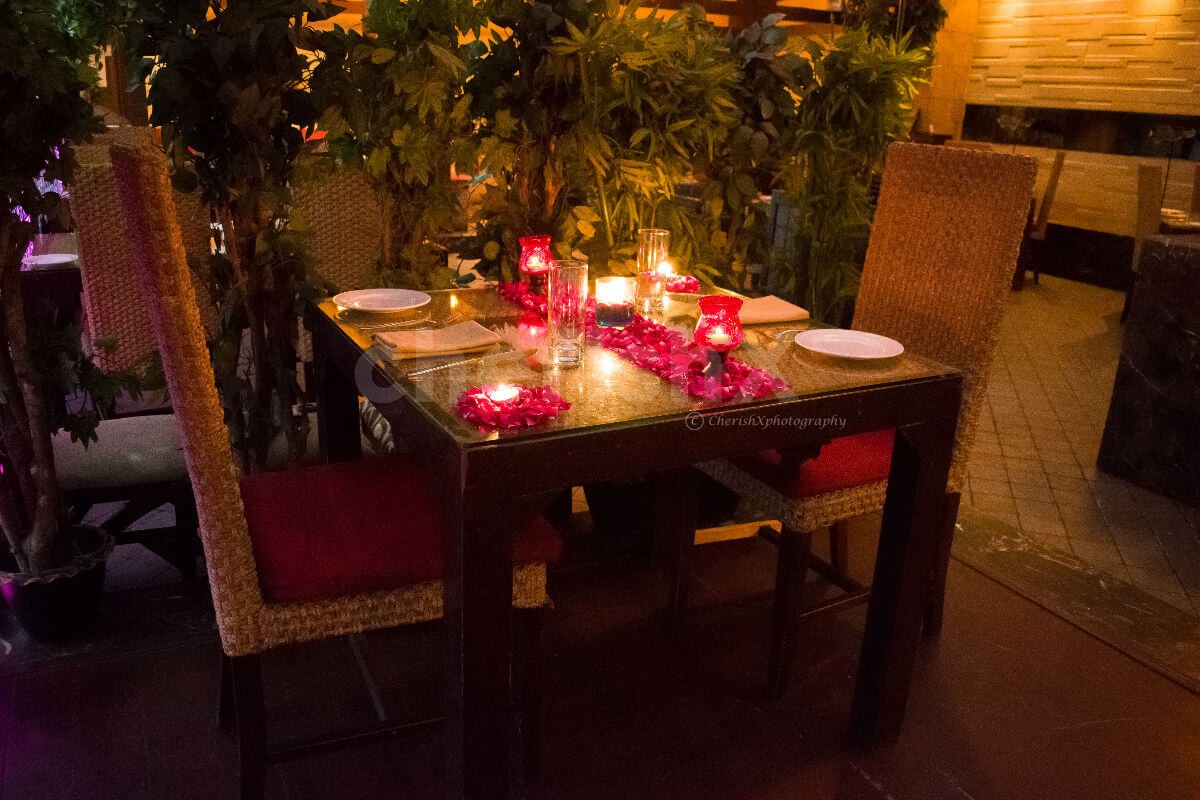 Candlelight Dinners are always special to have. You can go out to your favourite place or arrange the event at your home. It's one of the best ways to make your partner extra special. It may make them feel like a dinner date. You can make this day memorable by making them relax from the daily hustle.  
Candlelight Dinners create a romantic atmosphere. You can have the place decorated with candles and rose petals. Also, make sure that the food you order is of their preference. You can have a great time together!
Watch A Romantic Movie Together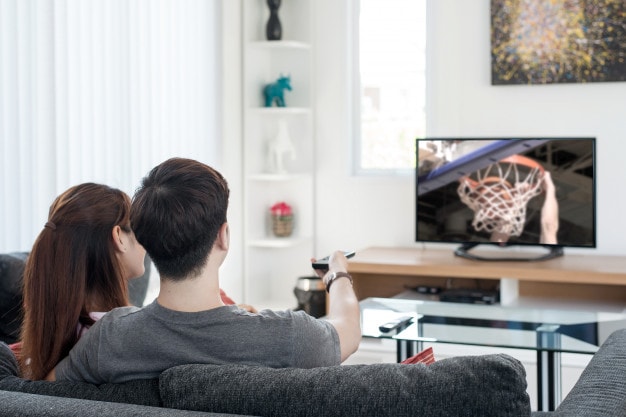 Watching a romantic movie can be a great way to spend cosy time together. You can select some popular romantic movies of all times and watch it together. You can call it a movie date. You can have a romantic set up at your home and watch movies all day long. It can be one of the best ways to hang out and spend your day. You can also choose to go to a movie theatre and have dinner afterwards.       
Go through Your Old Photos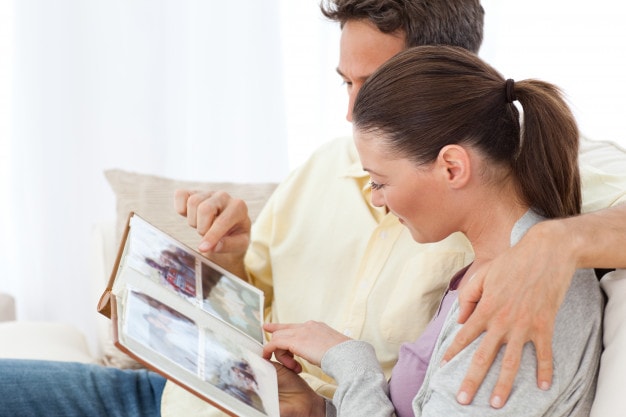 You can spend your anniversary by scouring and looking at your old photos together. The earlier times that you've spent will let you know how far you've come. It'll make you feel much happier. You can also look at your wedding photos. Those are the best memories to have a look on. Watching those will make you laugh together thereby making it an extra special moment for you.   
Plan a Vacation     
For your anniversary date, you can choose to plan a vacation for a week or 3-4 days. It would be a pleasant experience for you and your spouse. Everybody has busy lives nowadays it would be appreciable to escape it once in a while. You can take this chance for it. Choose a place that you together with your better half would like to travel. Make sure that you plan everything before 1-2 weeks. So, you don't have to face any issues with booking your tickets and taking leaves from your office. You can also choose to go for daycation if you don't want to go for a whole week. There are many best daycation and staycation in Delhi NCR for you to choose.
Revisit the Place of Your First date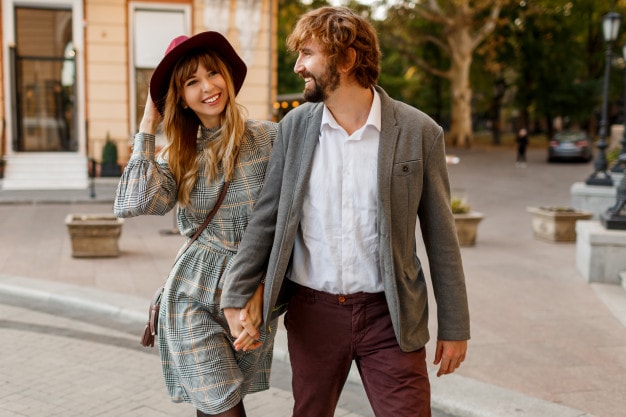 Revisiting the place when you first met can be very exciting. The place of your first date will take you back to the loving time you had. You can relive your moments and recreate your first date. This can also be a moment where you'll realise how far you've come together. You'll feel the strength of your bond growing by looking back at those days.
Go for a Picnic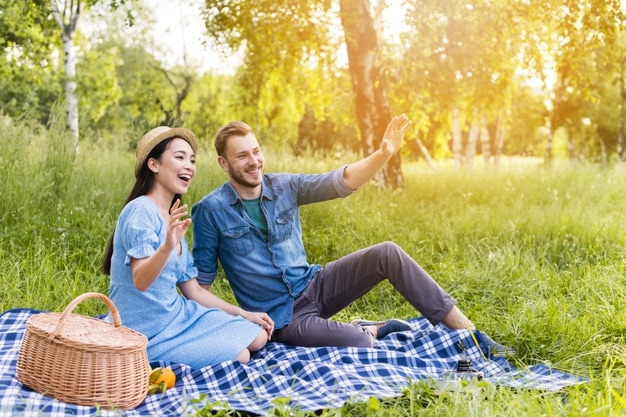 Going for a picnic can cheer you up a lot. Having a picnic at a park and connecting with nature will make you and your partner feel relaxed and content. It'll be an unforgettable day for you and your partner. So, plan beforehand by choosing a place where you both would like to go. Cook together and prepare your favourite meals. You can have them later on your date. You can also take photos together or read books. It can be a new experience for you to have. 
Have a Spa Date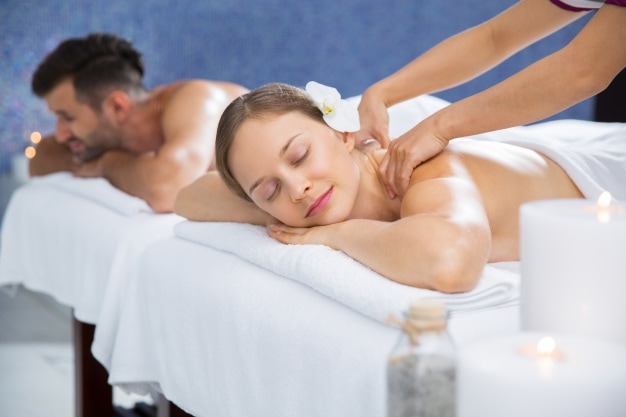 Sometimes, it's good to take out time from the daily hectic routine. You can take this chance of your anniversary to have a lazy day. You can both together have a tranquillizing time. You can book an appointment before the day for both of you. It will be a great way to spend time and soothe yourselves.
Give Surprise Gifts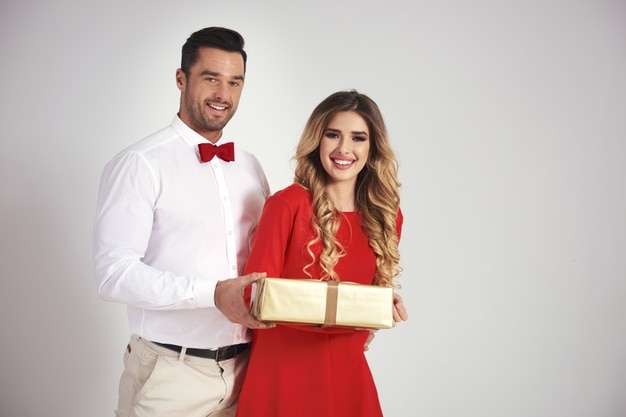 Giving gifts is the best way to tell someone how much they mean to you. You can surprise your partner with something that they've been thinking of buying for a long time. Don't let them know that you are planning to give them a gift. Make sure that you get everything ready before the day comes. This is because it can get a bit messy if you plan everything at the end time. 
You can give them digital gifts. You can also do some creative stuff to make them feel important such as writing them letters, gifting them roses or writing a short story. This will be a beautiful memory for both of you to have. 
Wedding Anniversary should be celebrated like it's the best moment of your life. Make it your day by doing all the things you like. These ideas will lead you to make more unforgettable memories. So, what are you waiting for? Embrace these ideas and make your day extra special.