Your kid is turning a year older and you have an awesome birthday party planned out for them. Everything, including the theme, the decorations and the food have been ticked off the list.
But, these things alone won't give your kid a super fun birthday party that he or she will brag about to their friends in the future. And you know what? parties can be pretty tedious if they don't have the right amount of fun and entertainment for kids to enjoy and be playful. 
And as kids tend to get bored easily, you need something that is engaging yet amusing. 
So, here are some fun activities that are guaranteed to make your kid's birthday extra exciting.
Go old school and take the magical road. Arrange for a magician to perform some interactive magic for your kids. A magic show will encourage your kids' curiosity and keep them engrossed— means no chance of getting bored.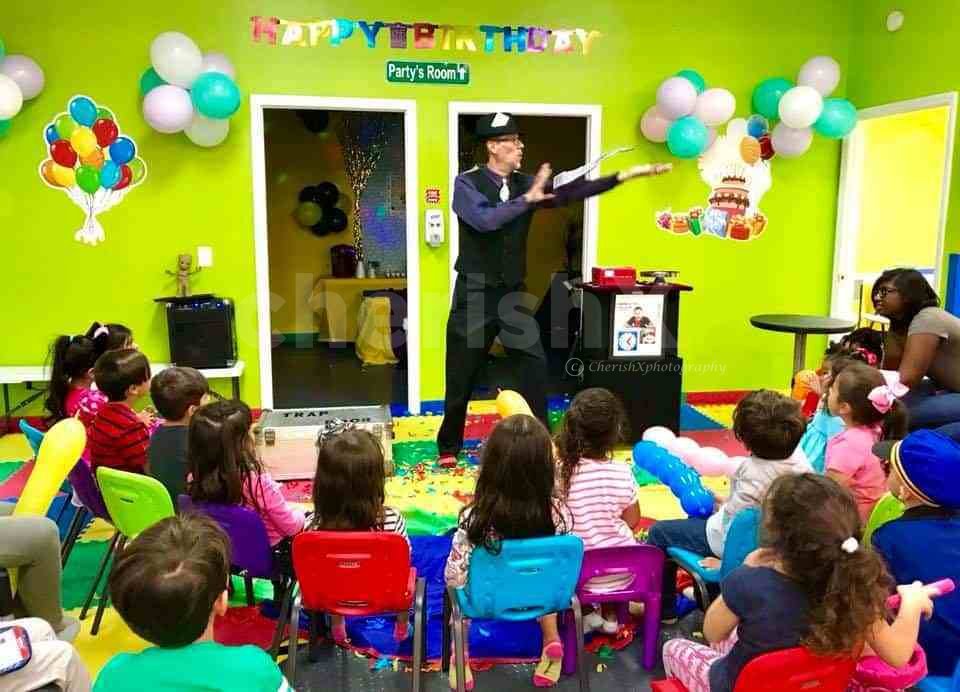 kids love those sweet desserts, especially cookies. And there's no way a kid will say no to a cookie making session. Having a professional baker teach and guide your kids on how to make some lovely cookies will not only boost their creativity but also inspire them to take a baking career. Who knows your kid might become the next great master baker!
 It might be the age of CGI movies, but watching a story being told through traditional puppets has its own kind of unique magic. Use the opportunity of your kid's birthday party and introduce them to the colorful world of puppets. Invite a puppeteer and ask him to perform some funny stories that end with a meaningful lesson.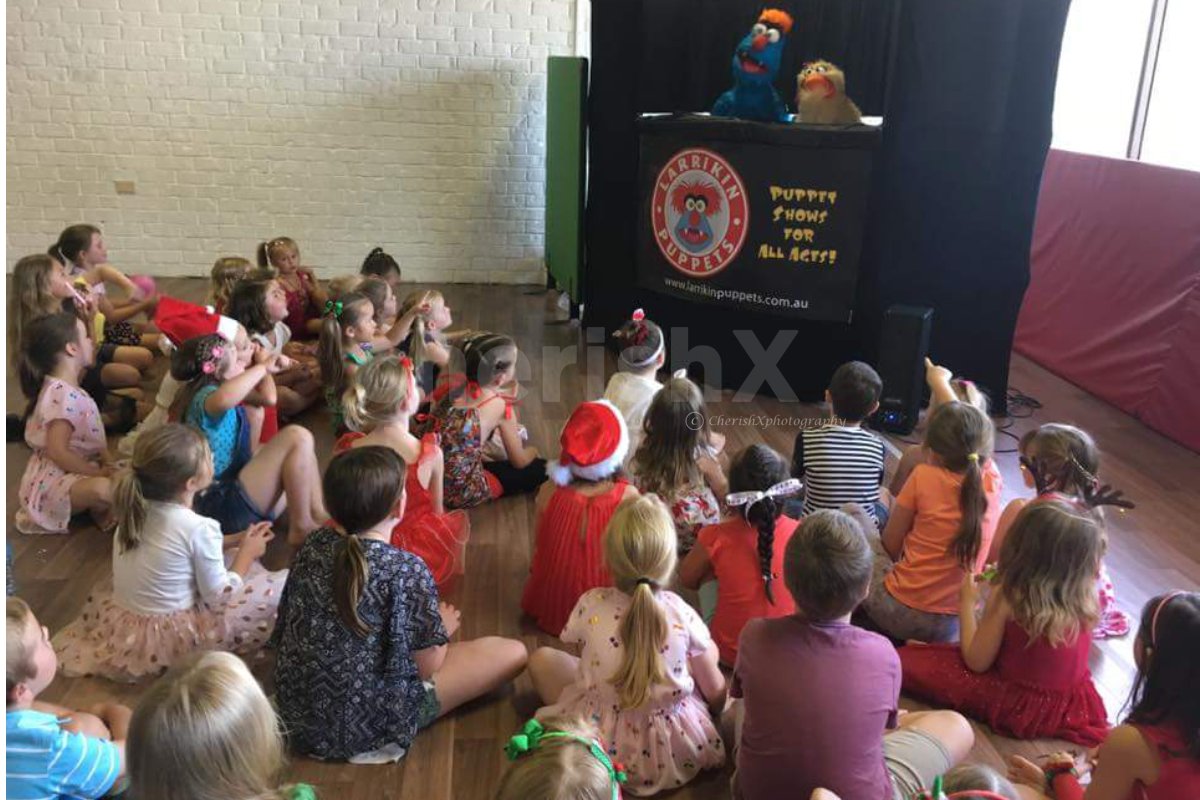 Theme based games
If you have decided to throw a themed birthday party for your kid then arrange games related to your chosen theme. Like, if you have the "Harry Potter" theme then have some cool Hogwarts quiz games. For the "Superhero" themed party, a "catch the villain" game would be perfect—where each kid will have to use their superpowers to find the villain(an adult could play the part). Similarly, for a football-themed party, a friendly football match would be excellent.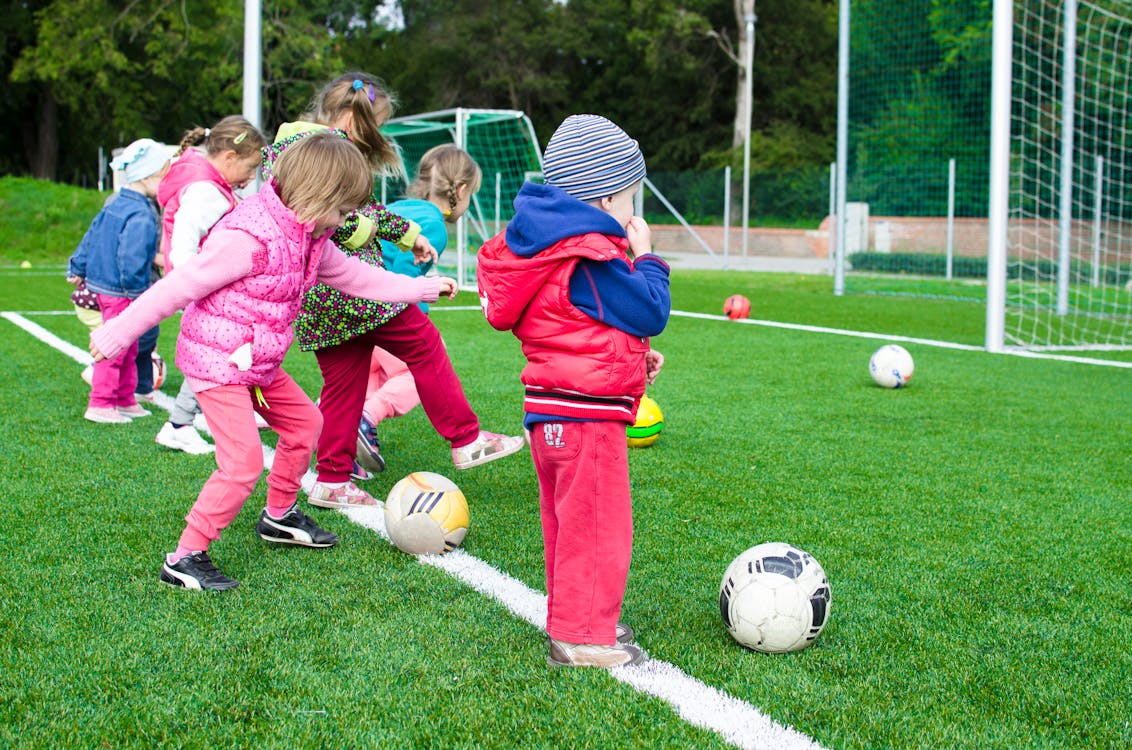 The classic Scavenger Hunt
Scavenger hunt or most commonly known as "Treasure hunt" is a great fun activity for a birthday party. Just sketch out a basic map and list the items or treasures that have to be found. It could be anything—like small chocolates, greeting cards or candies. For the final prize, a big teddy bear or a delicious cake would be awesome.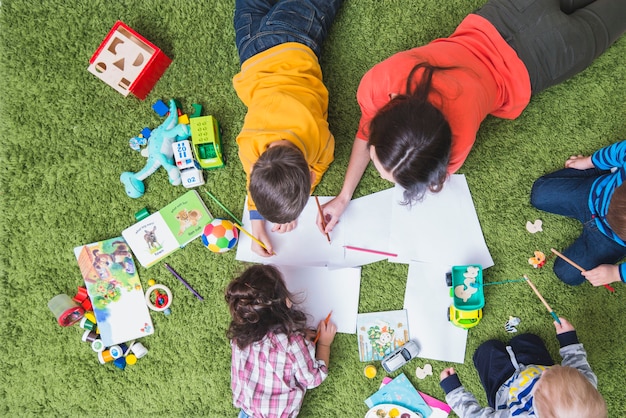 Whether you incorporate these activities into your kid's birthday party or craft some new ones of your own—the only rule is to give your kid a fun-filled party that's oozing with entertainment.