Your boyfriend's birthday is right around the corner, and you want to make his birthday memorable by giving him a gift that's perfect. A gift that gets him all warm and fuzzy with love and joy. 
But, you don't know where to start. So to help you out with your search and give you a little inspiration, here's a list of 10 budget-friendly and unique Personalized Birthday Gifts For Him. 
Surprise Birthday Gift for Boyfriend
1.

Best Birthday Gift for Boyfriend – Bath Essentials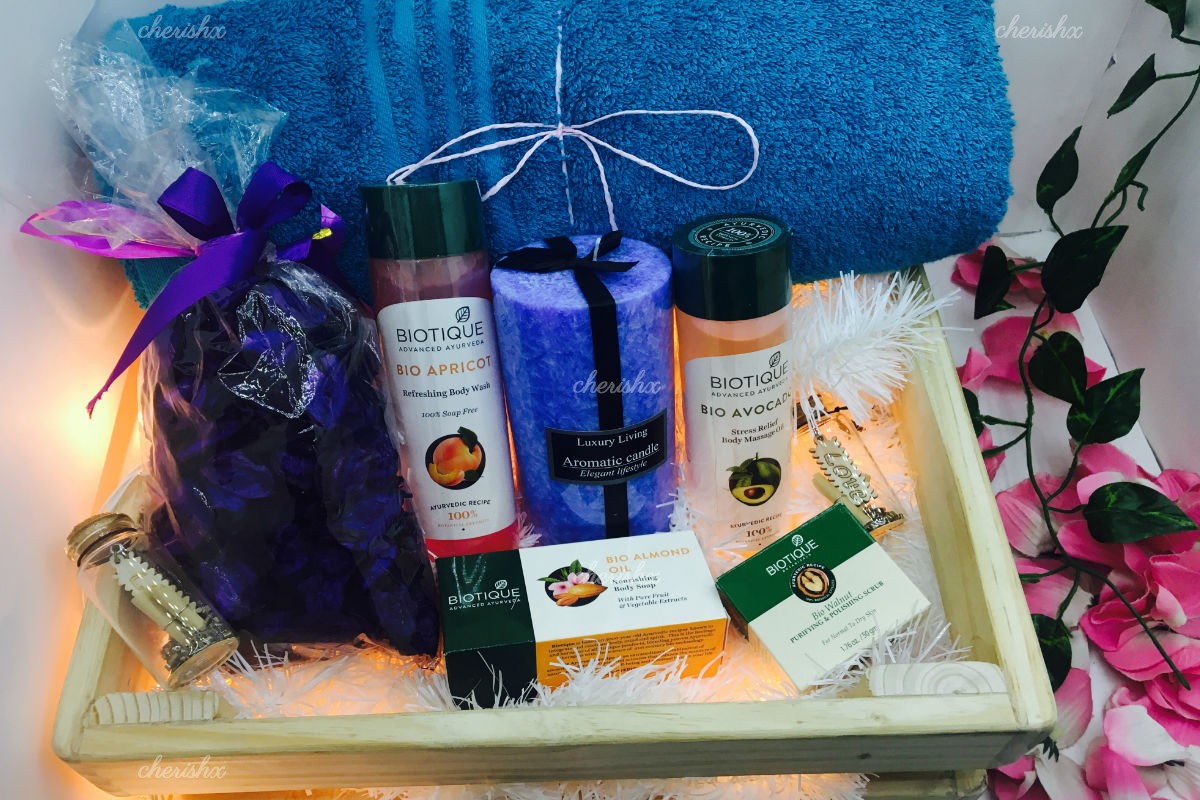 Give him a gift that's useful and filled with rejuvenating goodness—a bath essentials basket. This will change his bathing game and make him feel refreshed. The lovely basket contains a soft towel, a candle with a delightful aroma, a fragrant body soap, an apricot flavored body wash scrub and Avocado massage oil. 
2.

Birthday Gift for Boyfriend – A Fragrant Surprise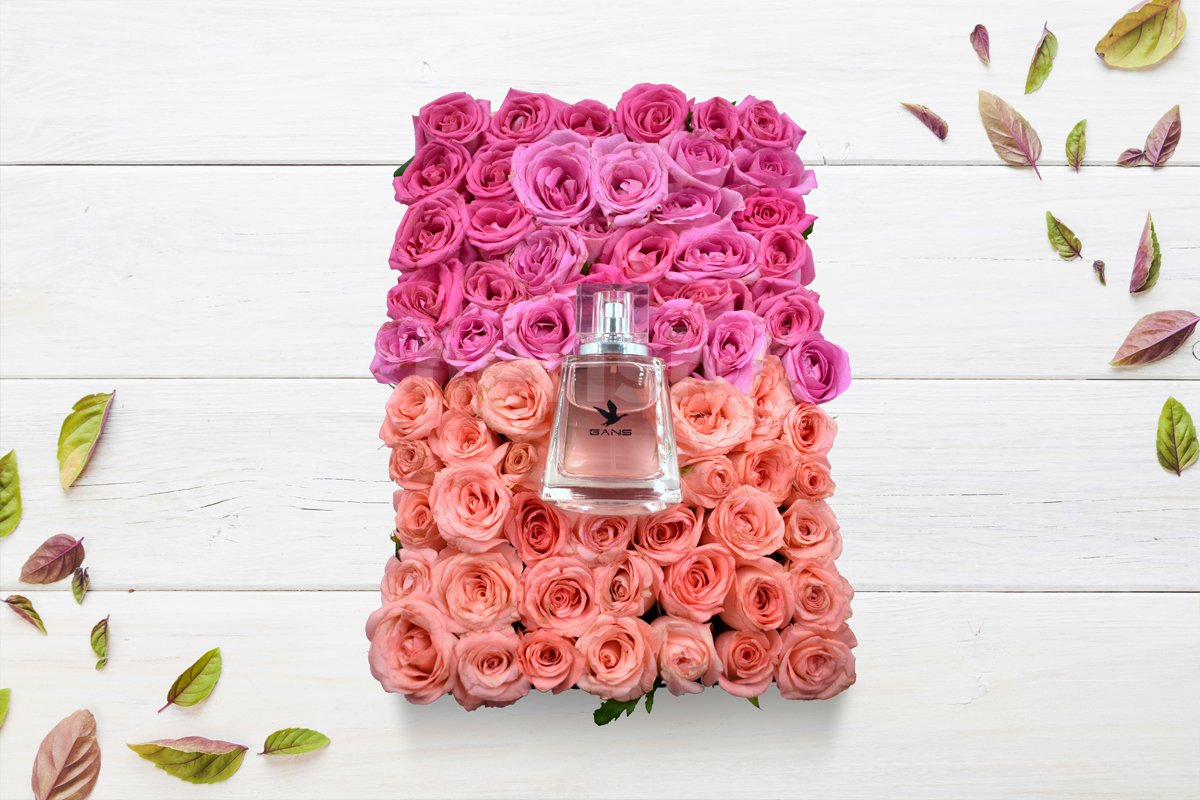 They say a good smell can enhance the mood in seconds. Plus, if your boyfriend loves scents and is obsessed with smelling good, then gift him this luxurious combo of beautiful roses and perfume. The vintage combination of Orange Blossom, Rose, Patchouli and Honey infused perfume is an instant pleaser. So, if your boyfriend loves perfumes, then it's the best birthday gift ideas for boyfriend.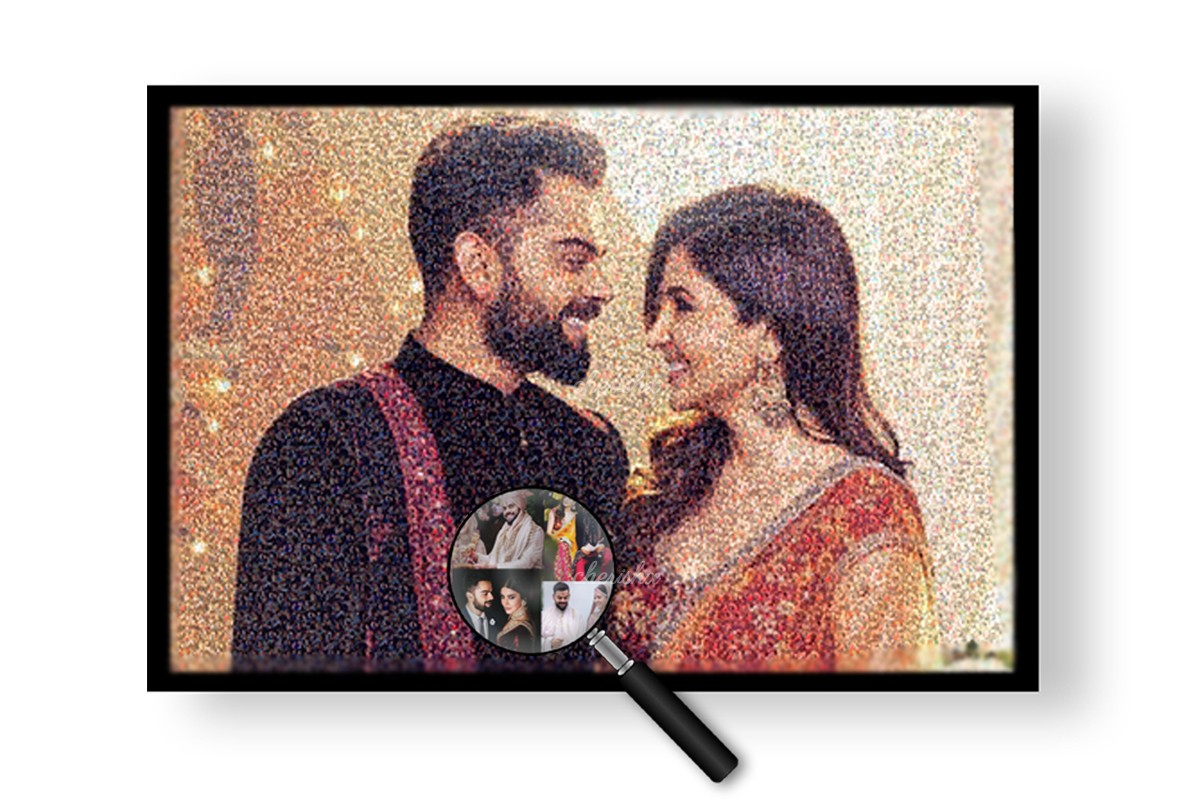 Make your man feel like a "KING" by surprising him with this unique picture frame. At first glance, it looks like any other picture frame— but when you look closely, you will find hundreds of tiny pictures arranged creatively to form a big picture. Just imagine the delightful smile on his face when he receives this thoughtful surprise.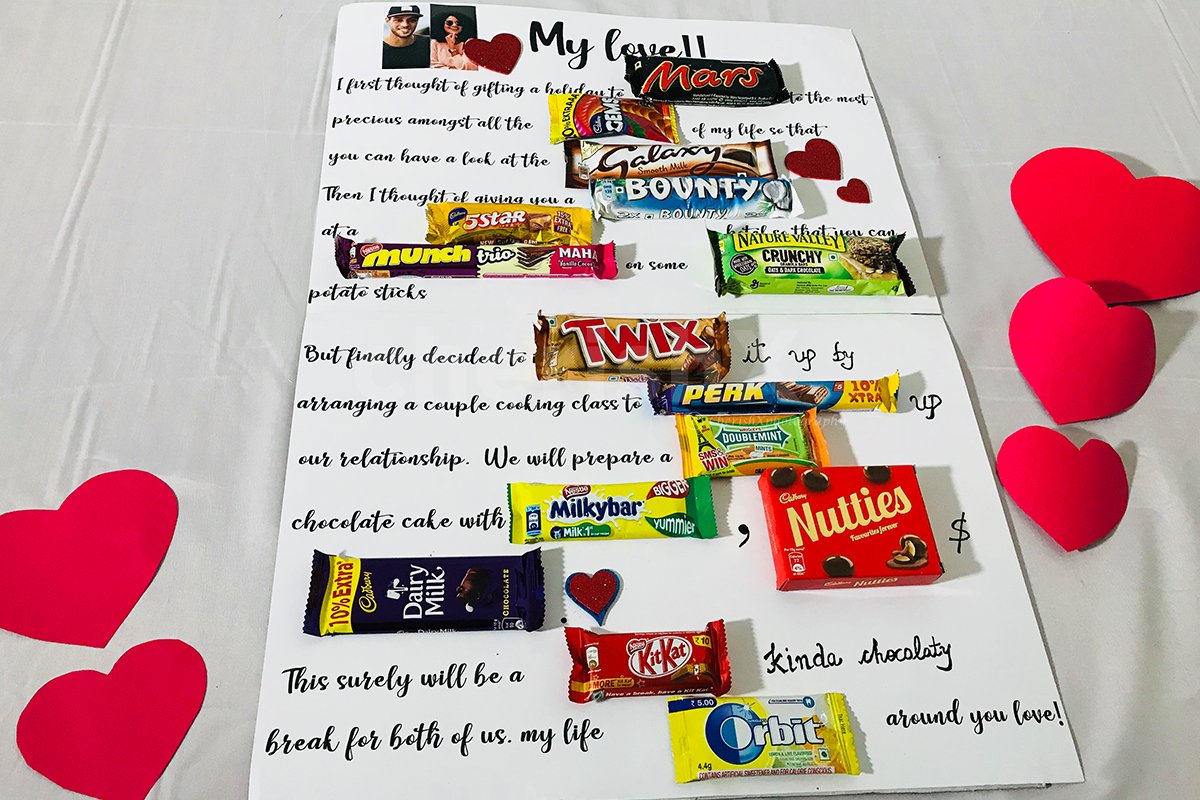 A fun take on the favorite classic—A love letter made entirely out of delectable chocolates. This super cool gift is not only heartwarming but also delicious. It's one of the sweetest personalized birthday gifts for him.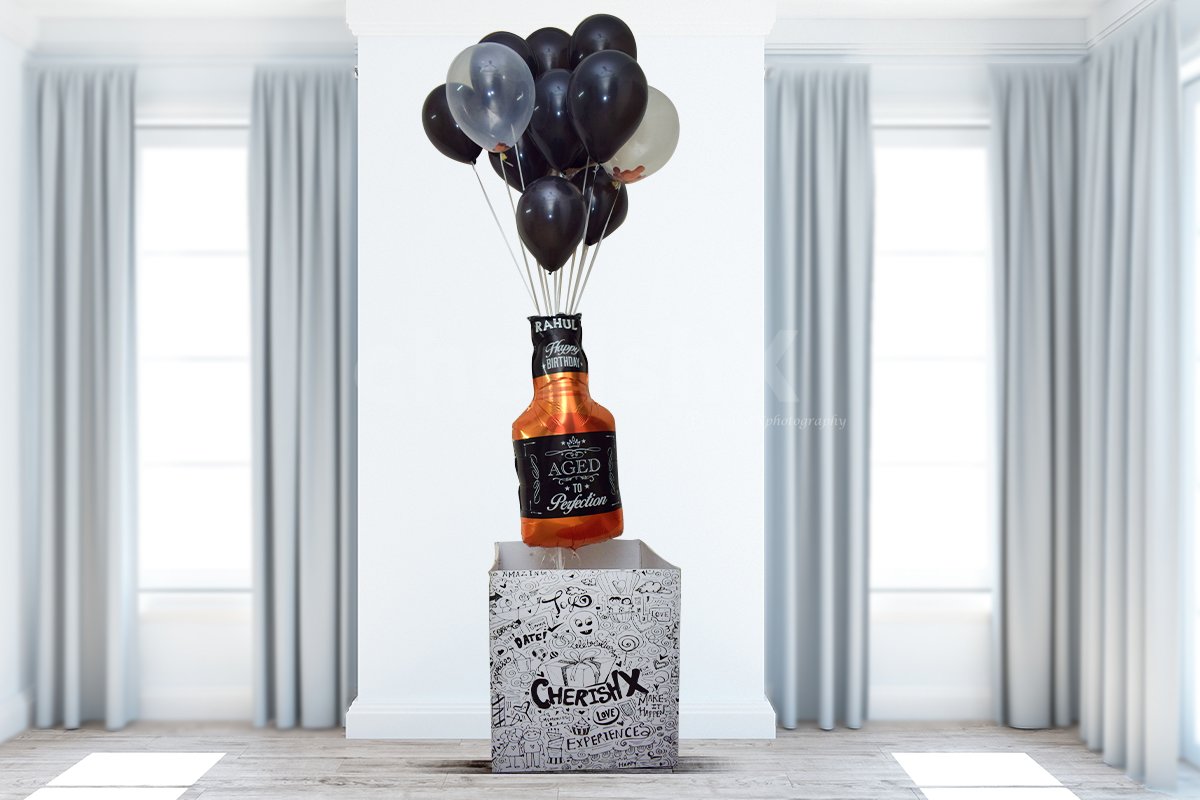 This personalized balloon bouquet is elegant and makes for an excellent birthday present. It's made up of glossy white, black and one big whiskey bottle-shaped foil balloon that has your boyfriend's name written on it. What more? This cute bouquet bunch comes in a sweet surprise box. It's one of the best birthday gift ideas for boyfriend.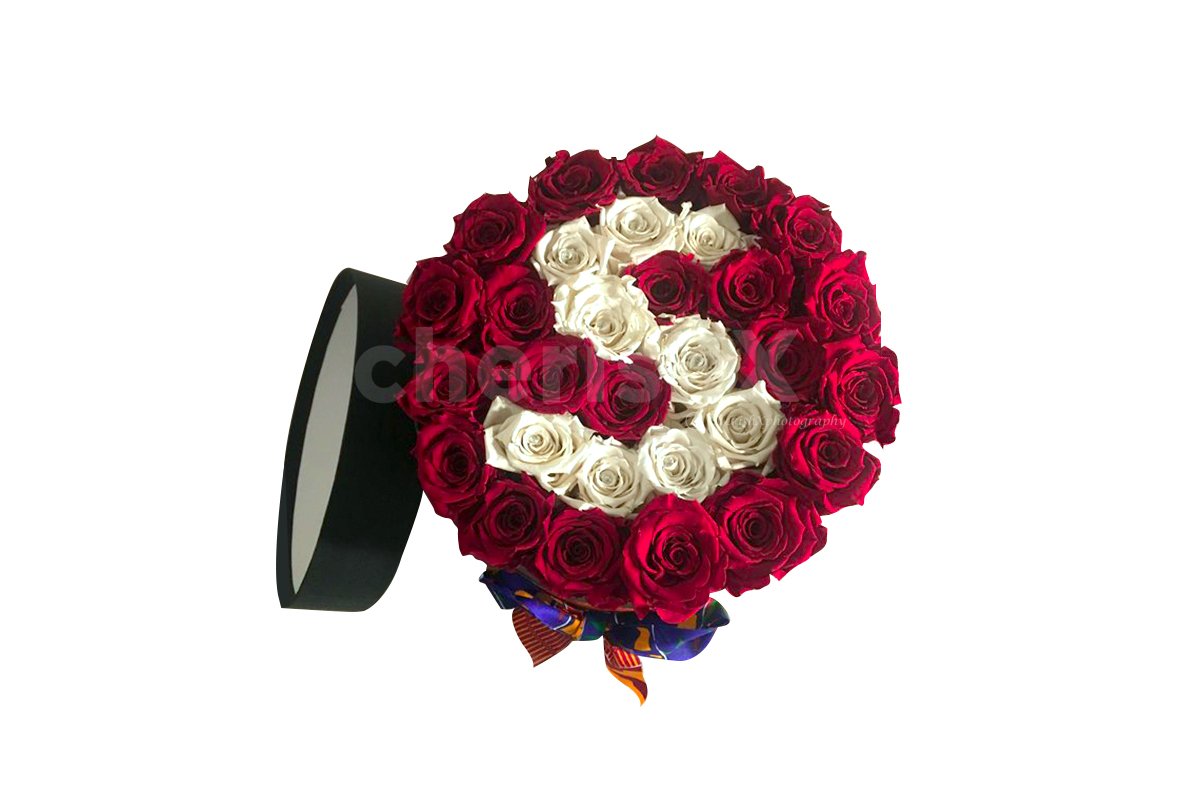 Why should girls have all the flowers? Surprise him with an exquisite bucket of garden-fresh roses and express your love. Get a personalized bucket with his initials to make it extra special for him.
7.

Pyramid Table Lamp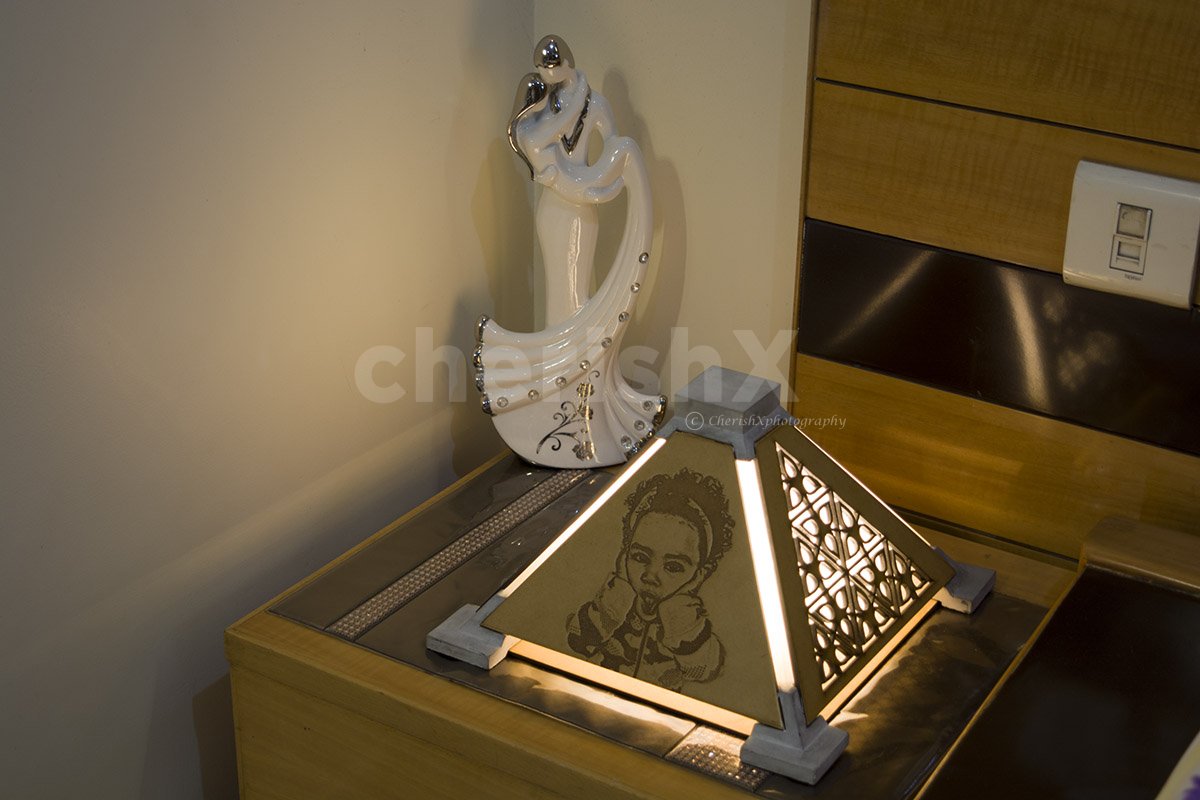 Is your boyfriend in need of a good table lamp? Or he just wants to replace his battered old one? If yes, then gift him this cool pyramid picture table lamp. It not only lights up the place but also acts as a photo frame. He can have a picture of his choice carved on the pinewood surface and place it on his bedside table or work desk. This is one of the perfect birthday gifts for boyfriend.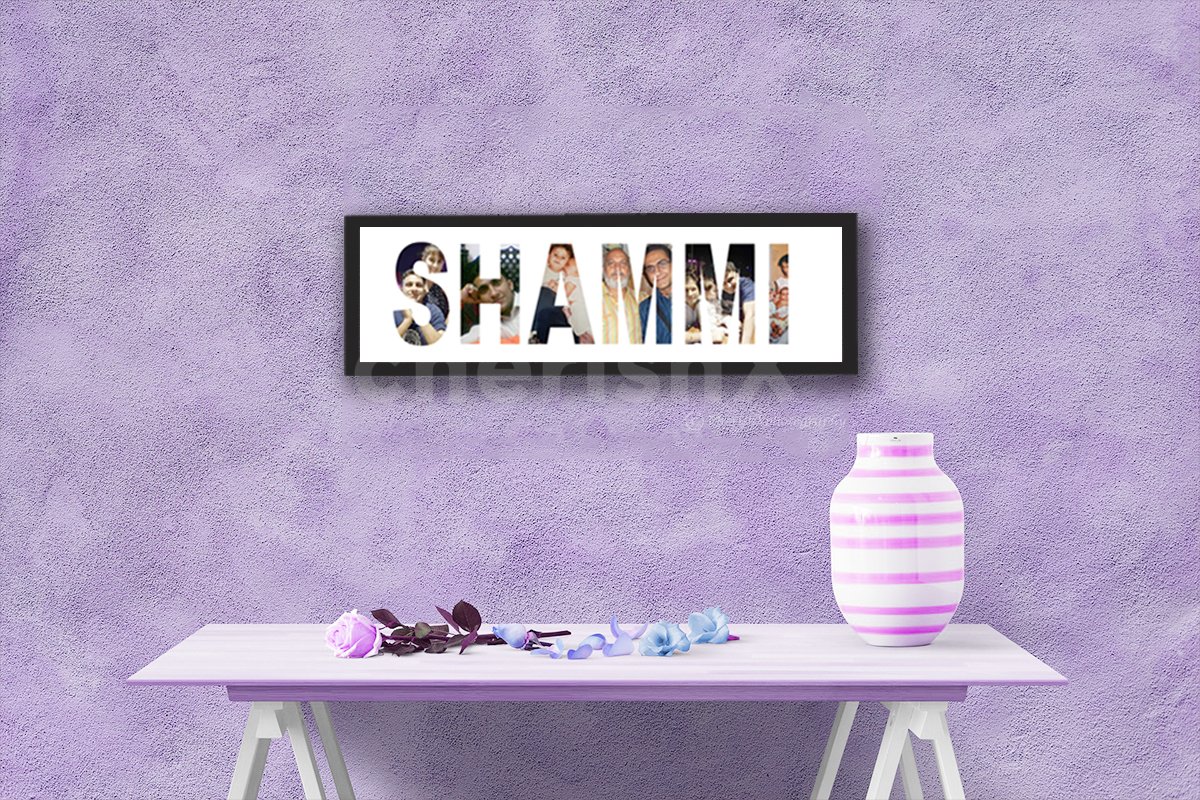 Wanna gift something creative but thoughtful? Then go for this unique Name Frame. In this frame, your boyfriend's name is beautifully spelled out using pictures. Means, your precious memories are artistically put inside those letters. Sounds awesome, right? This is an amazing gift to make him feel loved and show that he means the world to you!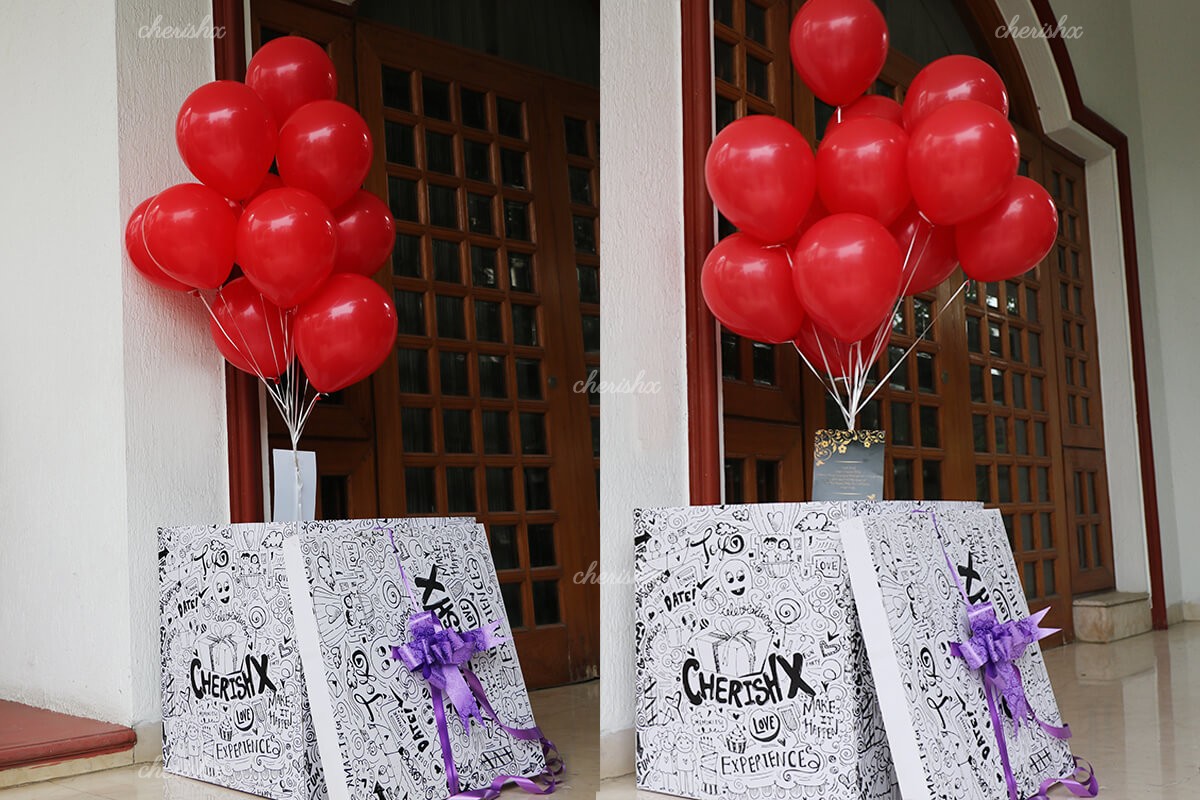 Bring an element of surprise with this wonderful surprise box. Pretend like you have forgotten his birthday and then get this box delivered to him. When he opens it up, a gorgeous bunch of balloons will fly out, along with a cute message tied to it. The unexpected gesture will take him by surprise and make him go WOW!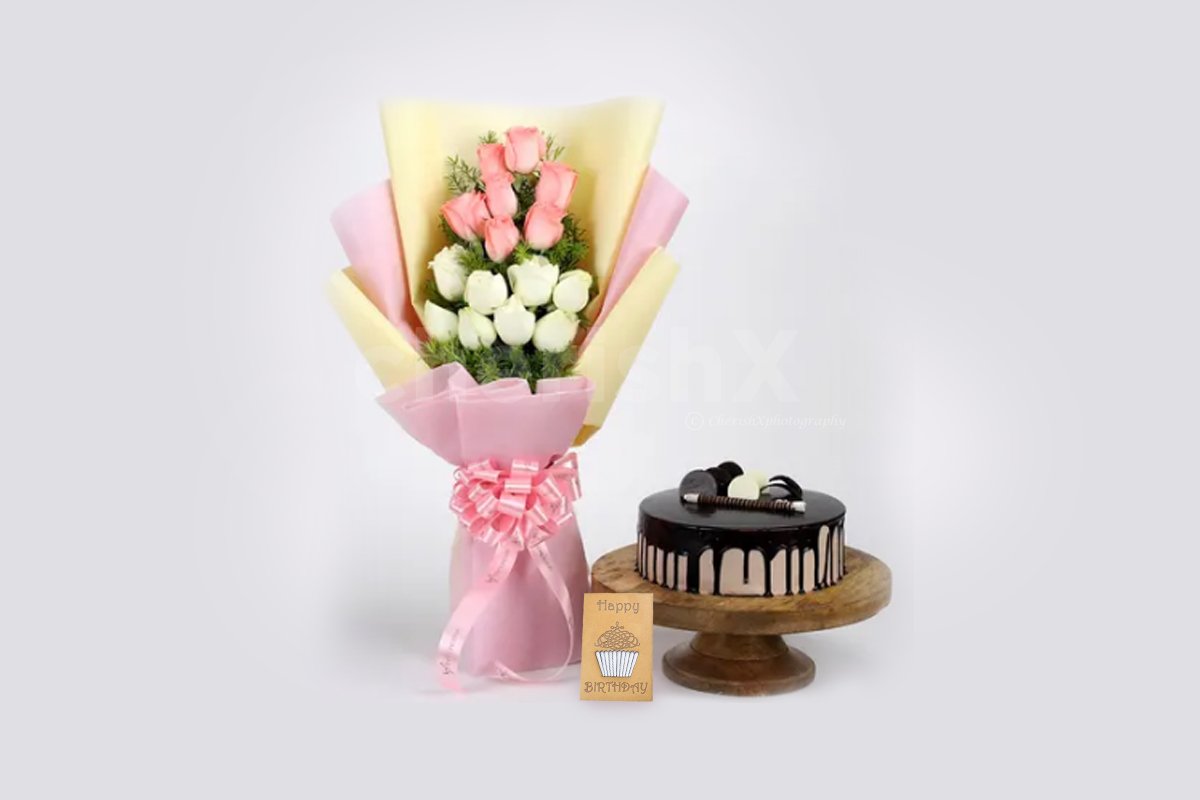 Flower bouquet, Chocolate cake, and a Happy birthday greeting card—you could never go wrong with this classic birthday combo. Whether you can't think of a gift or just don't have enough time—this will make him happy and show that you care!  Make sure the flowers are fresh and the cake is delicious. Also, don't forget to write a touching message on the card. 
Take inspiration from these unique birthday gift ideas for your boyfriend and give him the best birthday surprise ever. 
For more amazing birthday surprises, gifts and decorations, Visit CherishX!