Becoming a part of sports activities can be an exciting thing to do. Adventure sports bring a whole another level of joy thereby resulting in boosting your mental health. Getting into adventure sports is a great way to give your body the strength it needs. Also, it will help you to overcome your fears.
Over the years, adventure sports have become a lot known and famous in India. Many people have crazed to try every fascinating adventure sport that they can. This is why here we have mentioned all the topmost fascinating adventure sports that you should definitely try if you haven't-
Scuba Diving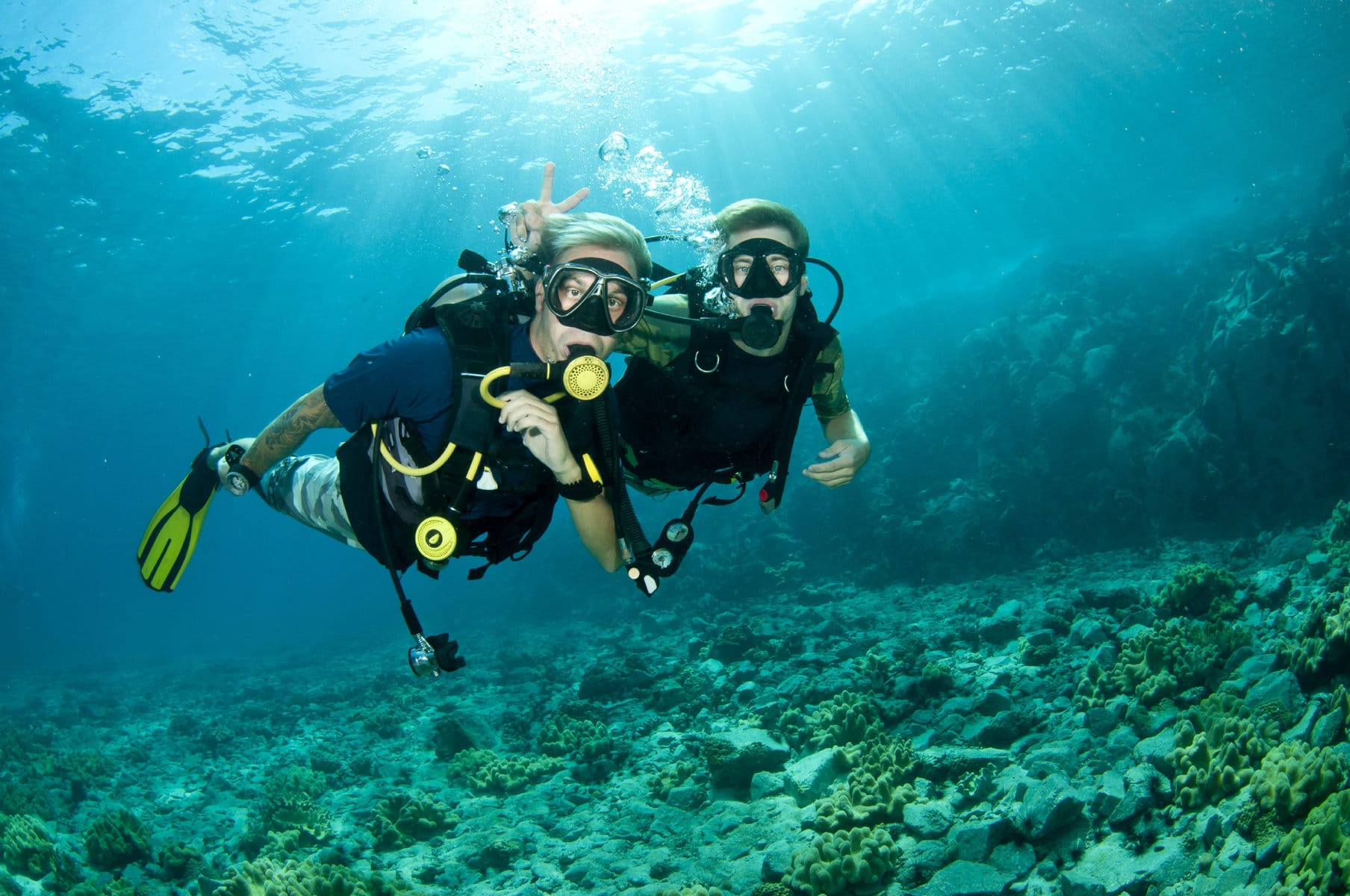 If you love water then choosing scuba diving as your adventure sports will be the best. It is also a good sport to boost your adrenaline. With India having a vast coastline, many destinations offer you the opportunity to be a part of this sport. Entering into this sport will allow you to explore vast marine life. Watching different varieties of corals will help you to be at peace.
Scuba Diving helps you to control your breathing as a result you become calmer. Diving into the water will be a whole new experience. You will be surrounded by so many beautiful fishes and corals. Watching the life of water creates another level of joy. There are many amazing scuba diving destinations in India such as Goa, Karnataka, Kerala, Lakshadweep and many more. So, let yourself fall in love with the ocean and let yourself dive in. 
Paragliding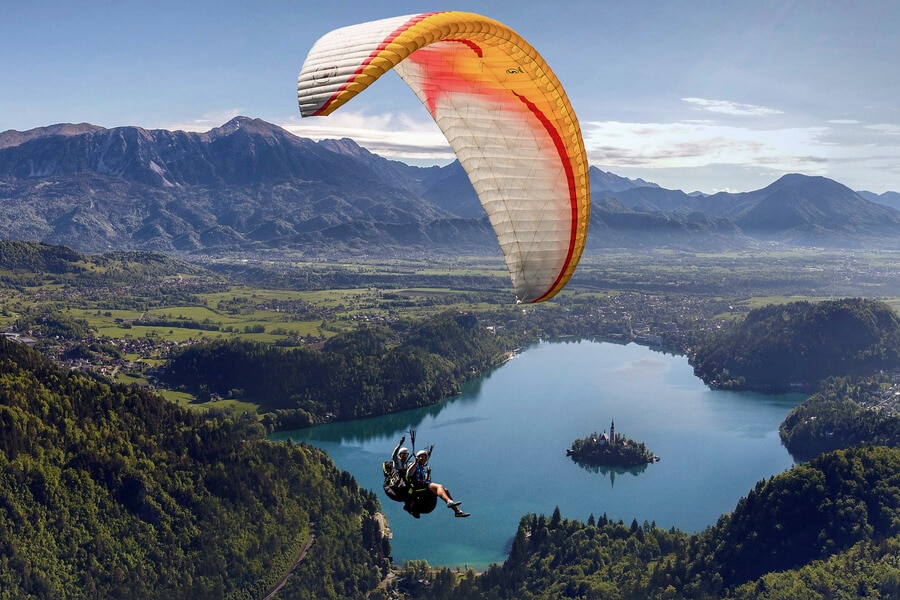 Paragliding is one of the most famous adventure sports that you should try. It is a flying sport that helps you to get a wide view of the surroundings from up above in the sky. This sport consists of a harness connected with fabric wings. The harness will be connected to you so that you can control the wings according to the blowing air.
Paragliding is a great sport to learn balance and get your self-confidence to boost up. Many famous places in India offer you this fascinating sport. Some of them are Manali, Mussoorie, Bangalore, Nainital and many more. 
River Rafting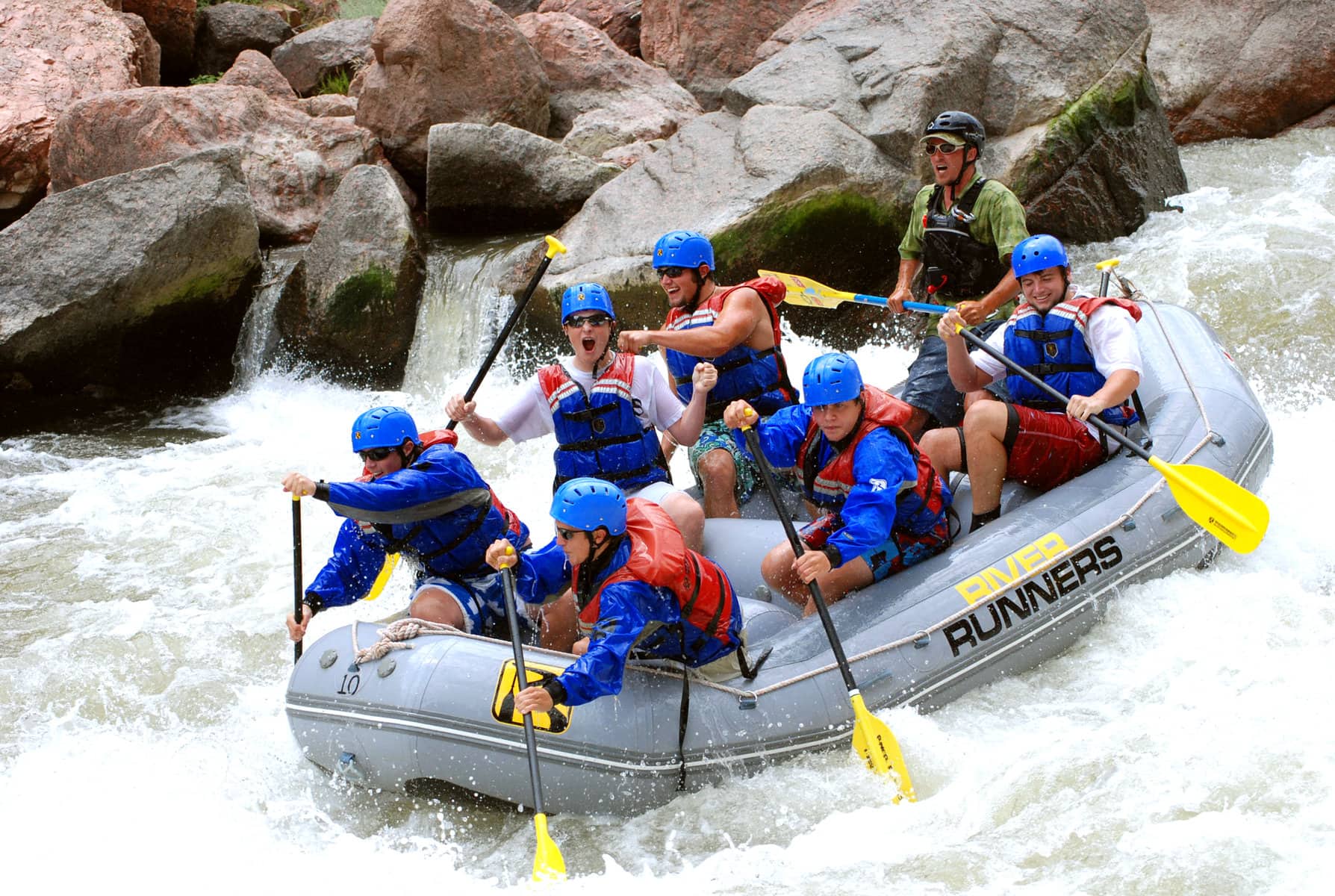 River Rafting is one of the most adventurous sports that you should experience. It seems to be a difficult sport as you have to raft in the high and rapid waves of the river. The sport allows you to build teamwork and friendships with the people going for the raft. Also, it helps you to boost your adrenaline making it more exciting and thrilling.
One of the most popular destinations for river rafting is in Rishikesh in river Ganga. Many people adapt to this sport from there. Some more are Indus River, Kullu-Manali, Yamuna River, Tons River in Uttarakhand and many more.
Scootering the Air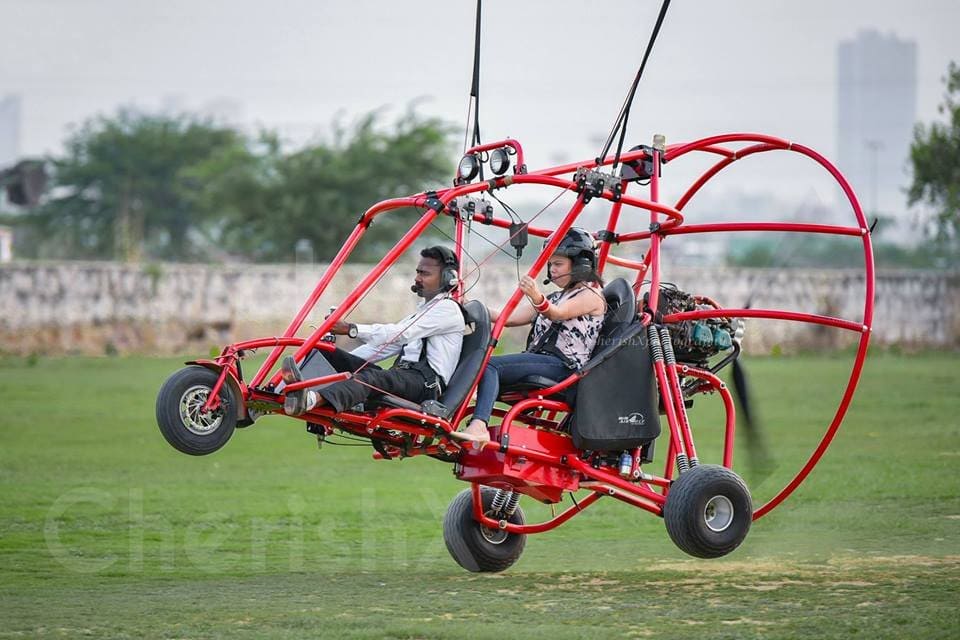 Scootering the Air can be a great adventurous sport to enjoy the weather or surprise someone. This sport includes a scooter-like vehicle with fabric wings attached to it. This sport helps in the adrenaline rush and have a moment to embrace the nature and surroundings around you. 
Scootering the Air is also offered by CherishX at Gurgaon. You can have this experience with your partner. It will help you to have a beautiful time. It will give you the feel of flying in the air.
Trekking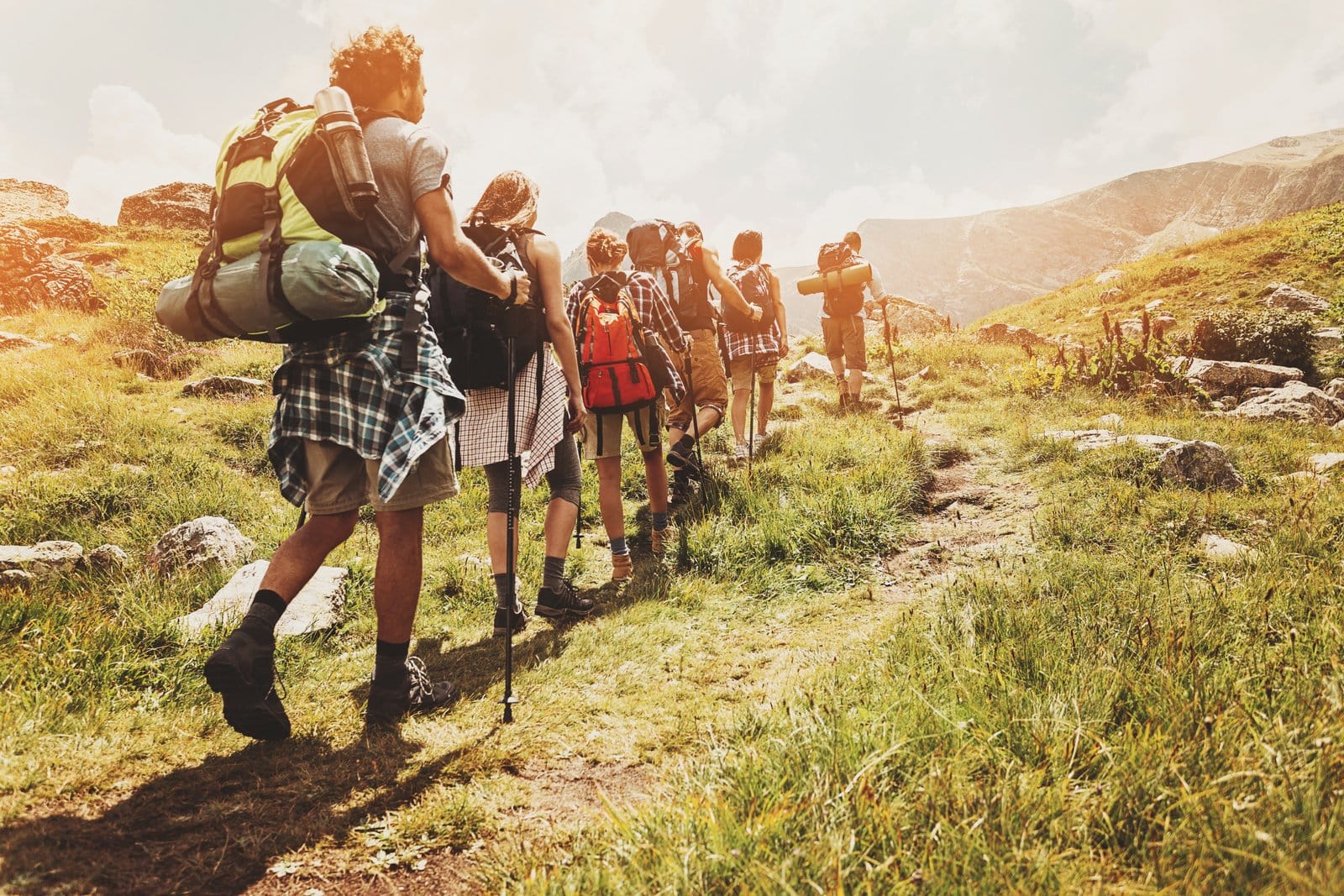 Trekking is a walking sport to enjoy the scenery around you. It mostly takes place at mountain ranges as the view from there is worth watching. You can explore more at the top ranges. Trekking has a lot of health benefits such as it helps in toning your muscles, weight loss and increasing lung capacity.
There are many destinations for trekking. They include Kanchenjunga Base Camp Trek, Chadar Trek, Gomukh Tapovan Trek and many more. 
Bungee Jumping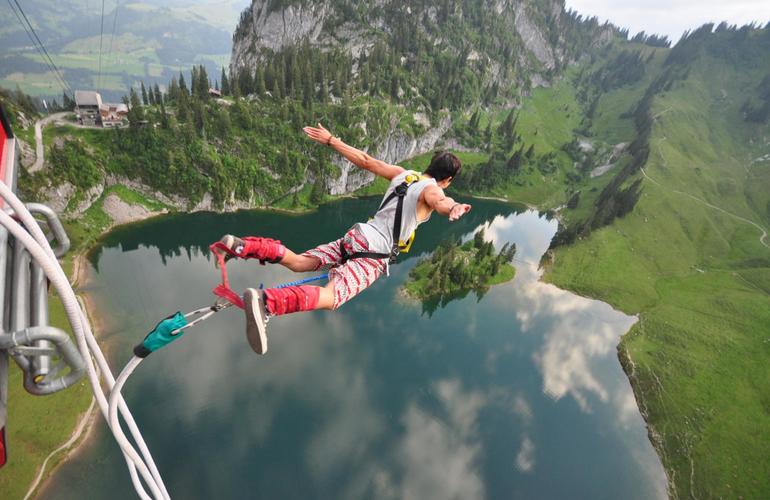 Bungee Jumping is a very thrilling sport. It takes a lot of guts to try it because this sport asks you to jump from a height of 83 meters into the water. Your ankles are tied to a string that keeps you safe. The string allows you to swing around the whole area after jumping. 
Bungee jumping may not be good for those who have heart issues. So, be careful when you plan to go for it. There are many popular bungee jumping destinations for you to choose from. Among them being Rishikesh and Bangalore.
Flyboarding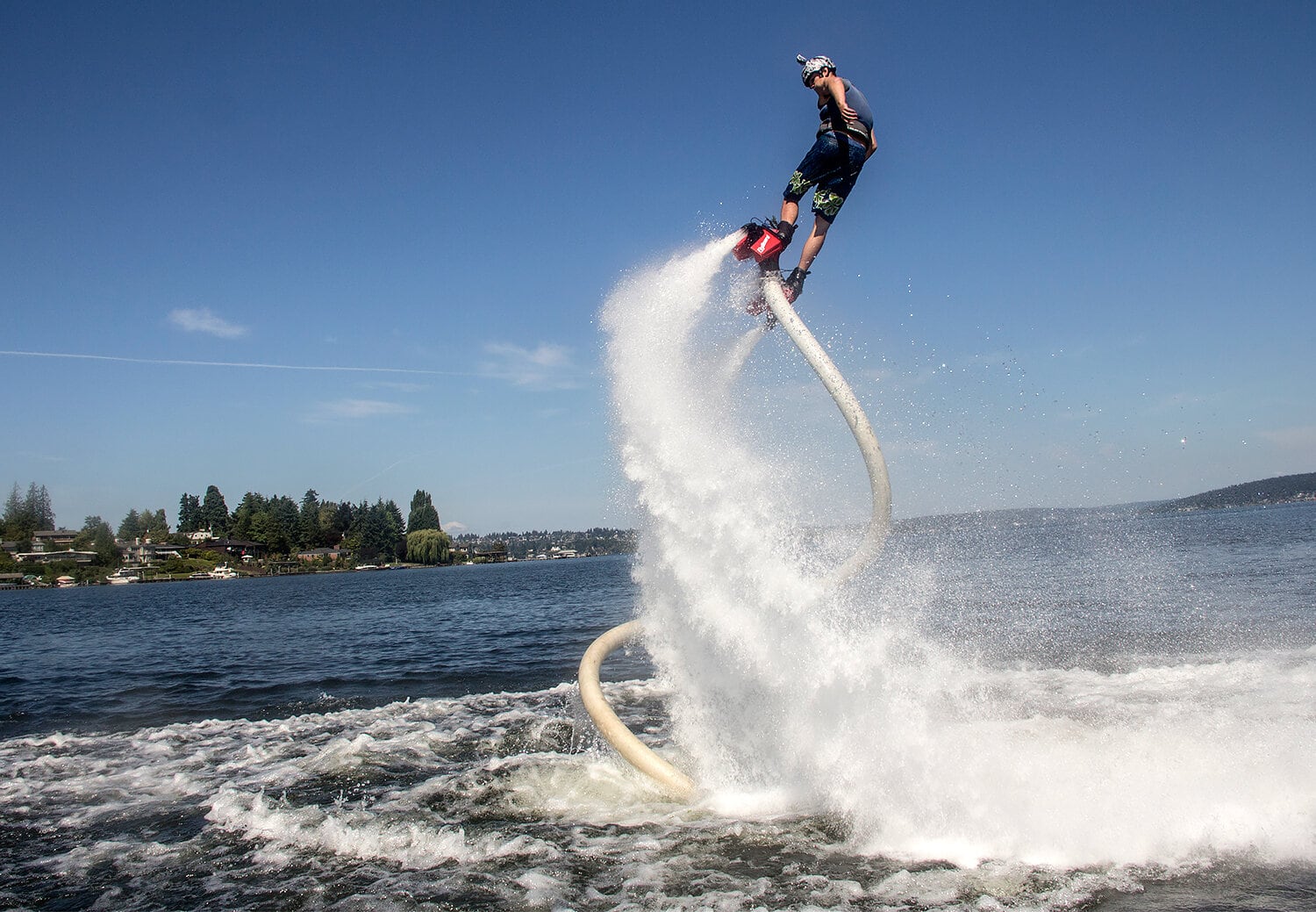 Flyboarding is a fun water sport that was introduced later in India. It is one of the most popular sports now. The sport consists of a hydroflighting device that helps the flyboard to fly in the air. You can control the flow of the water and can fly accordingly. It is a great sport to try. It helps you to learn balance and control.
The popular destination in India is Goa. You can enjoy this ride on Baina Beach. So, try something different this time. Enjoy this new sport and have a fun moment. 
Skiing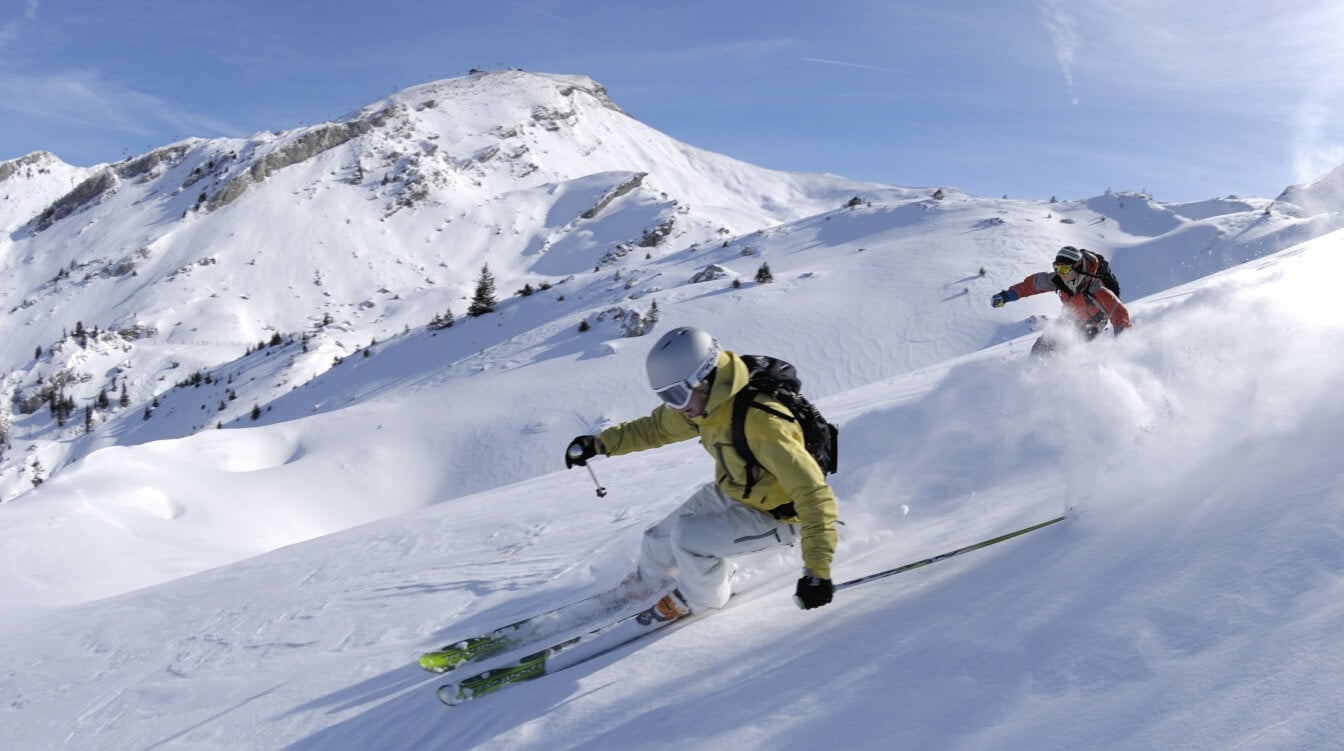 If you enjoy going out in the cold weather then you will also enjoy the sport of winter. Skiing is a great sport that you can only do on snow. You can embrace the fun in the cold weather by going for this amazing sport. Skiing is a sliding sport. You can surf in the winters but remember it's not so easy. You will have to learn it properly to be able to do it in high mountains. 
Some popular destinations that you can travel to India in winters are Auli, Kufri, Manali and Sikkim. You can find more here and choose whichever you like. 
Rock Climbing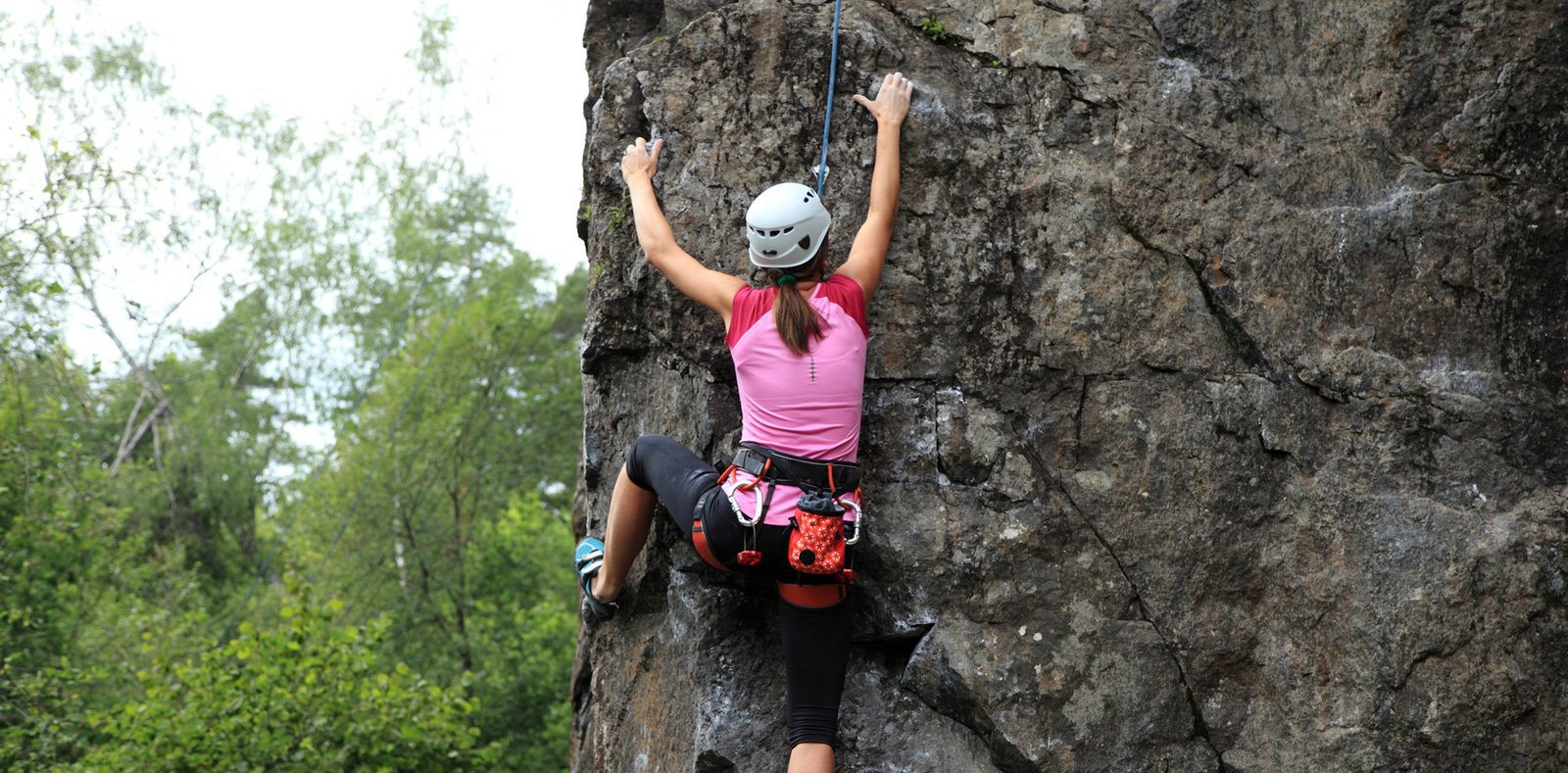 Rock Climbing may seem a hard sport but once you try it'll feel easy and fun. It takes effort as you have to climb mountains. It helps you to gain strength and flexibility. You can go for man-made sites or natural. They both will bring the same exciting experience. 
There are many rock climbing destinations that you can go to. They include Parvati Valley at Himachal Pradesh, Miyar Valley at Himachal Pradesh, SAR Pass at Himachal Pradesh and many more. So, gain a new experience by trying this sport.
Adventure sports are worth trying. Once you've tried you will want to do the sports more and more. So, plan a trip with an adventurous sport of your choice with your friends or your partner. Embrace the beauty of nature by allowing yourself to be a part of these amazing sports!