Here's a well-known Fact : Its very hot!! and after another week in hell, no one in their right minds wants to spend these precious 2 days slow roasting in front of the idiot box watching 'Sasural Simar ka' reruns or was it 'Piya of our lovely Siya'? (TV aunties no need to kill me! my self-destructing ways are working their magic, not to worry!)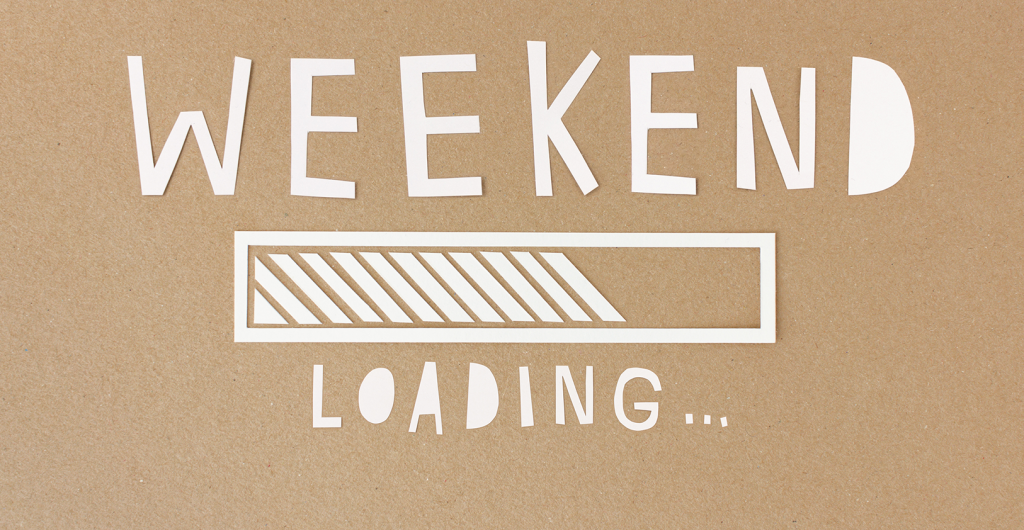 Anyhow! Here's a list of 5 out of the box ways for all you folks out there looking for something NEW to do this weekend, especially in Delhi.
1. Book Cafes
For the solitude seekers and quiet readers: Book cafes are slowly becoming the rage, so you might just become one of the cool clique and try one out. Kunzum Travel Café, Cha Bar and soooo many more. Try them.
2. Do It Yourself Workshops!

Wall painting, Carpentry projects, Assembling things! Basically, just take up a solitary project for a quiet thoughtful weekend. If you are looking for some cool spaces dedicated towards all things to tinker with we suggest the following:
Nuts and Boltz ,JMoon Makerspace ,Makers Asylum and many more in the works.
Warning: They may tend to lean more towards Electronics and Prototyping but DIY is definitely the spoken language and with a determined mind, I hear, one can do anything!
3. Adventure Activities

For the Adventurers: Ice skating(Gurgaon), trekking and mountain climbing (Check chimney climing) or watching the last 10 years' worth of CID episodes (no guarantees on your mental status after that one, nope not even a warrantee!)
4. Non-Professional Dancing

Well, if you are not a professional dancer (most of us aren't!) but are game for an interesting experience, try competing in dance competitions (a lot of them take place over the weekend), for fun's sake! Who knows it may be embarrassing or it may just be your trigger to be free from all the silly insecurities in life that usually haunt us every now and then.
A helpful link: dance events and competitions
Another low-key, less likely to be an embarrassing alternative maybe something like volunteering for a flash mob! Or get one as your own special something-something for your special someone! Cherish is an expert at those kinds of surprises 😉
(Check Flash Dance)
5. Nukkad Natak

A lil' drama to keep the spice in your life? Nothing like an evening spent clutching your stomach and wiping the tears away, albeit for all the good reasons. NSD shows (Book them at bookmyshow or maybe a jugaadu friend ?), Nukkad Natak (if you can find them near you!!) Stand-up Comedy nights.
What else do you think are out of the box ideas to spend doing on weekends? Do share with us in the comments!