Lovers and couples of Pune, it's time to gear up and improve your romance game. Get filmy and fall deeper in love with your partner. And what better occasion to do that than your anniversary?
Whether it's your dating anniversary, marriage anniversary, engagement anniversary, proposal anniversary, or even your first kiss anniversary (wink wink) you should mark the occasion and make it as special as possible.
Here are 5 out-of-the-box, unique, pocket-friendly, and whimsical ways of celebrating your anniversary like never before.
#1 A Romantic Private Dinner
The safest option for anniversaries is to go out for dinner. But if you do, make sure to make it very romantic, cozy, mushy, and cute! A Private Candle Light Dinner could be the best option for you- aromatic candles spelling fragrance in the air, dim lighting so that you can snuggle up to each other, throw in some rose petals, and of course, a delicious 3-course or 4-course meal. Sounds exciting, doesn't it? Such elements can turn a simple dinner into a special memory.
Dine by the poolside, or in a fountain, or in the simple silence of open air! Hold hands and take yourselves back to your first-ever dinner date!
#2 Love Grows When You Learn Together
Time to hop out of the box! Grab a fun hobby or outdoor excursion with your partner. Have a mini-adventure that you will remember for a lifetime. Prepare a special anniversary meal together, because as they say- couples who cook together stay together! Or if you are more on the sporty side, go horse riding with your partner and feel the rush of excitement! Or make it even more action-packed by learning a sport like Shooting together. All this, of course, along with a professional trainer. If you are more inclined towards arts, you can go for a pottery workshop together and create something beautiful together. A clay pot or bowl which you can preserve and treasure!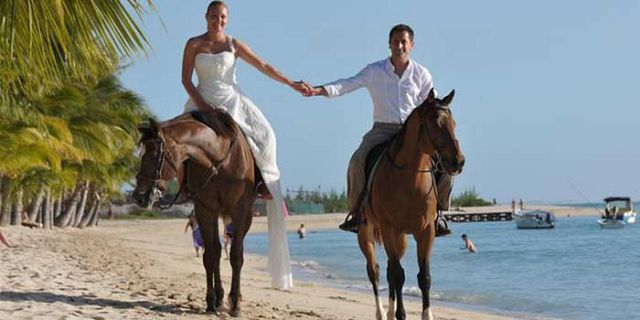 #3 Give them a Huge Surprise at Home
If you don't have time to celebrate outside, or maybe prefer staying indoors-bring the celebration inside in the form of a surprise decor. Imagine the look on your wife/husband's face when he/she walks into the room or wakes up in the morning and finds the area decorated with beautiful foil balloons, ribbons, photos, and much more! You can cut a 'happy anniversary' cake to mark the occasion and gift them a bouquet as well. Create a stunning balloon decoration/ambiance inside your home and turn it into paradise!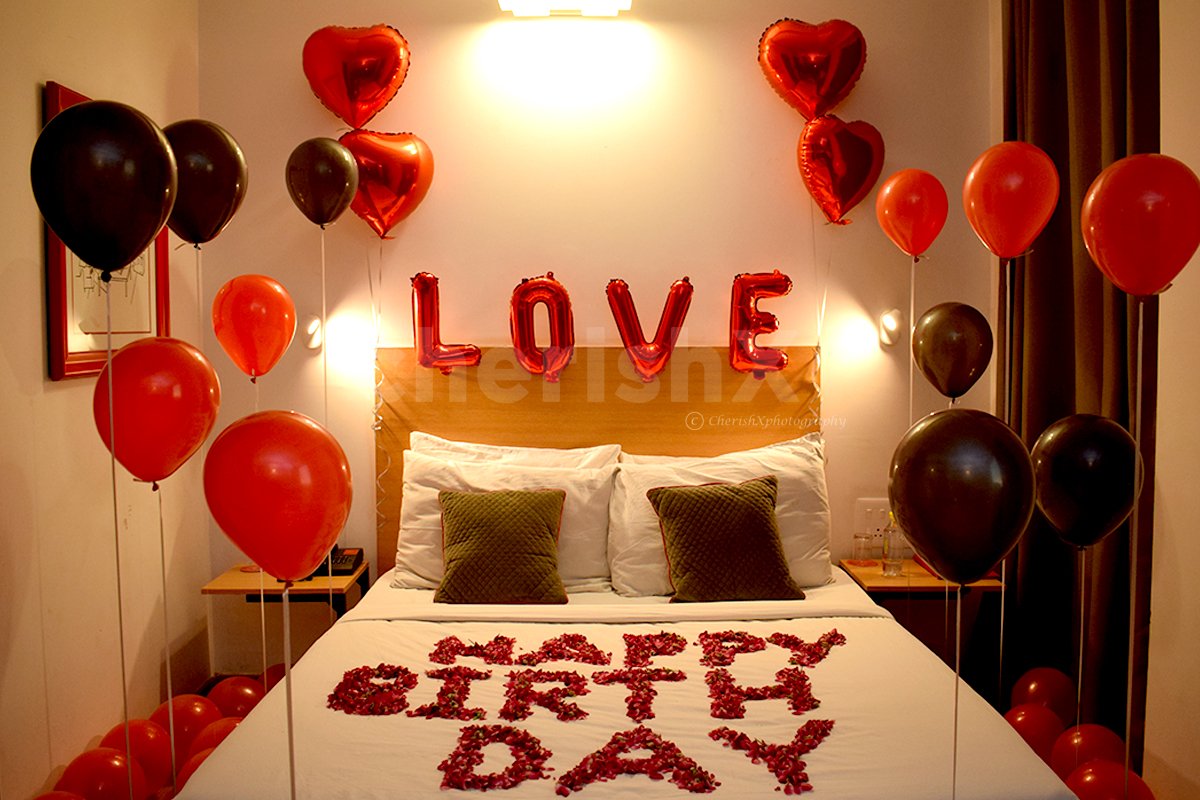 #4 Win their heart with a Love-filled Gift
Whichever way you're celebrating, be it a dinner or home surprise or night out, don't forget the most important thing- a heart-touching gift! Instead of the usual gifts like garments, watches, etc a personalised gift could also very well do the trick. A gift that highlights your memories, like a memory string box, or a huge frame with lots of small pictures in it (picture of pictures) could help in reviving some great moments you have spent together. You could also go for a gift that is personalized AND useful at the same time like a personalized clock, a personalized bedside portrait (for them to keep on their side table and get reminded of your love), or a wall portrait.
#5 A Quick Getaway
Take a break from all worldly things-be work, family commitments, or social obligations and just focus on your partner. For that, you can go for a short romantic getaway. Have a meal and Stay in a hut of love with your partner, spend a night in a luxurious hotel with a swimming pool, or go for a beautifully decorated Oyo room with a romantic ambiance!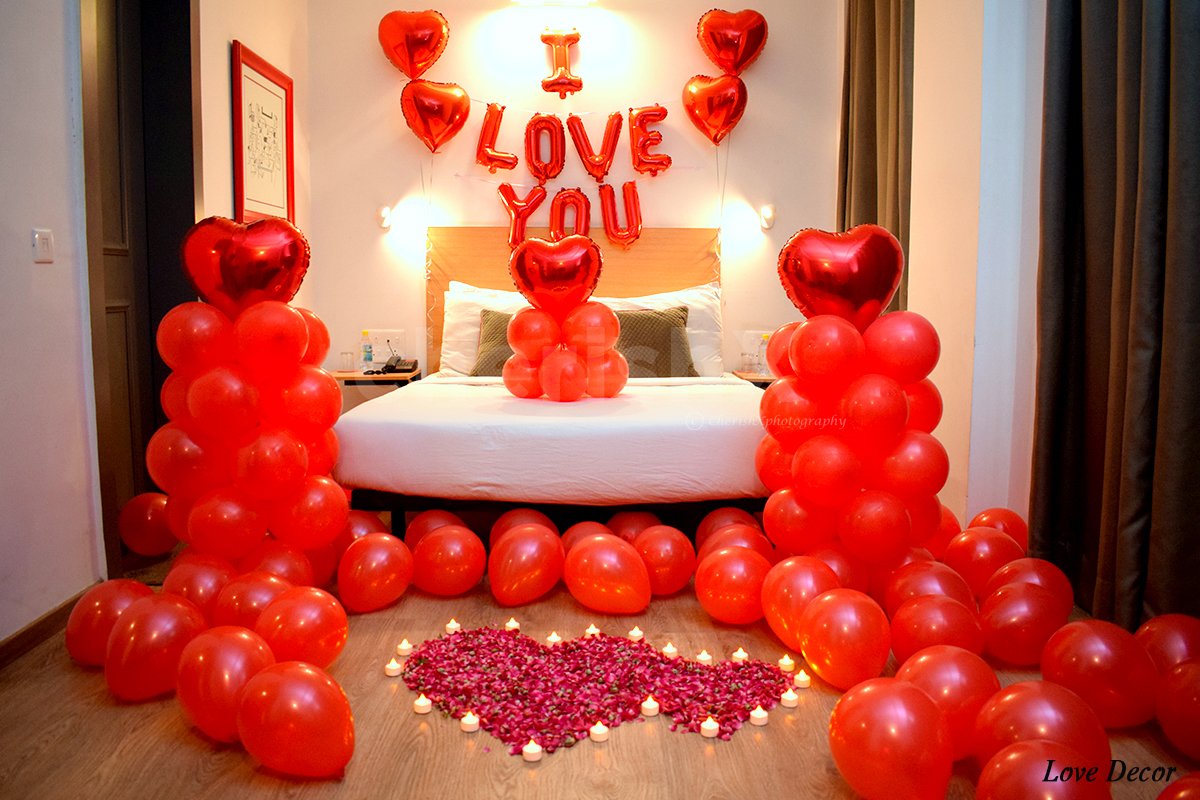 Spending some time away from others and only with your partner will bring you closer, and make memories for a lifetime.
Conclusion
So Pune peeps, step up your game when it comes to romance and relationships, it's time for YOU to celebrate the best and most memorable anniversary NOW! Seize the moment, forget about the world and make this anniversary so special and amazing, that it becomes unforgettable.