Mother's Day 2023 is around the corner, and it will be celebrated on the 2nd Sunday in India. The Mother's Day date in India is May 14th, 2023. Do you want to know the best lines on mother's day 2023? If so, then you landed on the right article.
Could we even know who we are without our mothers? They are powerhouses of emotion, care, and strength: all at the same time. Our mothers help us pull through all our bad and low phases. They embrace our failures just like they celebrate our successes. This is why we say that every day is Mother's day! In this article, you will find the sweetest Mother's day wishes and notes in 2023.
Your Mom is Your Biggest Blessing
Even when away from her, just talking to our mother over the phone feels like a warm hug. There comes a day in everyone's lives when they have to finally leave the nest and fly off toward their own horizons, parting painfully from the people who raised them and made them who they are. No matter where your mom is, she watches over you and sends you peace, joy, and blessings.
Give Her a Surprise This Mother's Day 2023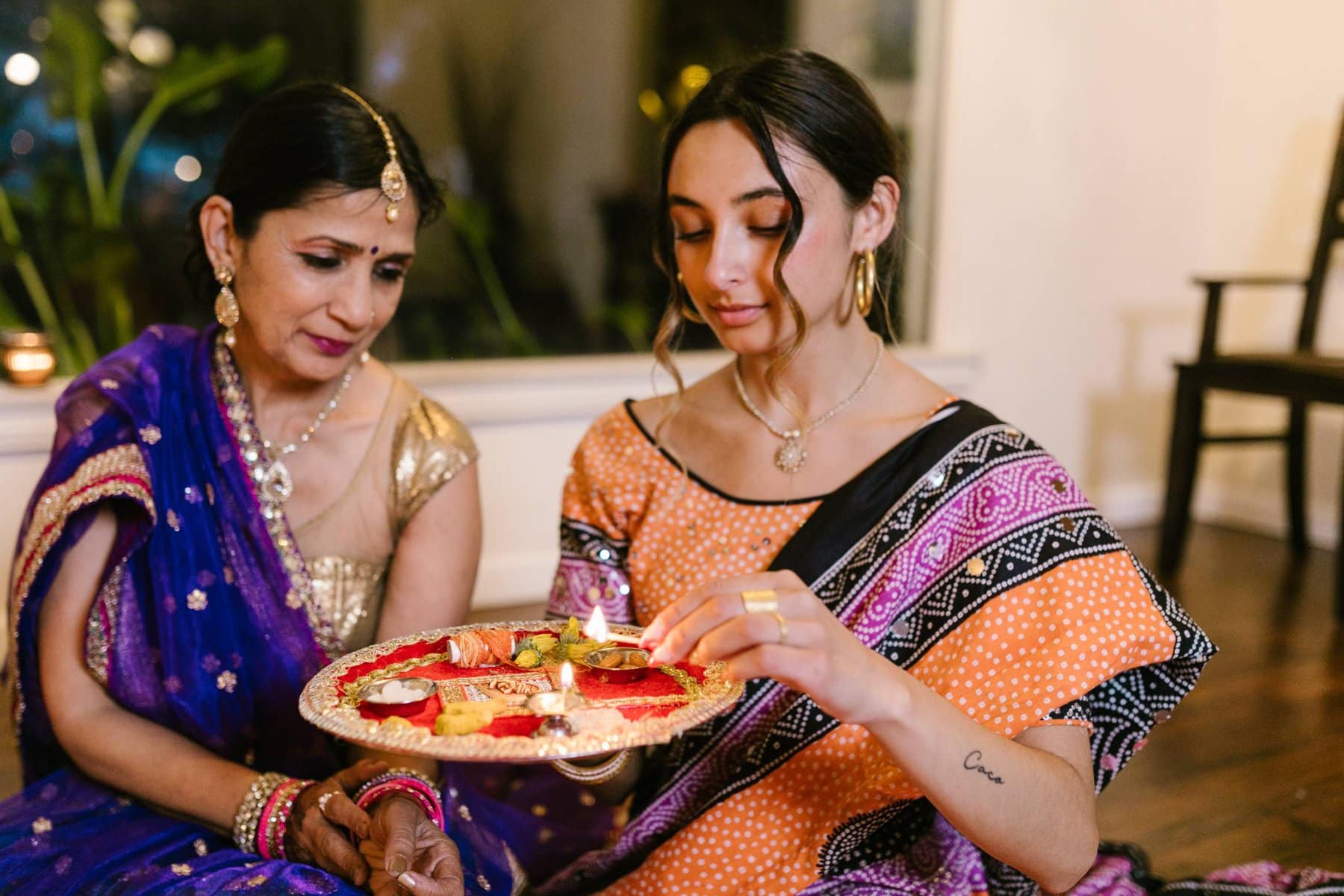 So, why do we hesitate before getting them a small present, or before making them feel that they are the most important people in our lives? Instead, we take them for granted.
So, this mother's day, let's take a vow and make a pledge – that we will let our mothers KNOW that they are our number 1 priority, that they are more important than anyone else in our lives, and that we are forever indebted to them for everything that they have done for us.
A simple and small gesture can go a long way. If you are not sure about how exactly you should express your gratitude to your mom, gift them flowers, or send a handwritten note with chocolates. Or best, give them the gift of your time. Take them out for dinner, or a movie, spend a day with them and relive those precious days of your childhood.
Choose from 100s of Mother's Day 2023 Special Gifts
Yes, that's right! We have hundreds of Mother's Day Special Surprises, decorations, photo frames, and experiences to help you make your rockstar mother feel special.