Going on a Date puts you in a position to look your best. Making that first impression is something that runs on every guy's mind. Whether it's a first date or Valentine's date, you dress up well for your partner to like you. Even if you don't need any approval, you still lookout for approval from that particular person you like.
Want to know Best Ultimate Guide to Dress Up For a Date this Valentine's? Well you have landed on the right article!
As Valentine's day is near, with it the days for different dates are approaching. So, are you prepared? If not, don't worry! This Ultimate Guide to Dress up is here to help you look your best at your Valentine's Week Dates. You can dress up differently on different dates.
Here are mentioned the different styles that men can dress up for a date this Valentine's in 2023-
For a Valentine's Dinner Date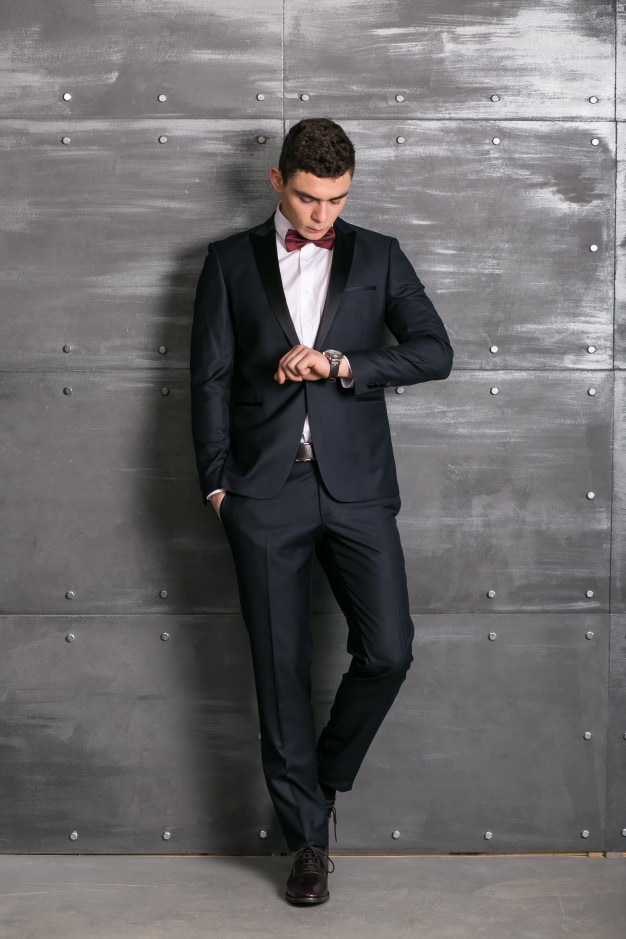 Dinner Date is one of the best dates that you can have. Taking your partner out for a candlelight dinner can be a romantic way to tell them that you like them. Some amazing Date outfit ideas for dinner can be that you can dress up with a blazer or you can go for a suit. With them, you can wear a pair of formal shoes. You can also wear an overcoat. This is one of the date outfits guys love. So, wearing something impressive and comfortable like this can take your partner's heart in seconds. Suits have a way of enhancing men's personality so try something like it this Valentine's.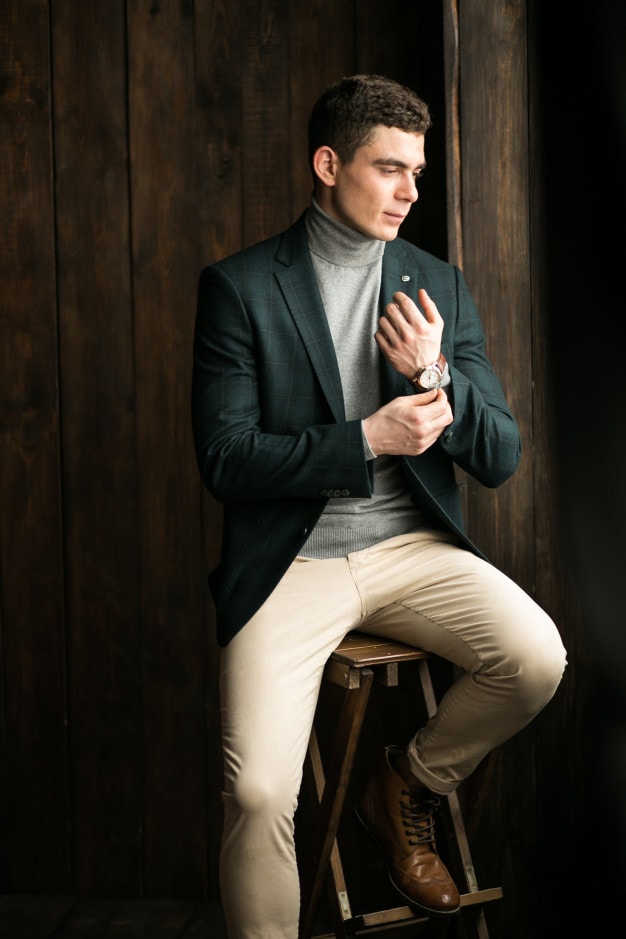 If you want to go a little informal then you can wear a blazer with a t-shirt or a turtle neck. This look is also a famous date outfit for guys.
For a Sunny Lunch Date
Lunch date outfits for winter might make you feel like you don't have many options but that's not true. You can look good in anything. All you need to take care of is of style. Lunch dates are special and for that, it would be perfect if you go a little casual. Your casual date outfit for Lunch date can be wearing a long coat, a muffler with a pair of sneakers or ankle boots.
Other than this, you can also try wearing a shirt with a long sleeve sweater. You can wear a pair of Chelsea boots with it. Overall, this will be a perfect dress up for a dream date!
For a Romantic Movie Date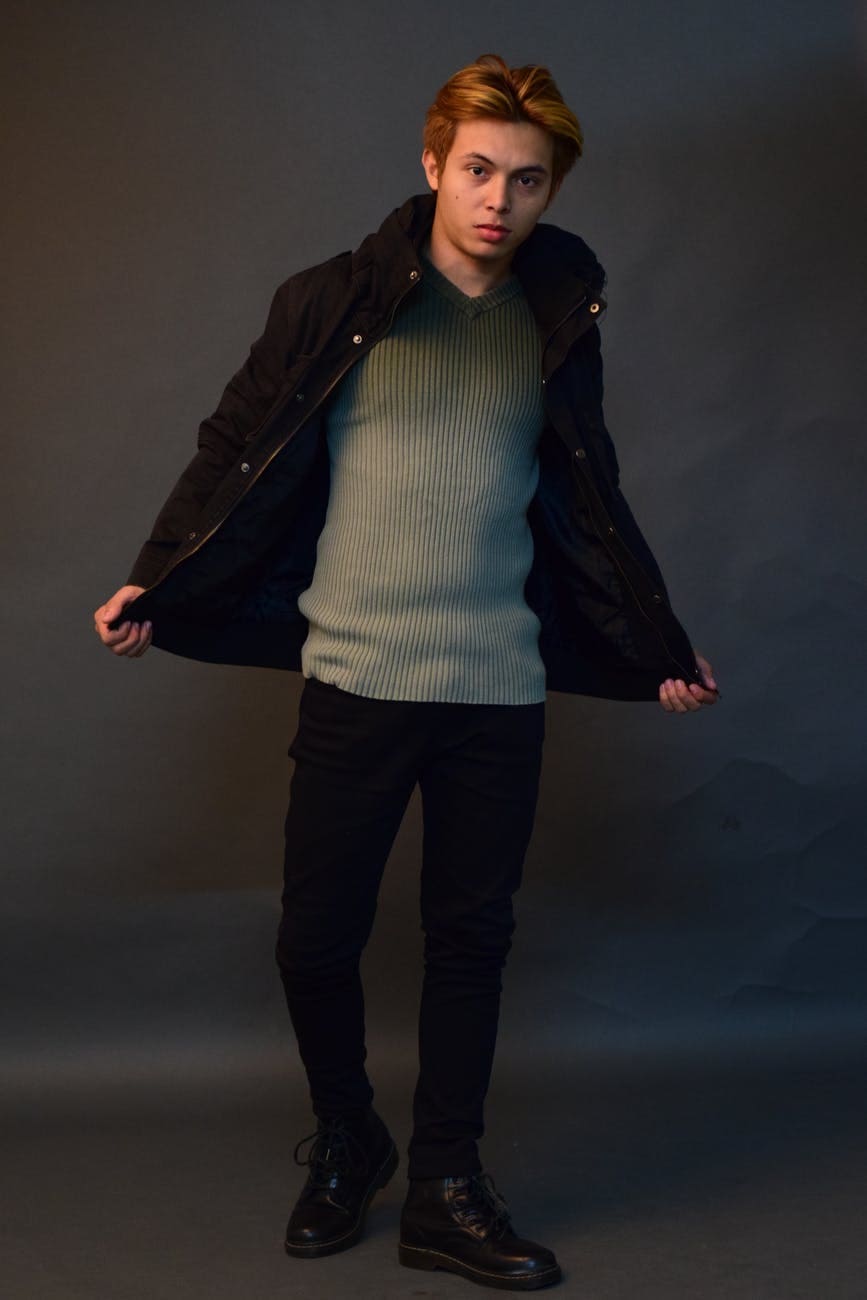 For a movie date, you can go casual. Wear what makes you comfortable! You can wear a warm jacket with a shirt or a full-sleeved sweater with pants or jeans. You can add a pair of boots or sports shoes with it. This will be a casual style that will be perfect for a movie date. You can go late at night or at day time, this will be the perfect movie date outfit!
For Valentine's Play Date
Play Date can be a really fun date to go on. You can hang out with your loved one on a valentine's day and spend the most memorable moments together. You can go bowling or have a game night. For this date, you can choose to wear a sweatshirt which will be a lot comfortable and jeans to go with it. Besides this, you can also try a denim jacket with a shirt or t-shirt. It will create a whole new style for a playdate.
For a fun Coffee Date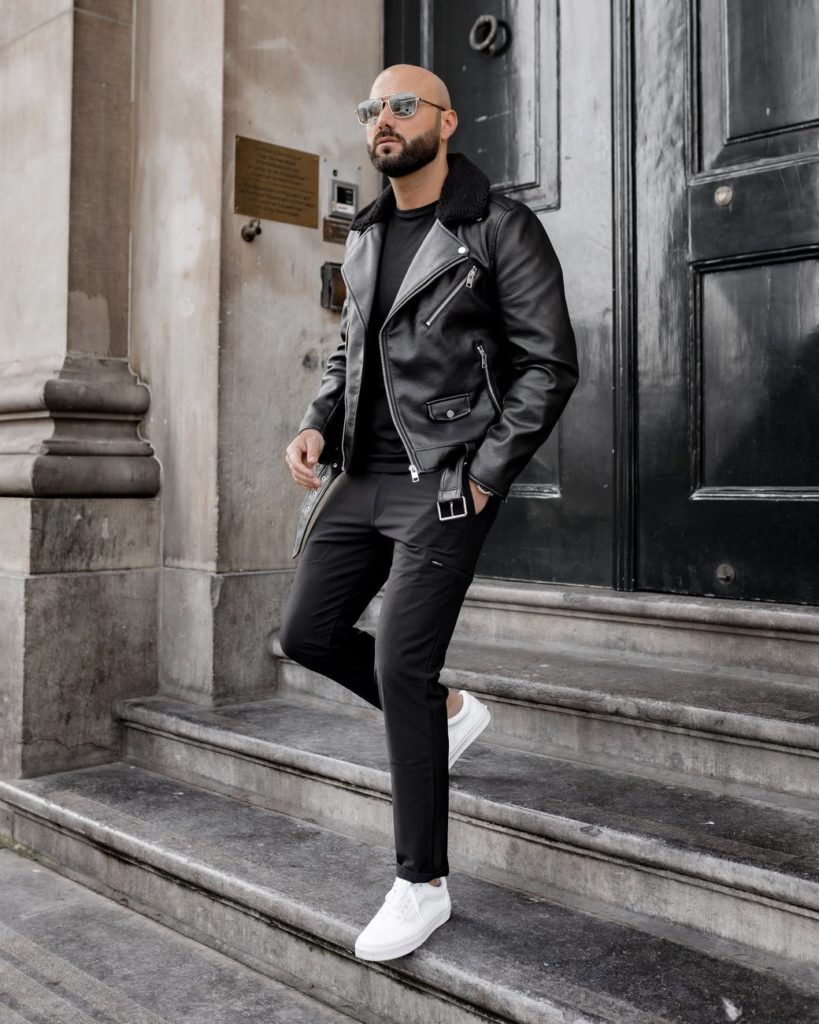 Do you like Coffee? Then take your partner on a coffee date. To make a great impression, you can dress up for a date with a casual warm shirt with a cardigan or a t-shirt with a leather jacket. You can also choose to go for a denim jacket. This will make you look impressive. The date outfit will enhance your personality and will make you stand out among other people at the cafe! So, look handsome with this sense of style!
For a lovely Brunch Date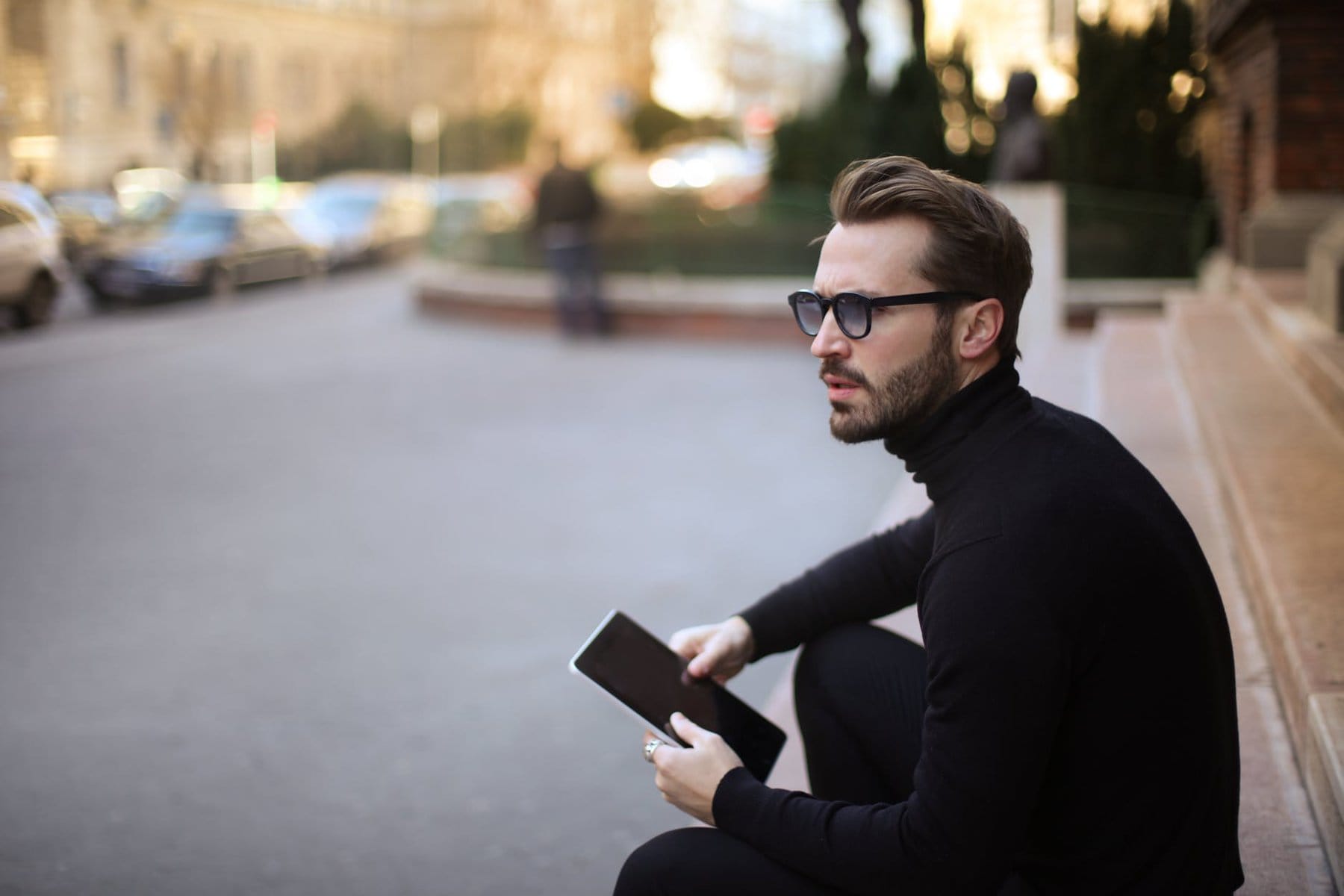 If you're going on a Brunch Date fikar not, you can wear this outfit. With a simple turtleneck, you can have a great date. You can wear it with pants and a pair of sneakers or boots. If you want you can add a muffler or a denim jacket. This will give the ultimate look to your personality. So, wear this on your Valentine's Brunch Date and have a perfect time with your love!
For a thrilling Camping/ Adventure Date
Are you planning to go on an adventure with your partner on Valentine's Day? Don't worry, there are many options for clothing that you can try! You can style yourself with a hooded Jacket or warm coat with pants or jeans. You can wear a pair of Ugg Boots or Chukka Boots to go with it. If you are confused about styling the boots you can have a look at- Style Yourself With These 8 Amazing Boots For your Date This Winter.
This outfit will be much more comfortable for you in trying new adventure sports. You will not feel cold and as a result, you will have a great time with your Valentine!
For an exciting Long Drive Date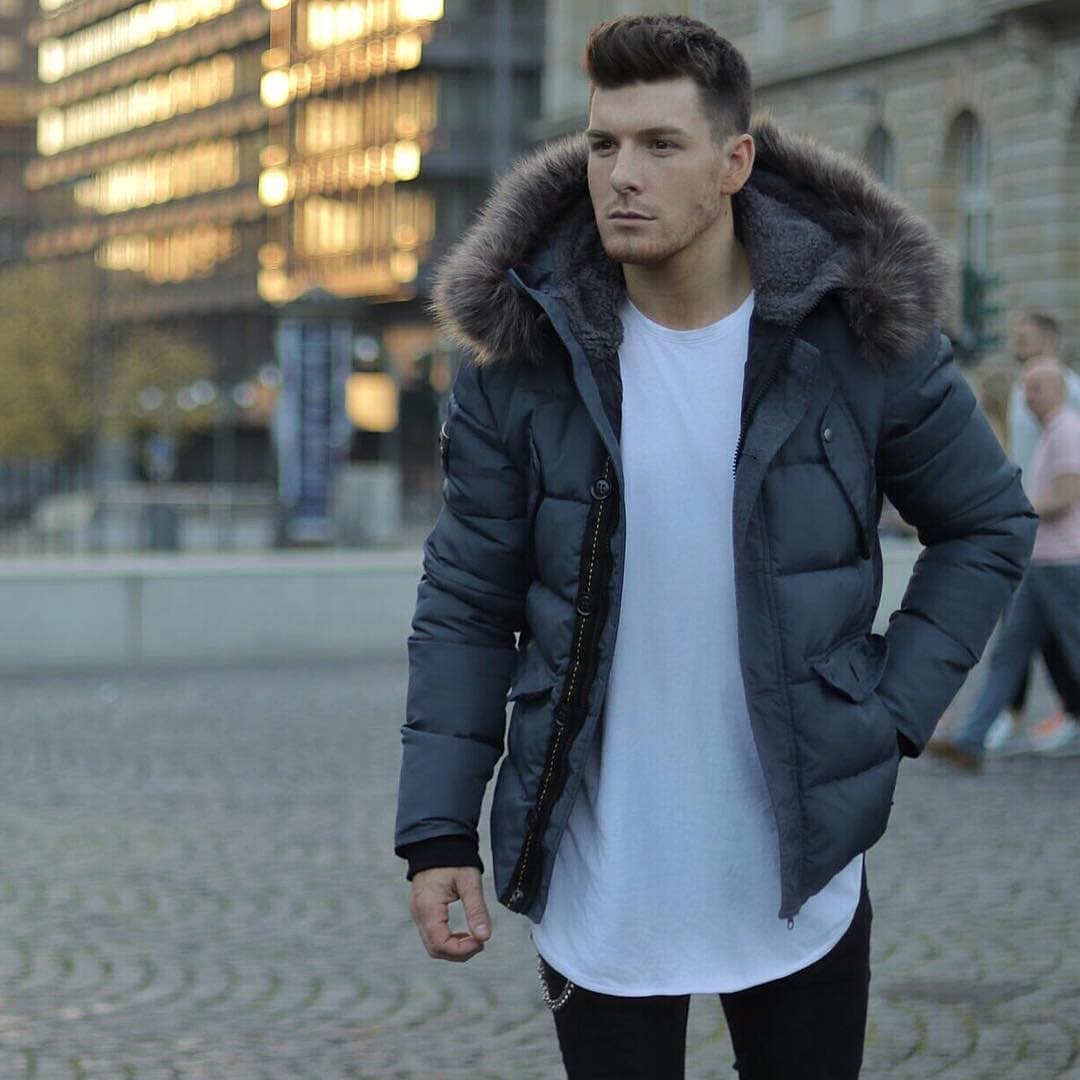 Go this Valentine's on Long Drive Date and have a romantic time together. Take him/her to beautiful places and click a lot of photos. If you're worried about your outfit, don't worry! You can wear a Puffer Jacket or a Duffel Coat with a turtleneck or a sweater. With it, you can wear jeans or pants whatever you are comfortable in. In footwear, you can choose to wear boots or sports shoes.
For Valentine's Nostalgia Date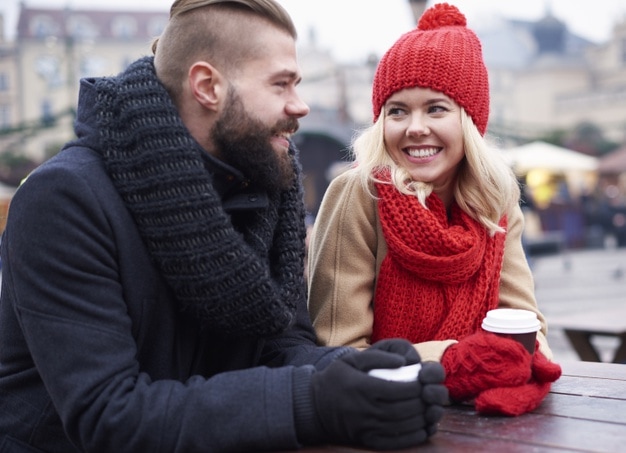 So, where was your first date with your partner? Remember that perfect date when you first got to know your love. Remind yourself of that time by going to the same place wearing the same outfit you did on your first date. This will be the perfect reminder of how much you've been in love and how long you've come together. So, try something different like it this Valentine's and have a happy moment together!
So, which date have you planned to go on? Try these outfits on your date to have a special moment. Let your date get a good impression of you with these amazing outfits. Hope this guide has helped you!
I hope you liked our article on Best Ultimate Guide to Dress Up For a Date this Valentine's, if you have any comments or suggestions do share them in the comments below.