Kolkata is known for its festivals, mouth-watering delicacies, and stunning locations. It's also the place that never sleeps, and finding time for romance in this fast-paced life can be a pretty daunting task.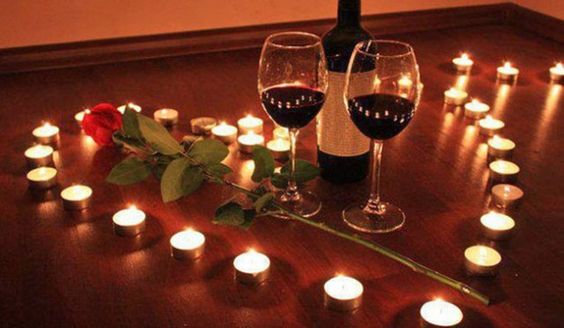 So all the couples and romance lovers, worry not— as we bring you 5 amazing ideas to rekindle that missing fire in your relationship.
There's no match for the old-school candlelight dinner. It's where the most intimate conversations happen over delicious food. As you sit down on a table decorated with fresh rose petals along with the intoxicating smell of scented candles to lift up that mood. Opt for a private dinner in a romantic cabana setup or by the poolside for a more personal experience. If you love the outdoors then a romantic rooftop dining is perfect for you. Feel the romance rise up as you dine under the stars while enjoying some quality food.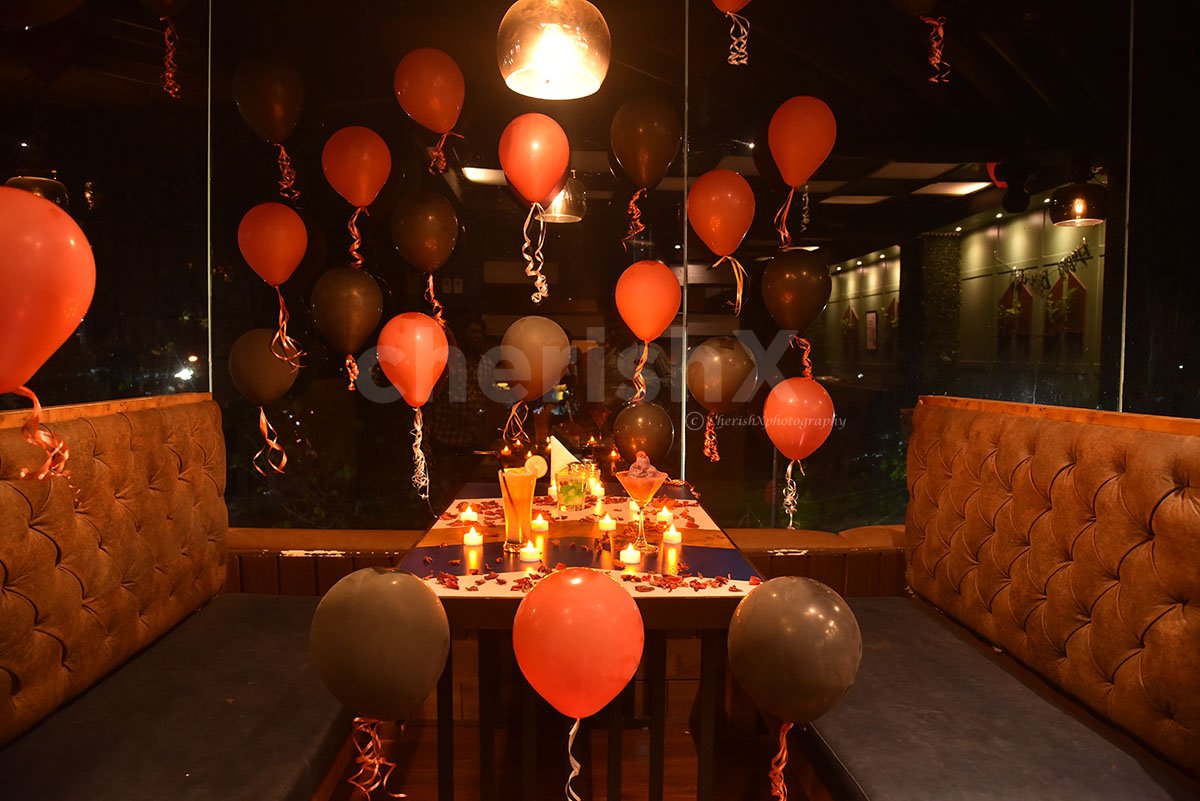 2. Couples That Have Fun Together Stay Together
The best way to spice up romance in any relationship is to have fun. To bring this element of fun, you can go for a cool couple activity or hobby that you and your partner can enjoy. Like, join a hot salsa class to bring excitement into your boring love life. If you are a sports lover, then go for a couple's golf, horse-riding or polo session. Joining a gym with your partner is not only a great way to stay fit, but also brings you two closer-as you are focused and working towards the same goal. And after a good workout session, go for a nice relaxing spa time with your partner.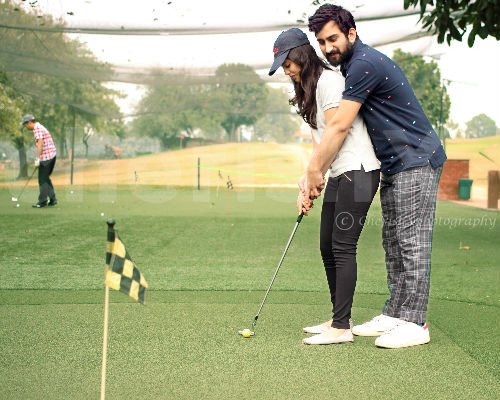 3. Home Is Where The Heart Is
Who says you can't have a nice romantic time at home? There are a plethora of amazing decor packages out there that can transform your sweet home into an altar of love. Choose a specific red theme or love decor and plan something special for your other half. Don't shy away with those red heart-shaped balloons, "I love you banners", love strings, fancy love decorations, and make sure to add plenty of fairy lights to brighten up the whole place. Be it your anniversary or you just want to have a nice cozy candlelight dinner, the choices for an enjoyable time at home are too many.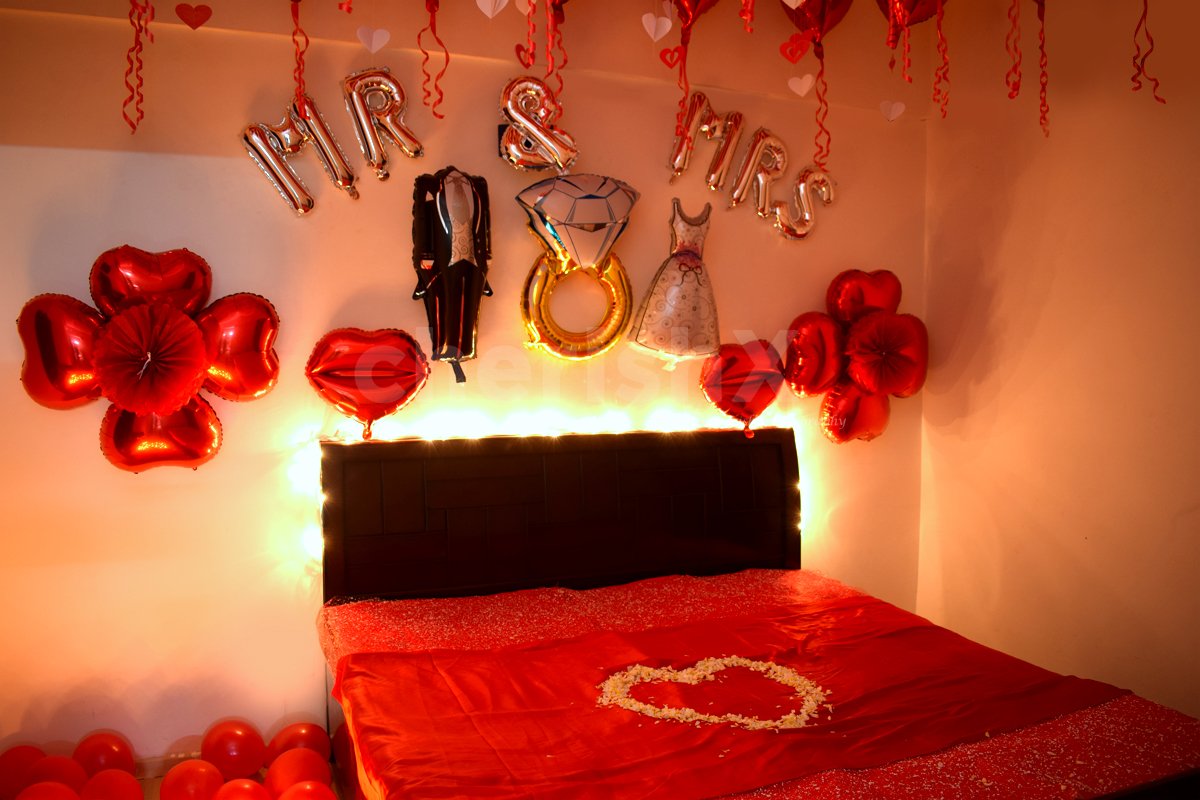 4. Gifts Are A Couple's Best Friend
Surprising your partner with an unexpected gift can do wonders for your relationship. Not only are these gifts a great way to show your partner that you care but also helps to bring refreshment. Start with a nice bucket of fresh red roses or a nice flower bouquet. Maybe team it up with a cuddly teddy bear and throw in a box of chocolates to give a nice surprise. Go for a luxurious hamper or a surprise box of essentials if you want to gift something useful. Customised and personalised mugs, photo frames, greeting cards are also great options.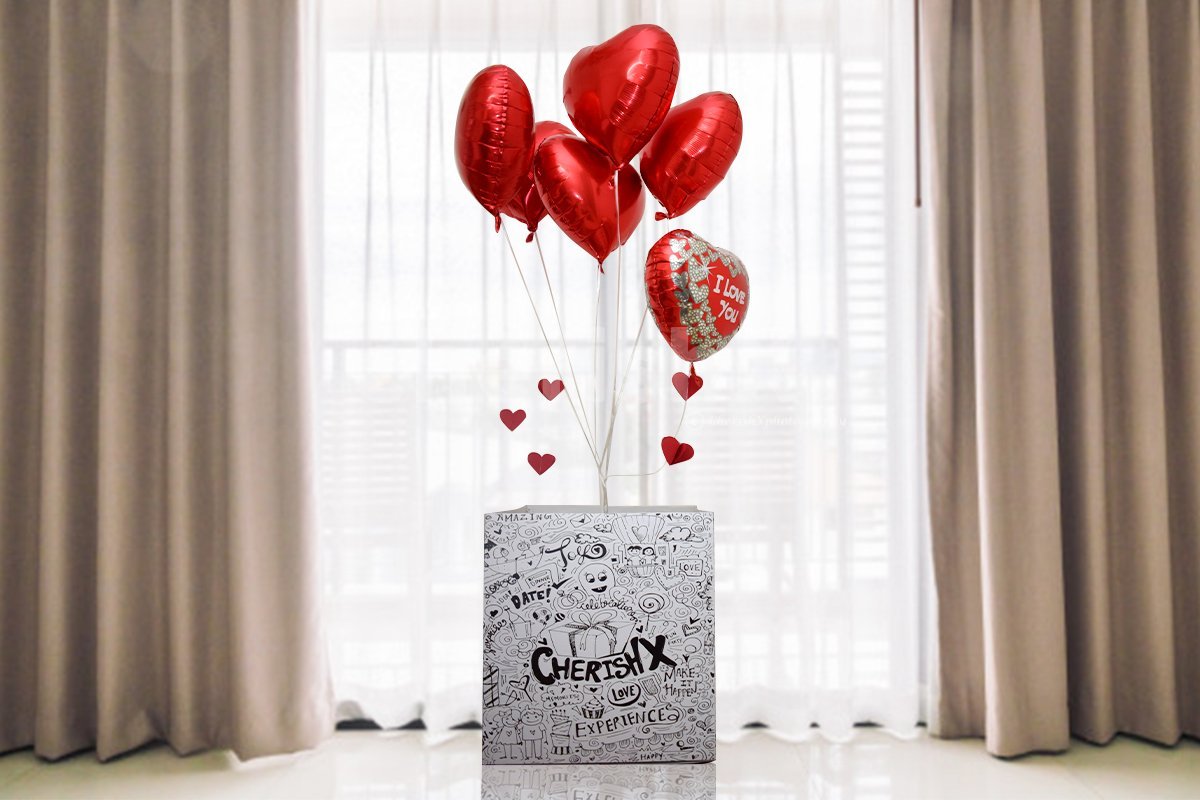 5. Plan A Romantic Escape
Sometimes a nice escape from your stressful life can bring that much-needed excitement in your relationship. Also, being away from your family and friends for a little while can bring you two surprisingly closer.  However, a romantic escape doesn't always have to be an international trip. It could be a short excursion to your local hill station or a one-day trip to famous tourist places. You can also plan a romance filled stay in a hotel or a resort for an amazing time. Get the room decorated with glossy balloons, flowers and arrange an intimate surprise for your partner.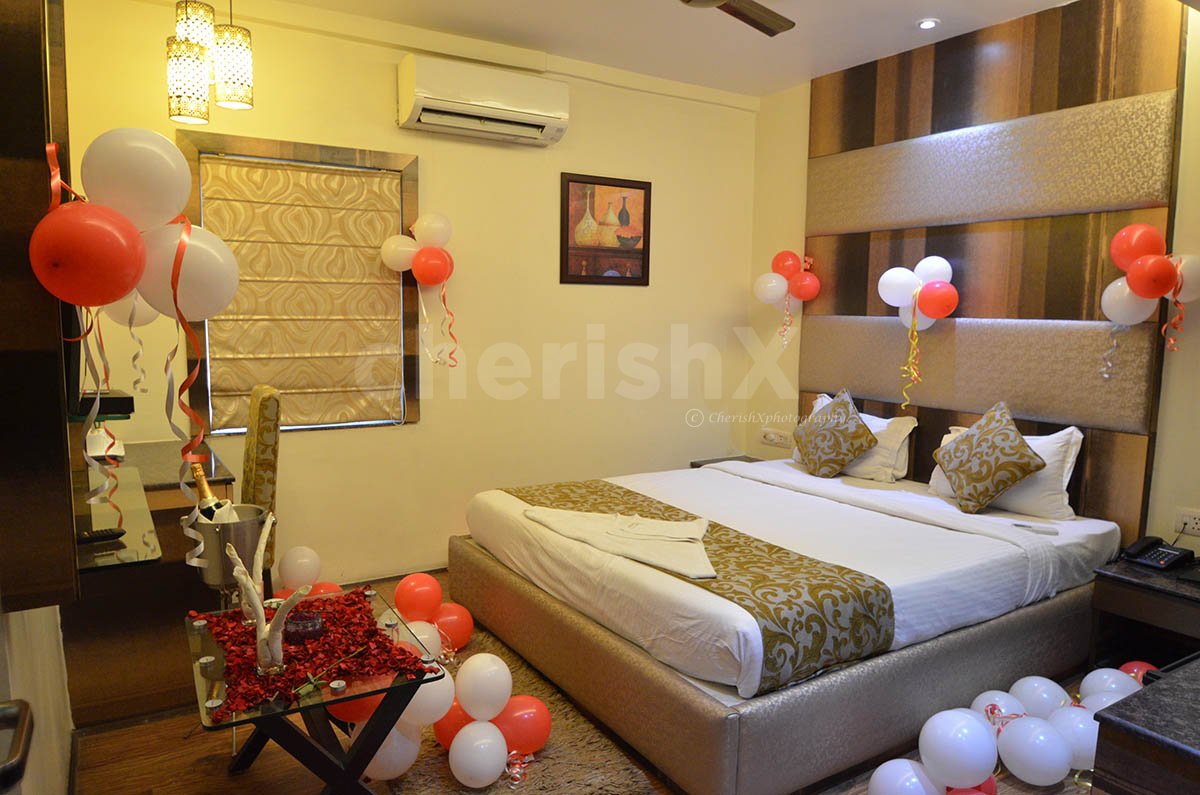 So, all the cute couples in Kolkata, it's time to break the monotony and bring that missing romance back into your relationship. Go bold, get creative and think out of the box and plan something special for your love.