Promise day is a special day in Valentine's Week. Every couple plans something or the other to celebrate the important day. Couples make promises to each other on the things they want to do. Now the question is why do they need to promise to each other? Well, the answer is simple. Every couple makes promises to keep the relationship healthy and going. Promises should be kept so that you don't do something that can hurt your partner.
There are some promises that every couple should make. As Valentine's Week is here, you can just celebrate the promise day with some promises to each other. So, what are these loving promises that should be made? Here are the Top 7 Promises that will make your Valentine's Day Super Special should make this Valentine's week with your better half-
Promise to Trust Each Other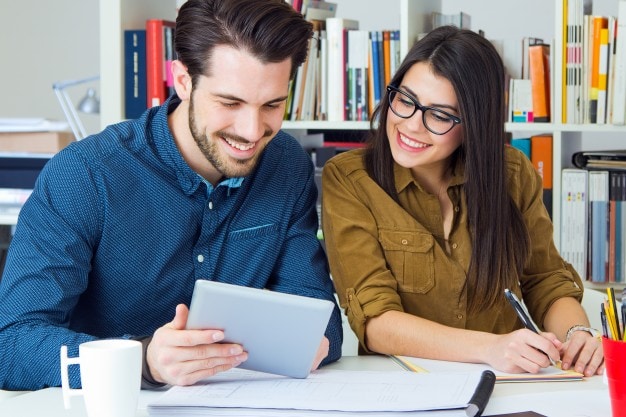 Trust is the base of a relationship. If there's no trust, there will always be arguments. On this Promise Day, promise to trust each other always. This is one of the most important things in a relationship. You need to let go of doubts for your partner and should always trust them. Doubting is an enemy to your relationship. So, let your relationship grow by making this promise of trusting each other throughout. No matter how hard the time is you need to maintain that trust. So, make this promise to your Valentine to never break trust!
Promise to Respect Each Other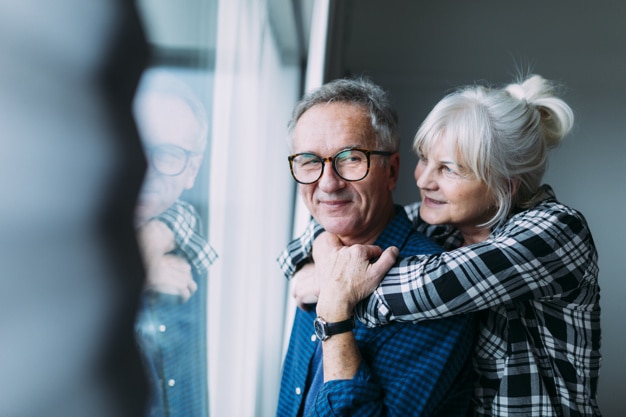 Respect is the first step of a relationship. There's no point in having a relationship if you don't respect each other. Even in anger, you shouldn't cross the limits. Be respectful towards your better half. Every relationship demands respect. So, be one of the people who give respect to everyone around and especially your better half. It doesn't matter if you are a man or a woman, everybody deserves respect. So, Promise each other to respect even when you're angry.
People usually hurt others when they are in anger. This is why it's important to be respectful even if you're angry or hurt. It's one of the traits of being a good person. So, make this promise for a fruitful relationship.
Promise to be Humble
Your words play a major role in every part of your life. Being harsh to your only one can be very bad for your relationship. It can hurt your partner to the point where you can not turn back time. Promise to listen to them. It's important to be a good listener to keep your relationship going. So, this Valentine's Day, promise your partner to be humble with each other. Be polite towards each other even if the other person is at fault.
Promise to Love Infinitely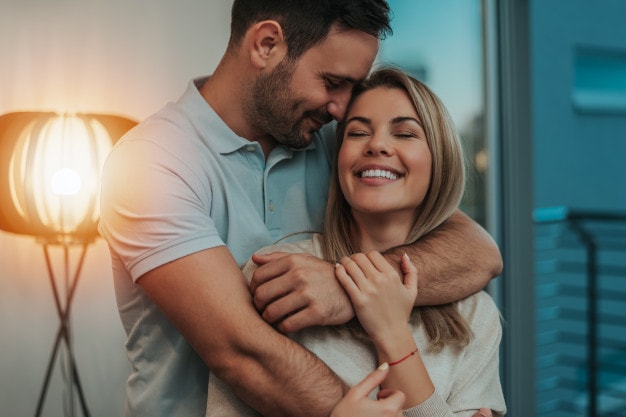 Every relationship is incomplete without love. This is why you should promise to your partner that you will love them infinitely. Without love, a relationship always feels empty. If there's no love, there'll be no care.
Make sure that you make them feel loved and appreciated. Every person wants to feel appreciated especially from their loved one. This is why you should always show what you feel. Don't hold back yourself from loving your special person! So, promise this Valentine's, that you will love your partner endlessly.
Promise to be a Support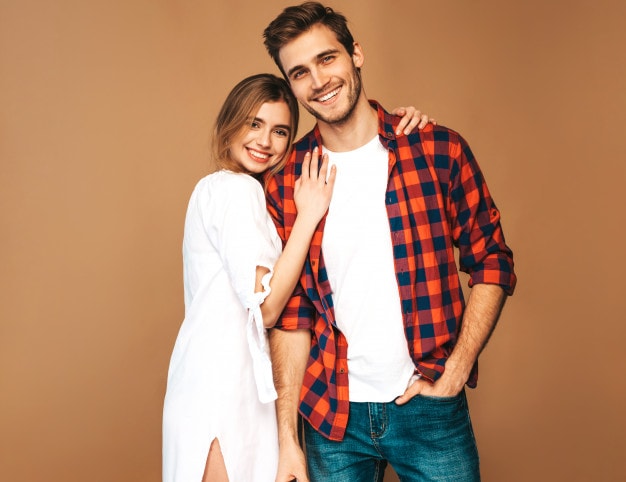 Make a promise to your loved one that you will support them in their decisions, and likes. Let them do whatever they want to! Support them because that is what they ask of you. Every person deals with a lot of work issues and family issues, so being supportive helps them to deal with them easily. Their tensions are released when they know that someone is standing behind them for support. This is why being supportive of your partner is important.
You can make this important promise with some amazing Promise Day Gifts or Valentine's decorations. Your partner will be more excited!
Promise of Loyalty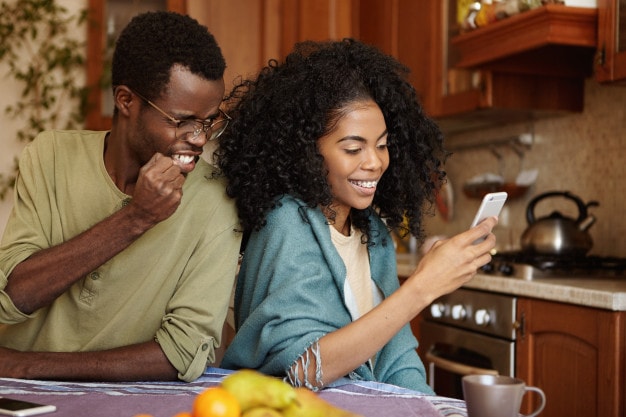 Loyalty is something that should come without a promise. One should always be loyal to their partner. Promising each other that makes you feel special and helps you grow more trust. Assure your partner that you will be loyal. Give them that trust that they deserve. So, make them happier by promising them your loyalty this Valentine's.
When you give your better half the promise of being loyal to them throughout the relationship, it will create a sense of trust between you two. So, in any situation, your partner will always be in support of you. This is why the promise of loyalty should be there.
Promise to Give Each Other Space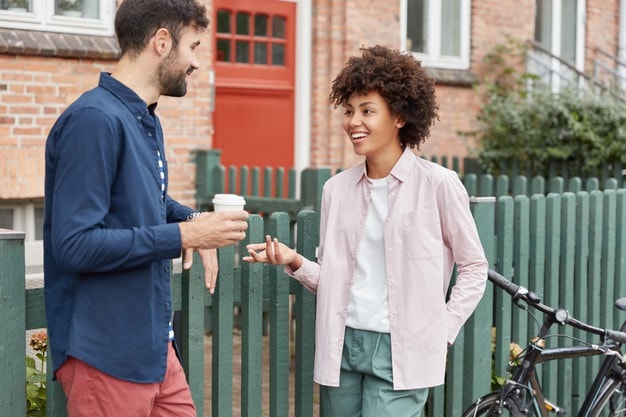 Space is needed in a relationship. Many people don't do that which makes the relationship complicated and stressful. This is why you should give time and space to your relationship. Doing this will help you to build a stronger relationship. You need to let the other person have their own space so that they can do other things that make them happy. It's important because your special person is your priority but there are other things also that you like to do.
Giving each other space will help you better understand each other. So, make your bond stronger by promising to give space and time to each other.
These promises will help you grow your relationship. This Valentine's, celebrate love with promises. Make your Promise Day much more special with these meaningful promises. Gift each other things that will make remind you of the promises.
I hope you liked our article on Top 7 Promises that will make your Valentine's Day Super Special, if you have any comments or suggestions do share them in the comments below.