A welcome baby party is a great way to celebrate the arrival of a new bundle of joy in your life. Whether you're a parent or a friend, planning a welcome baby party can be a fun and exciting experience. It's a chance to gather together with loved ones and celebrate the miracle of new life. In this blog, we'll explore ten tips to help you plan the perfect welcome baby party.
Choose a Theme
Choosing a theme for your welcome baby party can make the event feel more cohesive and memorable. Some popular welcome baby themes include gender-specific themes such as "It's a boy!" or "It's a girl!", as well as non-gendered themes like "Under the Sea" or "Little Prince or Princess". Whatever theme you choose, be sure to incorporate it into the decorations, invitations, and games.
Set a Date and Time
It's important to set a date and time for your welcome baby party that works for both you and the guest of honor. Typically, baby showers are held a few weeks before the due date, but you may want to wait until after the baby is born to host the party. Be sure to check with the guest of honor to ensure that the date and time work for their schedule.
Choose a Venue
Choosing a venue for your welcome baby party will depend on a few factors, such as the number of guests you're expecting and your budget. You can host the party at your home, or a friend's home, or rent out a space like a community center or event hall. Be sure to choose a venue that's easily accessible for guests and has enough space for everyone to mingle and enjoy the festivities.
Send Invitations
Once you've chosen a date, time, and venue for your welcome baby party, it's time to send out invitations. You can send traditional paper invitations or opt for a more modern digital option. Be sure to include all the important details, such as the date, time, venue, and any specific instructions (such as asking guests to bring a baby book instead of a card).
Plan the Menu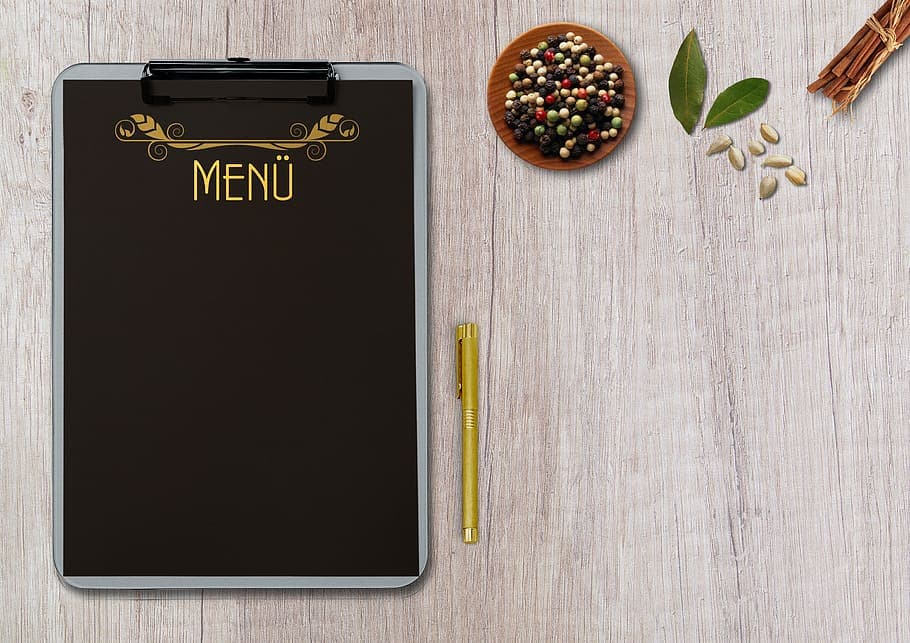 Planning the menu for your welcome baby party will depend on the time of day you're hosting the event. If you're hosting a brunch or lunch, consider serving items like quiches, salads, and finger sandwiches. For an afternoon or evening party, you can serve appetizers, desserts, and drinks. Be sure to include some vegetarian and gluten-free options for guests with dietary restrictions.
Decorate the Space
Decorating the space for your welcome baby party can be a fun and creative process. Incorporate your chosen theme into the decorations, such as using pastel colors and baby-themed decorations for an "It's a Boy/Girl!" party. You can also use balloons, streamers, and banners to add a festive touch to the space. You can also go for these DIY Decorations from FrillX to celebrate Welcome Baby Party at home.
Plan Activities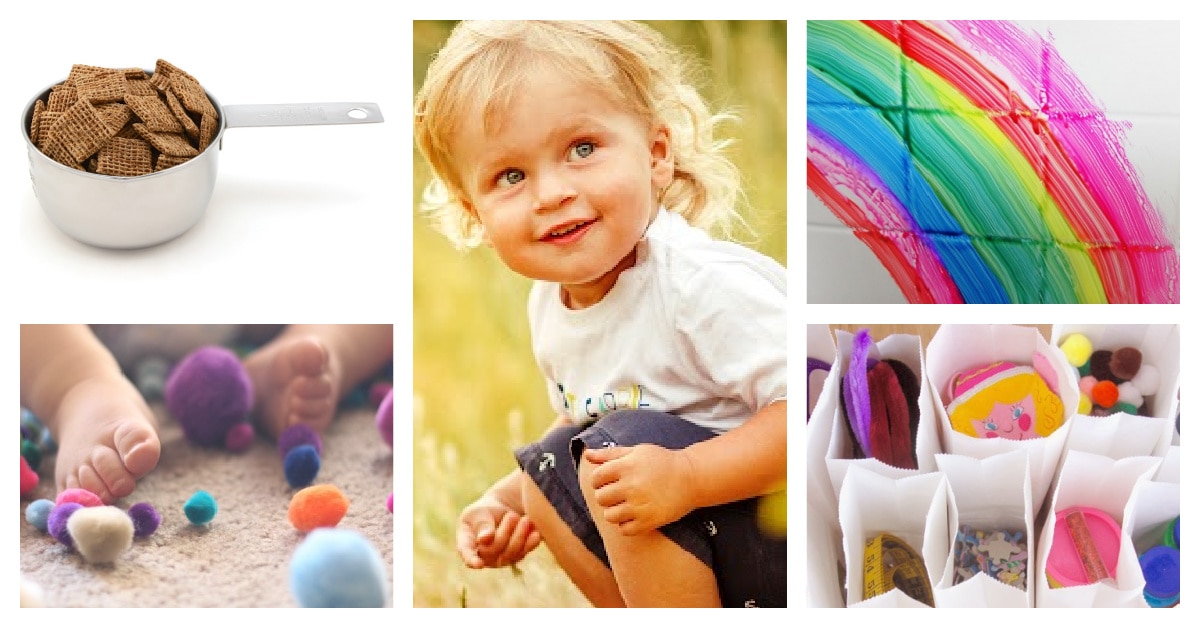 Planning activities for your welcome baby party can help keep guests engaged and entertained. Some popular activities include diaper-changing races, baby food-tasting contests, and baby bingo. You can also have guests write messages to the baby or create a baby advice book.
Prepare Party Favors
Party favors are a great way to thank guests for attending your welcome baby party. Consider giving out small gifts like personalized candles, baby socks, or candy. You can also create personalized gift bags with items like hand lotion, lip balm, and chocolates.
Hire a Photographer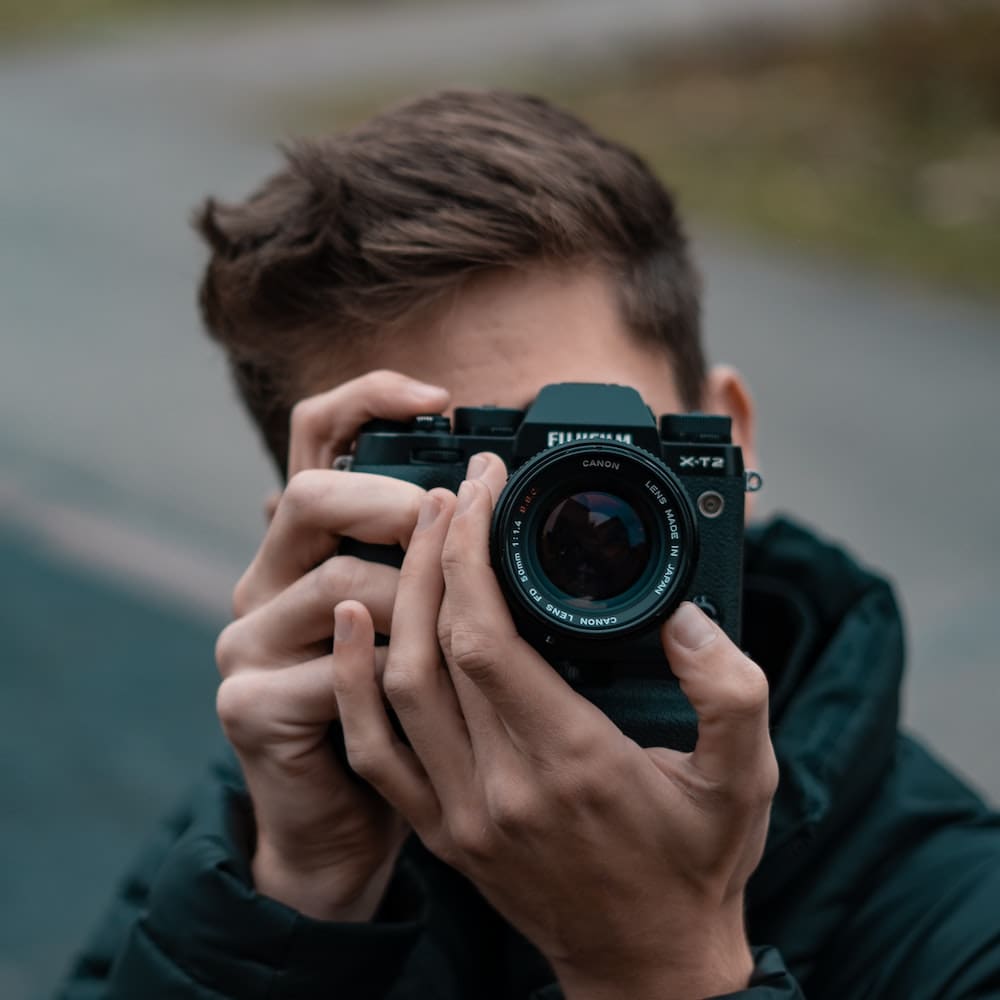 Hiring a photographer for your welcome baby party can help capture all the special moments of the event. Consider hiring a professional photographer or asking a friend or family member who's skilled with a camera. Be sure to take photos of the decorations, guests, and the guest of honor. You can also get a photographer in the customizations section while booking the decor from CherishX.
Enjoy the Celebration!
Most importantly
How to get these Decorations done with a Single Tap of a button
Balloon decoration is one of our specialties at CherishX. We offer a complete balloon decoration service that helps create an awesome party atmosphere with balloons and other decor elements in as little time as possible. We have designed a simple website where you can book Decor for your next event, birthday, anniversary, etc., just by selecting from a variety of themes, in addition to which our professional designers will help you customize your decorations to suit your theme and location.
CherishX launched FrillX, the most amazing Party Store in India
FrillX by CherishX is your one-stop shop for all party supplies and party items. We believe that a party is a celebration, a time when you are free to express yourself and be different from others. So why limit it? Be unique and try something different with FrillX, delivering high-quality party material for your home celebrations all over India.
Explore more at frillx.com
Follow us on Social Media for more Decoration ideas
We are on Instagram, Facebook, and YouTube, where you can find more decorating ideas for your home party. This is a one-stop solution for all of your party decoration needs. We will keep on updating pictures regularly so that our followers can also know about current decoration trends.

Come check us out on social media and learn how to decorate your home like a pro. Save money, Look good, and be happy!