The lead proposing in a movie may make you happy but reading word to word about that proposal is just another feeling. Reading takes you to places that you can not even imagine. It makes you live and feel a phase again and again in different ways. As Louis L'Amour said,
"Once you have read a book you care about, some part of it is always with you."

– Louis L'Amour
You may find romantic movies reaching you through your heart but a book maniac like me finds that same thing in reading a book. Feeling every word of the love story is what makes a reader's heart flutter. The unfolding of the story, the plot and the description of the characters is a perpetual feeling that stays with you for the longest time. 
If you're someone like that, you may find these 12 Incredible books a lot more interesting. Live that romantic moment again and again with different books. Check out these books that are perfect for you if you're a hopeless romantic-
Wuthering Heights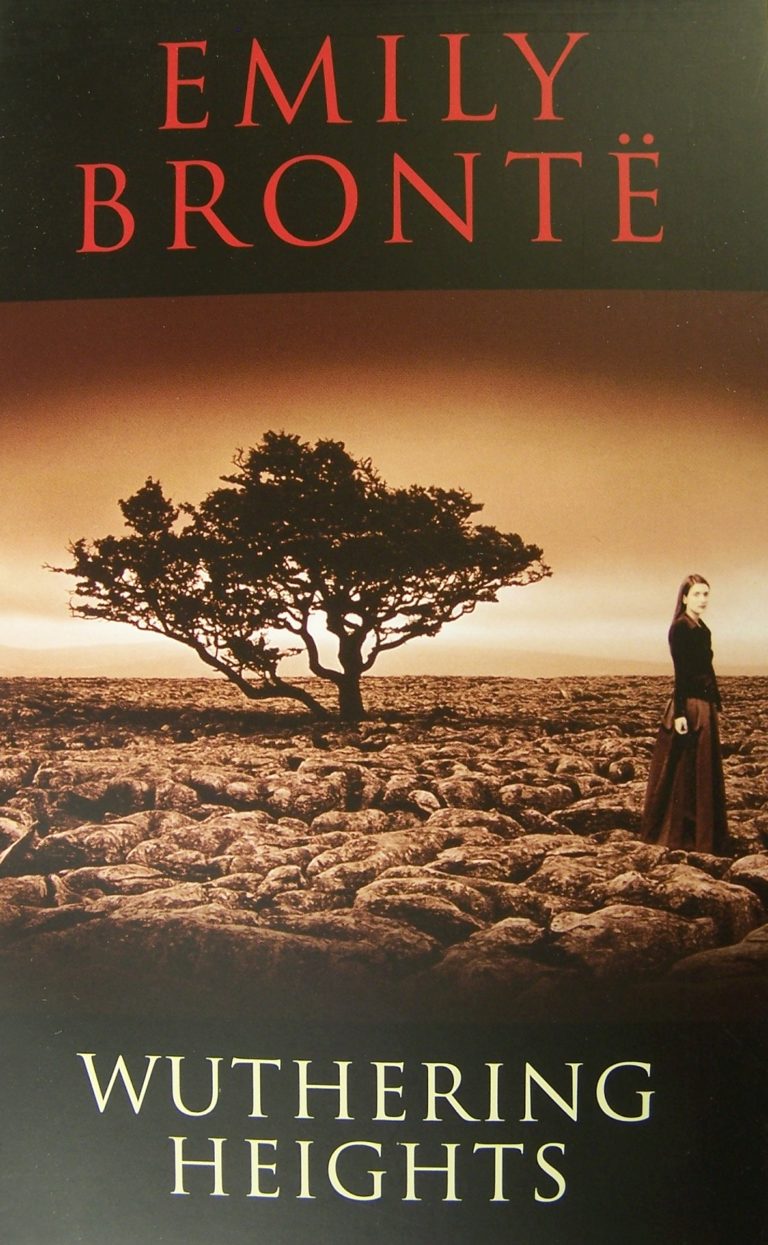 He's more myself than I am. Whatever our souls are made of, his and mine are the same."

― Emily Brontë, Wuthering Heights
Wuthering Heights is one of the classics presented by the famous author Emily Bronte. Published in 1847, the love story of Heathcliff and Catherine has ruled the hearts of many over centuries. The story unfolds with a Farmer named Earnshaw who found a boy on the streets while going on a trip. Earnshaw brought the boy home letting him meet his son Hindley and daughter Catherine. From there, the story unexpectedly unfolds more. 
This book has been a legend ever since it was published. The plot shows the combination of tragic and sweet love between the two Heathcliff and Catherine. The novel presents such powerful lines-
The Notebook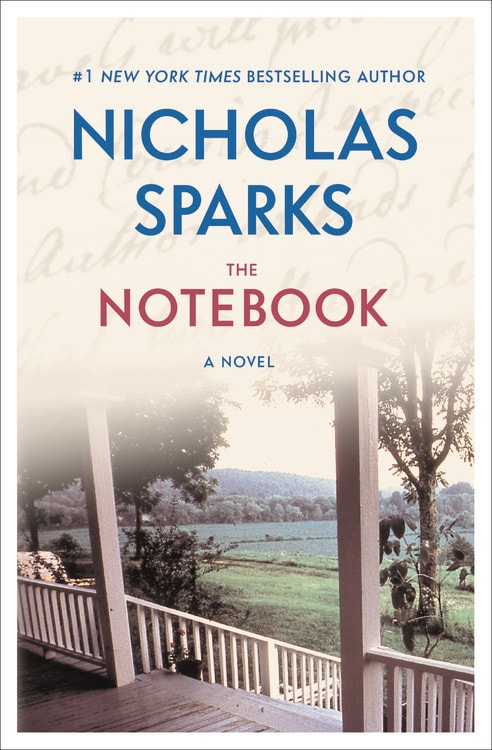 "So it's not gonna be easy. It's going to be really hard; we're gonna have to work at this everyday, but I want to do that because I want you. I want all of you, forever, everyday. You and me… everyday."

― Nicholas Sparks, The Notebook
The Notebook was the first book by Nicholas Sparks. Published in 1996, this novel has been one of the best-selling books that people have gone crazy about. The lovely encounter between Noah and Allie stays as an unforgettable memory in the Notebook's Fans. This beautiful novel is the same one that has turned into the 2004 blockbuster movie. 
This love story has brought tears to the eyes of readers. So, get ready to shed some tears for this one. With the combination of separation and love, this novel hits the heart directly. Nicholas Sparks has done the magic with these words beautifully-
Norwegian Wood
A heart-touching line from this book-
"I have a million things to talk to you about. All I want in this world is you. I want to see you and talk. I want the two of us to begin everything from the beginning."

– Haruki Murakami, Norwegian Wood
Haruki Murakami's Norwegian Wood is a novel that focuses on loss and sexuality. The novel came in 1987. The romance in the novel Norwegian Wood may make you feel like you're living it. The author has described the feelings beautifully. The two lead characters Naoko and Toru have complicated feelings. They go through different phases that affect them mentally and emotionally. Reading their journey can be intense but at the same time, you wouldn't want to leave it. From the beginning, the author has built the interest. So, you may just want to be stuck in it. 
Pride and Prejudice
"To be fond of dancing was a certain step towards falling in love"

―  Jane Austen, Pride and Prejudice
A classic by Jane Austen may take you back to the old time's love story that will strike your heart. The relation between Bingley and Jane will have you swoon over them. Moreover, the novel presents you with the norms of social structures in 19th century England. The novel is a beautiful construct of good breeding and manners. This is one of the inspiring novels to read today. 
The romance in the novel will give you the feels of a fairy tale. So, arrange your chair well for good reading. 
Twilight Saga Series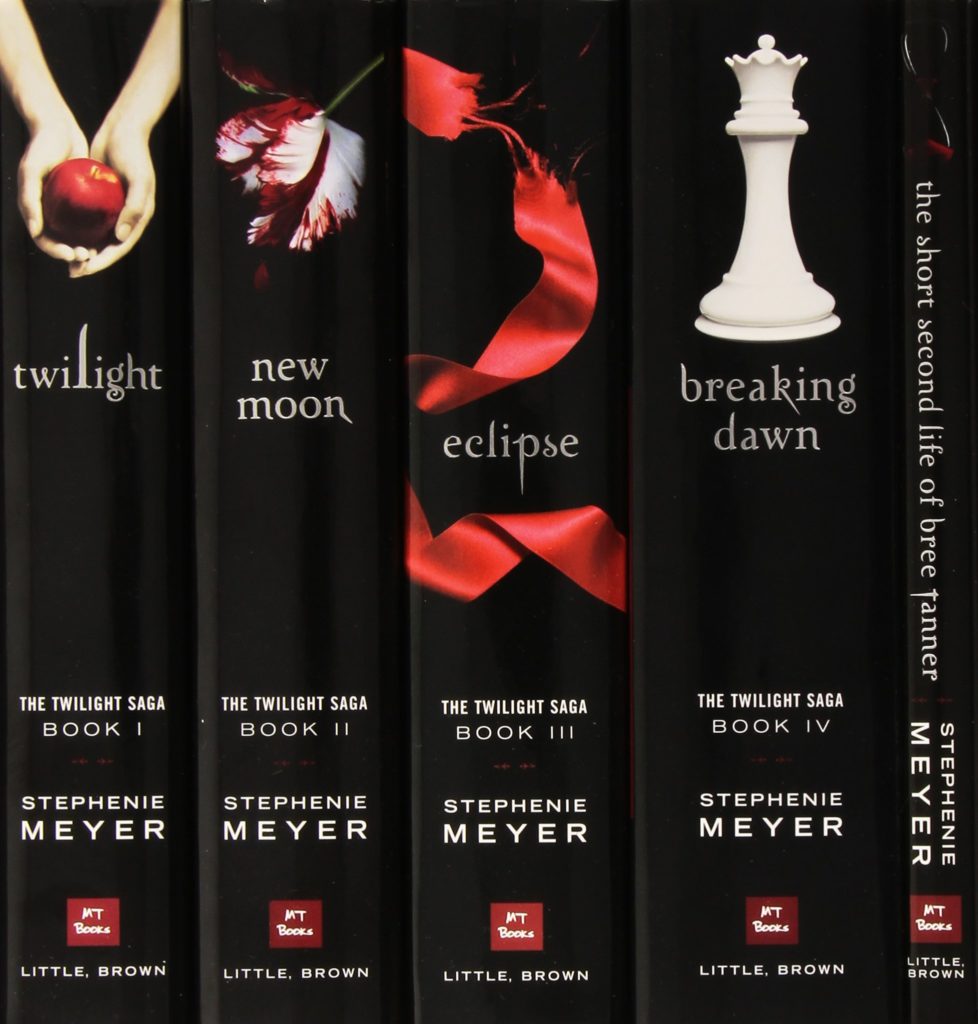 "You are the most important thing to me now. The most important thing to me ever."

― Stephenie Meyer, Twilight
With a supernatural element, the twilight series has brought a love story that will warm your heart. The vampire-fantasy has made a lot of fans all over the world. This novel has also been turned into a movie. The lead characters Bella and Edward meet at their college. Their encounter creates a curiosity in Edward to know more about Bella. Edward being a vampire gets attracted to a human. 
This saga series is fun to read. You'll be amazed by the characters and the plot.
Jane Eyre
Some lines from the beautiful novel- 
"There is no happiness like that of being loved by your fellow-creatures, and feeling that your presence is an addition to their comfort."

– Charlotte Bronte, Jane Eyre
Jane Eyre, an 1847 classic, by Charlotte Bronte is known worldwide for its construct on social issues in England. The novel is narrated from the perspective of Jane. The affection between Jane and Rochester is something to look for. You may be overwhelmed by Bronte's writing style. She has described everything so beautifully. It may not be a typical romance novel but it's worth spending your time reading. It shows a beautiful journey of Jane finding herself.
Gone With the Wind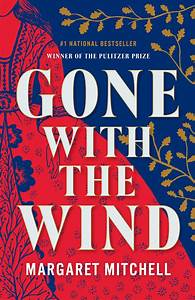 Well, my dear, take heart. Some day, I will kiss you and you will like it. But not now, so I beg you not to be too impatient."

― Margaret Mitchell, Gone with the Wind
Written by the American Author Margaret Mitchell in 1936, Gone With the Wind shows the struggles of the protagonist's life. Scarlett O'Hara is a spoiled daughter who wants to come out of poverty. The intense romance between Rhett and Scarlett can take you by surprise. This book has also turned into a movie. The novel is a mixture of love and war. So, you can choose to go to this interesting book. 
The Time Traveler's Wife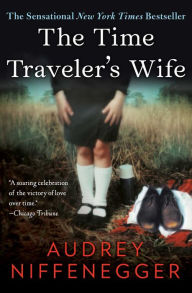 "I won't ever leave you, even though you're always leaving me."

― Audrey Niffenegger, The Time Traveler's Wife
The Time Traveler's Wife is one of the must-read novels. Even if someone doesn't like romance, they'll still like it. It is written by Audrey Niffenegger. The novel is based on a man who can travel through time. The best part about the plot is his encounter with his love interest. He meets her when she is a little girl. The plot's twists and turns are so interesting. You'll surely love it. 
For a hopeless romantic like you, it'll be perfect. So find your reading place and be ready to have your best read. 
Fifty Shades of Grey Series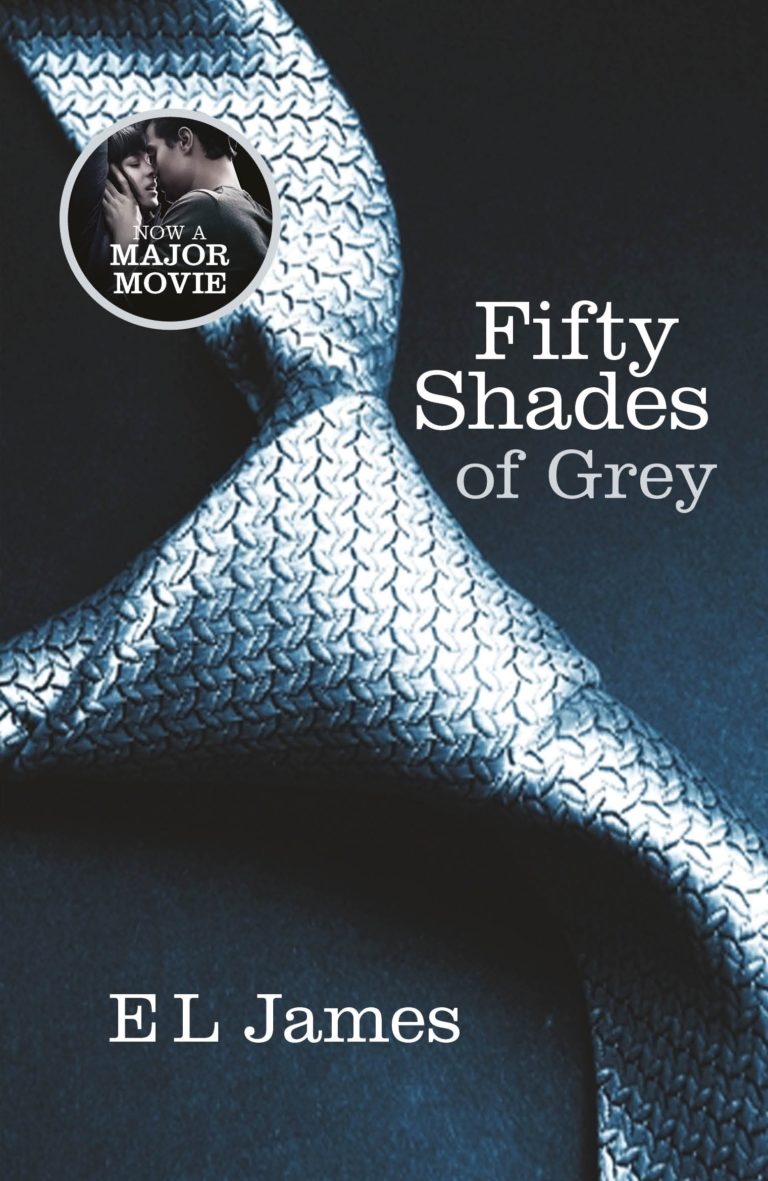 "He sighs. "I want to give you the world, Anastasia."

– E. L. James, Fifty Shades of Grey
Fifty Shades of Grey is one of the best-selling romance novels of all time. Written by British author, E.L. James, the novel is a story between Anastasia Steele and Christian Grey. The novel involves erotic scenes that come from a contract between the two protagonists. Later on, the plot unfolds into a beautiful love story. 
This novel is a construct of intense romance, This can be a great pick if you are hopelessly romantic. The novel is a series of 3 parts. So, be ready to invest some time. 
Being a hopeless romantic makes it much more intense reading a romance novel. It feels as if you're living the moment of the characters and visiting the places that they are going to. Isn't it an awesome experience? To feel what you are not actually feeling? Reading these books can be the most wonderful experience for you. Give these perfect picks a try!