The excitement never ends when we talk about New Year's Eve. You must also be planning to either throw a party or attend one. 
The 2022 year, has been so hard for everyone which is why the excitement of coming 2023 has been doubled. Everybody has this belief that this year things would be much better and people would be happier. 
Moving on to that, most people are celebrating in their homes but there are also people who are planning to throw grand parties, keeping in mind the safety of all. 
The New Year's Eve Party may seem a little difficult to plan but once you are into it, you won't even know when you're done with everything. But the biggest question always stands: How to get started with your planning for the party?
Not only this, people face many questions regarding it. This is why, to make it easy for you, here are answered those 5 questions that most people have- 
How to Get Started with a New Year's Eve Party?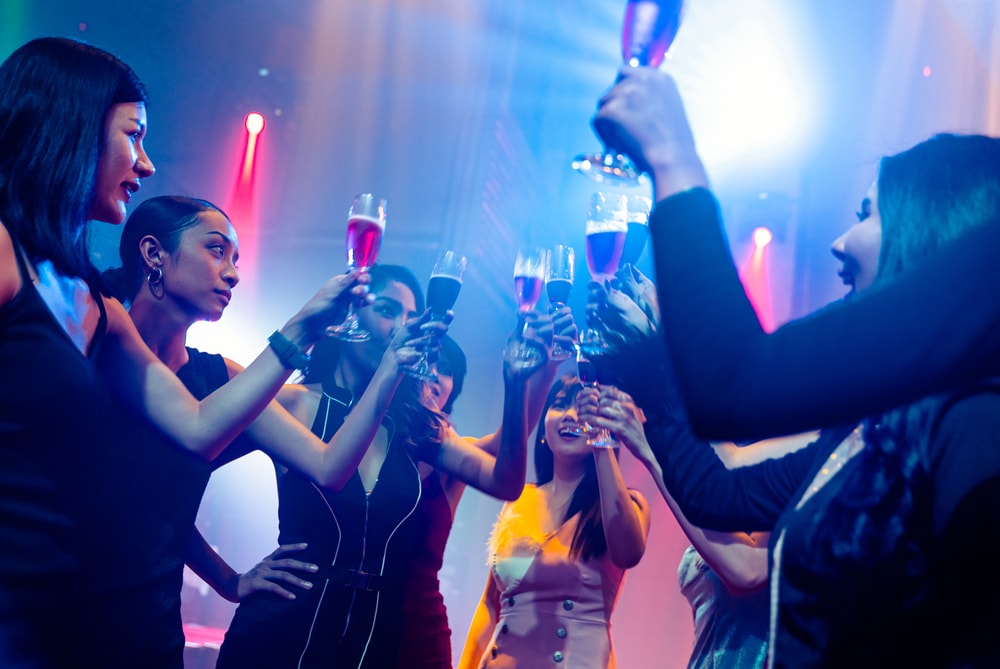 Starting with your New Year's Eve Party is not that difficult! The best thing you can do is jot down the things that you want for your party and divide them into steps. It's important to know what all things you want because that keeps you clear of what you want and what you have achieved. 
Here are the steps to get that perfect planning for your New Year's Eve Party– 
Choose A Venue
The first step for planning your New Year's Party is to choose a venue. Deciding on it will let you know how to manage everything related to it such as supplies, decoration, lighting and more. Whether you want a grand party or a smaller one, you can select the venue accordingly. 
Make a list of People to Invite
When you're done with the venue, get ready to make a list of people to invite. You should know who you want to invite and include them in your party. 
Plan the Menu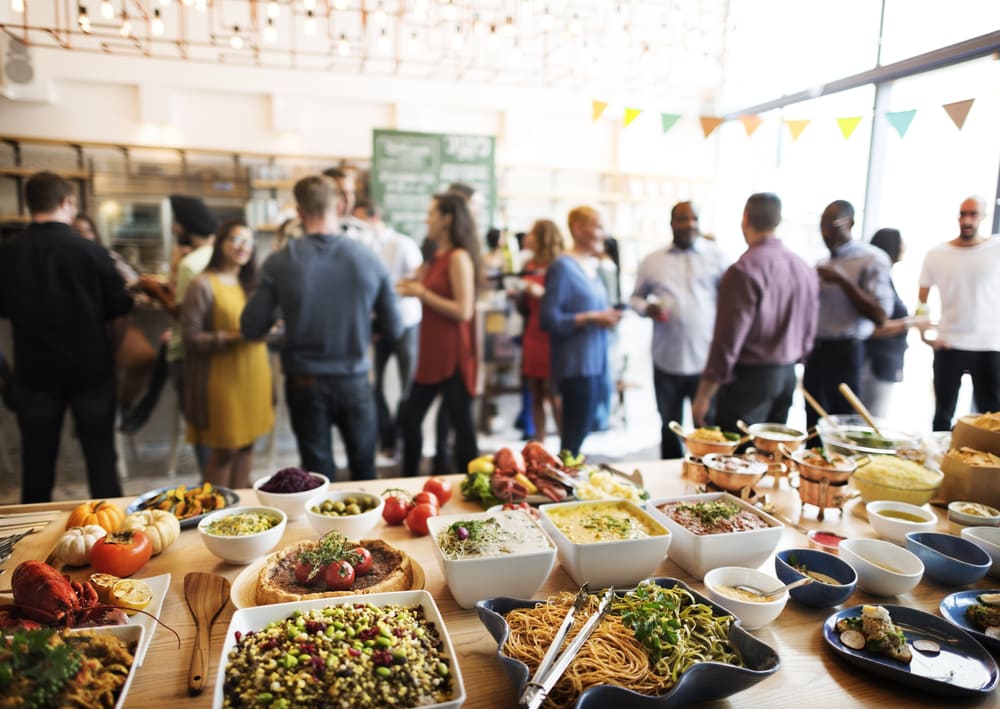 Selecting on the menu is surely important. You can add different delicacies and beverages for the party. You can also go for different drinks and snacks. 
Get the Decoration and Lighting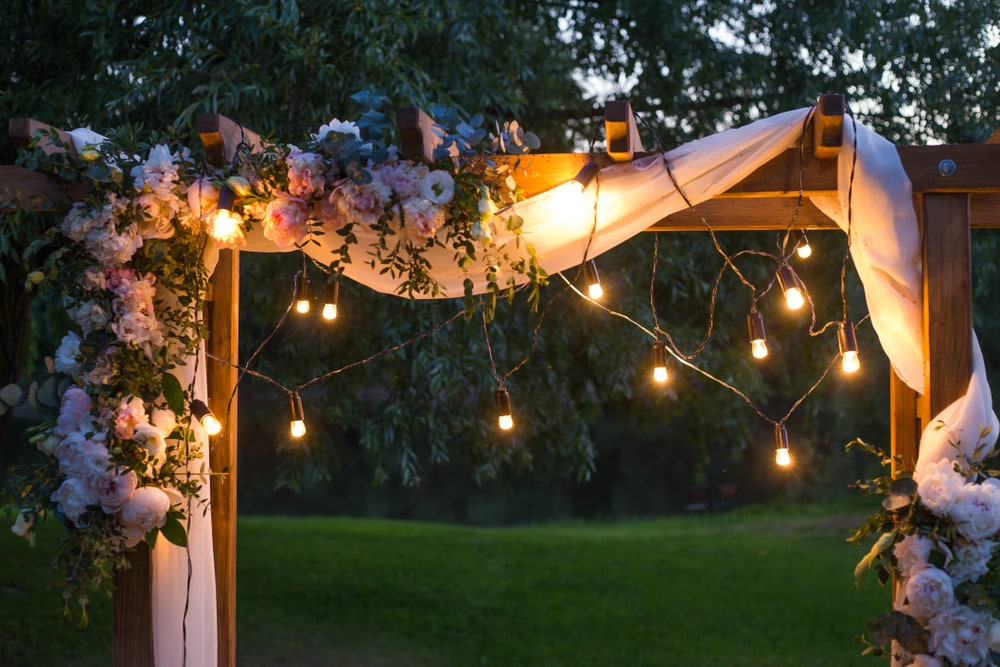 Don't forget the decorations and lighting to enhance the party vibes. Choose among different decorations that CherishX offers you and have them at your chosen location. You can have gorgeous decorations to make your party lit. 
Send Invitations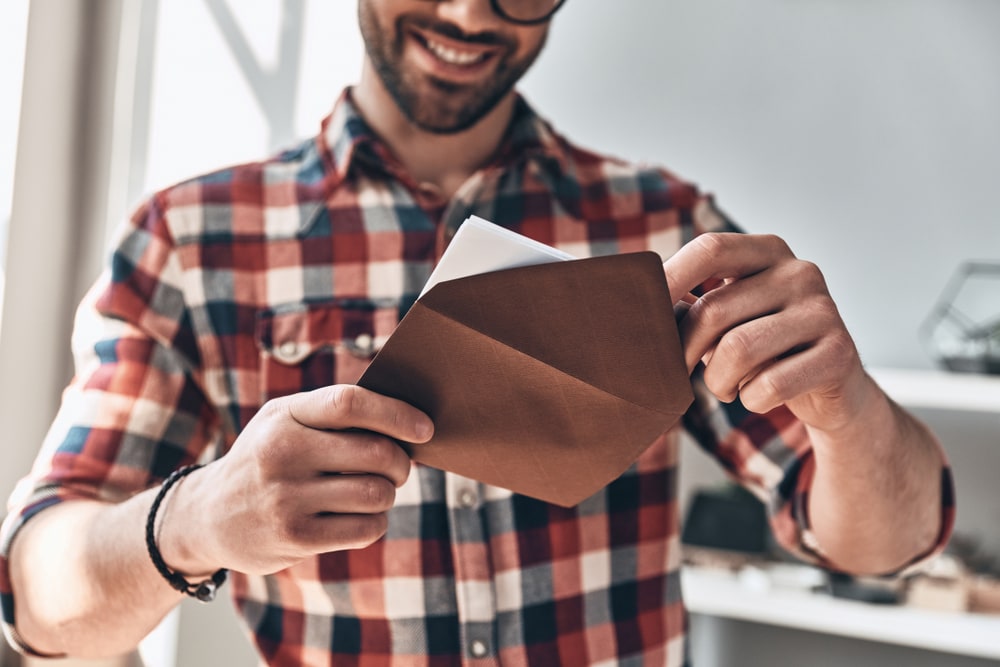 Send invitations to your friends and family through phone, email or invitation cards. It is one of the important steps that you need to follow!  
Create a Shopping list
The next step is to follow up with the items you need for your party! Create a list of the items needed for your party and make it lit. This way, you'll remember what you need and won't forget to buy the important items. 
Write a list of Equipment Needed 
If you are planning for a New Year's Eve Party, don't forget to check the furniture items you need for your guests. If you are having the party at your home then you don't need to plan so much but if the place is new, you definitely need to check for chairs and tables. They should be enough for all your guests so that nobody is left out!
Plan music
Music is a very important thing to include in your party! It enhances the overall atmosphere and creates the perfect party vibes for your New Year's Eve. You can make a playlist to enhance your New Year Party! 
Check your Stock of Cleaning Supplies for Before and After the party.
Cleaning supplies is something that you definitely need so that it's easy to clean everything after your party! 
What are the Best New Year's Eve Party Ideas at Home?
Everybody wants their New Year's Eve party to be lit. You can find many best new year's eve house party ideas for your home. There are many Party Theme Ideas for Adults that you can go for-
Game Night Party Theme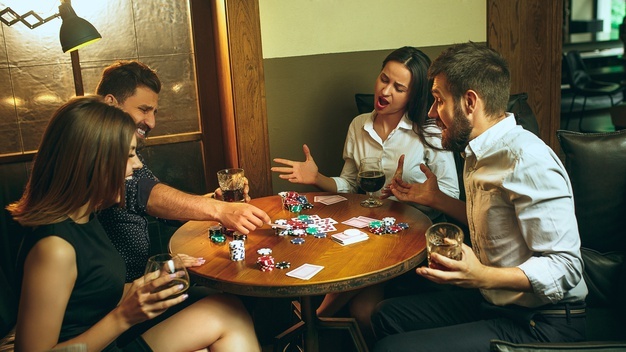 Have a game night by planning different games with your friends. You can choose to play cards or include board games to make the party fun! 
Pajama Party Theme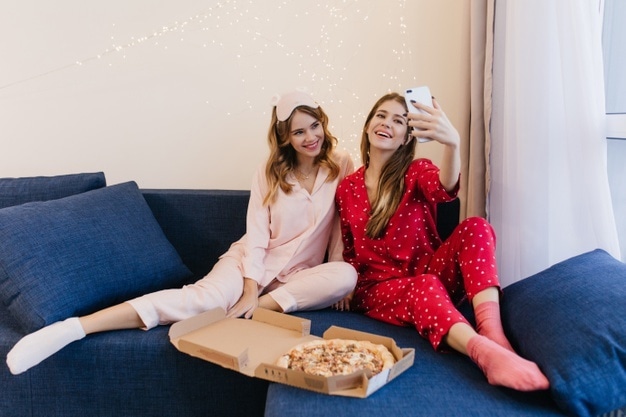 Pajama Party Themed New Year Party 2023 is full of comfort and will make you enjoy it even more with your friends. Sitting and dancing with your close ones in the comfort of your home in your pyjamas might be the right choice for you! You can have fun all night! 
Movie Marathon Party Theme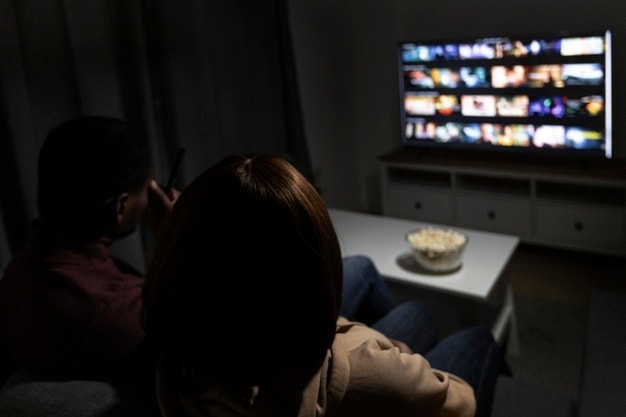 This New Year's Eve 2023, watch movies with your friends and family. Create a movie list and watch it comfortably with your friends or family. You can choose to watch holiday movies with popcorn and some drinks. This can be a fun way to celebrate the coming new year of 2023. 
Bollywood Theme Party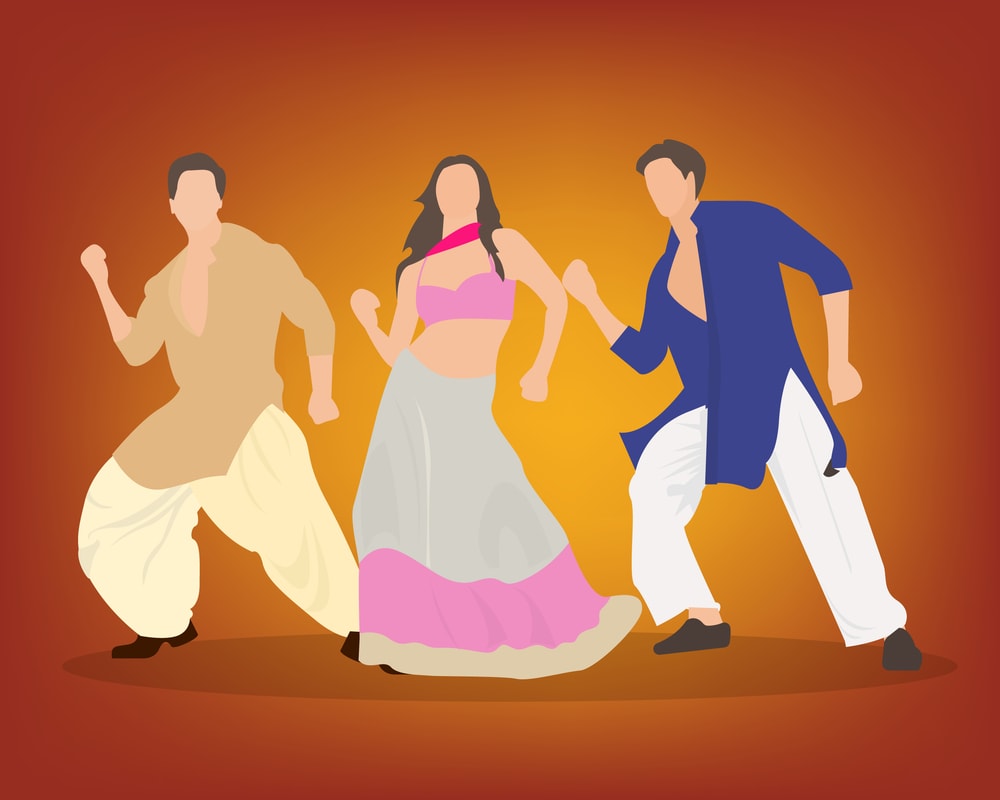 Go back to the 80s and 90s and bring back that look. Wear the old-styled outfits and rock the party with them! Play the 90s hits and shake a leg with your people. Enjoying the music of the old era is fascinating and is much more fun. Have a classic new year's eve party this year for an unforgettable celebration.
Bonfire Party
Sitting with your close ones around the bonfire is the dream of many. Embracing the soothing atmosphere, the slow music and the greenery is enjoyment you wouldn't want to miss! So, you can have a bonfire party in your backyard or your terrace and get that fun feeling of hanging out with your close ones.
Masquerade Party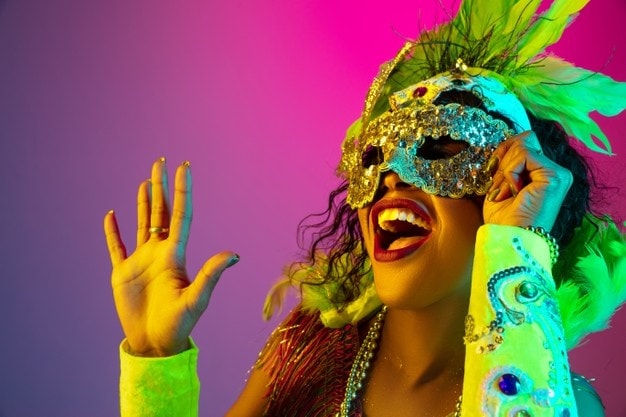 If you want to bring more excitement to your party, why not have a masquerade party! The faces covered with masks bring curiosity and will add cheerfulness to the party. Enjoy the moments and celebrations in high spirits with this themed party! 
What Are Some Decorations for New Year's Eve? 
Decorations make the parties look grand and gorgeous. It's a great way to enhance the party vibes and make it look vibrant and glittery. You can plan a great party with amazing New Year Party Decoration Ideas. Here, are some of the best that you can go for-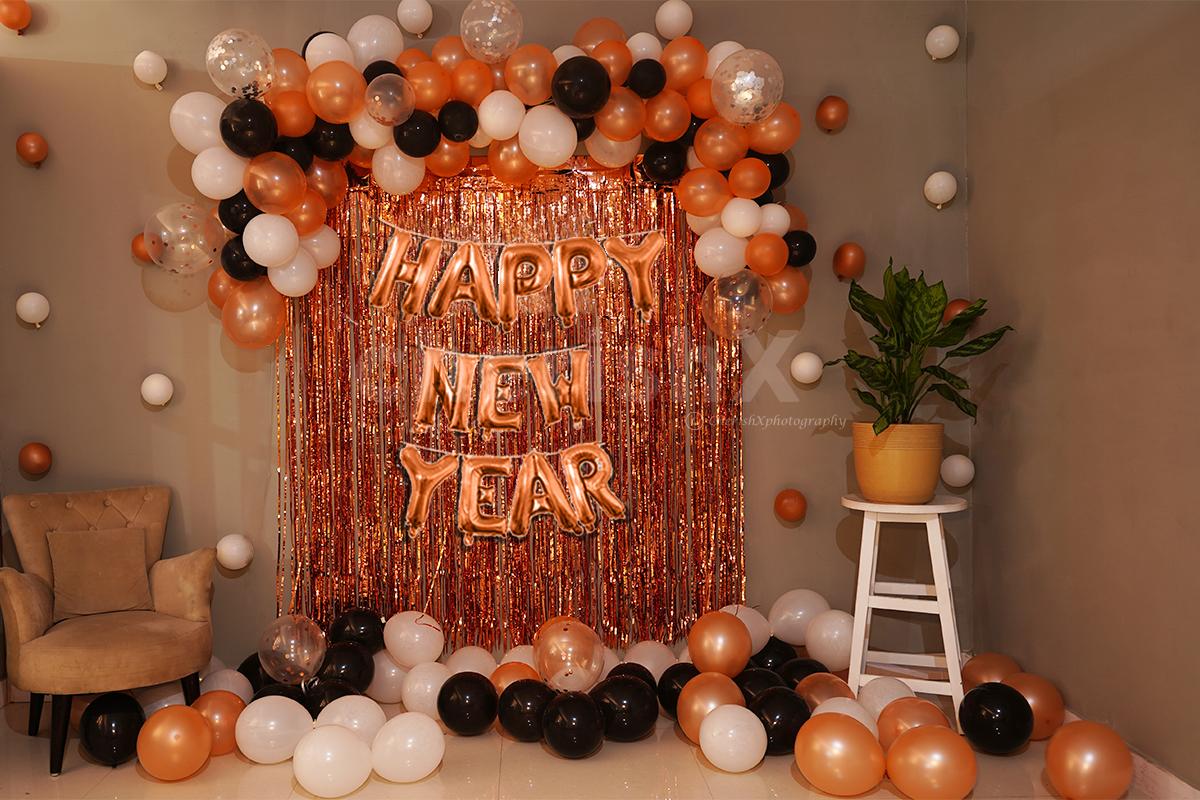 Rose Gold Color is a lot in trend. The color is attractive and grabs the attention of everyone around. Throw an awesome new year party with a rose gold theme decoration and enjoy the feels of the coming year. 
Use Rose Gold Balloons with black colour themed balloons and make your new year decoration attractive. CherishX also offers you a gorgeous New Year Rose Gold Theme Decor that you can have anywhere; at your home or banquet hall. The decoration is done at your chosen location by CherishX's professional decorators. 
Gold theme New Year Decoration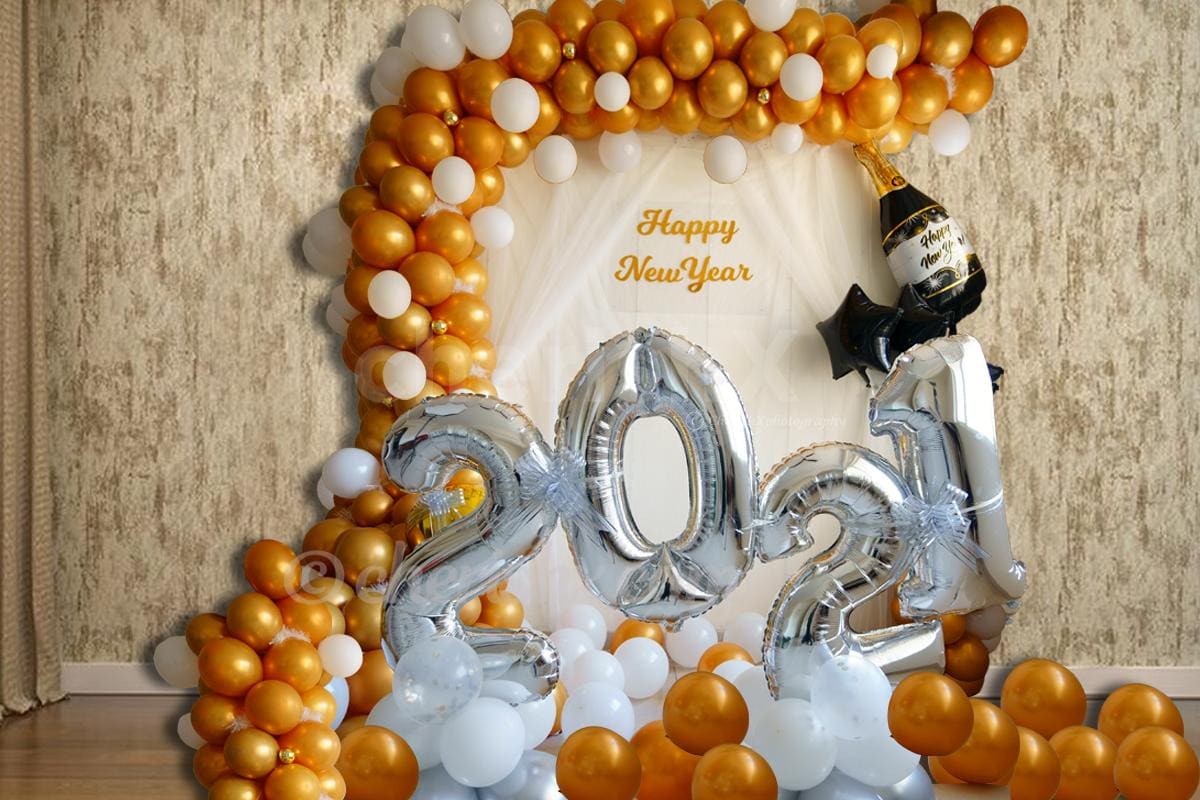 Gold theme decoration is also an attractive decoration that you can have for New Year. You can have Premium New year Gold Decoration filled with Chrome Gold and White Balloons. You can feel the vibes of the coming year and enjoy the party with the same spirit. 
The Balloon decoration is likely to grab the attention of your guests. So, make the party lit by adding this gorgeous decoration to your home or office. 
Black Themed New Year Decoration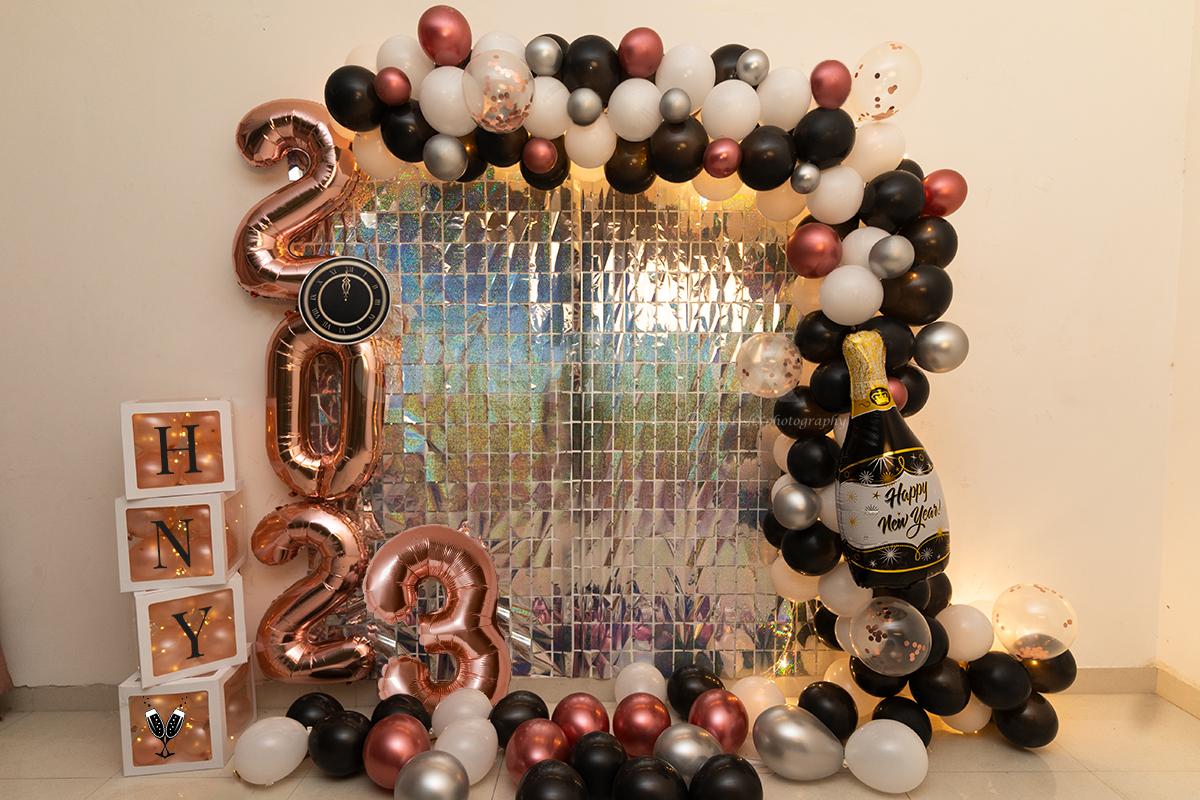 Get a Premium Black themed New Year Decoration for your new year party at home or office. Whether you are planning a grand party or a smaller one, this decoration is sure to fit it all. The premium quality balloons are sure to give the perfect shine needed for your celebration. 
This can be a great way to welcome the year 2023 and enjoy it with your close ones. Add on the gorgeousness to your event and celebrate the new year beautifully!
You can check out Top 9 New Year Party Decorations Ideas To Have in 2022 for more ideas.
What Presents to Get for New Year?
Well, if you're attending a New Year's Party, it gives you a little trouble thinking about what to gift. But don't worry, here are some of the best New Year Gift Ideas for him and her that you can go for-
Champagne Glasses
This is a great gift to go for. You can add to their collection of Glassware with classy champagne glasses. People often plan to drink at the celebration of the new year so this gift can be a perfect pick!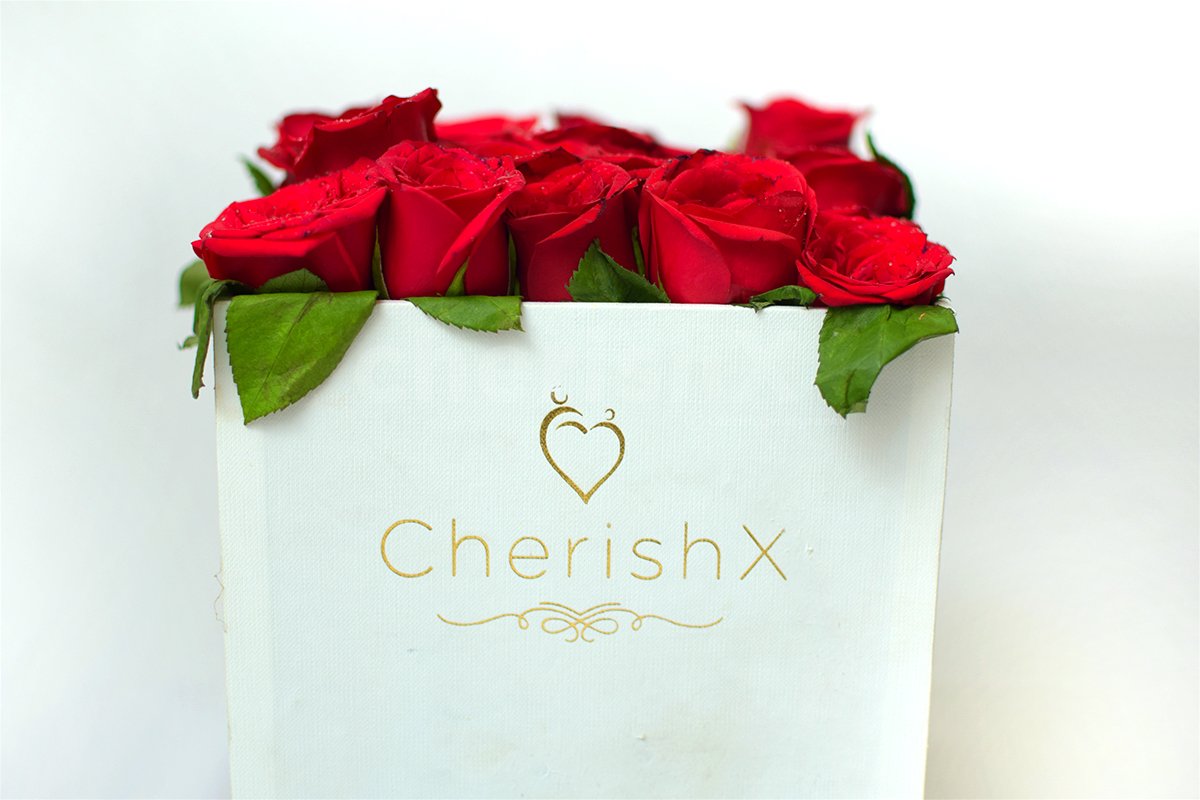 Gift a bucket full of roses to your party host and give them the new year vibes. Roses are gorgeous and give warm feelings to whoever you give them to!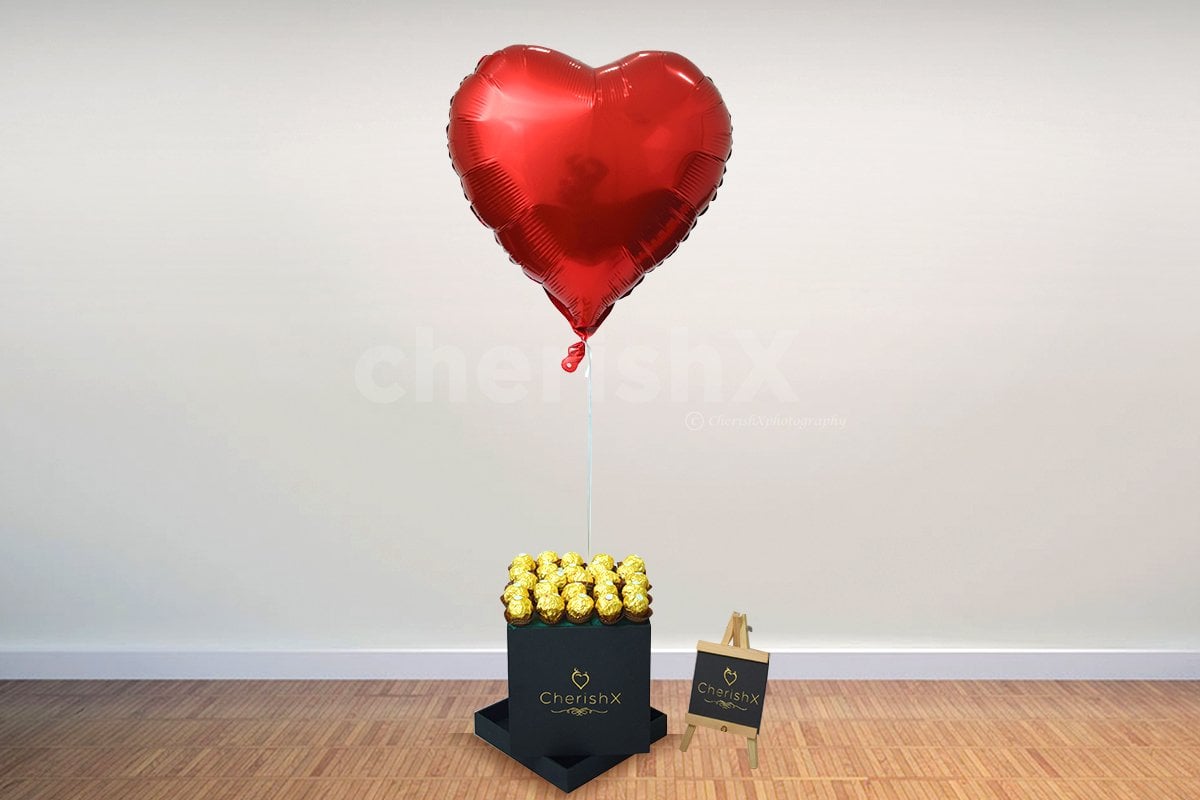 Gift a box of happiness in the form of chocolates! Gift your near and dear one a premium quality luxurious bucket filled with twinkly Ferrero rocher chocolates- a sight to not only behold but also to relish! This is an exciting gift to give to your close ones. CherishX offers you this and many more great ones! So, don't hesitate to book it!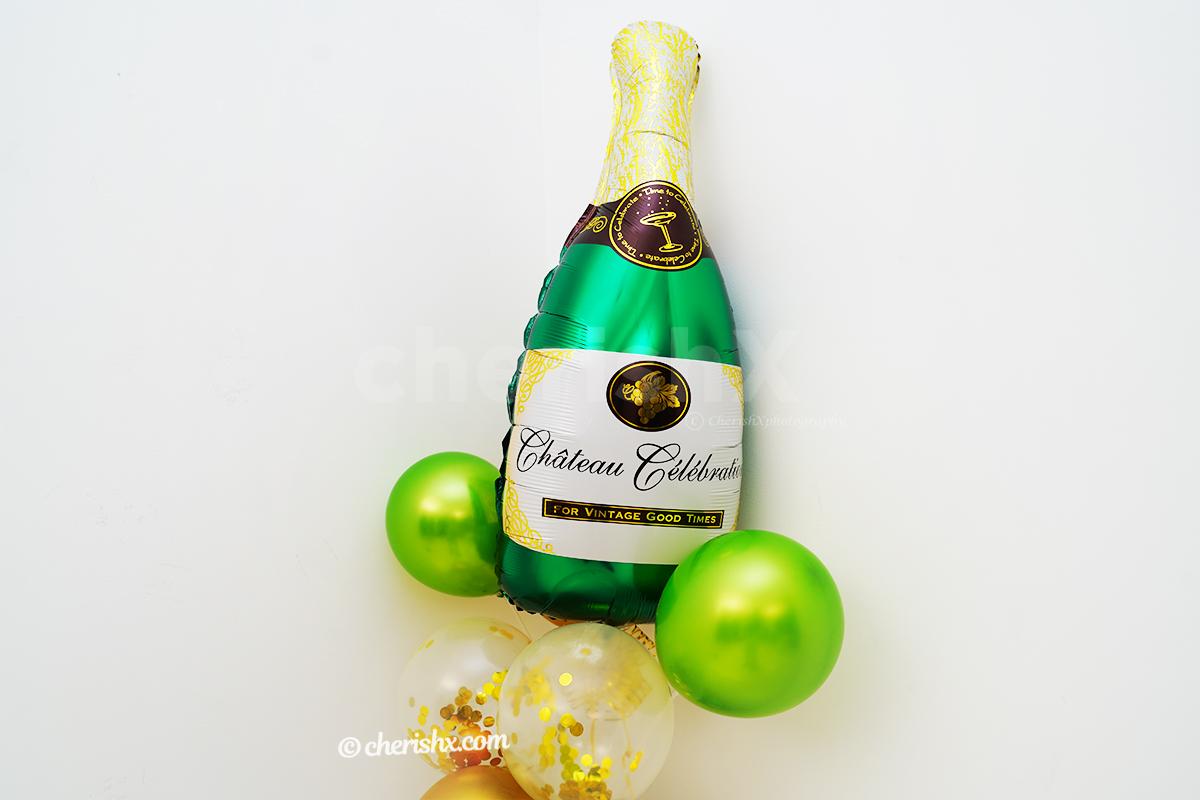 This balloon bouquet is also the best gift to give at celebrations because the balloons together look pleasant to the recipient. It includes a balloon stand with a Champagne Bottle foil balloon, different coloured chrome and confetti balloons thereby making it an attractive bunch. 
What are Some New Years Eve Party Activities? 
Your New Year's Eve Party is definitely incomplete without some fun activities. Adding little fun games to the party always makes it interesting and exciting. For activities or games ideas, you can ask your friends and family. They might bring some amazing ones on the plate for you or you can try these ones-
New Year Loaded Questions
This game is exciting as you get to ask and answer questions about different things that happened with you this last year. The questions can be "the best thing you learned" or "Who was the best person who met you this year". These kinds of questions are what makes this game.
Pictionary
This has been played over the years. One person is given a word or a sentence and they have to explain it through their drawing. This fun game you definitely need for this new year's eve party. No doubt, this game makes you laugh harder. 
Two Resolutions and a Lie
Ready to make the guess? Or ready to tell the lie? Well, in this game you are sure to do both. Get excited to bring this game to your party. You will have to give 3 resolutions out of which one is a lie and two are truths. The other people in your party will have to guess the lie. This game is fun and you should definitely add it to your list! 
New Year Highlights Game
Highlight the achievements and the great things you did this year. This game is a great way to enhance your bonding and get to know each other better. Experiencing things helps you learn better but telling those stories helps not only you but also the people listening to you. So, do it and make yourself happier.
New Year's Eve Champagne Relay Race
Ready to fill your champagne flute with a spoon? Well, that's what the game is all about. Compete with your friends and family in filling your glass of champagne with a spoon. No doubt, this is amusing and fun to play. Add it to your party and make the place fill with laughter.
Now, you should be ready for a perfect New Year's Eve Party! Grab all the information and ideas above and throw an awesome party. Whether you are the host or the guest, be ready to enjoy to the fullest! With these New year party ideas, it's time to make your party lit! 
If you need more New Year Decoration Ideas, don't forget to check out CherishX!