Weddings are the most significant event that a person experiences. It is the precious moment that rarely repeats itself. Everything is exciting about it; the wedding ceremony, the food and the decoration! People start to plan for their ceremony even before the dates are finalized. Everybody wants their day to be celebrated beautifully. 
Many people like to have a grand ceremony. On the other hand, some people like to keep it simple. Talking about grand celebrations, people usually know how to go about it. Everything needs to be grand and exquisite. Whereas planning to have a simple wedding ceremony might make it difficult for you to think of what you should do and what not! 
Having a simple ceremony has its benefits! You don't have to spend too much money. You can simply enjoy the feels of your wedding day with the people you love. Keeping a wedding simple yet elegant may impress a lot of people. Adding a sense of style will always make it look classy and worth remembering. 
So, how can you make your wedding celebration simple as well as elegant? The answers are right here! There are several things that you can do:
Prepare the right Guest List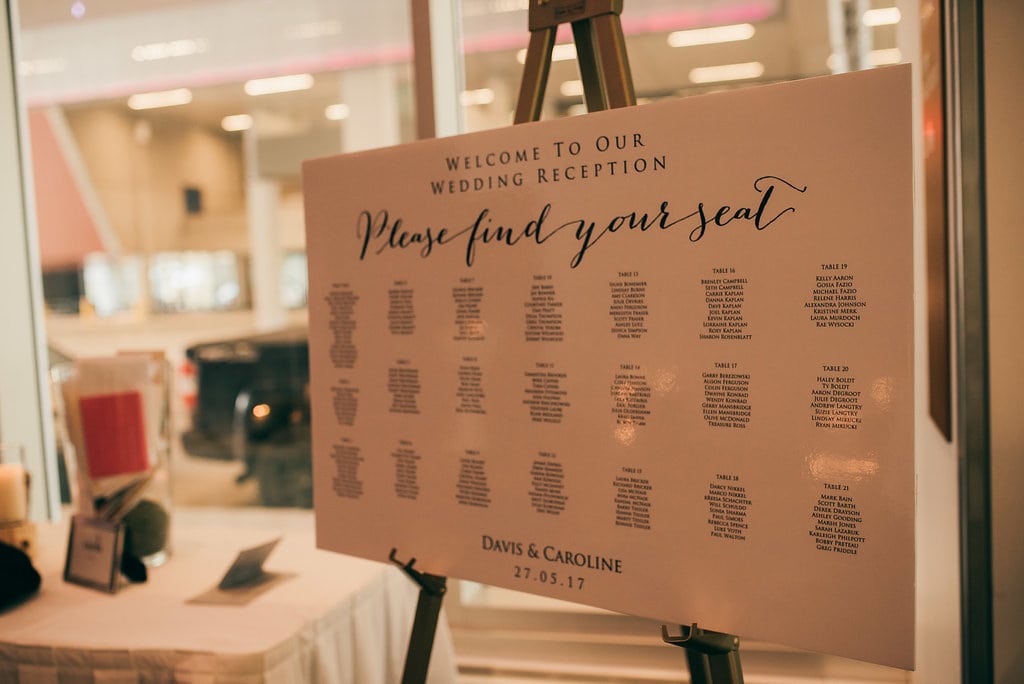 Try to keep your guest list small. Send invitations to your close friends and family. Fewer people will not make you uncomfortable. As a result, you will enjoy it more. Make sure that you keep the guest list of limited people. Maintaining a less number of people is the key to having a simple wedding celebration. Your close friends will be there to support you and say a few words. Nothing can be better than spending your most important day with your family and friends who mean the world to you!
Choose an Elegant Place
Choosing the right venue is essential for a beautiful wedding. You can choose any beautiful hall or an open garden for your wedding ceremony. If you want your wedding to be a bit classy, you can also go for a beach wedding. There are several places from which you can select. Keep in mind the number of people coming to your wedding before finalizing the venue. It will help you to look for the right place. 
Go with Decent Decoration
The decoration is the second most important thing to keep in mind when you are planning to have a simple wedding. The decorations should be simple and classy at the same time. You can use flowers and candles to make the venue beautiful and elegant. Also, you can choose to put DIY decorations. It will make the place look simple as well as attractive. 
Lighting is also a significant part of the decorations. So, make sure to keep the place decorated with limited lighting. It should not be too bright or too dark. So, focus on keeping the right amount of light.
Focus on Stylish Invitation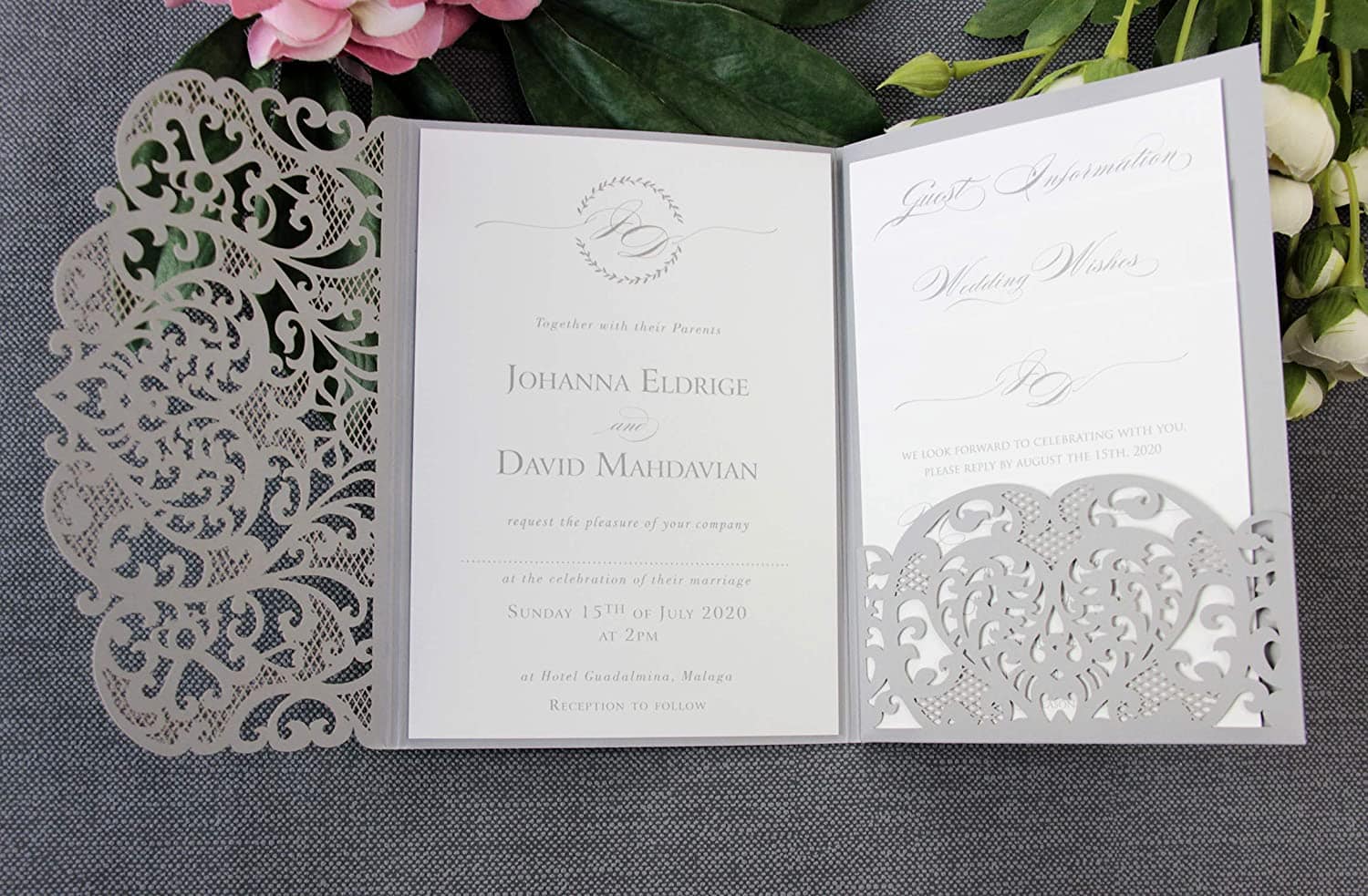 Invitations are something that takes the attention of people. It matters how you invite your guests. Therefore, keep your invitations stylish. You can try different designs and materials such as the one with the royal stamp or the one with cotton fibre. You can keep it simple with a bit of style. People always remember how you invite them. So, paying attention to your guests when you are sending them invitations is essential.
Keep a Simple Menu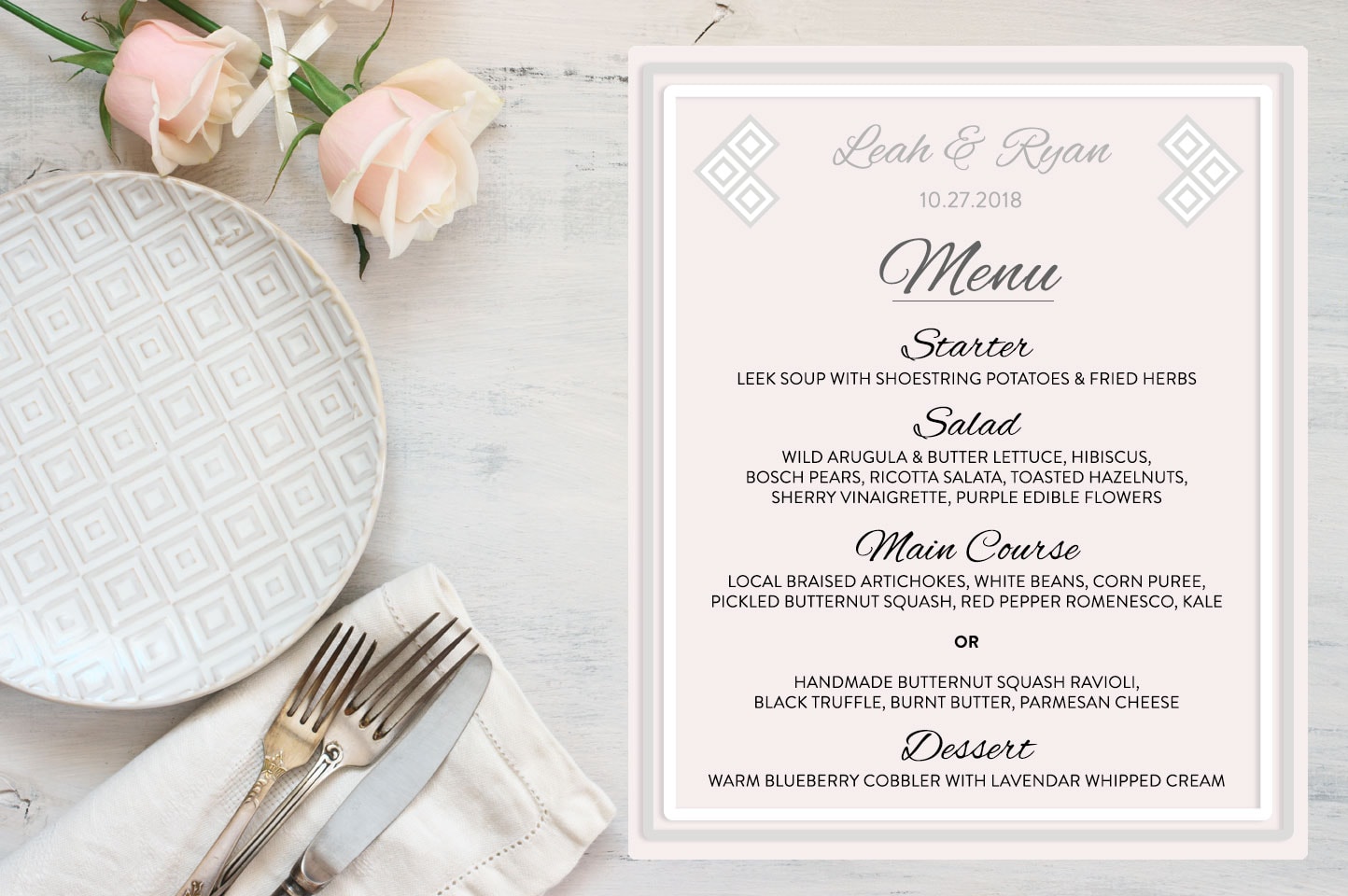 Keeping a simple menu will add to the simplicity of your wedding. So, try to narrow down some dishes that you think will be best for the wedding. Variety of food does not matter. What matters is the taste of the food. Choosing a limited amount of dishes will do the work. The best part about it is that you will not have to spend too much money. You can keep 4-5 items that you think the guests will love. As you already know your close friends and family, it will be easier to decide on the menu. 
Arrange an Innovative Seating
A proper seating arrangement is essential to have in your wedding. You need to make sure where your guests will sit. Count the number of people that are coming to your wedding. Accordingly, choose the sizes and numbers of tables and chairs. You also need to look at the kind of seating you want. The designs of chairs and tables will be noticeable to everyone. Also, get to know about comfort because your guests will be sitting for the whole ceremony. So, you need to take care of them. You can also take the help of your friends in finalizing the seating arrangements.
Let the Music Play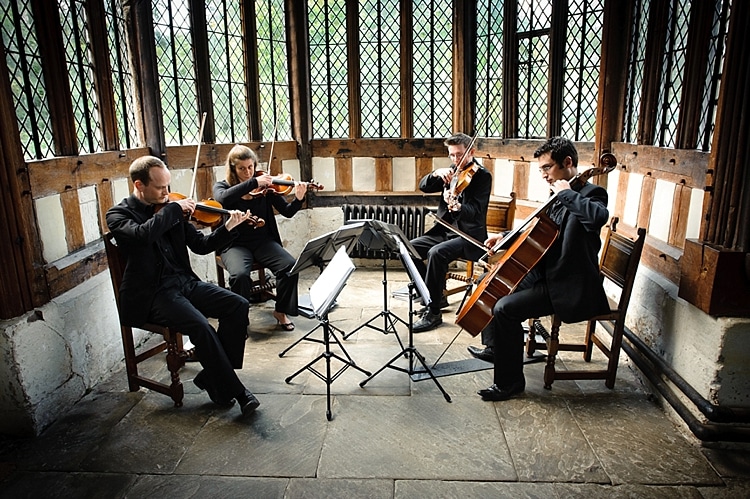 There is no fun in a wedding without music. So, indulge yourself in shaking a leg with your partner. Arrange a live band or a music system for the occasion. The bride and groom should have a dance to remember this significant moment. So, arrange a dance floor. You don't need to make it grand. You can keep it simple by arranging a small floor or you can not add any floor. You can put the music systems and let the people fall for the music. It's all up to you. You can choose to do anything that you and your partner to be would like.
Hire a Photographer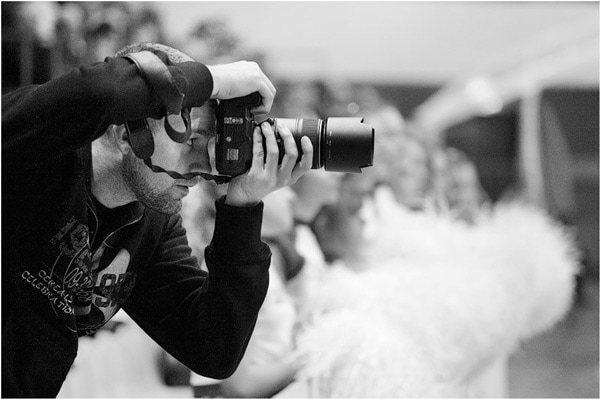 The wedding moments are worth capturing. So, don't forget to hire a photographer. The wedding will be as simple as you want. Therefore, simplicity needs to be captured. You should click some beautiful photos of your special day. With friends and family, your moments will be extra special. The get together should be recorded as a beautiful memory. 
Your wedding celebration should be as you want it to be. It's your day, own it with your choices and decisions. Make simplicity as the main attraction of your wedding by considering these simple things. These will help you to have a simple yet elegant wedding just like you want! So, embrace these to plan your wedding or your close ones!