Want to know How to Celebrate Rose Day Without Roses? Well you have landed on the right article!
Rose day is the first day of Valentine's week. Celebrated on 7th of February with roses, the day is denoted as important as other days. Couples give each other roses to celebrate their love.  The day is perfect to confess feelings to the one you've been holding for so long. It's a day to finally gain confidence and let that one person know how you feel.
With different colored roses, you can speak your heart out. Rose Day is a day to start new friendships, relationships and embrace the old relationships. You can give roses to the people you love, your friends and your family. It's a way to appreciate the love you have for each other. What if you celebrate it without roses this year? You can celebrate this day in many beautiful ways without roses this year with your loved ones. Here's some ideas to make your celebration of 2023 a great one-
Surprise Your Love with a Photo Bucket
Nothing can be better than surprising your partner with a bucket full of photos on the Rose Day. There are these cute buckets that hold photos and sometimes chocolates as well. This new trend will make your partner happy.  You can gift him/her with a Photo bucket, White Love Rose Day Bucket, or  Classy Silver Heart Bucket With Kisses. 
These buckets are cute and will make your partner heart filled with love. This is one of the best ways to wish your love a Happy Rose Day. Show the importance of roses on this day. If you wish to start a new friendship, send him/her this cute bucket. If you want to express romantic feelings then go for red ones. Try this new trend of buckets and let your partner have the feels of it. 
Arrange a Candlelight Dinner
Want to go on a Date? Then why not choose a romantic candlelight dinner. It's Valentines week, so express your love on this rose day with a candlelight dinner. Let your beloved feel the love in the air. Spending romantic time with your partner is always necessary. So, plan a beautiful candlelight dinner at your favourite restaurant or arrange it at home. 
Having a candlelight dinner at home can be as good an experience as going out. You can choose to go for Cabana dining as well for a romance filled date. So, make your loved one feel special with these arrangements for a perfect Rose Day celebration. 
Room Decoration with Candles & Flower Petals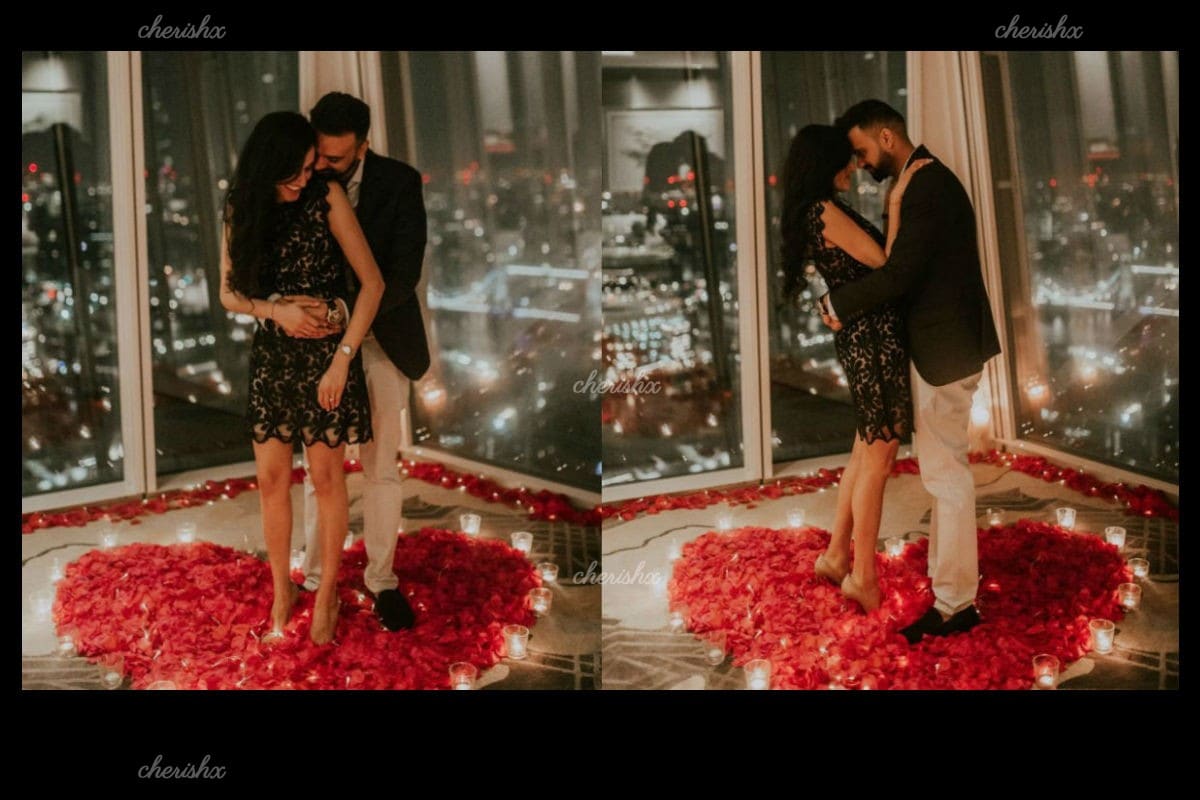 Decorating your room this rose day can be a great way to wish your love. Surprise him/her with pleasant candles and flower petals decor. Spend romantic time with your loved one and appreciate them for being who they are. It can be a beautiful way to express all the things you feel for them.  
So, decorate your room with flower petals and candles to surprise the love of your life. Make them feel special. These surprises tend to take place in people's hearts. Prepare a beautiful one for your partner. Wishing your partner a rose day in this way can impact them a lot. 
Send a Happy Rose Day Frame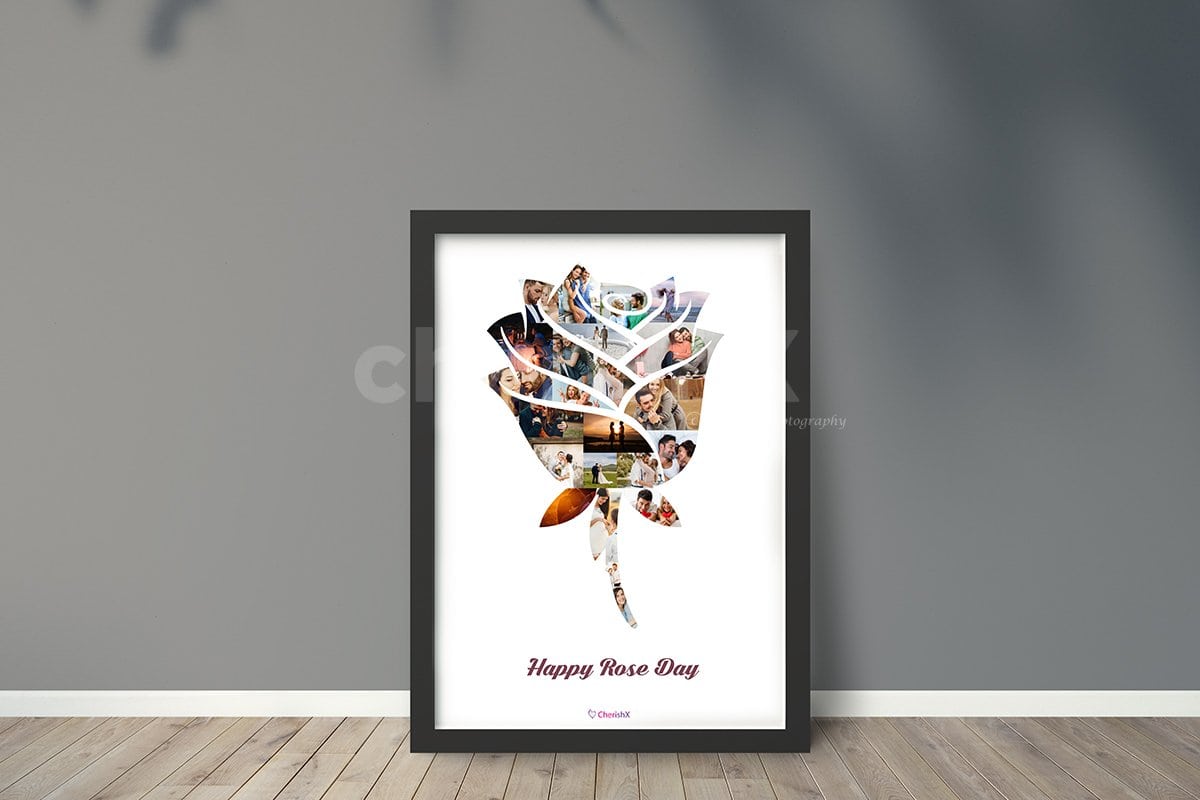 Wish your partner a Rose Day by sending them an exquisite Happy Rose Day Frame. Gift them a beautiful Frame and make them feel loved. Most people are fond of roses if they are not then you can choose to gift them this. This will help in their home decor as well Create a moment of happiness for your loved one with flowers as a gift. In case you have someone who doesn't know how to style their home with photo frames. You can have them look at this- 5 Creative and Trendy Ways to Style Your Home With Photo Frames.
Have a beautiful celebration this year with a unique gift. You can also give cakes with it or chocolates as an added gift. 
Get a Cupid Decor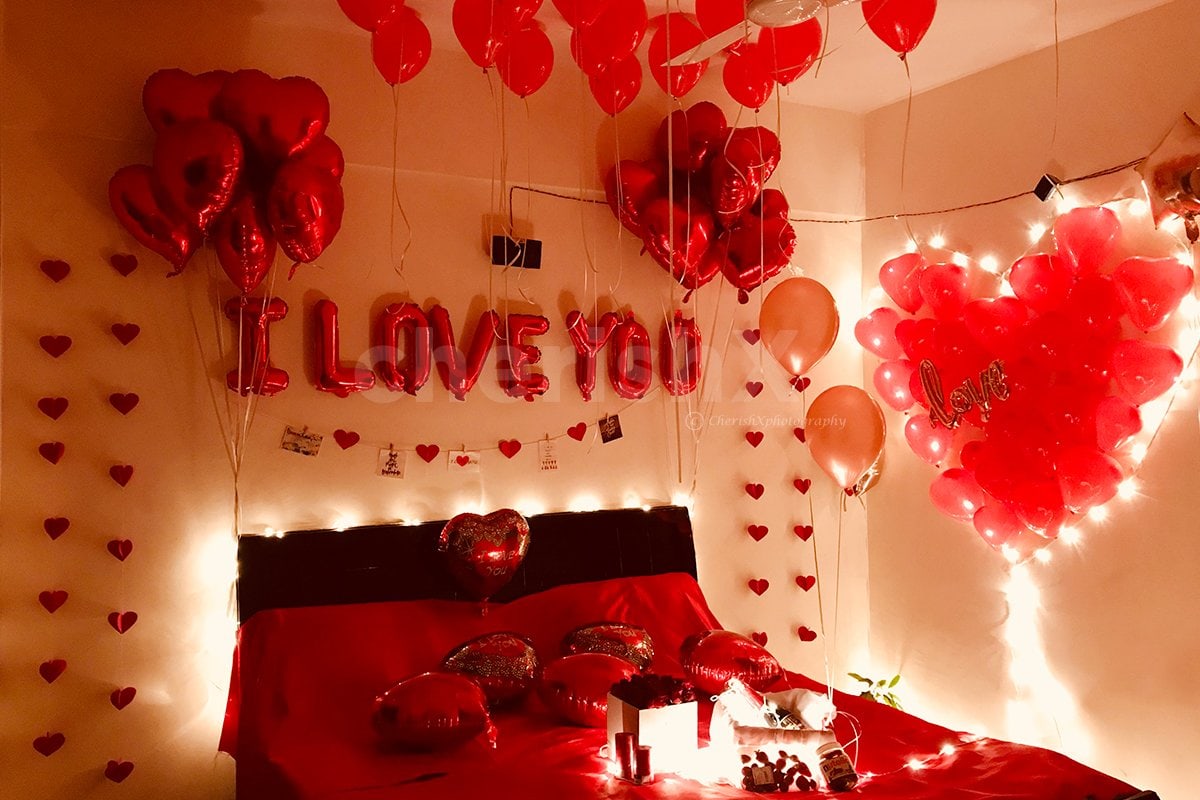 Cupid Decor is a romantic love decor for a room. If you want to spend a romantic night with your loved one then this can be a great choice. Your whole room will be decorated with romantic things. Let the love cupid strike arrows for you. The decor will be in red color signifying love. So, why not do it differently this time? Choosing a theme of love for your rose day wish will be a beautiful idea. 
So, celebrate Rose Day with a love theme. Let your emotions flow and let it create a moment of joy!
Give a Movie Surprise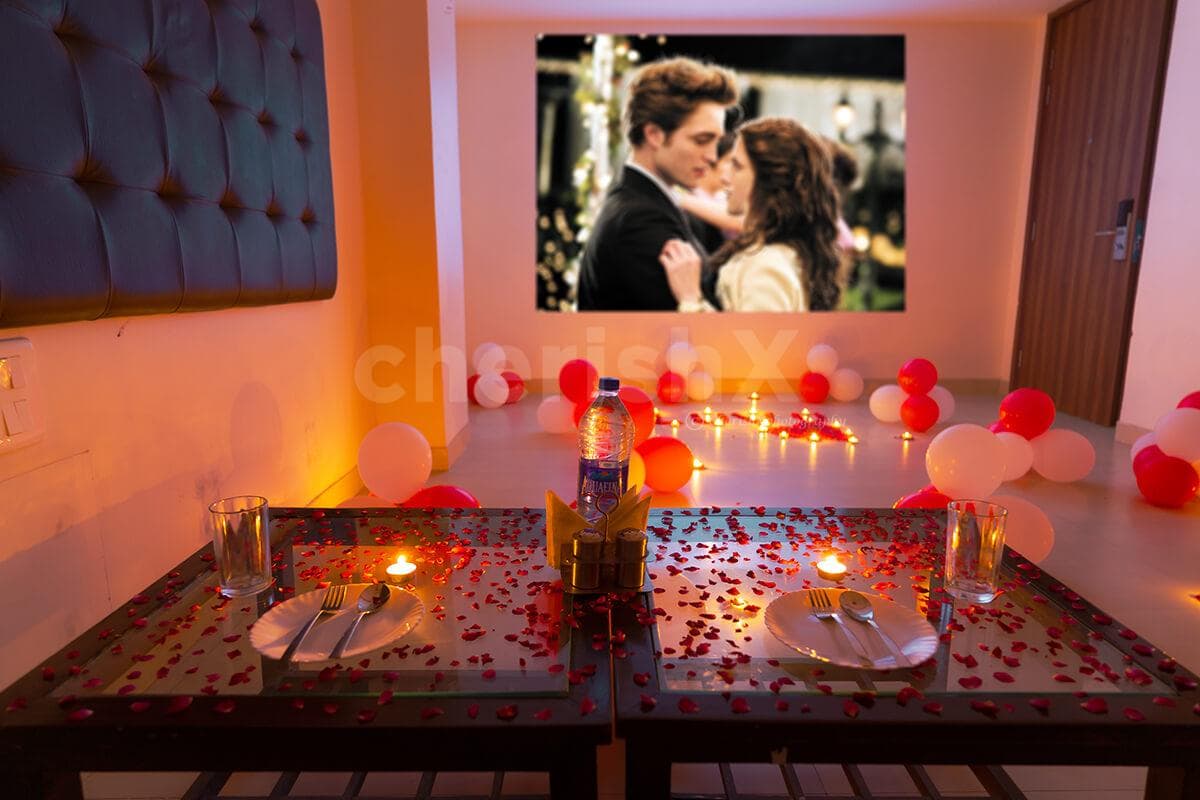 Are you up for a movie this time? Does your partner love it? Wish Rose day to your love with a movie surprise in 2023. Go out for a movie night or arrange it at home. Plan a beautiful date to spend some quality time with your love. A movie surprise will be a very special and unexpected gift. You can get the decors done and arrange a good seating for the both of you. You can also choose to have a Movie Screening at Home with your friends. 
You can get a list of the movies you would like to watch and then play. Movie surprise is a great experience to have with your friends, Family as well as your partner.
Go For Some Adventure
Another way to celebrate rose day is to do something adventurous. Plan an adventurous ride or a sport to have an amazing time together. Welcome some sporty fun in your relationship by going for a scootering the air, paragliding or Skiing. 
If you love adventure then this can be awesome for you. It's important to have a bit of fun from time to time. Adventure like these help you create new bonds and strengthen the old bonds. While scootering in the air you can surprise your loved one by having a flower petal decor on the ground.  Your partner can see it from above while flying. This can be an unforgettable experience for the both of you! So, try new things and surprises. 
Rose Day is an important day among the Valentine's Week days. It is one of the 7 days of love which is why people celebrate it with joy and love. Preparing surprises for your loved one or sending flower bouquets, it creates a whole new different feeling. You love preparing because you want to see your partner happy. So, spread the love, make your partner happy by creating unforgettable loving memories on this Rose Day!
I hope you liked our article on How to Celebrate Rose Day Without Roses, if you have any comments or suggestions do share them in the comments below.