Want to know 7 Amazing Ways to Celebrate Valentine's in a Long Distance Relationship? Well you have landed on the right article!
Long Distance Relationships are beautiful no doubt, but they are also hard to handle. Wanting to see them every day and spend time with them are some things that make you feel sad. The distance seems a bit too harsh when you're in love!
As Valentine's is here, you may have been thinking of how to celebrate it when you're so far away from each other. But there are always ways to make your loved one happy even when you're talking from miles away. Don't be sad because we have some amazing ideas and ways for you! Check out these 6 Unbelievably Amazing Ways to Celebrate Valentine's in a Long Distance Relationship-
Walk Down the Memory Lane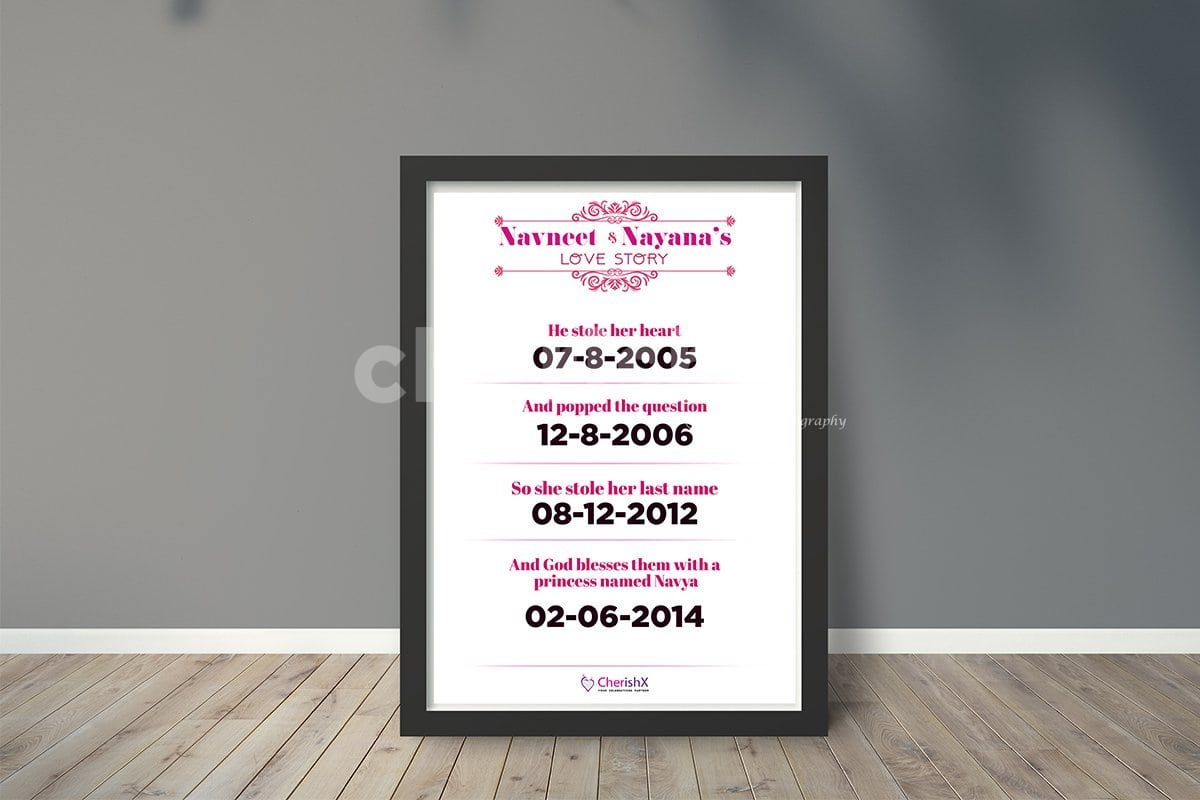 Every relationship goes through beautiful as well as painful experiences. As time passes by, these experiences turn into soothing memories. When people deal with difficulties, they become more strong. Same way, a relationship grows stronger when a couple faces difficulties together. This is why remind yourself of all the laughable as well as sorrowful moments. Walk down memory lane with your partner this Valentine's even when you're far away! 
Now, how to do that? You can simply send a gift or surprise for your partner that reminds you both of all the cute moments you've spent with each other. You can choose to go for Digital Unforgettable Days, Memory Strings or Memory Marathon Snippet. These cute surprises will remind you of the loving moments that you have spent together. You can just get it delivered right at their address. So, send one to your Valentine and celebrate the joy of your time together. 
Write a Love Letter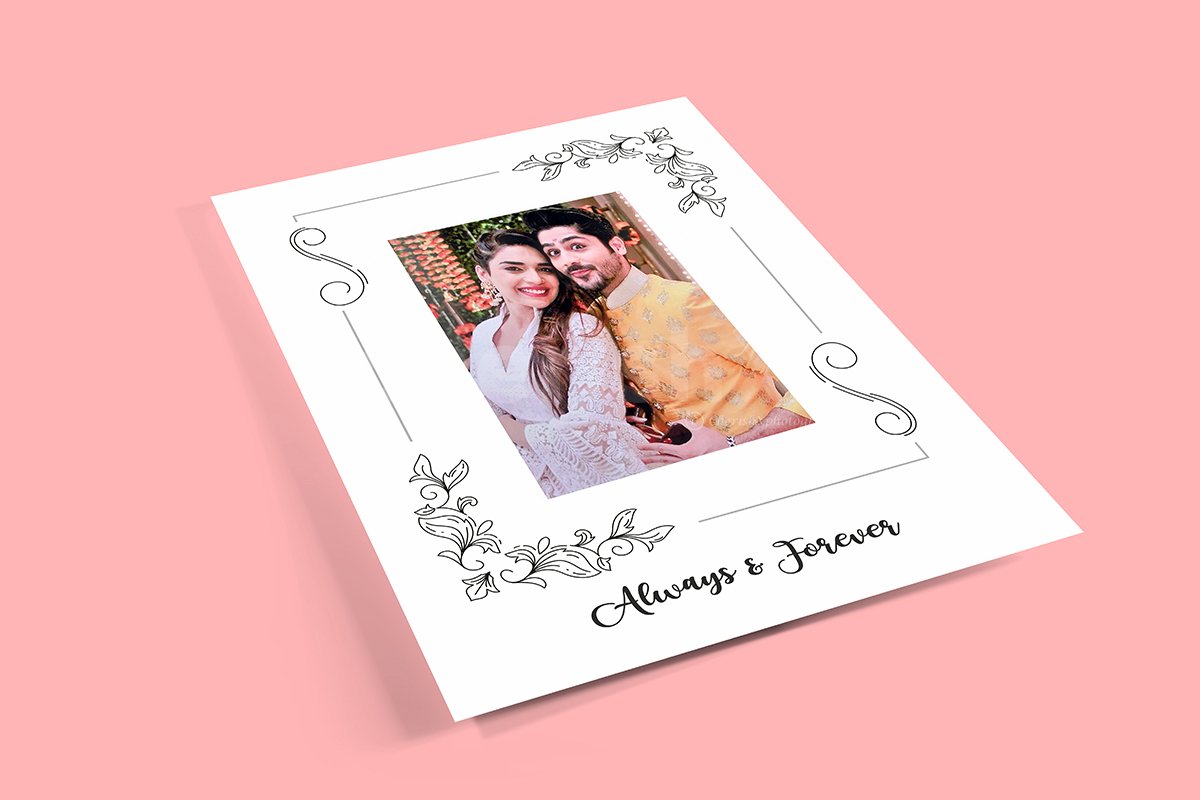 Your feelings can act as happiness to your partner. When you express your love to your only one, the amount of happiness that they feel is overwhelming. You sure would want them to feel that. This is why to celebrate this Valentine's write a love letter to your special one. Pen down all your thoughts and feelings for your loved one on a paper. Let them know how much they mean to you. A love letter may seem old-fashioned but it is the most affectionate thing you can do for them.  
Moreover, you can also choose to send them a personalized chocolate card with a loving message or a Personalised Newspaper Surprise with your stories. Surprise your loved one on this Valentine's with these spectacular gifts. 
Send Valentine's 7 Days Surprise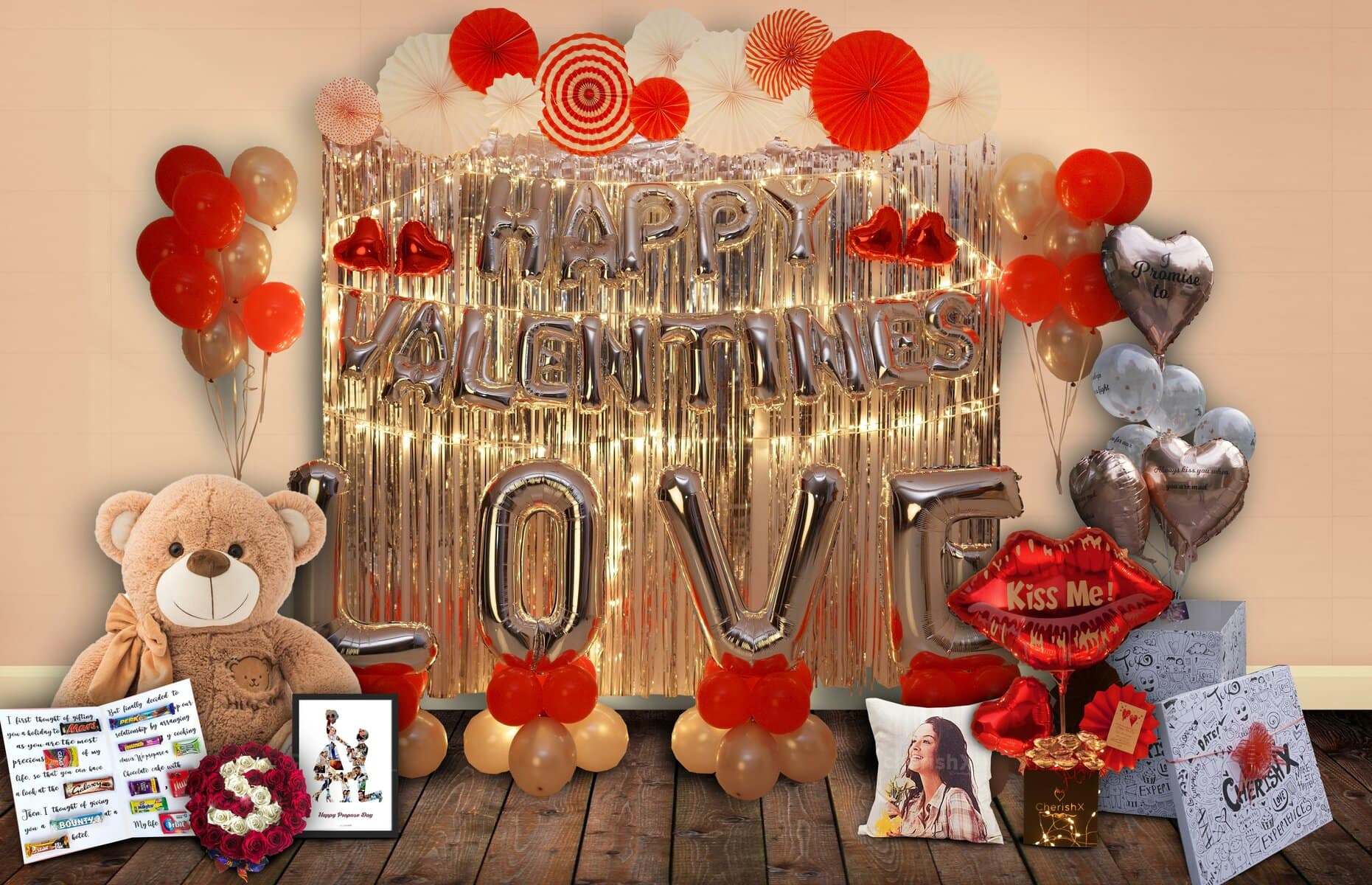 Valentine's Celebration can be perfect when you both are happy and enjoying yourselves. To make your celebration fun, you can give this lovely surprise to your love. You can send him/ her a 7-day Valentine's surprise. It holds gifts for each day of Valentine's Week! The best part about this is that your partner will get a gift each day. Simply, they will not be getting the surprise altogether. Rather they will be getting each gift on each day. 
Now, how to do this? Don't worry! You can book it at CherishX. You can choose from a variety of options such as 7 Days Valentine's Experience, Valentine's 7-Day Hamper, V-Day Week Special Surprise Combo, Valentine's Week Celebration Combo and so much more.
Have a Dinner Date Online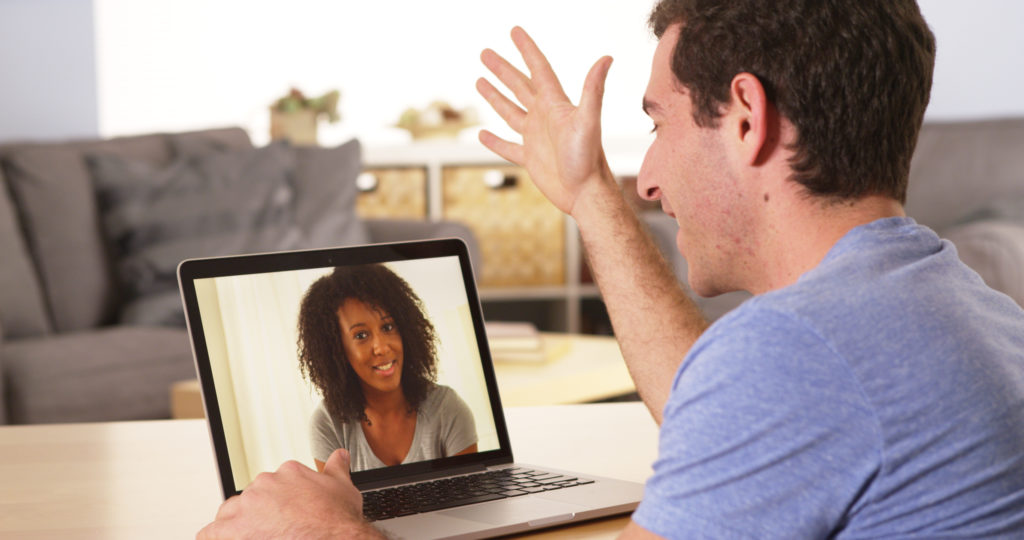 Having food together always brings more happiness and love. Staying far away may make it difficult for you to plan a real candlelight dinner. So, plan a virtual dinner with your partner. Sit in front of your laptop with your partner online. Arrange food on your table and let your partner know to do the same. Have a delightful dinner on the video call. This can be one of the best ways to have a romantic date virtually. 
Send Flowers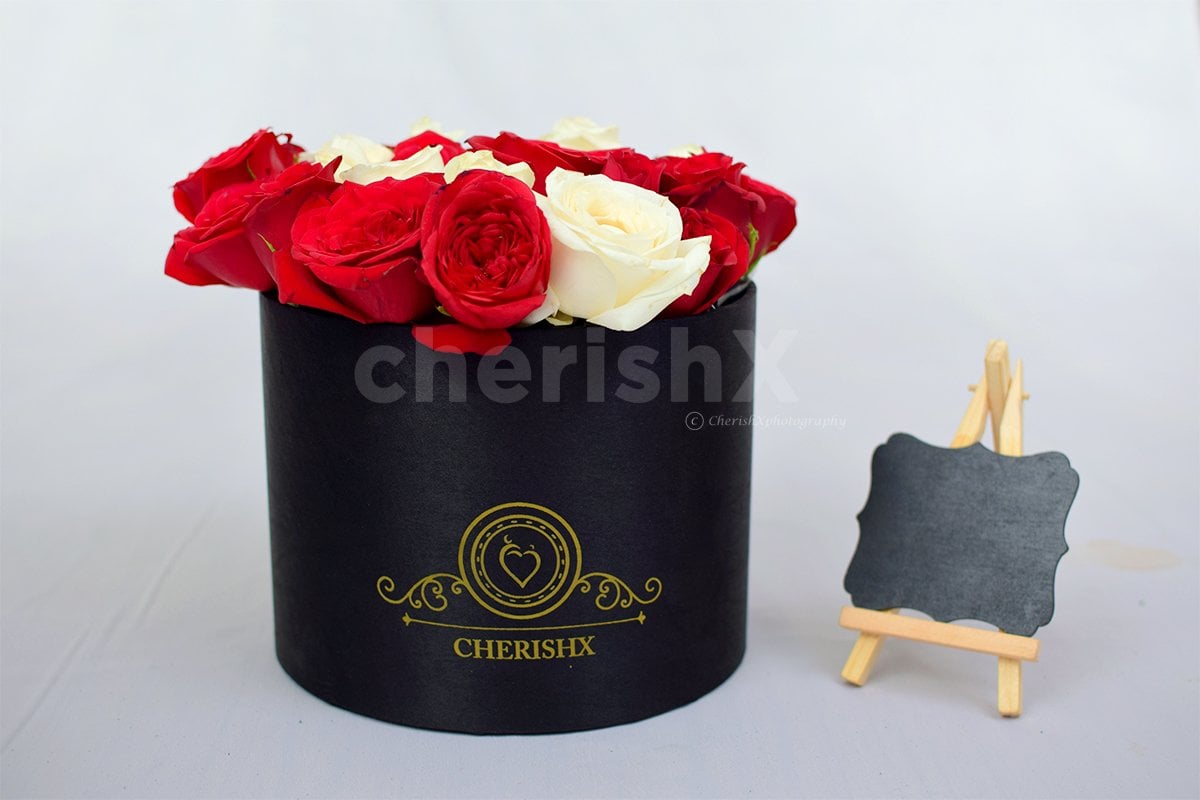 Flowers are the most beautiful thing to send to your lover on Valentine's Day. The fragrance of flowers reminds them of the love you have sent. Flowers bring positivity and calmness. So, sending flowers to your love will make them feel special and loved. 
You can choose to send them big flower bouquets including roses, carnations or lilies. You can also send him/her a lovely flower bucket with photos or balloons. So, make it a special celebration for your love this Valentine's. Surprise him/her with this lovely present.
Plan Valentine's Day Bucket Surprise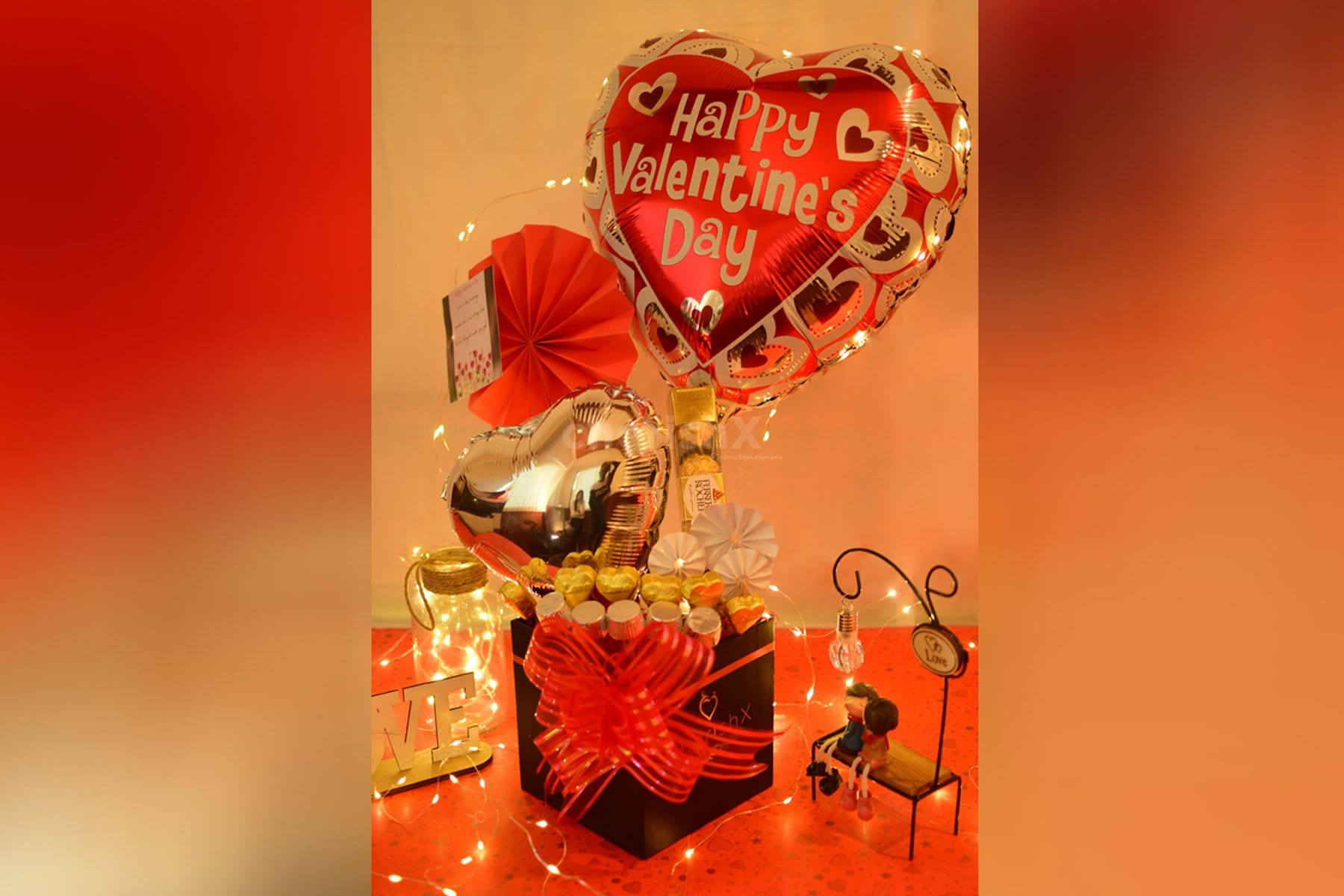 Valentine's Day celebration needs to be special. So, to do that you can plan Valentine's Day Bucket Surprise for your loved one. This wonderful bucket will take them by surprise. You can send this to their address and then know their reaction afterwards. This cute bucket is filled with hand-made chocolates that will melt your partner's heart. Not only this, but it also includes Ferrero Rocher and raisin chocolates. 
This Valentine's Day bucket will make your celebration memorable. Planning something this different will always be unexpected. So, make your special one happy on this loving Valentine's Day.
Have a Special Photo Frame Made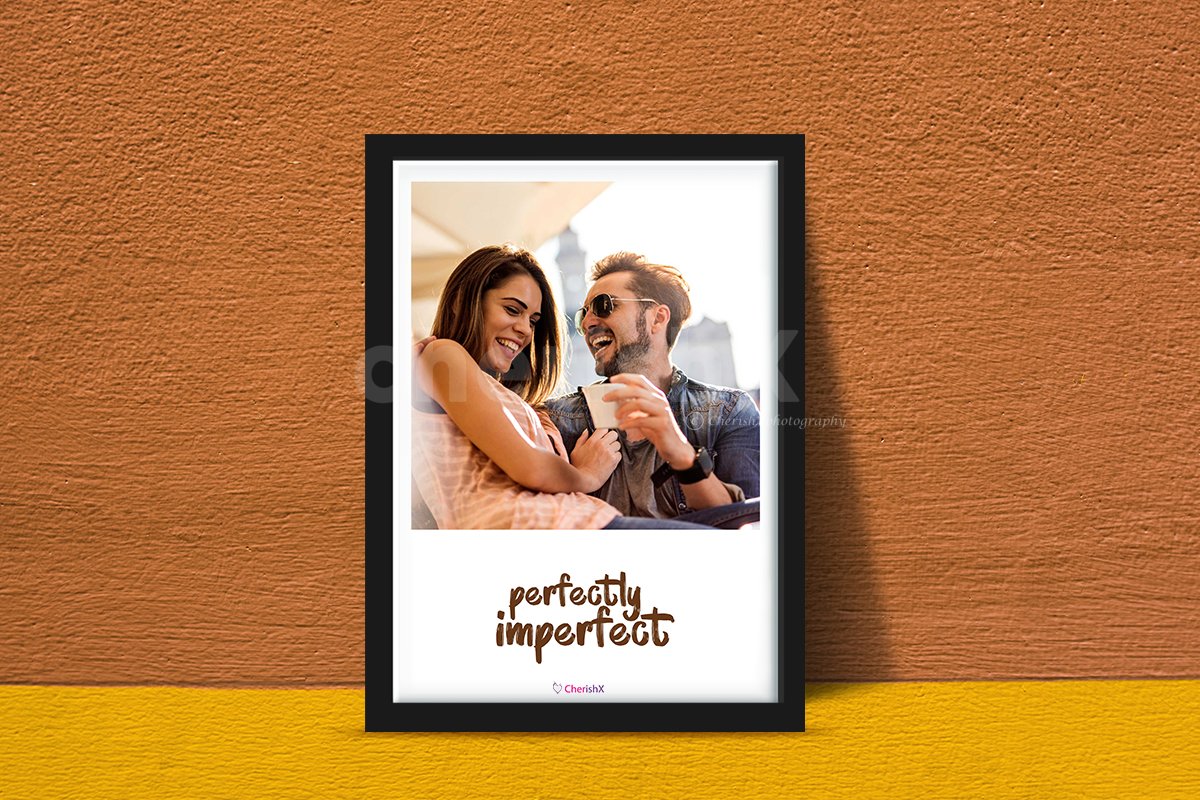 Photo frames create sweet memories. The back old days come back to you when you see your old photos. So, do something like this for your special one. Remind her of the beautiful days that you have spent together. You can have a variety of photo frames specially made for your partner.
You can choose to send them a Photo Frame With Custom Text, Rose Day Photo Frame, or Heart Collage photo frame. In this frame, your photos will be constructed in different shapes. You can find more here at CherishX.
These were some amazing ways to celebrate Valentine's in a Long Distance Relationship. These ways can help your celebration to be memorable. You can experience the same love and affection of your far-away partner through these. Have a beautiful Valentine's Day by embracing these lovely celebration ideas. 
I hope you liked our article on 7 Amazing Ways to Celebrate Valentine's in a Long Distance Relationship, if you have any comments or suggestions do share them in the comments below.