I love birthdays! I love the cake, the vibe, and most of all the get-together with old and new pals. These evil birthday prank ideas will make for an even better birthday. And, remember, it doesn't have to be your birthday to pull the prank!
Pranks are one thing! These birthday decorations will add cherry on top.
Evil Gift Wrap
https://in.pinterest.com/pin/7036943158964605/
Unwrapping this gift is going to be a nightmare. This has to be one of the evilest birthday prank ideas on Earth!
Surprise Gift Box Punch
How'd you feel if you get a punch in the face as soon as you opened a present? I am sure that'll make a memorable birthday prank.
Kidnap the Birthday Person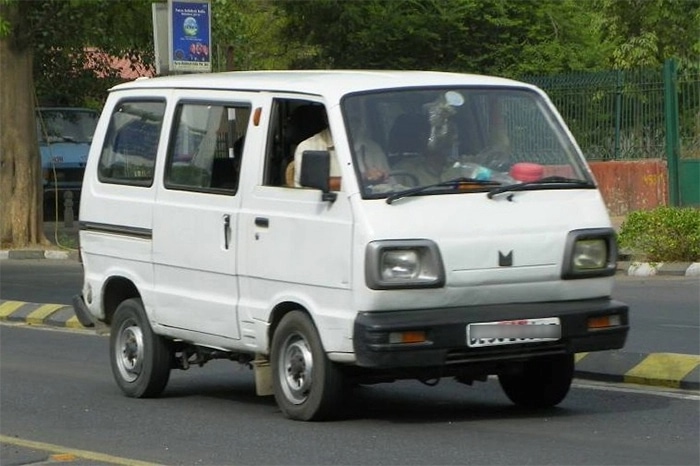 This is not for the faint-hearted.
Lure the birthday person into coming out and kidnap the birthday boy half an hour before midnight. Use this half an hour to make him/her believe that he/she has indeed been kidnapped. Keep your face covered and do not speak all this while. And, then, SURPRISE!
Surprise Balloon Burst
This is one of my favorite birthday prank ideas. It's also simple. Just fill some balloons (or all of them) with dry colors and pop one of them right against the face of the birthday boy/ girl. Make sure to capture his/ her reaction on camera.
If you're the birthday boy/ girl reading these evil pranks, you too can pull this one the other way around.
Cake Bomb Birthday Prank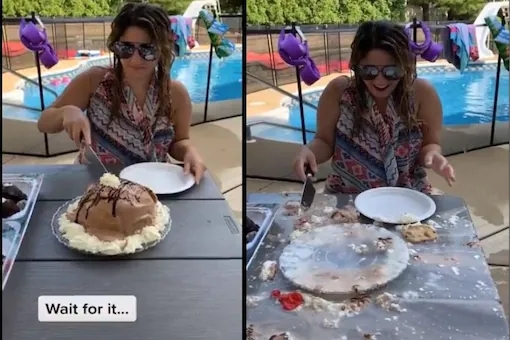 Balloons are your number birthday prank tool! In this prank, we put some creme over a balloon to make it look like a cake. Give the birthday boy/ girl a sharp metal knife to cut the birthday cake, and the rest is history!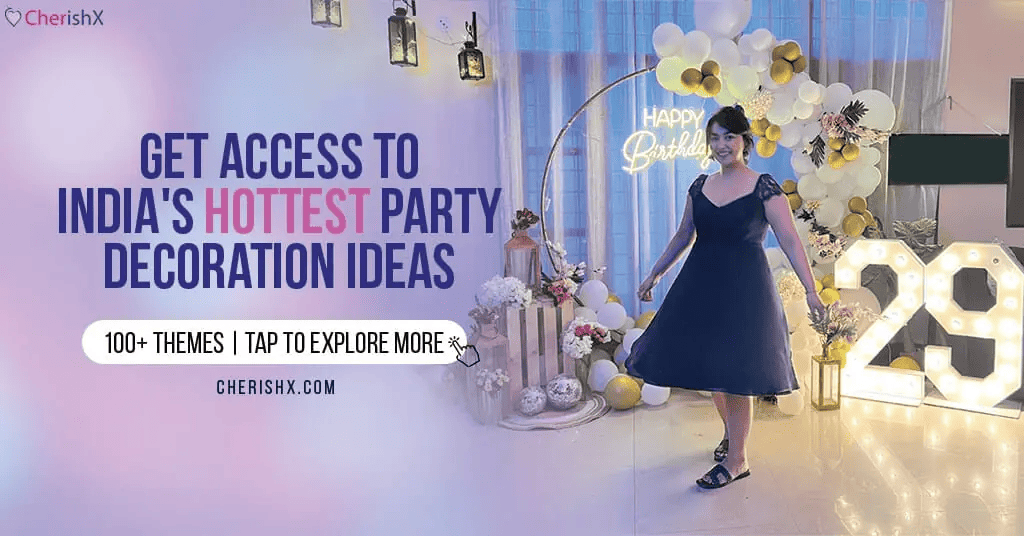 Water Cupcakes Birthday Prank
https://in.pinterest.com/pin/1829656088492335/
This birthday prank is like the one above but suited to be pulled the other way around.
To make it more fun, have half of them real cupcakes and the rest half fake water balloons. This way, no one knows which ones are real and which ones will give them a water blast inside their little mouth.
Cool Cash
Not many of us will admit this but the best gifts we've got were cash! We loved when our granny gifted us straight out money for any festival купити плитоноску в україні. Your best friend will love some cash too. But, you know, make it a little difficult.
Your friend won't risk breaking the ice and tearing the cash. All he/ she can do is wait for the ice to melt and then patiently get the cash to dry. This is evil!
Stupid Magic Trick on Girlfriend
I bet she didn't see that coming.
Romantic Gift Foam Birthday Prank
This one's a romantic prank! Hide a ring inside thick foam and tell her that there's something inside but not that it's a ring. Make sure to record her reaction.
You did not do this
https://in.pinterest.com/pin/788411478528681223/
This is one of the friendly birthday prank ideas that require volunteerism at the victim's end.