You know how special birthdays are. Just remember, as a child you used to get so excited for your big day and enthusiastically waited for the surprise party in the evening. 
When the evening came, you found the whole house decorated with colorful balloons and fancy streamers. The highlights of the party included your favorite food, gifts from friends and family, and lots of fun!
Now, as a parent, you would want to bring the same excitement in your kids' lives by throwing a memorable birthday party for them. 
However, throwing a cool party for your kids is no easy task. Especially little girls, who are quite picky when it comes to their birthday. They want a themed based party where characters from their favorite movies or cartoons are celebrating with them.
So, to give you a little inspiration for throwing an awesome birthday party for you little girl, below is a list of some cute birthday party theme ideas that will make her birthday unforgettable. 
Throw a fairytale birthday party with these Disney themes
Little girls love the cool adventures of the snow queen Elsa, Anna and Olaf. And with the new Frozen 2 coming out next month, the excitement has returned in full swing. Have your desired place decorated with plenty of blue and white balloons, some cute character cutouts, and artificial snowflakes. Pair it with up with a frozen themed birthday party invitation and Cake to complete the theme.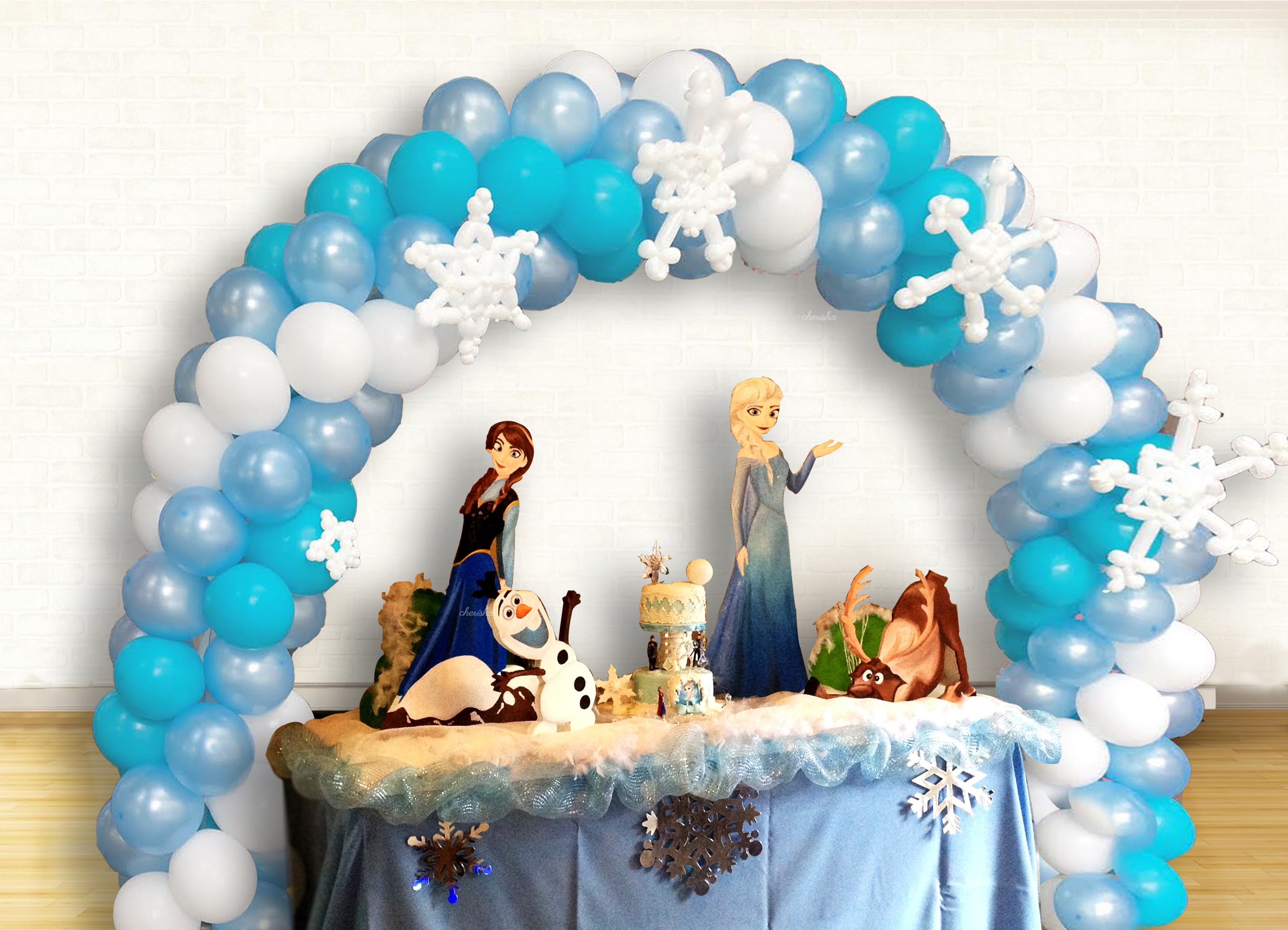 Let your little girl become Ariel for one day with a "Little Mermaid themed party." Fulfill her dreams of having a fairytale party and plan a lovely surprise for her. As you know, Disney is making a new live-action little mermaid, so it's currently one of the most popular party themes for kids. Dress her up as a mermaid, and her friends as different characters. Get underwater colored soft drinks and fish-shaped food for an awesome party.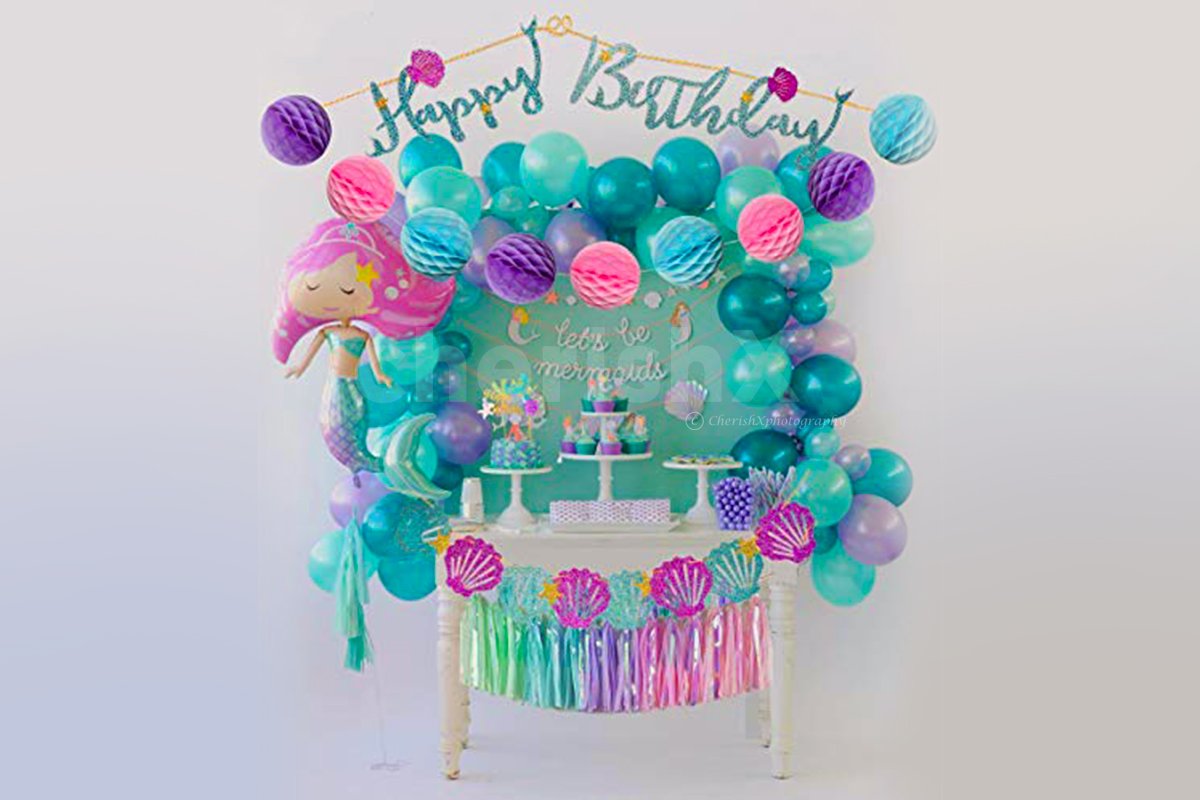 If your little girl loves animals then a Jungle book themed birthday party would be perfect for her. Decorations in the form of green, brown, yellow and orange balloons, plus animal cutouts would go well with the theme. You can also arrange a special storytelling performance by an artist.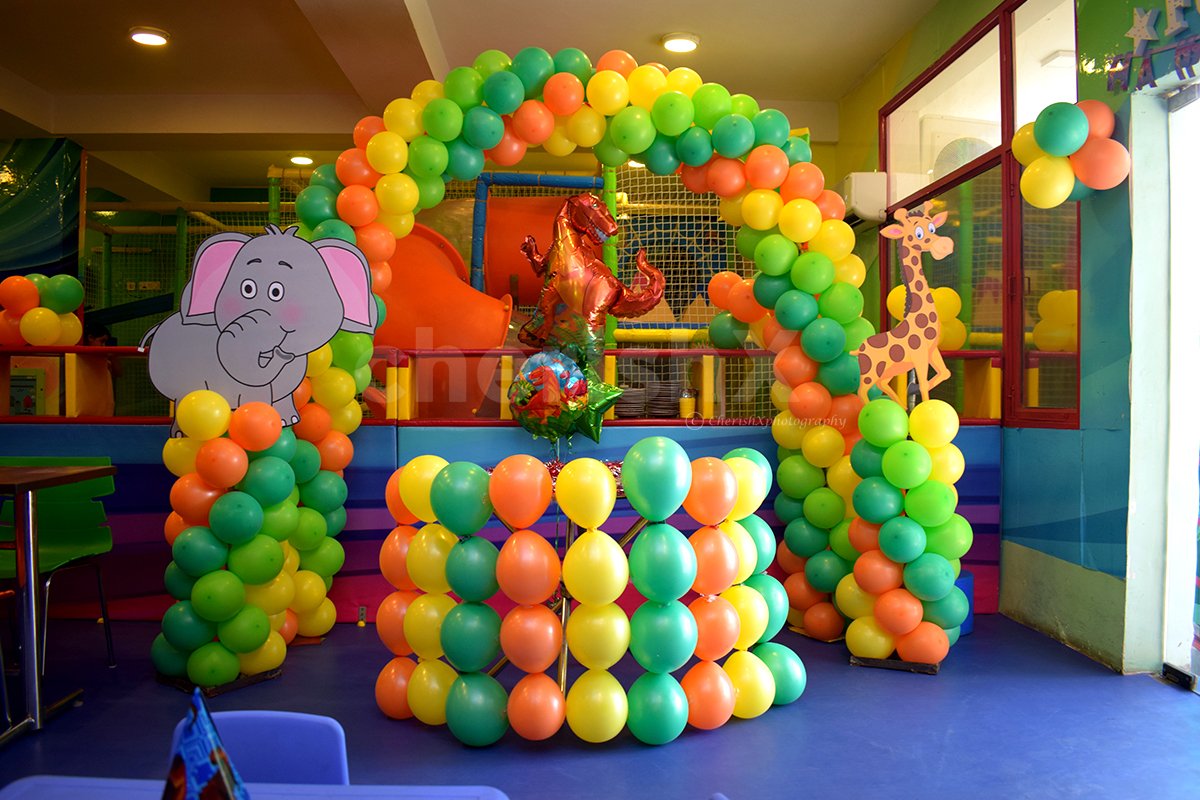 Movie themes for a girl who loves movies
If there's one theme that never gets old then it's the Harry Potter theme. If your girl is a potterhead then plan a Harry Potter theme party for her. Invite the Hogwarts into your home with some wizardly decorations like multicolored balloons, Hermione, Ron, and harry cutouts and a grand Hogwarts houses backdrop. Some interesting harry potter games would add that extra fun to the party.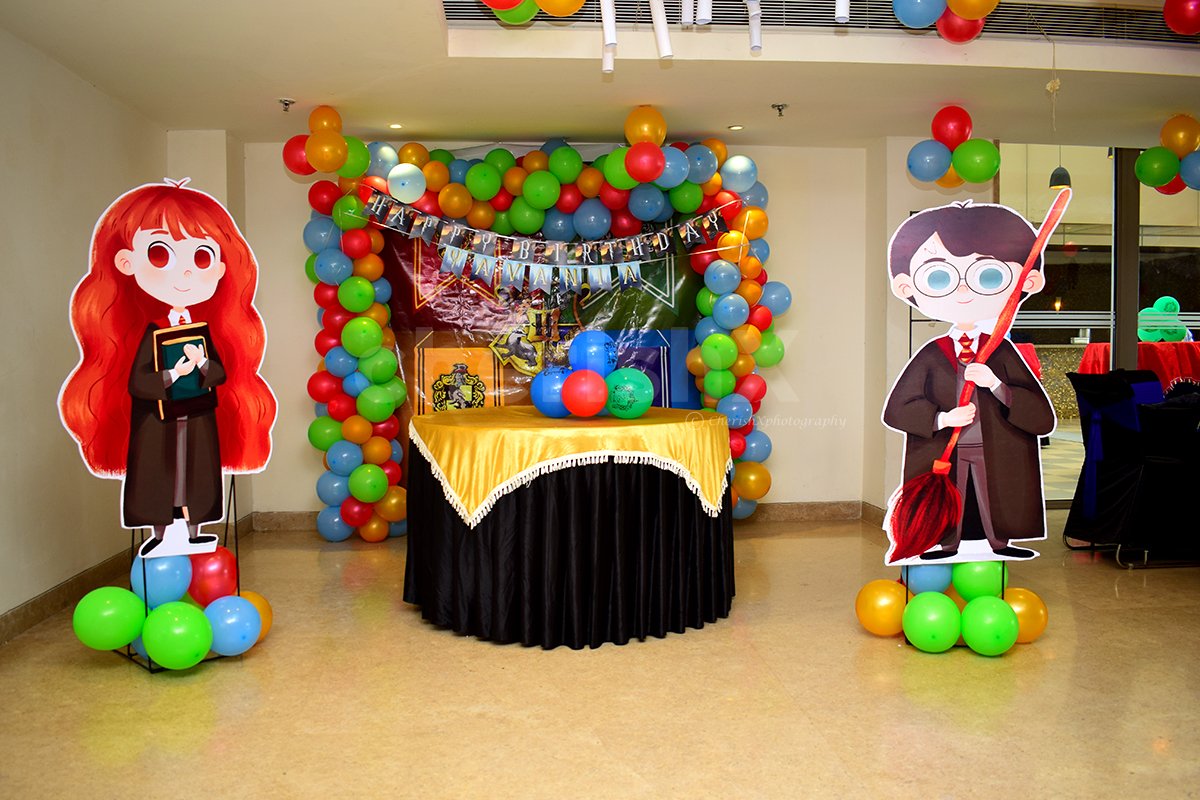 There's a misconception that girls don't like superheroes. But the fact is that girls enjoy superhero movies just as much as boys do—and even more. Throwing a super cool superhero-themed party that has her favorite superheroes like iron man, black panther, and captain America ensures lots of fun and madness. Invite her friends over and plan some cool games for the kids.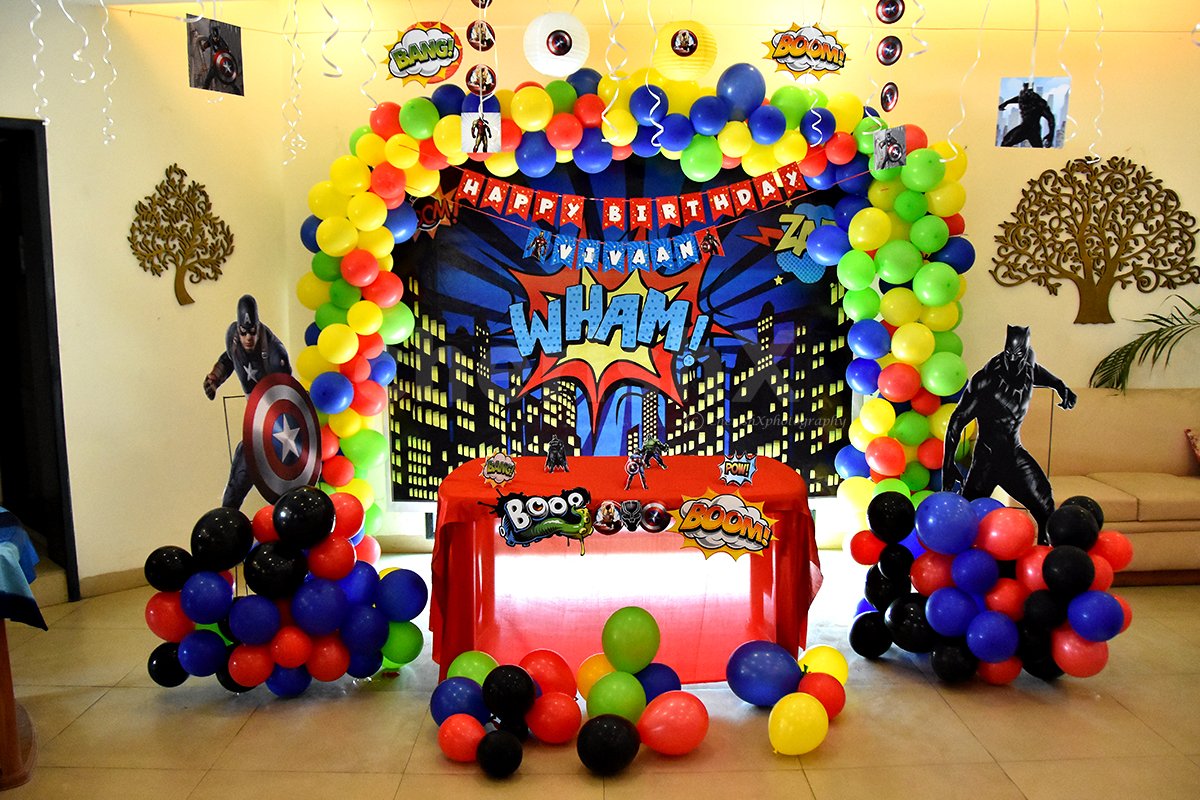 Is your little girl a big fan of the Lion King? Does she talk about how she wants to join Simba and his crew in their adventure? Then surprise her with a lion king themed party. Give the house a Jungle look with green, brown, yellow-colored balloons and foil animal balloons. Make sure the food matches your theme. For party favors, you can do animal-shaped candies or chocolates.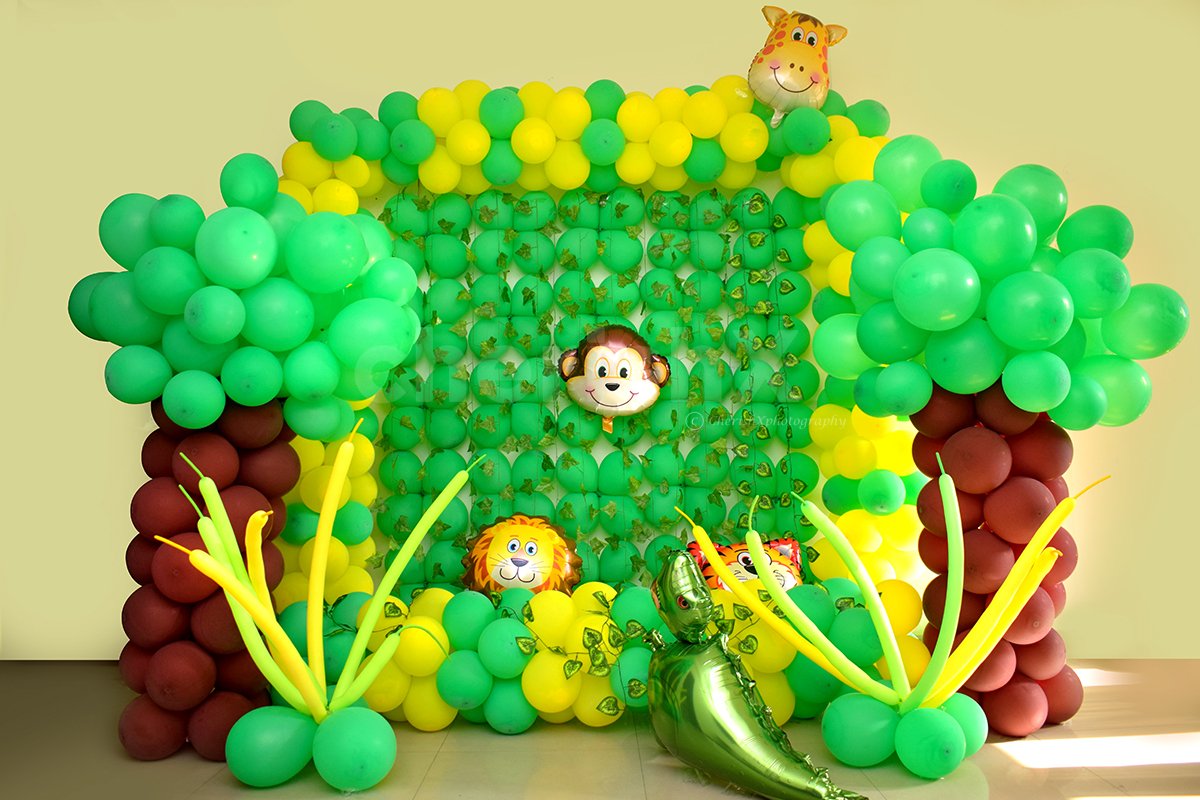 Quirky themes for a unique party
Children love Peppa Pig and her cute antics. Your little girl will have a blast at her birthday party when she sees her favorite cartoon character come to life to celebrate her birthday with her. Pink, orange and yellow will be the dominating colors for the decorations. Take inspiration from the show and be a little creative with the food. For example, Peppa pig loves mud, so you can do chocolate milkshakes as special birthday treats. 

The squishy banana loving yellow creatures can make any birthday party entertaining. If your little girl has no particular preference, then a minion themed party would be great for her birthday. For party food, Banana milkshakes, and cookies could provide a nutritious yet tasty treat. Be generous with balloon decorations—as they will add that funky quirkiness to your daughter's birthday party.

Some more surprise birthday party theme ideas for little girls
If you don't have a theme in mind then simply surprise her with a wonderful Unicorn themed birthday party. The sparkly unicorns will bring that magical joy to your little girl's birthday party. Start off with some cute unicorn themed birthday party invitations. For the decorations, choose soft colors like pink, purple, white and cream. Pair Balloon arches with foil unicorns and some birthday buntings.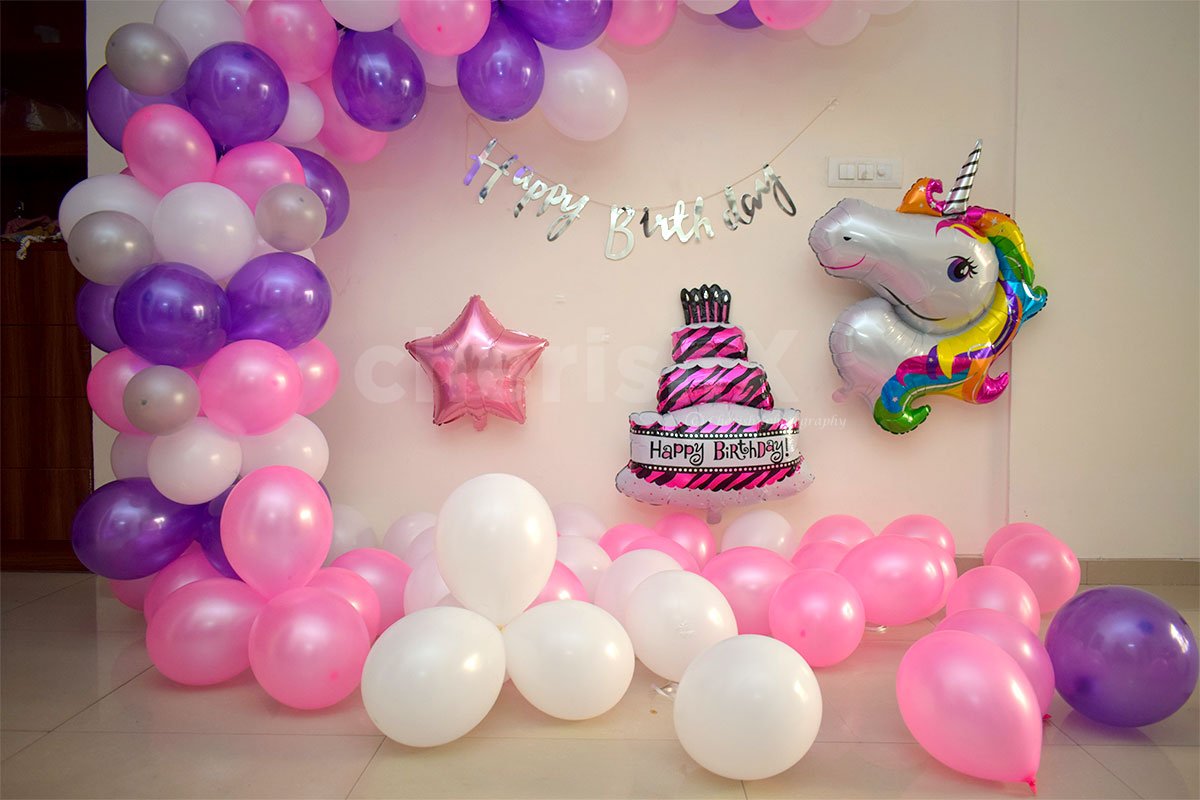 A totally unique, fun and exciting birthday party theme—a Glow in the dark birthday party. Perfect for giving a surprise party, this theme will bring a big smile on your girl's face. Have the place decorated with neon decor that glows in the dark. Your little girl will be amazed when she wakes up to this delightful surprise planned for her. Besides the decorations, you can have a glow in the dark themed cake, t-shirts, or you could invite a face paint artist.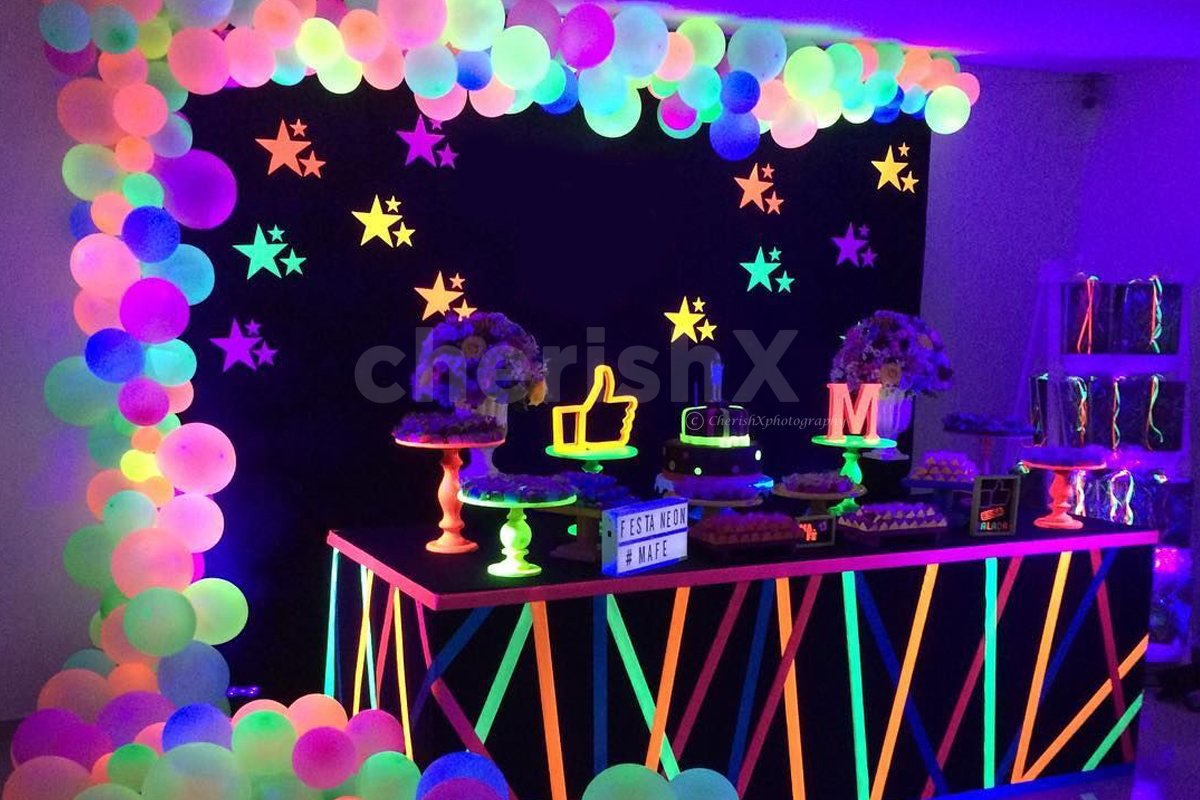 Whether she's a fan of magical unicorns or she loves the cool action of superhero movies—these awesome and unique birthday party theme ideas will make your little girl's birthday memorable!