If you live in Delhi, then you must know very well how much Delhiites love celebrating Diwali.
From meeting friends and family to exchanging gifts to partying hard all night to eating lots of sweets and bursting firecrackers —Delhi takes its celebrations pretty damn seriously.
But once the festivities are over, we are left with suffocating pollution. And the hope for a romantic rendezvous with your partner looks bleak. 
Because everywhere you go, you are met with enormous amounts of poisonous smog. And having an outdoor dinner in this environment is out of the question.
But don't worry. We have lined up the 7 best Indoor Candlelight Dinners in Delhi NCR for you to enjoy a romantic fine-dining experience without bothering about the pollution.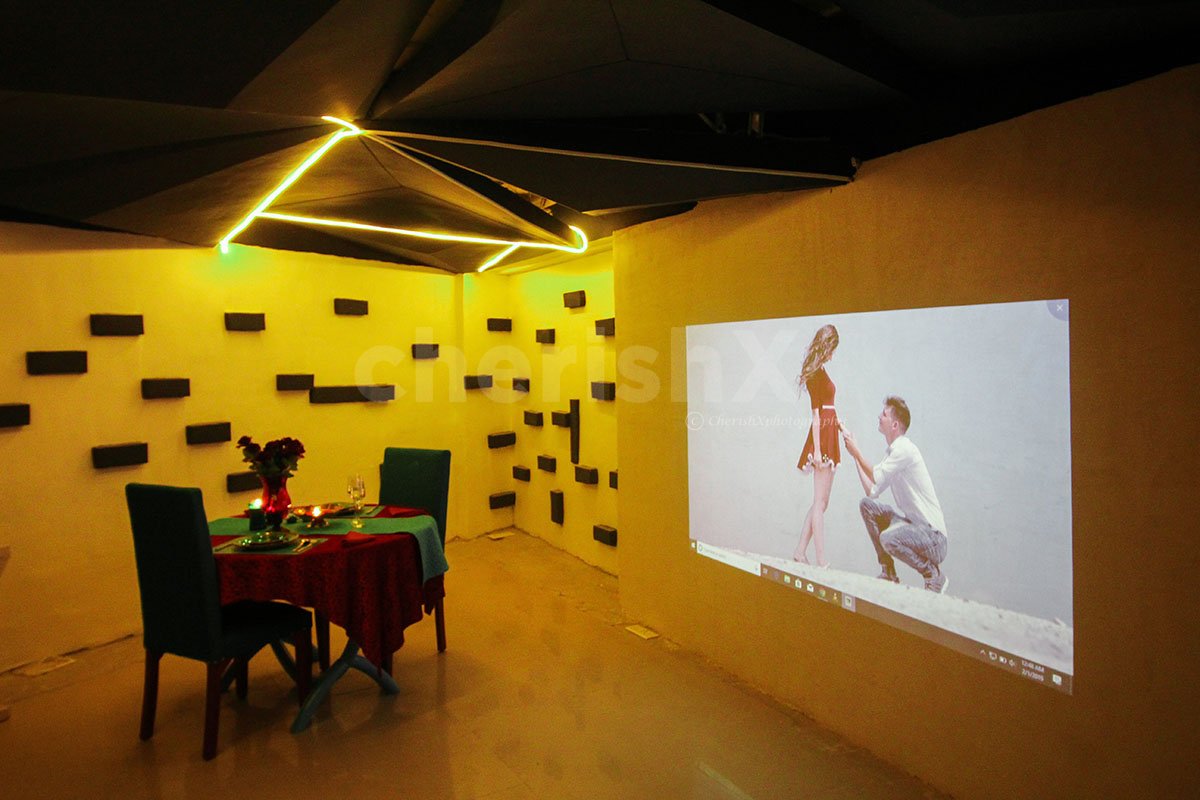 It's always nice to finish up a movie with a nice dinner. But imagine if you could enjoy a movie and dinner at the same time, at the same place? Enjoy this unique romantic date that gives you the benefit of private movie viewing while enjoying a delicious dinner in an elegant setting. Watch your favorite movie, eat some of the best food and create awesome moments with your partner.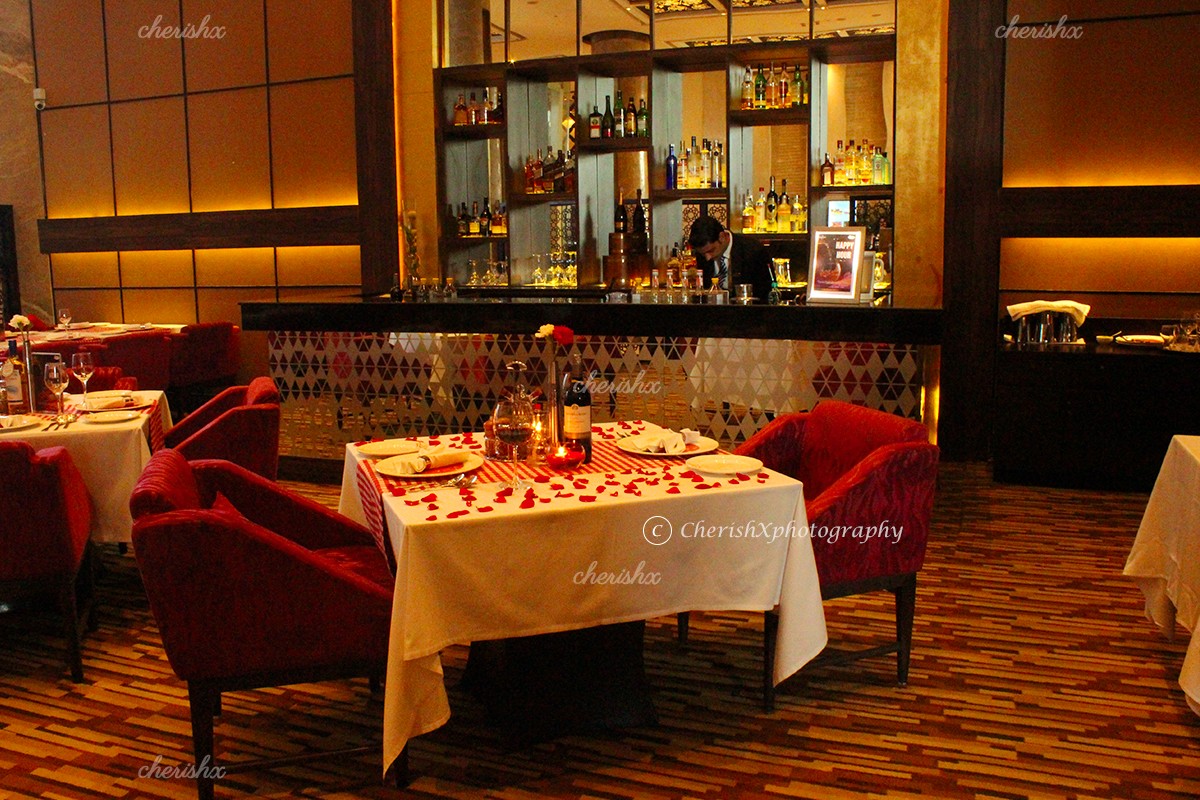 Beat the post-Diwali blues with a date at an elegant restaurant in a 5-star hotel. With finger licking Indian/ Chinese delicacies which range from delicious noodles to popular Indian delicacies. If you love trying new places then this classy restaurant with the most romantic ambiance is perfect for you. The venue is about 1 km from Vaishali metro station in case you want to take the metro.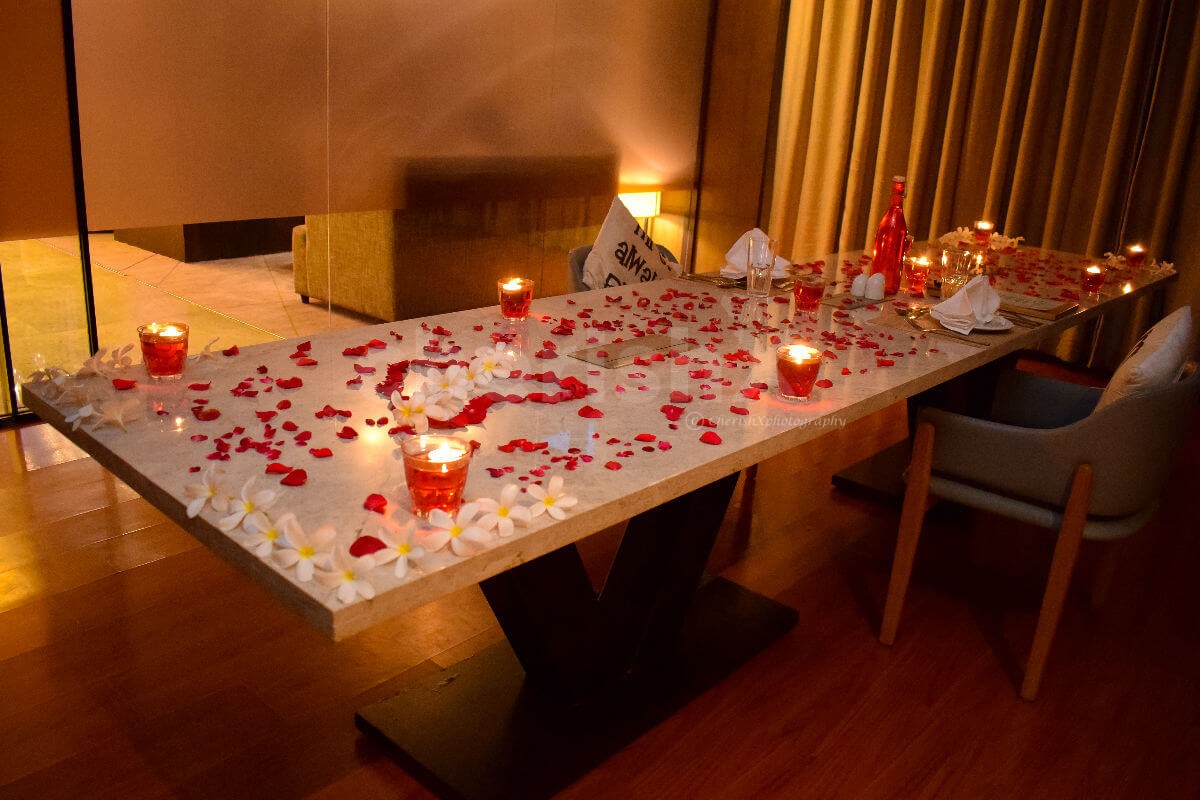 If you are looking for some intimate time with your partner then try this impressive private dining by Marriott. The venue Courtyard by Marriott is located in Gurgaon . Once you step inside the luxury, let go of all your stress and just focus on your partner. Dine on sumptuous food, sway to ambient music and cherish this private experience.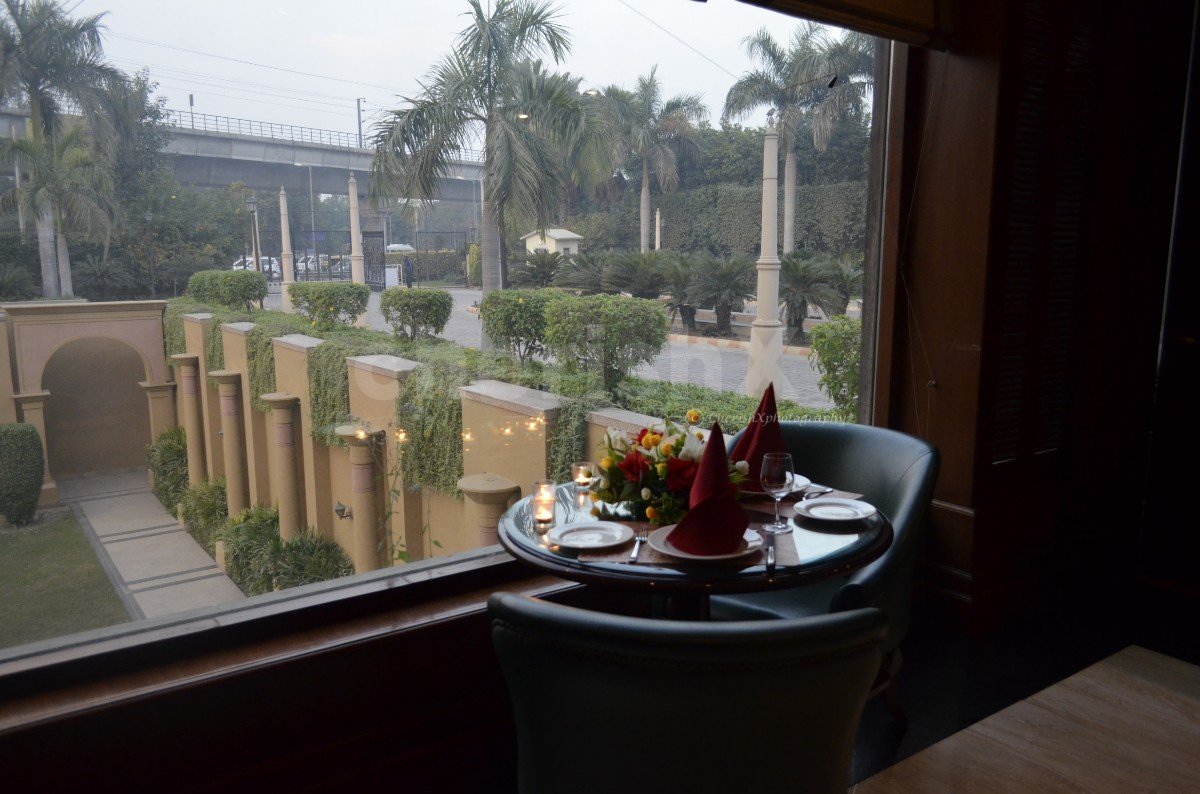 Take your partner out for a candlelight setting in a relaxed and soothing environment at Lutyens Resort. Your table is harmoniously decorated for you, the staff is courteous and the ambiance is elegant. After enjoying your welcome drinks, you get to feast on a 4-course north Indian cuisine dinner. This romantic date is a great way to spend some romantic time with your partner.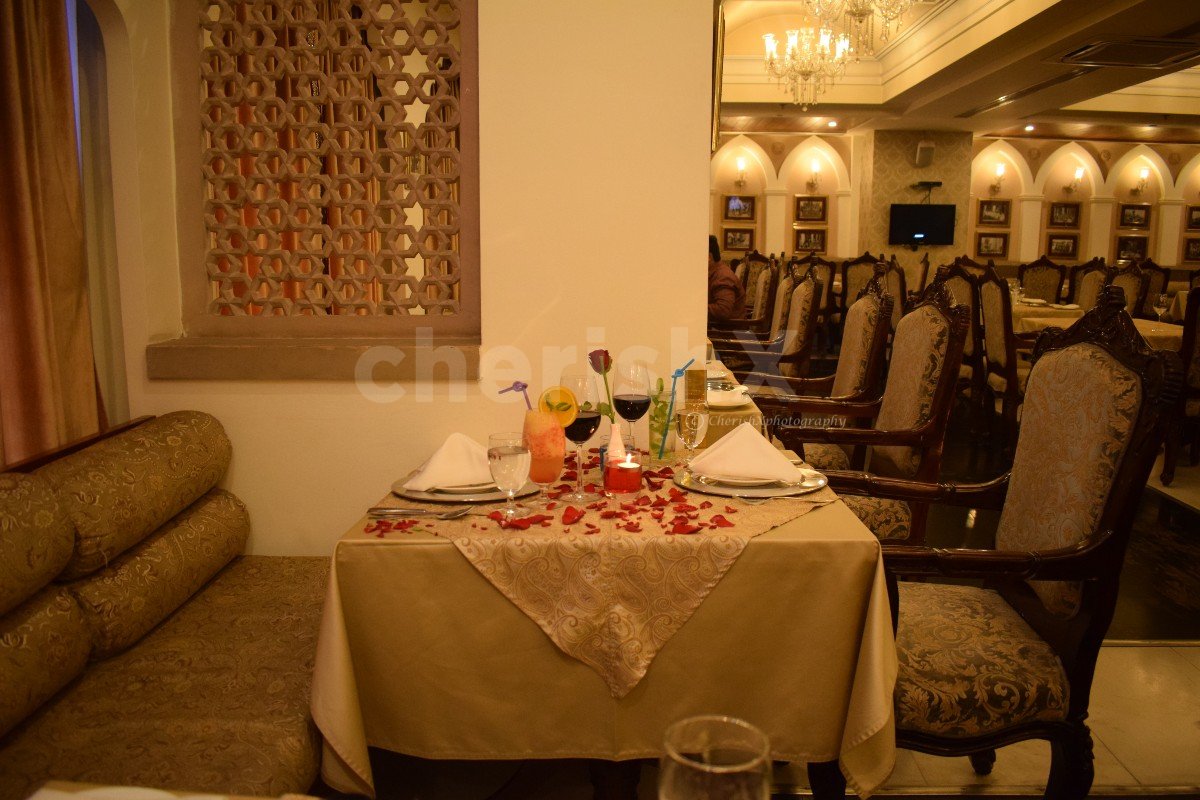 Who doesn't love a nice date in a vintage setting? The specialty of this romantic date is the vintage charm of its ambiance. As you walk in, you will find antique cars, bikes, and classy exhibits of British-era. The dinner starts with welcome mocktails, followed by a 5-course meal, comprising of starters, soups, main courses including bread & rice, and desserts. The menu is prepared by special chefs – better known as Khansamas.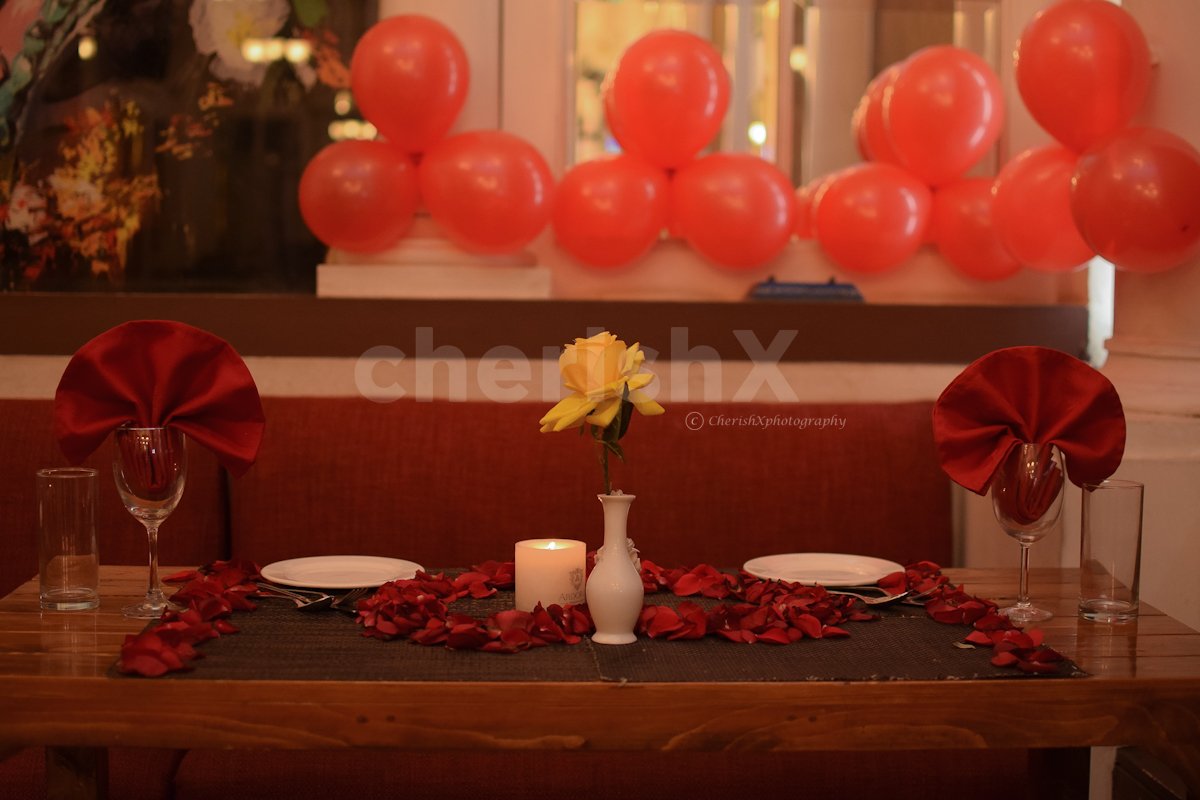 Head out with your partner for a candlelight dinner in the tranquil environment at one of the top restaurants in Connaught Place. If you love peace and quiet then this date is excellent for you. Because the restaurant has an aromatic ambiance, dim lighting, energetic colors and great food to make your date unforgettable.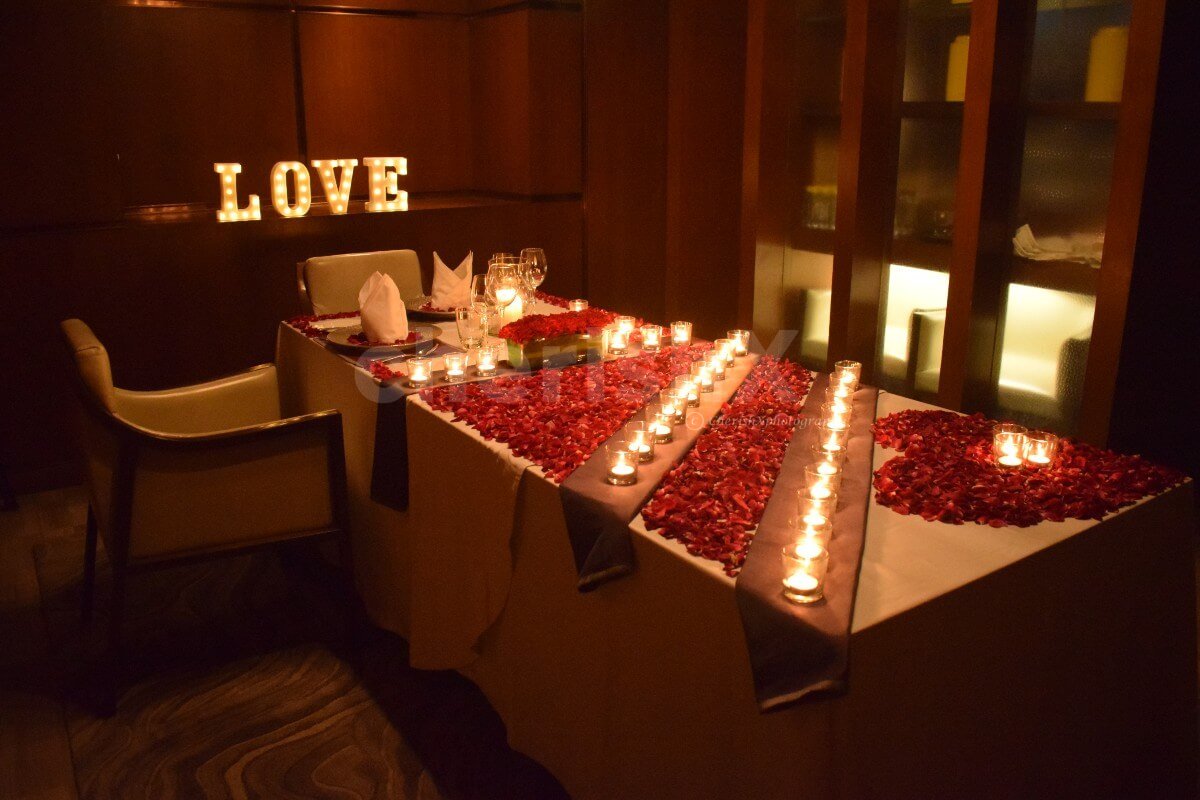 This breathtakingly beautiful date will mesmerize you. .Located in the Roseate-one of Delhi's most luxurious hotels It's contemporary and stylish. Plan a post-Diwali romantic getaway with your partner here, away from noise and pollution. Your private dining room is adorned with candles & fresh rose petals. You can curate your menu from an amazing range of international cuisines like Thai and European. 
 Forget about Delhi's pollution and keep the romance running with these wonderful Indoor candlelight dinners in Delhi NCR. For more amazing Romantic candlelight dinners, visit CherishX!