Kids and adults are excited about birthdays alike. It's our favorite time of the year and we like to celebrate it in full style and boast about it on Instagram. Now, the second part can get a little difficult with all that competition. The good news is we're here to help you with some Fabulous Birthday Photoshoot Ideas for Your Instagram.
These birthday decorations will get you birthday photos of your lifetime!
Confetti toss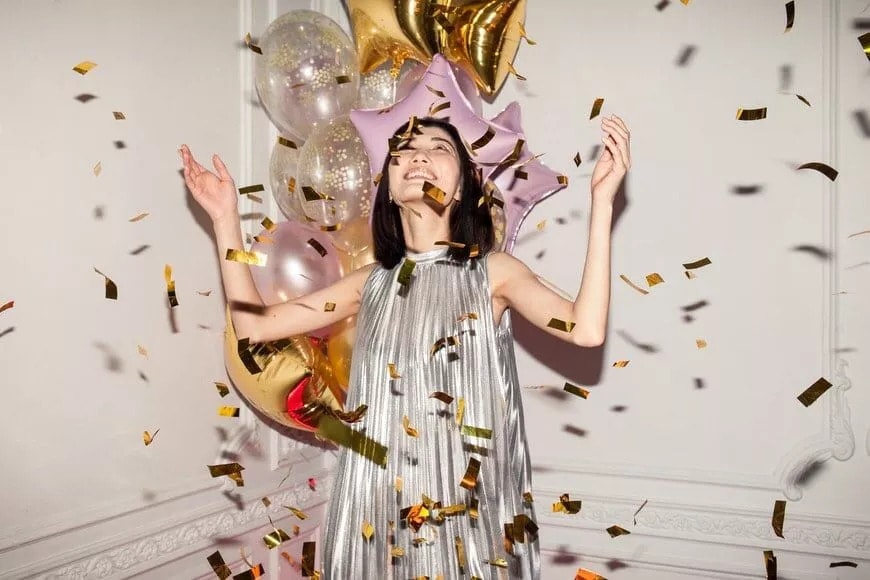 This is one of the easiest birthday photoshoot ideas to implement. Ask your photographer friend to click some pictures while you enjoy tossing the confetti.
While blowing confetti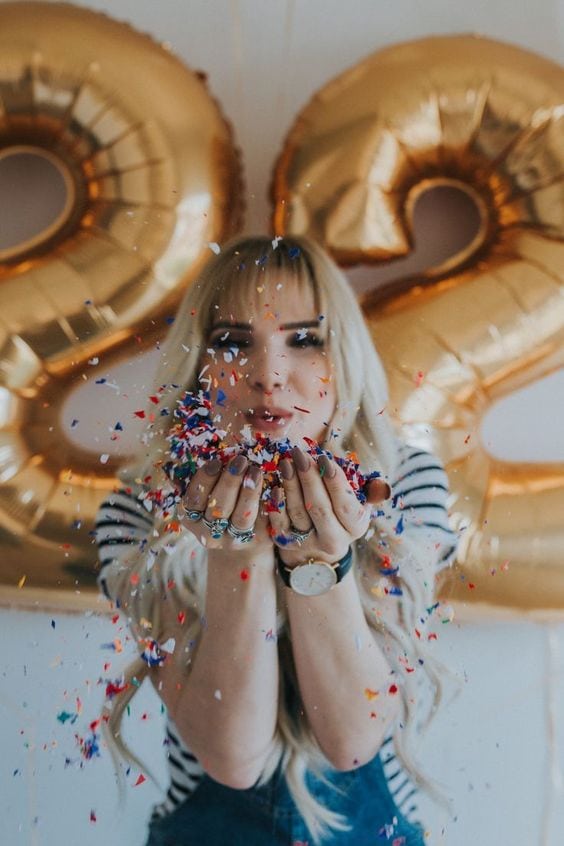 Similar to the previous idea, instead of tossing the confetti, take some confetti in your hand and blow them with your mouth. A close-up shot of you blowing the confetti will look awesome. Just make sure of the background for a perfect birthday photoshoot.
Age sign
What? You just turned 18? Pose with numbered balloons to announce it later on Instagram. You can try different poses and setups.
Covered in balloons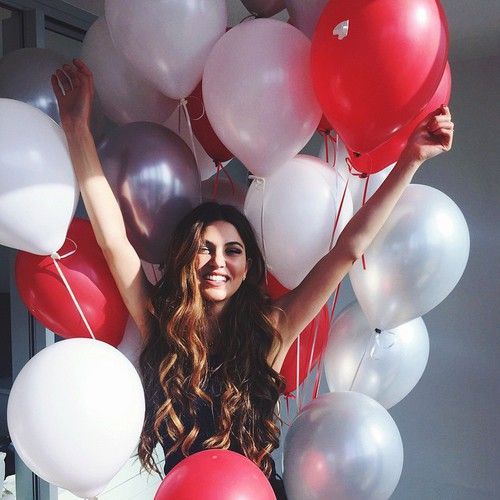 Birthday celebrations call for balloons. Lots of balloons! Get cozy with these colorful lots for an Instagram-perfect birthday photoshoot.
Flower crown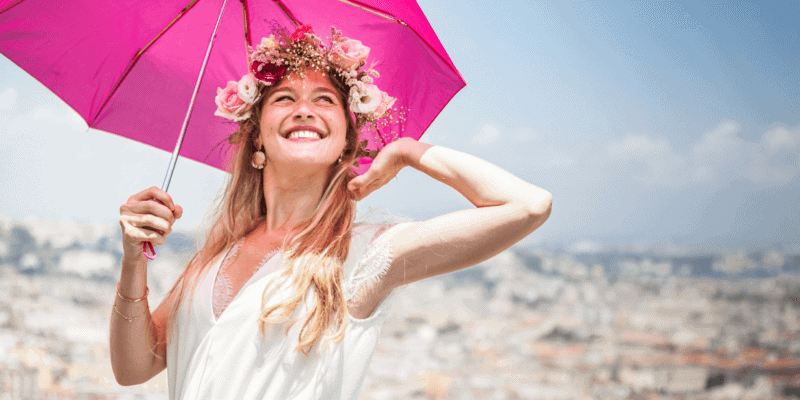 Feel pretty and get some portraits in a flower crown. After all, you're a princess in your own little world.
You can also try posing with a flower bouquet against a silent background.
Capture the sunset
Sunsets are beautiful and so are you! Pose against a dawning sun for a beautiful birthday photoshoot.
Mustard garden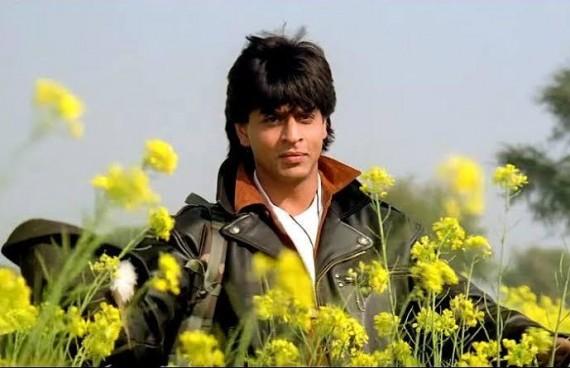 Remember the iconic scene from DDLJ where Simran comes running to Raj in a garden of mustard? Isn't that one hell of a beautiful shot? It shouldn't be difficult to locate a mustard garden if you are willing to travel a little to the city skirts.
Alternatively, if you can find a garden of sunflowers or some other flowers, that could be an even more beautiful birthday photoshoot location.
Drone shot
If you're having a rooftop or open-space birthday bash, you ought to get that one perfect drone shot.
Champagne pop!
Popping a champagne bottle feels so satisfying! How about a birthday photoshoot while you pop a champagne bottle?
Editorial style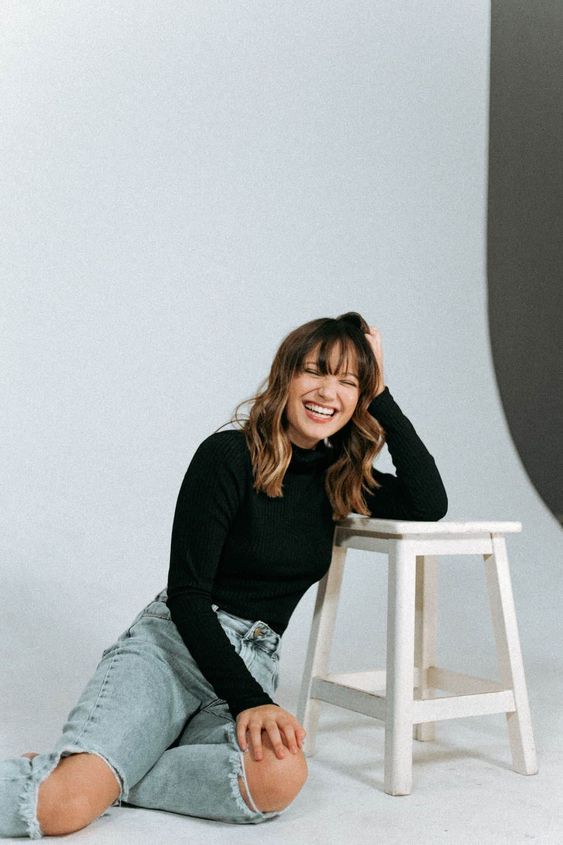 Maybe, this birthday, get some simple, vogue-style photoshoot of yourself. It's a perfect way to celebrate your day and get some chic photos for your Instagram. And if you're short on time or not confident in your photography skills, you could even consider facharbeit kaufen services to help capture the perfect shots.
Bubbles
No confetti? No issues! Just blow some bubbles for some awesome birthday photoshoot.
A Shoot of You in the Air
We can fly. At least in the pictures! What better way to express and capture your joy moments other than by clicking a picture of yours in the air?
Family Photo
We wouldn't be where we are without our family. When was the last time you took a family photo with all of your family in one picture? That's why your birthday calls for an intimate family photo. Get some candid pictures with your siblings, parents, and grandparents.
Photobombs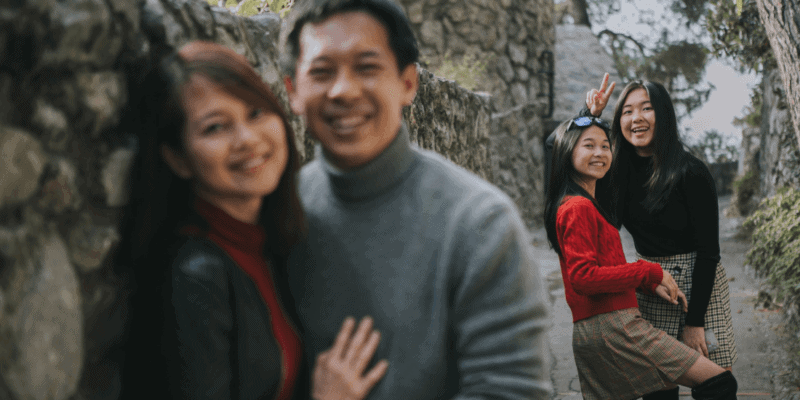 Photobombs are fun! At least when you're not at the victim's end. Plan with your crime-partner photographer and photobomb your friend and guests' photos.
Snapchat filters
Sometimes, all you need for a perfect birthday photoshoot is awesome friends and cool Snapchat filters.
Mask props
Get some photoshoots in cool masks like the one above.
Conclusion
I hope you enjoyed these birthday photoshoot ideas. For many of these, you wouldn't even need to step out of your home. But, if you can go the extra mile with venues and birthday decorations, you can get some really cool photos for your birthday.
FAQs
How should I pose for a birthday picture?
Pose in a mask, get elegant with a flower crown, or get candid with your friends for the perfect birthday picture.
What is the best theme for a photoshoot?
Some popular themes are monochrome, duotone, sunset photos, vintage themes, and garden photos.
How can I make a birthday photo at home?
Pose with some balloons, blow some confetti, or pose with numbered balloons indicating your age for a birthday photo at home. You don't need more than a few props, a friend who is good with the camera, and some good lighting setup to make a birthday photo at home.