20th June, the day when you get to celebrate the most loving day; Father's day. Every daughter and son go on to prepare loving gifts and surprises for their fathers. Many times it happens that you don't know what to gift them or what special to do for them. But don't worry there is always something or the other that you can do for them.
Finding gifts for fathers is a bit complicated but when you know what he needs or what he would like, it becomes much easier. Moreover, there are some fascinating gifts that every father is likely to love. But it gets a bit difficult thinking on how to make it more special for them with just simple yet loving things. This is why here we have little known fabulous things that you can do for your dad on father's day-
Prepare his Favourite Food
You may not be very fond of cooking but it's always nice to cook something for your close ones. When people feel that you have specially cooked for them they feel special. So, on this father's day try to cook his favourite dish. Make him feel that he is loved and taken care of. If you don't know how to cook, you can wish to order his favourite dish. A full stomach always feels good. This is one of the most loving things to do. It is sure to warm your father's heart.
Play Games with him
Playing games with your father is a great way to show your love. On father's day, it would be wonderful to arrange his and your favourite games and play them together. Playing games helps to build relations. Wouldn't it be wonderful to just spend some time with him? You can have a happy time together. This can be a great way to make him feel loved. Parents don't want much. So, if you're spending some time with them doing what they like, that's just perfect!
Have a Picnic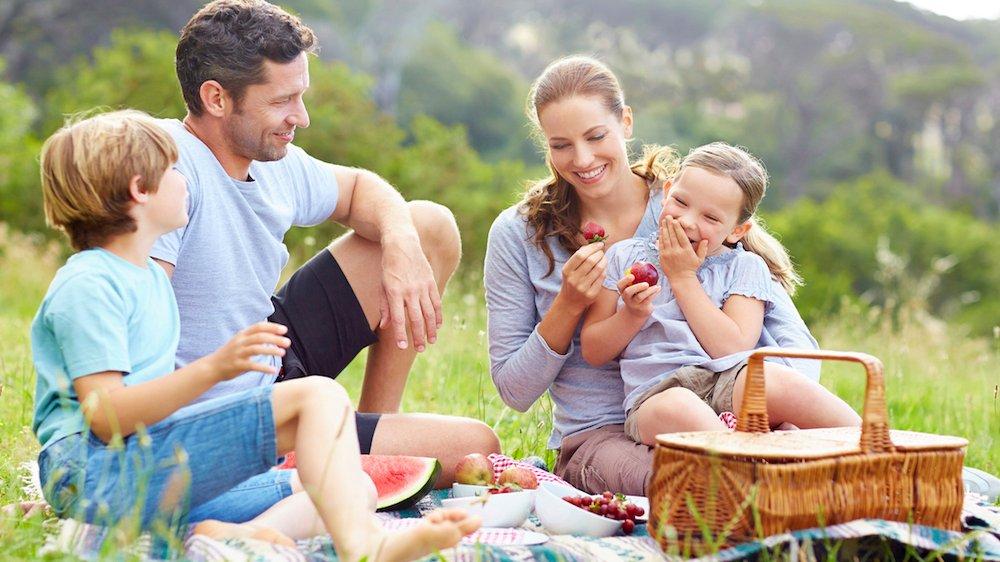 Arranging a small picnic with your family may seem like a simple thing but it's the most fun thing to do. You can grab a perfect meal and have a picnic in your backyard. Doing something different is likely to take your dad's attention. A picnic is more fun than sitting in your home. You can play games, talk and have a great time together!
Give him little Gifts
On this beautiful day, give your father little gifts throughout the day and then surprise him at the end of the day with something big. You can plan to give him chocolates, balloon buckets, handmade letters throughout the day and then plan a big decorations surprise with a cake at the end. You can find many wonderful Father's Day gifts Online. This will be a wonderful way to make him feel special.
Learn about his side of the family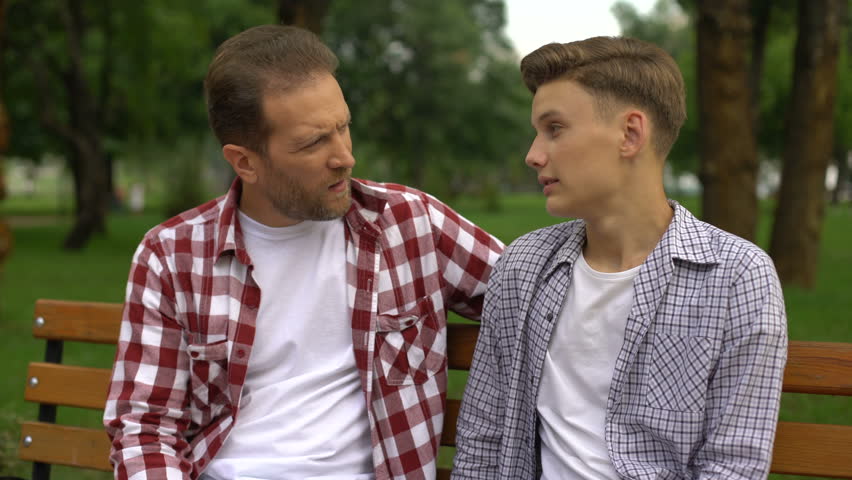 Father's day can become more special for your dad if you get a little curious about his side of the family. It's the perfect day to talk and learn about his grandfather, grandmother, and more about his cousins. This helps to get your bond stronger. Moreover, he'll be very happy to see your interest. So, talk to him and learn more and more about your father.
Book a Spa day for him
A Spa day can be very relaxing. Working 8-9 hours a day, your father must get a lot tired. So, wouldn't it be awesome to give him some relaxation for a day? Book for him a spa appointment so that he can relax his mind and body. This is one of the best gifts or special things that you can do for him.
Watch Movie Together
You may think it's a cliche thing but honestly, it's the most awesome thing you can do with your father. Watching movies is a lot of fun. You get to laugh together, cry together, and have fun together. You can select your favourite movie and his and get the screen set up. Add on some popcorn too for a fun time. You can watch it with your whole family. If your father is not fond of movies then you can just rewatch the all-time matches of football or cricket. It can be very satisfying.
These are some of the little-known things that seem to make a lot of impacts. You may think that why do something simple but why not? Simple things are much more beautiful and tend to make people feel special. So, make your dad feel extra special on this Father's day by embracing these beautiful things.