Best Gifts For Girlfriend
Want to know How to Choose the Perfect Gift For Your Fun-loving Girlfriend? Well, you have landed on the right article!
Whether it's her birthday or Valentines Day, choosing the perfect gift for a girlfriend gets a bit difficult for every guy. It becomes more and more stressful as you try to find something that they would like. Therefore, you must try to find the answers to questions such as, what do they like and is there something that they need to buy. These questions may lead you to get the idea of what you can go for!
Besides this, there are many things that you need to consider before buying something for your girlfriend. You need to gain some information about what their likes and dislikes are. You can do this by looking at her social media profile, knowing her interests and hobbies and the things she already has. Information about these things will let you know what she would like as a gift. 
Sometimes it gets more confusing knowing what they like. You know their hobbies, but you still know what to gift them! Don't worry, there are always some ideas that can help you to find a gift around their hobbies. For making it easy, here are some gift ideas that you can choose from:
Chocolates and Flowers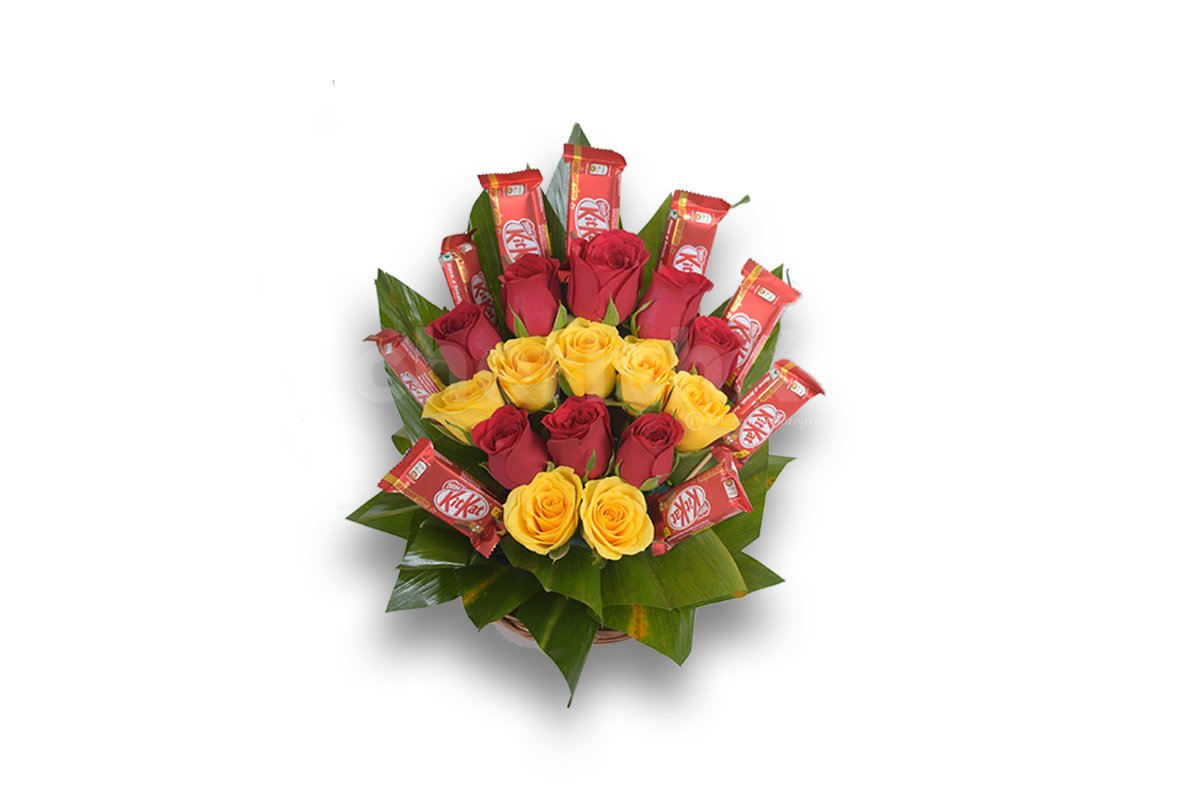 If your girlfriend is a chocolate lover, then nothing can be better than gifting her this. This is a perfect gift gift for your girlfriend. Chocolates and Flowers are a great combination to go for. You can surprise her with it. Also, you can choose to gift her a chocolate bouquet as well. Gifting something like this will make your girlfriend feel special and loved. It can be a great way to appreciate her being in your life. You can find out what kind of chocolates she prefers and flowers she likes. Accordingly, you can buy her. 
Jewellery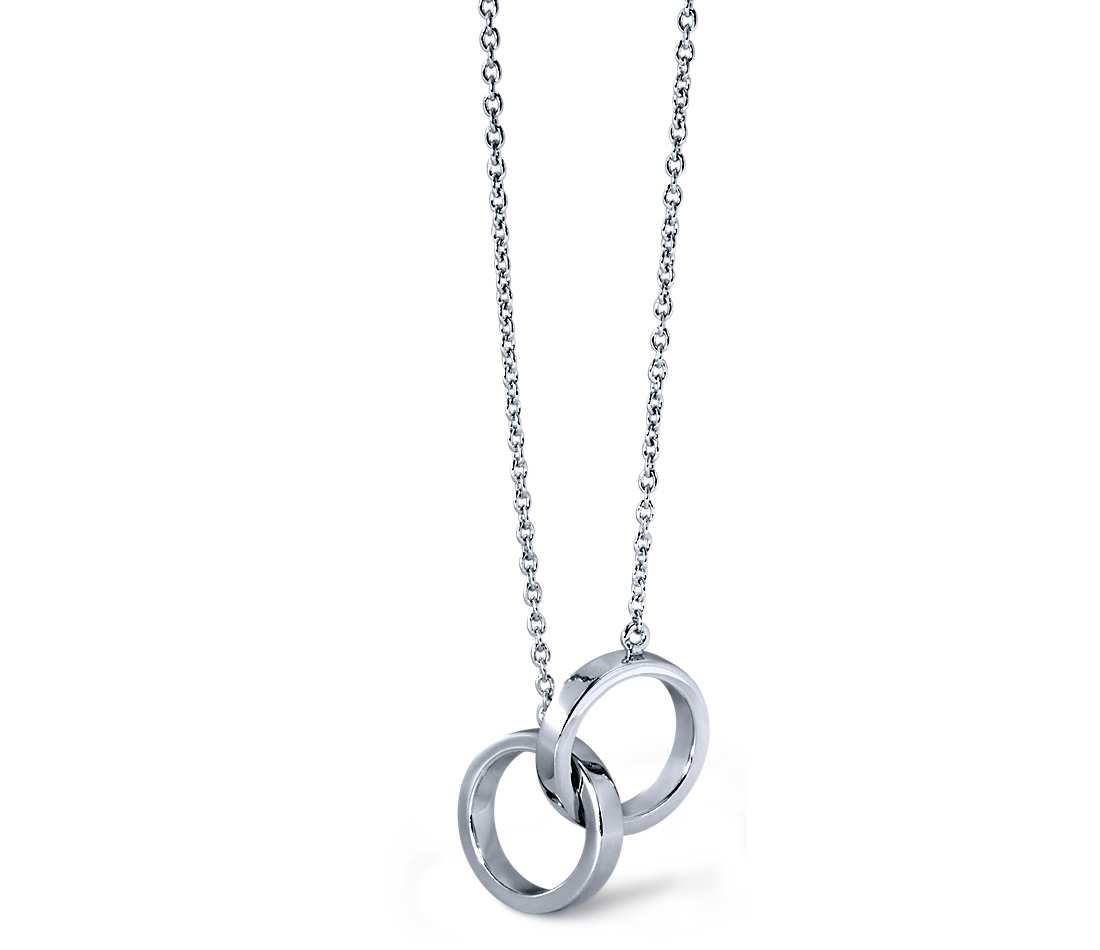 Does your girlfriend like to wear jewellery? This one is easy to find out. If she wears a lot of them, then she is in love with it. This is one of the another best gift for your girlfriend. You can give her jewellery, even if she has a lot of them. It is something that she can always change when going to different places. So, find good shops where you can get the kind of jewellery she would like. Pay attention to the types of jewellery she wears. It will help you to know the ones you need to buy. She is going to like it if you gift her according to her preferences.
Books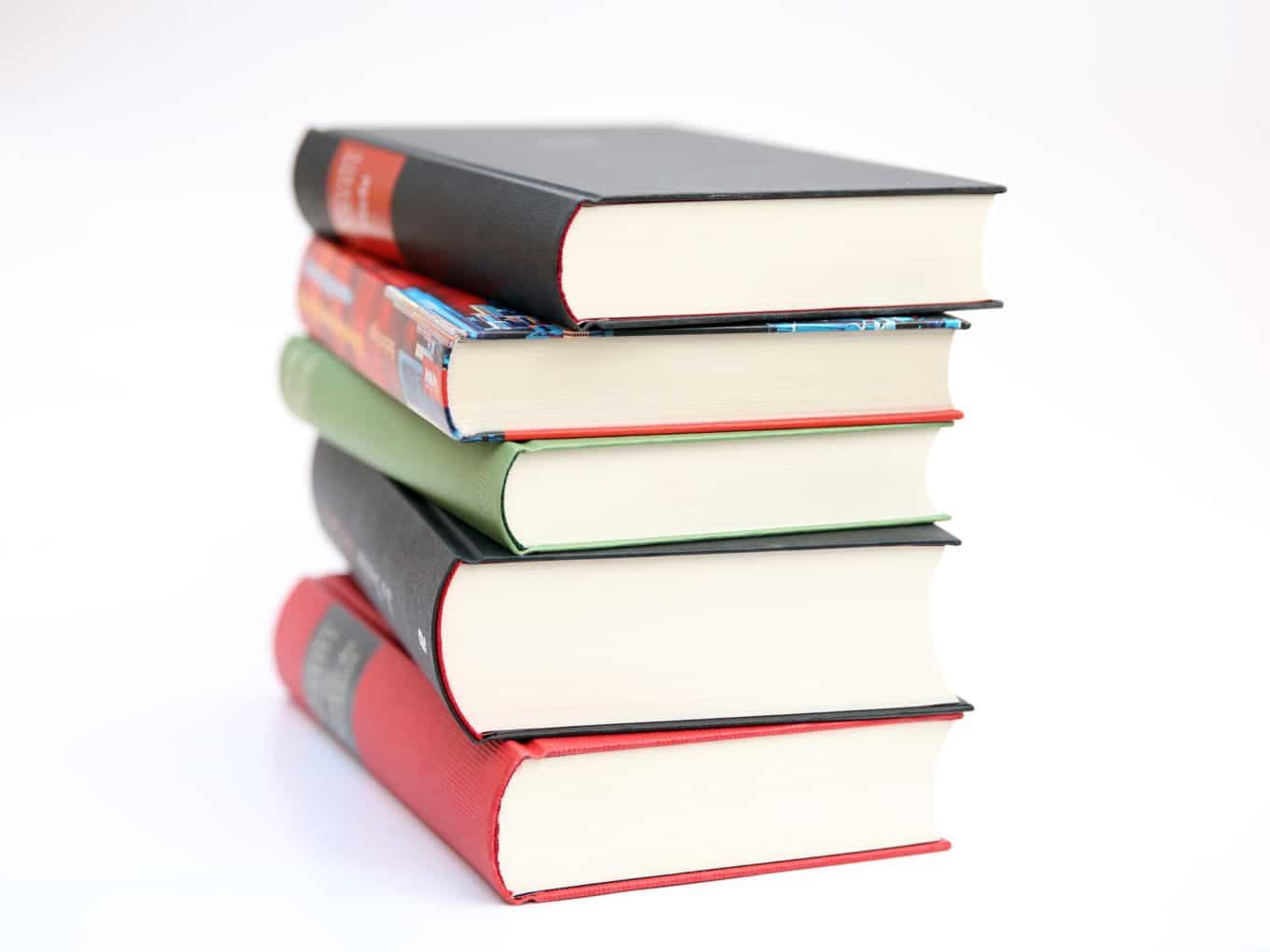 Is your girlfriend a book lover? If she is, you need to gift her some good books. Book lovers never get satisfied with however many books they have. So, it's a great chance for you to hold on to. Gift them the books that they would like to read or something that they need. When you find out this, it'll be much easier for you to select the best one. You can buy her some classics books. In case, you're not able to find out you can just gift them the best selling books. 
Hand Bags
This is also one of the best gifts for girlfriend. Moreover, women love hand bags!
Gifting Handbags can be really useful. Girls like to carry handbags for keeping their stuff. Every girl loves to look good. So, choosing to gift one of them can be beneficial. You can select the type of bag that you think they will like. Also, make sure that you know what size will be best for them. There are various brands for handbags. You can buy amazing handbags at different sites. Also, choose the colours and designs wisely. It is because colours play a major role. If your girlfriend doesn't like a particular colour, don't choose one with it. She might like the gift but not the colour. So, it's significant to pay special attention to colour and design.
Earpods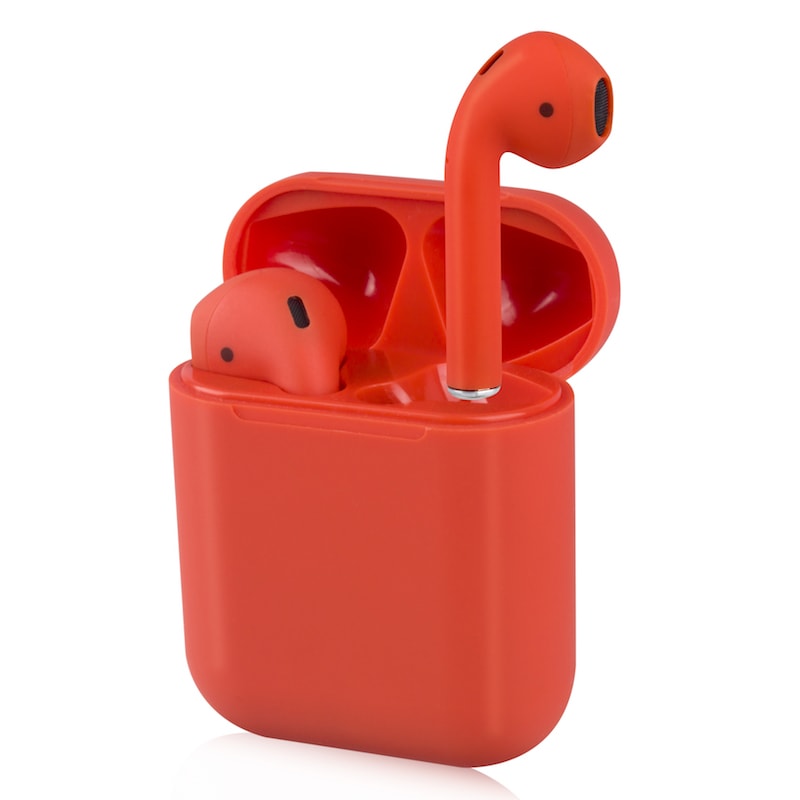 Earpods are a lot in trend and if she loves music, then it will be one of the best gifts for your girlfriend. So, if your girl is up for some electronic stuff, this might be the right choice! It will be easy to carry and will also be fun to listen in. You can buy from any brand you like. Also, choose the colour and design. It would be impressive to gift something like this. 
Technology is on the rise. So, giving her something like ear pods will be fashionable as well as trendy. So, select the best one for your loved one.
Makeup Kit
Is you girlfriend a makeup enthusiast? If so, then this is a great gift for your girlfriend. Most of the girls today use Makeup. They like to keep themselves the best way they can. So, choosing to give your girl a makeup kit may make her cry with joy. Women invest a lot of money in buying makeup. So, it will be beneficial if you give her the same, saving her money. 
When you are buying her the kit, make sure that it has everything that she needs. A makeup kit should have all the important stuff that is needed. Also, make sure that you don't buy local stuff. The products must be of good quality as if they're not, they can harm the skin. 
Polaroid Camera
Polaroid Cameras are again in trend after years. So, why don't you buy one for your girlfriend? If she likes to click photos and keep it as a memory then, it's one of the best gifts for girlfriend. It's not the usual camera that she won't like. It's something different than usual. When you go out together, it will be a perfect way to capture your memories. Polaroid Photos look amazing. The best part is you get your photos in print just after one click! Isn't that cool? So, buy one for your girl and let her enjoy every moment!!
Scarf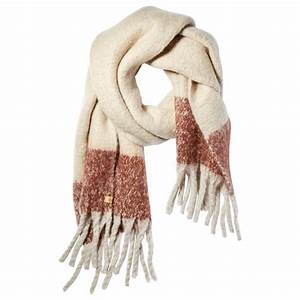 Most girls like to wear scarfs. People wear scarfs to protect themselves from the cold wind in winter but also from sunlight in summer. Besides this, some like to wear it to look fashionable. So, people have various reasons to wear them. If your girl is also one of them, then you can buy her a beautiful scarf for her neck. The scarf will enhance her dressing and will make her look elegant. 
These are some of the best things that you can gift your girl. They are unique and will make her happier. You can express your love with these beautiful gifts. So, choose one which you think is the closest to her likes!
I hope you liked our article on How to Choose the Perfect Gift For Your Fun-loving Girlfriend, if you have any comments or suggestions do share them in the comments below.
Conclusion
In conclusion, choosing the perfect gifts for girlfriend requires thoughtful consideration and a deep understanding of her personality and preferences. It's important to take into account her interests, hobbies, and the activities she enjoys. Whether she's an adventurous soul, a fashionista, a bookworm, or a tech enthusiast, there's a wide range of options to explore. Consider personalized gifts that reflect her unique style and show that you've put effort into selecting something special for her.  Ultimately, the perfect gift is one that showcases your love and appreciation for her, making her feel cherished and understood. So, take the time to listen, observe, and select a gift for your girlfriend that will truly bring joy and happiness to your fun-loving girlfriend.