Dates are a fun experience for everyone. Be it the first date, where your stomach does summersaults or the 100th date with your partner, one thing always bugs and gets us all thinking and that is the big question What to wear?. You put your closet out on the bed to figure how to dress and what to put together but nothing seems to feel good enough, even the new clothes. We understand the struggle. So, to help you out we bring the ultimate guide on how to dress for a date on every kind of date. 
1. The First Date
              
So, it's your first date. The struggle of what to wear is worst than any other day. The first impression is the last impression and that's why what you wear is even more important. So, here's what you can do. Keep the following pointers in mind while picking something-
Check the venue before you dress up so that you know what to dress for. 

Pick the colors that you know suit you well.

Avoid experiments

Pick something you feel comfortable in so that you can pull it off with confidence. 

Avoid showing a lot of skin especially if you're going on a date with the agenda of seeking something serious. 

Dress as per the time of the day. This means avoid the

little black dress

on a lunch/coffee and a

bright summer dress

for a dinner.

Last but not the least, ask your best friend to give you the opinion much needed. 
2. The Romantic Date Night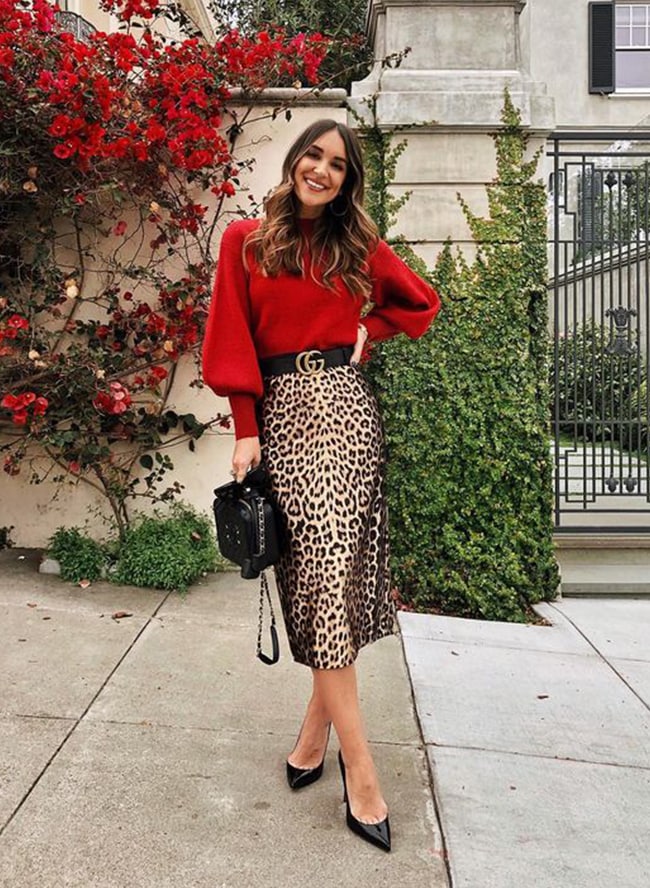 Romantic date night calls for an adorable outfit with a gleaming smile (which you would anyhow have because of your special person). People usually don't worry much about what to wear on a date like this. But still, some things should be kept in mind-
Dress to impress- this might sound weird but when you do this for a person who has seen you in the same joggers for three days in a row, they'd definitely feel special.

Dress according to the location and season. 

Try to skip the comfort zone for this one. It just adds the oomph element to dates.

Also, try twinning with your partner. It feels nothing less than cute.
Pro tip: if you want to take your partner out for a romantic date night but don't know what to plan? Seek the master's help. Here's the link: CherishX
3. The Candlelight Dinner Date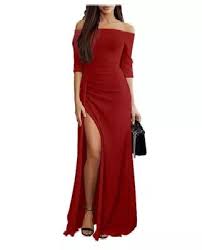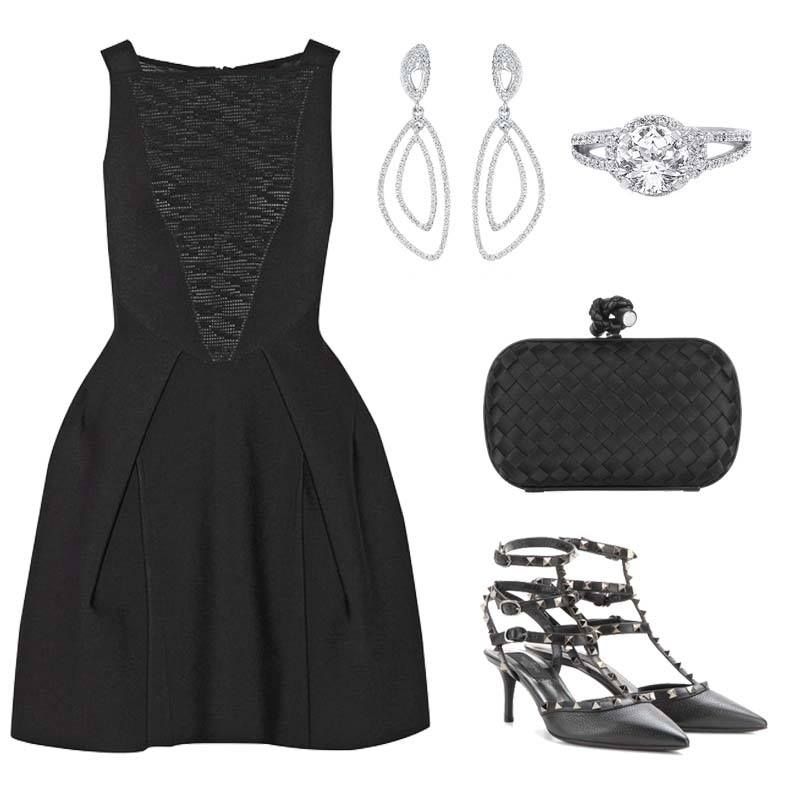 This one is a classic. Candlelight dinners date never go out of style. They have been and would remain to be the most romantic dates ever. So, if you're going out on a date with your boo for a romantic candlelight dinner, then here's what you have to wear-
A

hot dress for date

– it can be one of the two forever loved

black dress for date

/

red dress for date

Pair it up with pencil heels or stilettoes.

Put some glitter on your ear with statement earrings

End it with minimal makeup and dark lip color.
You can buy these hot dresses and many more online with ShoppersStop.
4.The Casual Date
To define a casual date, it's more like your second or third date with a person for maybe coffee or lunch. So, it is implied that the dress up would be casual like you stepping out to the mall with your gal pals. Still to make it easier, here are some tips-
Wear something comfortable like denim and crop-tops.

You can be cute with something like a sweater and scarf if its winters. 

Always go for the no-makeup makeup look for such a date. 

Though it's casual, avoid sports shoes and laid back t-shirts. Too much comfort gives the 'not-interested' message. 
5. The Adventure Date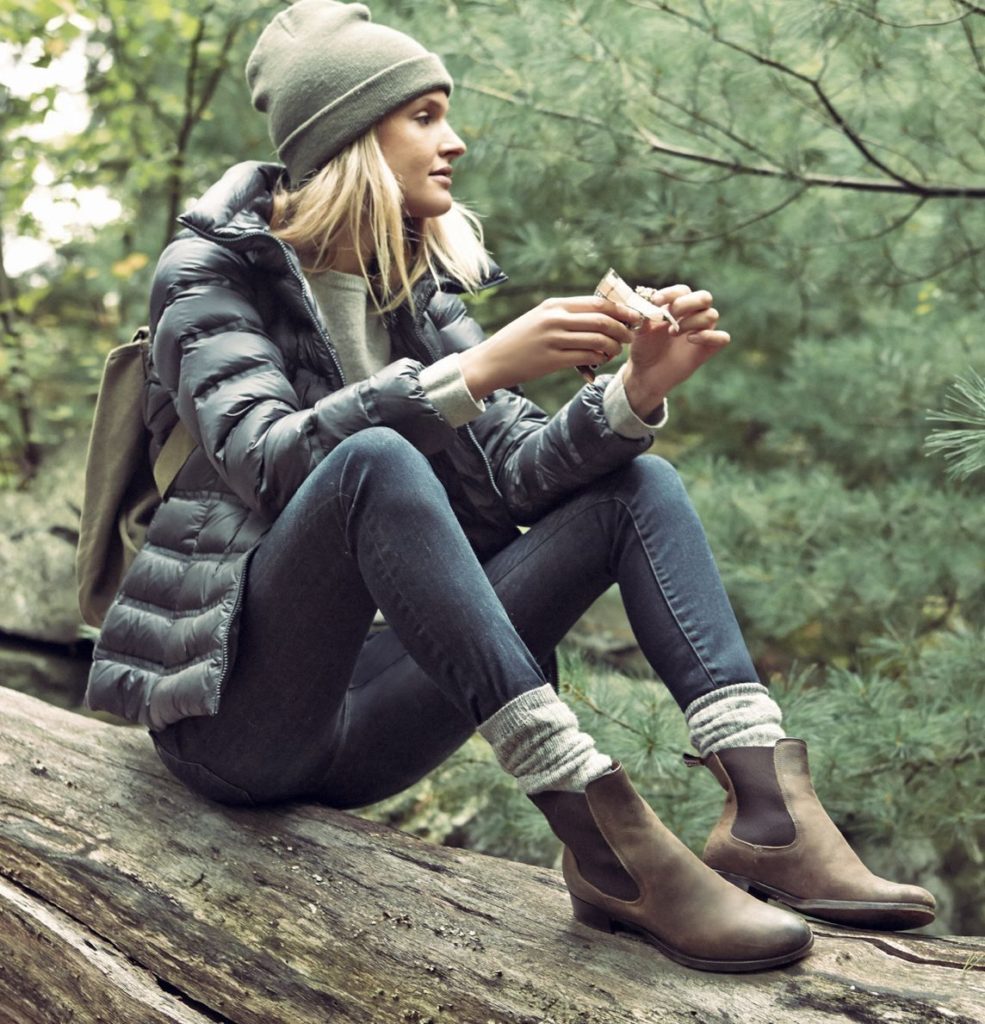 These are the cool dates for the cool ones. If you and your partner are going out for an adventure date maybe for something like a trek, paragliding, or scootering the air experience, then it's important to dress accordingly so that you can enjoy the adventure and your partner's company. Here's what to keep in mind-
Go for sportswear like t-shirts and tights

Don't forget sports shoes so that you don't aching feet end of the day. 

Wear something with pockets so that you can travel light with less weight on shoulders, especially for treks. 

Avoid skirts and shorts. They're impractical for dates like these. 
We hope this blog helped you guide and answer your questions on what to wear and when to wear.