Mother's Day is the particular time of year when you get to commemorate your first best friend and the person for the best advice. Besides, it is a great time to show your love for all the other fabulous women in your life. If you're peeking for a way to reveal to your mother, grandmother, or any other mother figure in your life how special they are, pen down these Mother's day quotes. Along with these quotes stand out by adding a personalized gift for moms.
Here, check out the ten funny, caring, and sweet quotes for Mother's Day that is excellent for all the women who illuminate you. Whether you are looking for something to make her laugh or show her how much you care for her, there's sure to be a quote here that is ideal for you and your mother.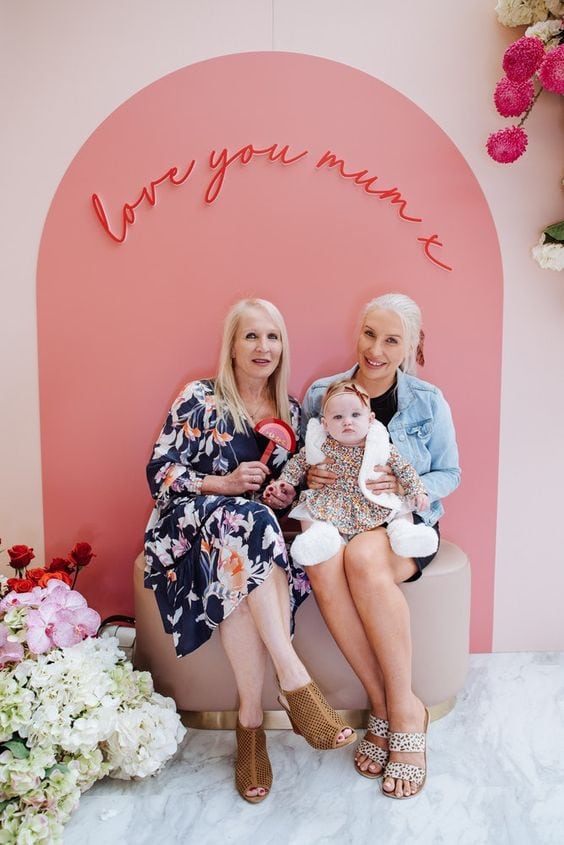 Make your Mother's Day letter even more memorable by adding your quote to your personalized Mother's Day presents so she can show and appreciate her gifts long after Mother's Day.
Heartfelt Mother's Day Quotes That Are Beautiful As Mom
Sometimes it can be challenging to find the proper words to show appreciation to your mom. Why struggle for that ideal quote? Someone else has presumably already said precisely what you want to communicate.
We have curated a list of 10 Mother's Day Quotes for all types of mothers and are sure you will find the immaculate quote for the woman you want to honor. All you need to do is add a personal touch of yours.
Quotes For Mother's Day
"My mother has always been my emotional barometer and my guidance. I was lucky enough to get to have one woman who truly helped me through everything." —Emma Stone
"I believe in the strength and intelligence and sensitivity of women. My mother is strong. My mum is a strong woman and I love her for it." —Tom Hiddleston
"My mother was the most beautiful woman I ever saw. All I am I owe to my mother. I attribute my success in life to the moral, intellectual, and physical education I received from her." —George Washington
"Mother's love is bliss, is peace, it need not be acquired, it need not be deserved. If it is there, it is like a blessing; if it is not there it is as if all the beauty had gone out of life." —Erich Fromm
"A mother's happiness is like a beacon, lighting up the future but reflected also on the past in the guise of fond memories." —Honore de Balzac
"There is no velvet so soft as a mother's lap, no rose as lovely as her smile, no path so flowery as that imprinted with her footsteps." —Archibald Thompson
"A mother is clothed with strength and dignity and laughs without fear of the future. When she speaks her words are wise and she gives instructions with kindness." —Proverbs
"My mother is my root, my foundation. She planted the seed that I base my life on, and that is the belief that the ability to achieve starts in your mind." —Michael Jordan
"No language can express the power and beauty and heroism of a mother's love." —Edwin Chapin
"Mother—that was the bank where we deposited all our hurts and worries." —T. Dewitt Talmage
Amazing Mother's Day Surprises From CherishX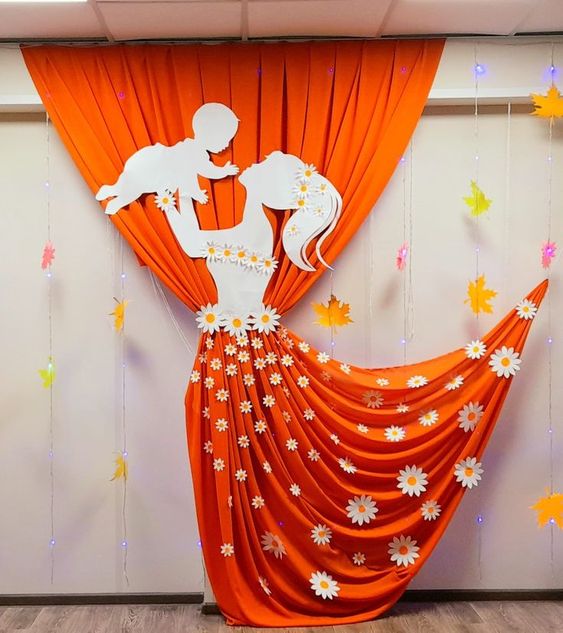 If you are looking to celebrate your mom's special day, then let the team of CherishX assist and guide you in the best way possible.
With various stunning Mother's day decoration and gift ideas, celebrate mother's day with full-on festive vibes. The amazing and unique decorations and gifting options will surely melt your mother's heart and she will give you a long and warm hug.
We work with a motto to make any occasion or event grand and memorable for you and for that we are ready to offer our great products and services at any location of your choice.
To book our services just get in touch with our team via call or Whatsapp.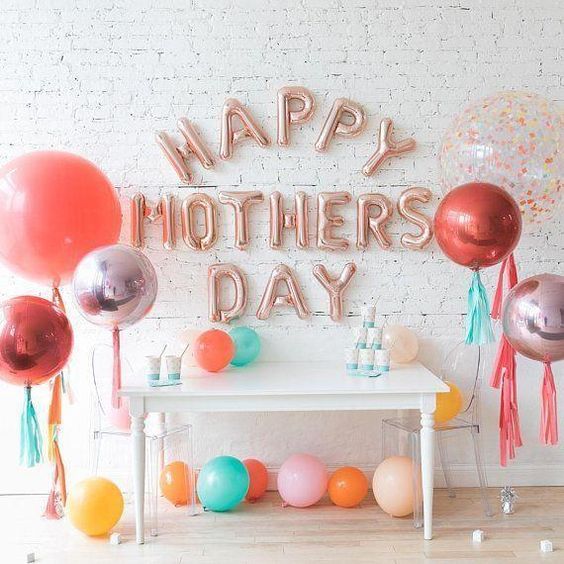 FAQs
What should I do to make my mom feel special on Mother's day?
A mother is full of love and warmth. Even a small hug or smile from her children can make her special. Thus, if you want to make your mother more special, you can spend some quality time with your mom. You can clean the house with her, enjoy a day of wine tasting, schedule family photographs time, plan her favorite meal date, or go for a walk with her. For more, you can book some great pampering sessions for her.
Why do we feel the mother's love is special?
Mother's love is unconditional and for a mother, a child is always her baby. Even if he turns 60 or becomes a tycoon, a leader, or a thinker. Mothers carry this strong characteristic of loving their children in any stage of life or situation. This unconditional love of mothers is what drives them so superior to every child.
Why are we always thankful to your mother?
We are grateful because she put our needs before hers, even when we didn't get along with her perfectly. We are thankful for our mom because she isn't just the mom. She is our best friend, our best advisor, our favorite chef, and a lot more to us.
How can I write something great about my mom?
If you are looking to write something great for your mom, top-notch Mother's day quotes penned down by many authors. A simple letter of appreciation or some beautiful quotes for your mother are enough to make your mom feel special.
How to make Mother's day gift cards?
Making mother's day gift cards is easy. You can use some DIY techniques like pasting your photograph on the card. Or writing down some Mother's day quotes on the card.