Your first wedding anniversary always calls for some grand celebratory romance. While boredom can quietly make its way into a relationship, new experiences pave the way for new memories. 
We know celebrating anniversaries is always fun but the planning part isn't. Besides this, meeting your partner's expectations for the perfect wedding anniversary celebrations can surely get tricky. Don't worry, we've got you covered! You won't end up going for that boring wedding anniversary dinner date.  From candlelight anniversary dinners to home surprises-we've found the best anniversary ideas. As we know, you both are #couplegoals and we'll make sure your day isn't anything less than perfect!
Here are 8- first wedding anniversary ideas in Delhi that are fun, romantic, and classic: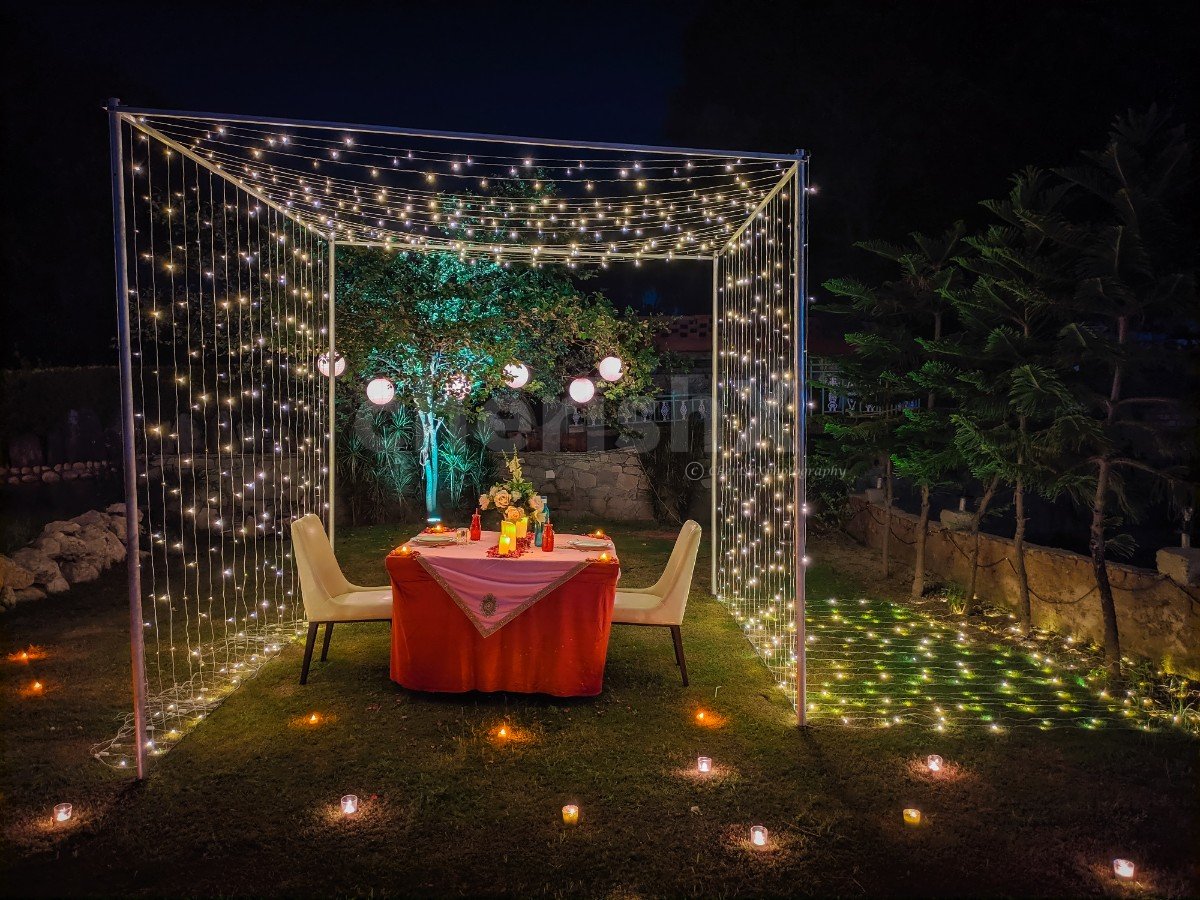 Along with the hassle of planning the day, also ditch your boring anniversary restaurant date. From outdoor dates to private candlelight dinners-make your anniversary celebrations exceptionally special. A dreamy cabana amidst candles or your anniversary dinner by poolside-we are sure that the mystifying fragrance of candles, the serene venue and heavenly food will make your partner go awestruck. Head to the venue in a luxury car as we arrange a luxurious pick and drop for you or surprise your loved one with a personalized card. Just one click and you're all set!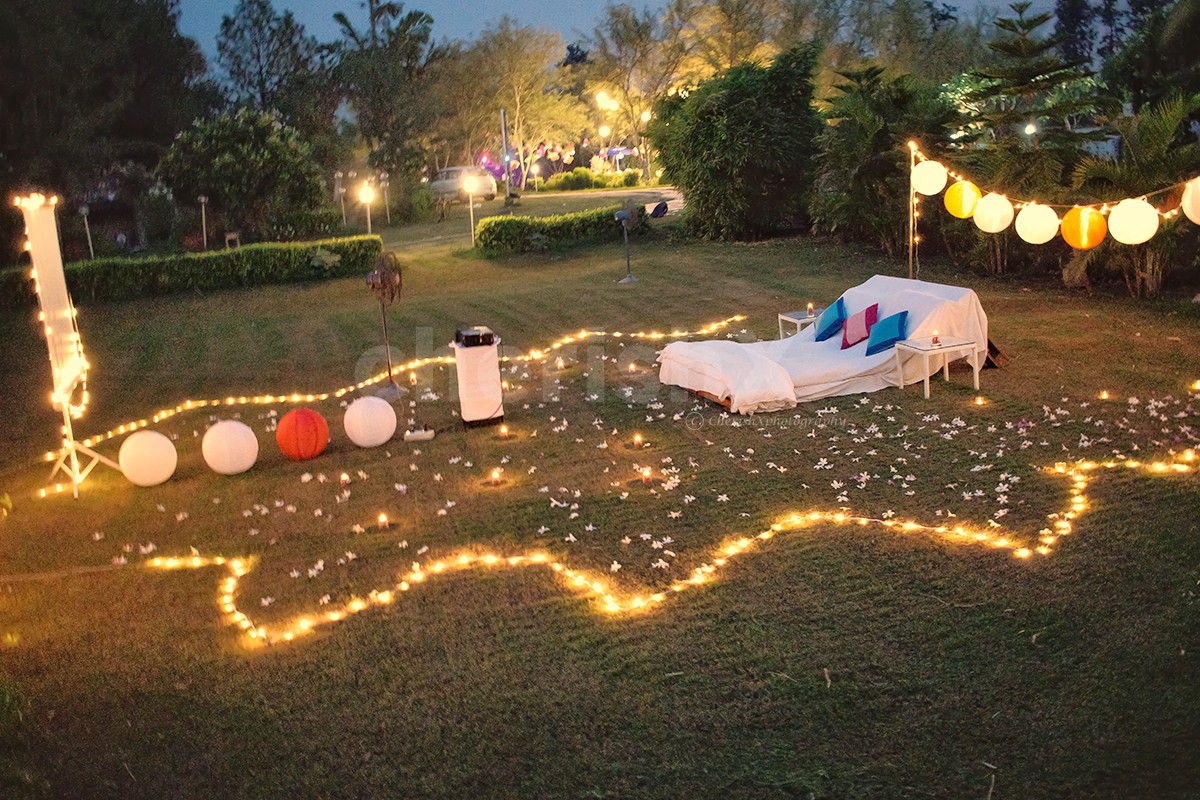 By movie night with CherishX we don't mean the regular movie at the closest theatre near you. We mean your own private movie anniversary screening in the middle of candles, roses petals and fairy lights! Pick your favorite 90s movie or relive your first movie date. We set up mattresses and pillows for your private movie in a gorgeous garden or decorate a room for your anniversary screening. Along with the romantic anniversary decor, we arrange a private butler for your sumptuous meal. Our tip would be to ditch the WhatsApp invite and replace it with a cute handwritten movie invite to surprise them with this movie screening!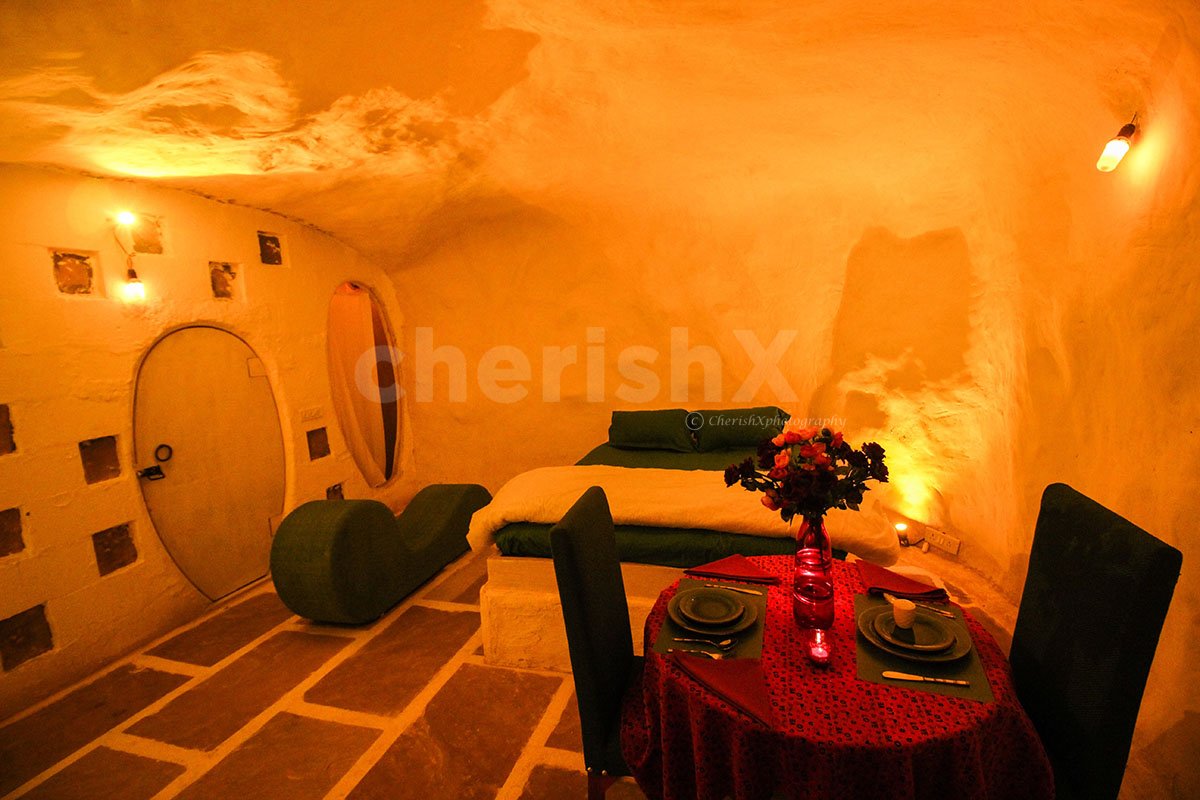 Love traveling but your dream escape might just be out of budget? Well, luckily with CherishX you can be both romantic and financially smart. We plan your first wedding anniversary getaway to Greece in an elegant white cave. Along with this,  we plan your romantic 7-course anniversary dinner. Spice up the evening by getting into rejuvenating Jacuzzi or head for a relaxing couple spa for a truly intimate experience.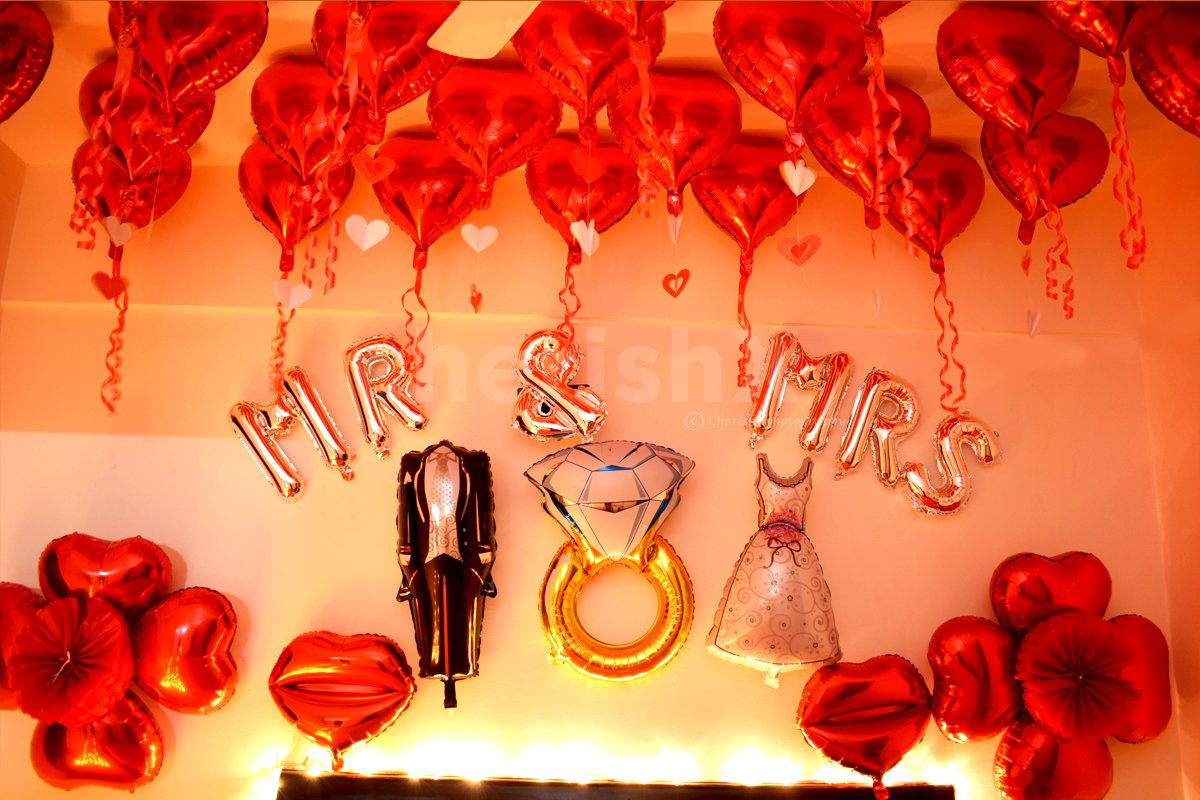 Don't feel like going out at night? Don't worry, we bring celebrations home. On your first wedding anniversary, surprise your partner with a private guitar session at home. From the song that you hummed during your courtship period to your wedding song-make your own playlist while we assure you the best musical experience. Make the experience perfect by surprising your partner with anniversary decorations as we turn your ordinary bedroom wall into our CherishX's Anniversary Wall for your romantic night.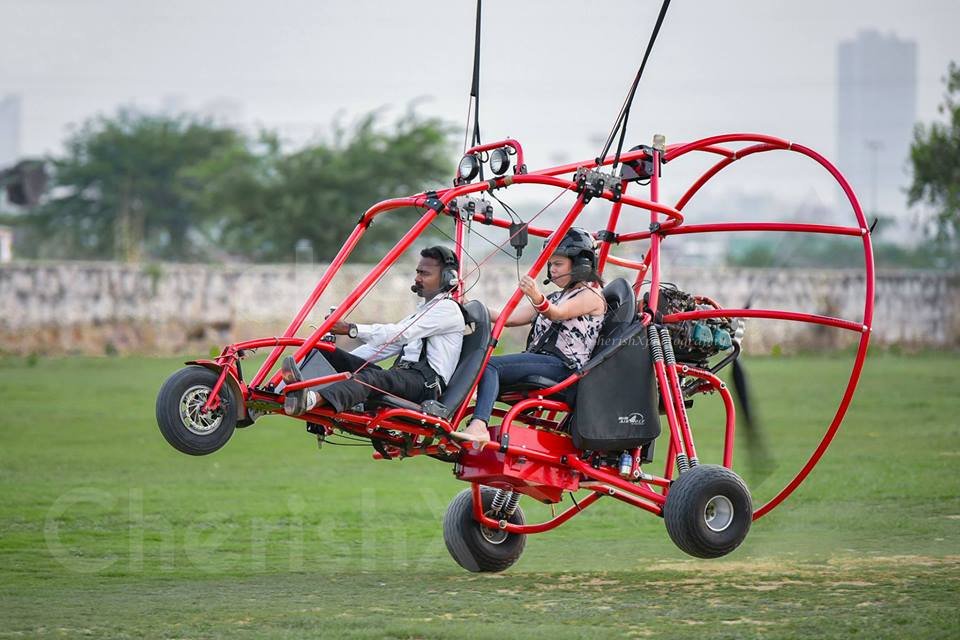 It's important to make sure you don't get caught in the monotony of your routine. So, start bonding over fresh thrilling adventures. From trying your hand at golf to making gastronomic creations​ together, exciting couple activities add the perfect twist to your anniversary celebrations. We take you on your culinary adventure with the famous celebrity chef Nita Mehta. If cooking is not your vibe, then try your hand at pottery, horse riding or even go for a fun paramotoring adventure. Meaningful bonding activities are always good additions to the spark to your relationship and your anniversary celebrations.
6.

First Anniversary Dinner in the Woods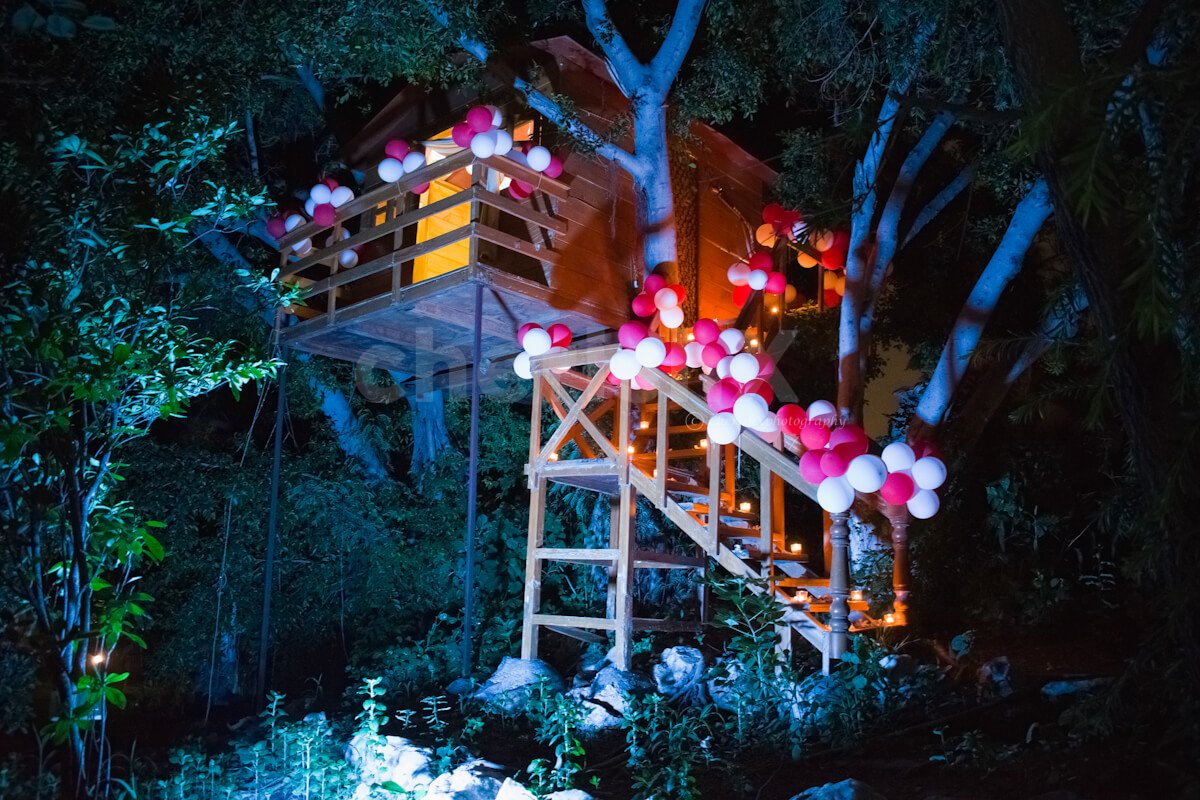 Who doesn't love an anniversary celebration that looks straight out of a movie scene? Escape the bustling city life as we transport you into your own private treehouse for a romantic first anniversary dinner. We have the perfect escape plan if you're running out of unique anniversary ideas while still being in Delhi. The anniversary decor will have candles and rose petals as you both make your way up to the cabin. To add a personalized touch to the dinner, add a message written with candles and rose petals. So, goodbye boring anniversary celebrations, hello, romance!   
7.

Head Back to the Spot Where You Two Met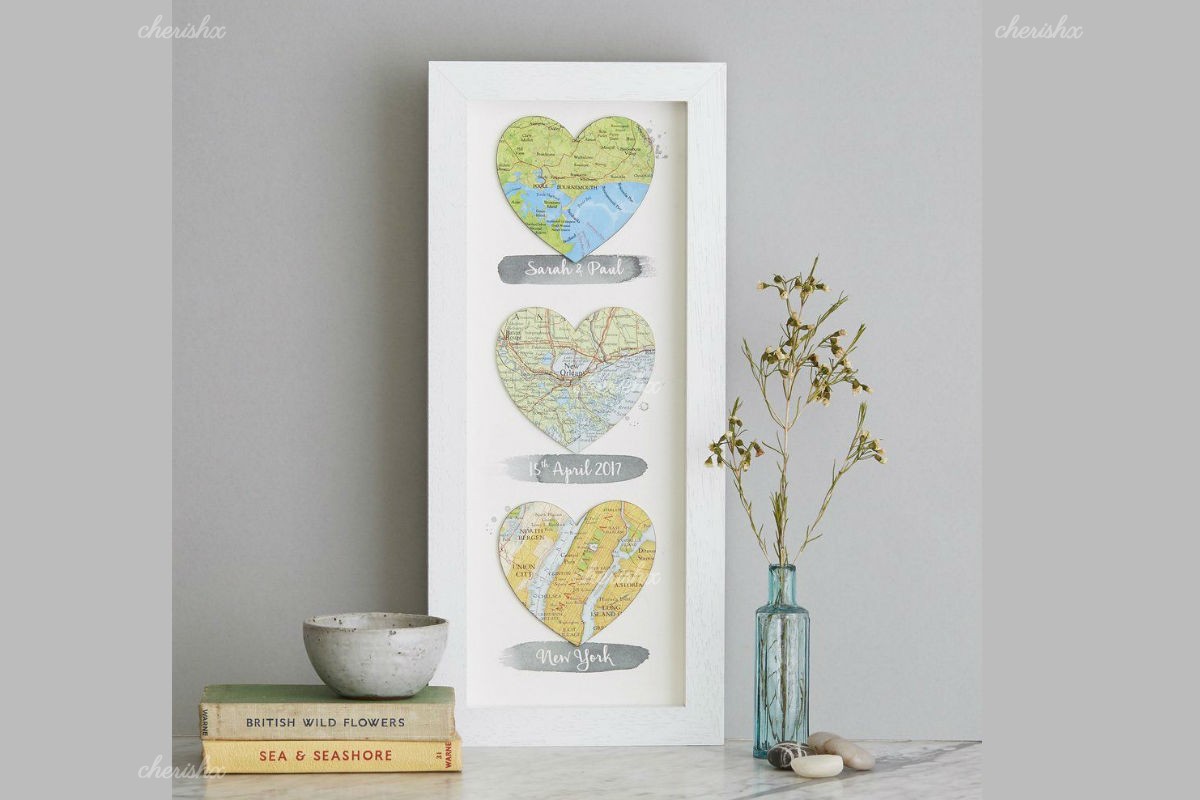 Whether it's the coffee shop or a bar, walk down the memory lane as you revisit the place where you two first met. Let the nostalgia kick in as you talk about how you both started out. Make sure you make your partner feel special for the efforts they do to make the relationship what it is today. We at CherishX feel there's nothing more romantic than true respect and appreciation! Make your first anniversary celebration super thoughtful by surprising your partner with a gift like your customized love timeline starting from where and when you two first met.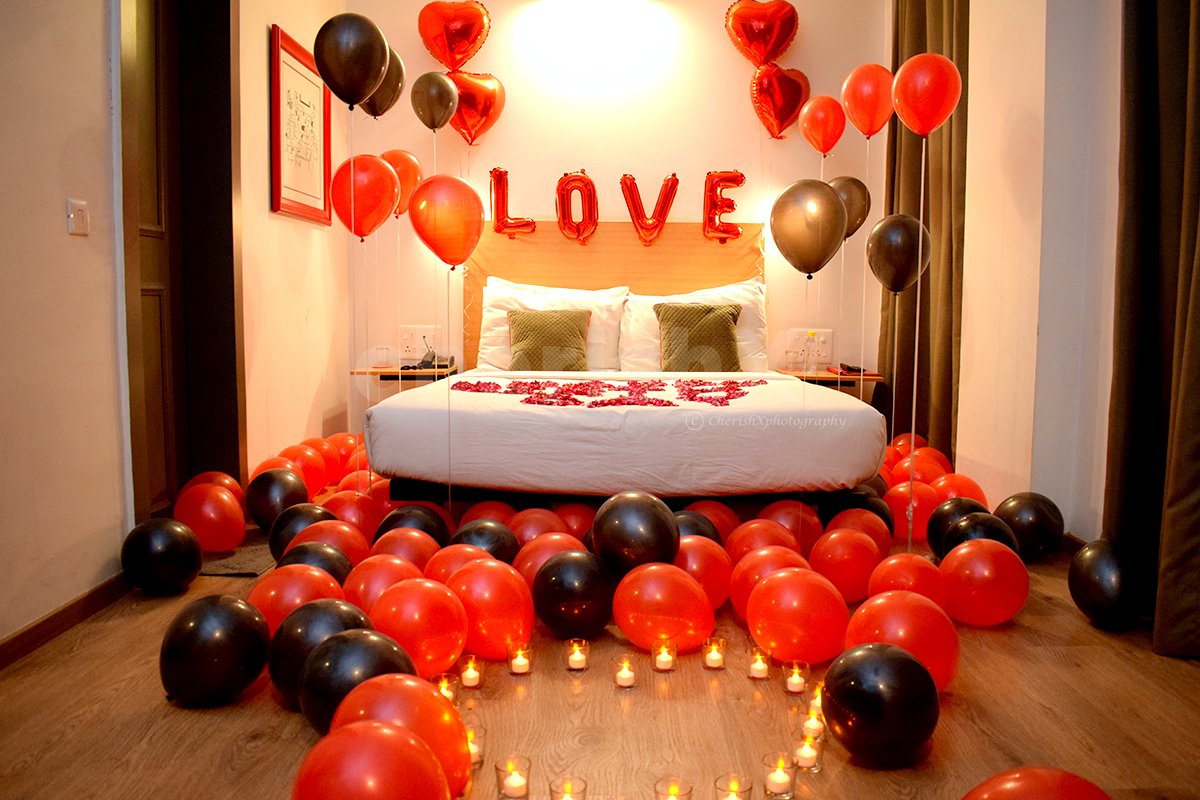 While we love holding hands and eye gazing, we also know sugar spice and everything nice gets too boring. This anniversary spice up the anniversary celebrations with a romantic scavenger hunt. Leave notes and clues around the house, starting with the front door. You'll have to have plenty of time to prepare before he gets home because the secret prize is you, in bed with his favorite lingerie on! As you stay in, make sure you give your house a celebratory vibe with romantic first anniversary decorations  !
Whatever you anniversary plan you choose, don't forget to thank your partner for being by your side to make them feel super special!