Are you searching for filmy style propose ideas? Check out this blog! Bollywood has set a very high benchmark for approaching a girl and making her fall in love with you. Every girl has a dream of getting proposed to by her prince charming just like the Khans do in their movies. Seems daunting, right? These proposal setups will make for the perfect ambiance while you propose to your girl the Bollywood way.
How to Propose A Girl In A Bollywood Style?
Let's get to know some great ideas for Bollywood style proposal.
For a filmy style propose, you can try out with a flash mob! Propose a girl with full excitement. Somewhere every girl wants to get proposed to in an area where there are thousands of people who are admiring and clapping for her. A place where she gets to feel like a celebrity. In fact when it comes to this mind-boggling method of proposing then who can stop their heart to beat for yours? It's a very heart-melting moment when a guy proposes to a girl while dancing to background songs creating goosebumps for everyone and melting the heart of his love. This is one of the most unique ways to propose a girl.
https://in.pinterest.com/pin/706642997797278269/
Love has wings, it can fly anywhere. So does this idea of proposing to your girl. Take her for paramotoring, let her fly on the motor and when she is up in the sky there would be a huge 'I love you' or another personal message written on the ground. From the ground capture her expression and wait for her tight hug. It's a better than a filmy style propose. Isn't it? This is the most wonderful way to propose a girl.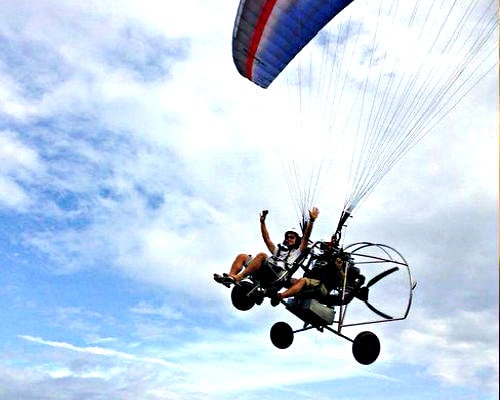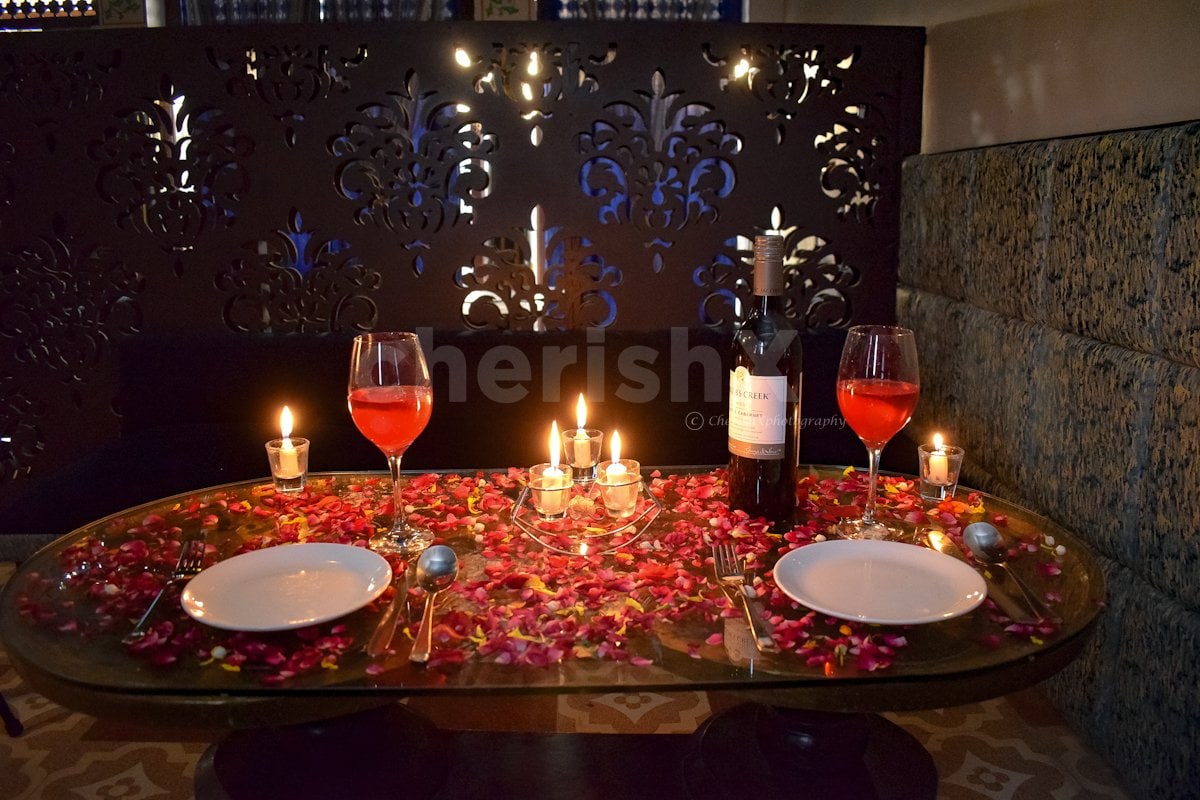 Bollywood style proposal it is! When we think of proposing to a girl, dinner often comes to mind but we end up with normal lunch or dinner at some restaurant with a bunch of roses. It's also one of the unique ways to propose a girl.
Isn't it boring?
Now just imagine your girl is walking down the aisle, which is made up of rose petals and hundreds of candles. And on the side of your lavish dinner table under the dim light of candles with burning flames, you are waiting for your girl with a bouquet, and cake, and a guitarist is playing romantic songs for you and the love of your life. This romantic night is one of the most perfect scenes to propose.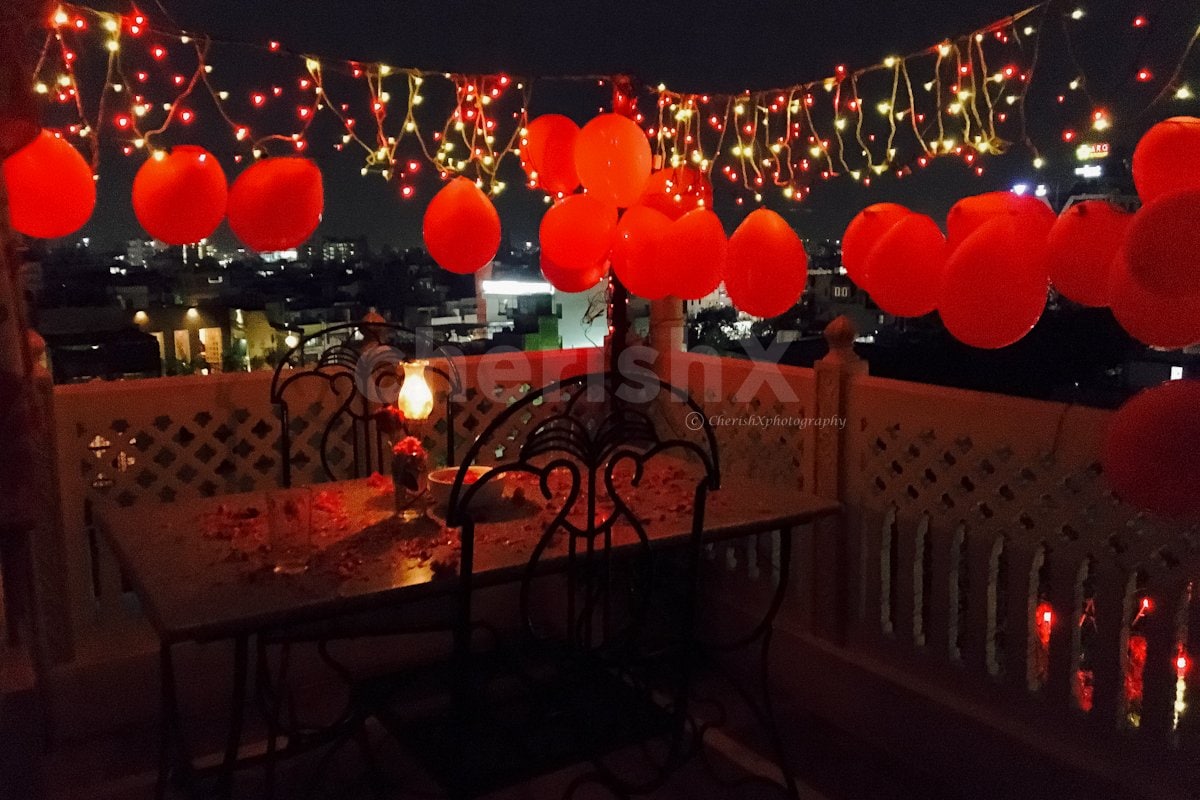 Sometimes budget comes in our way of executing a splendid idea to propose to your girl. So, we have some pocket-friendly proposal setups as well.
Make your home your personal theater by putting in a projector. Plan a romantic movie for her, which resembles your own story or the movie which your partner likes the most. Decorate the rest of your hall/room with candles and flowers. Finally, don't forget to write a sweet message for her using petals on the floor and decorate it with some floated and scented candles.
Do you remember the scene in 50 shades of Grey, when Mr. Christian Grey takes Anastasia Steele in his private jet and the romantic song "love me like you do" starts? That was one breathtaking scene in the movie. Similarly, in reality, every girl wishes to live this moment with her boyfriend. Take a private ride on the flight with your girl and propose to her with champagne when you are in the middle of the sky.
Conclusion
Hope you liked our filmy style propose ideas? Love has no limits. Then why put a limit on your ideas of proposing to your girl? CherishX has amazing proposal setups to make your moment cherishable or if you have a breathtaking idea or require a Bollywood style proposal, let us know, and we will help you to execute it.