Children's day is celebrated across India on 14 November. It's celebrated to honor the birth anniversary of our first Indian Prime Minister, Jawaharlal Nehru. 
Nehru was fond of children. His deep affection for them earned him the name "Chacha Nehru" among the little ones. 
He advocated for children's rights and believed every child deserves a fulfilled education. 
In the beginning, prior to Nehru's death, children's day was celebrated on 20 November(universal children's day). But after Nehru's demise, it was decided that his birth anniversary be observed as children's day in India. It was done to honor the late prime minister and his deep love for children. 
On this day, schools across the country arrange special programs. Children take part in fancy dress competitions and give inspiring speeches. 
This is the day you can pamper your kids. Make them happy as you know they are the future. 
Ways to surprise your kid on children's day
Children's day is a great day to make your lovely kids feel special. Take them out on for a nice treat. Cook their favorite food or accompany them to their school's fancy dress competition to cheer them up. Below are some thoughtful ways to surprise your kids on Children's day.
 

Decorate

your home for a wake-up surprise
Just imagine the delight on your kids' faces when they wake up in the morning and find their home all decked up like a carnival. Have your home decorated with a fancy theme decor to give your children a special surprise. Choose the theme they like. Prepare their favorite dishes. Arrange some cool and interactive games and make the day memorable for them.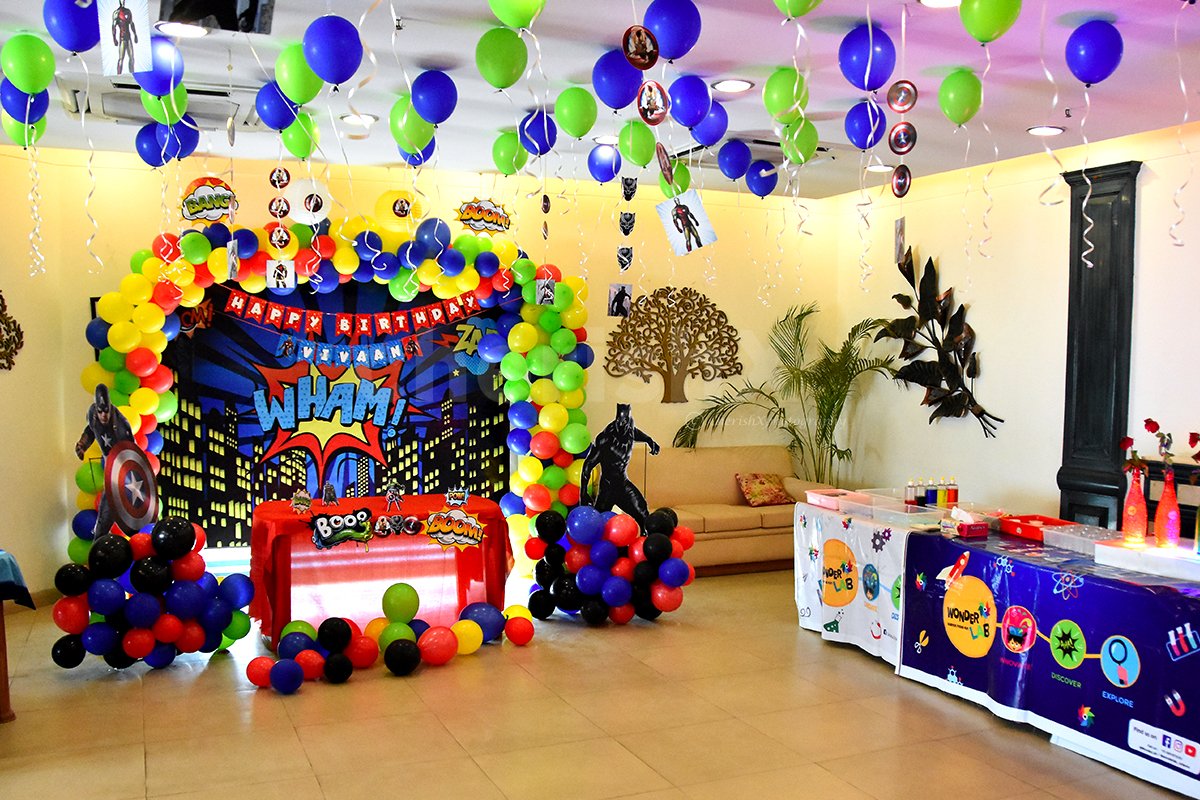 Gift your kid this cute name frame which has pictures creatively put inside letters of a name or any other valuable word. This frame not only holds a special significance but also has a charm that no post on Facebook or tag on Instagram does.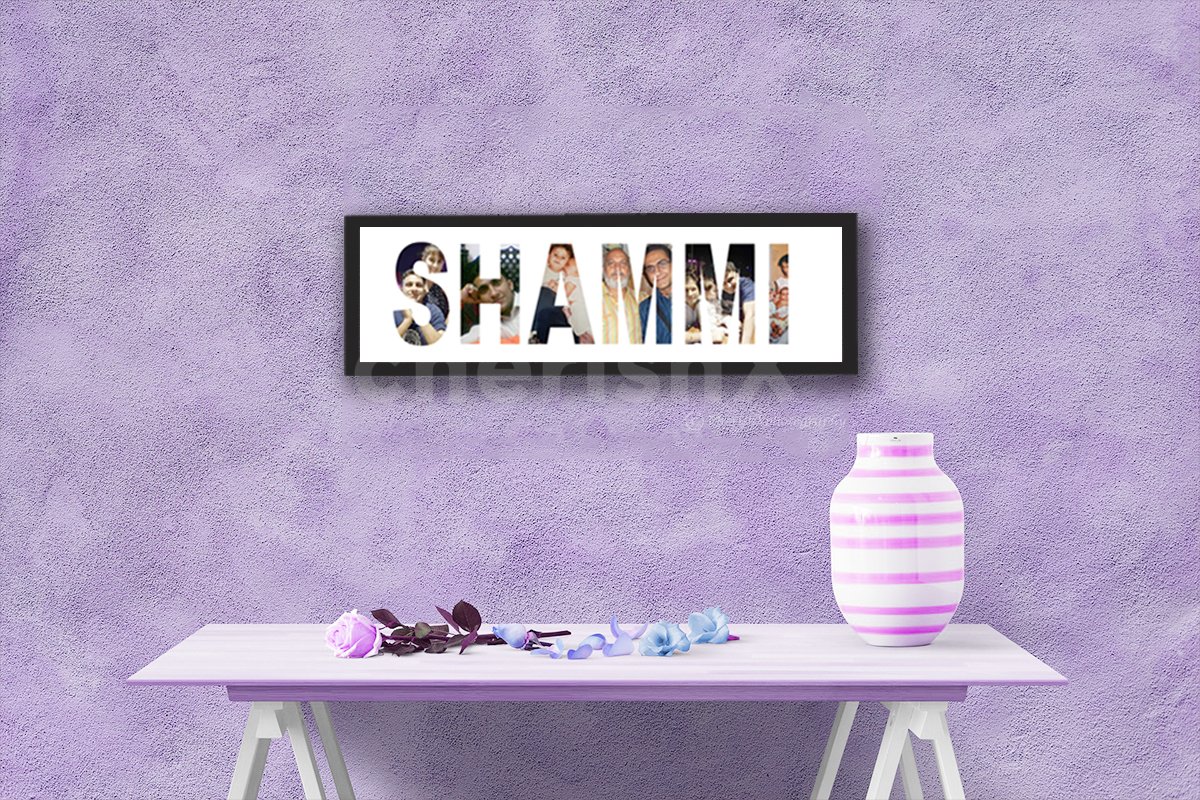 These 3-dimensional pop-up greeting cards are a funky new twist on the classic greeting card. When opened, these cards feature intricately crafted design. From unicorns to butterflies to spiderman to pandas—these unique cards will put a big smile on your kid's face. Perfect for a last-minute gift, these make a great children's day gift.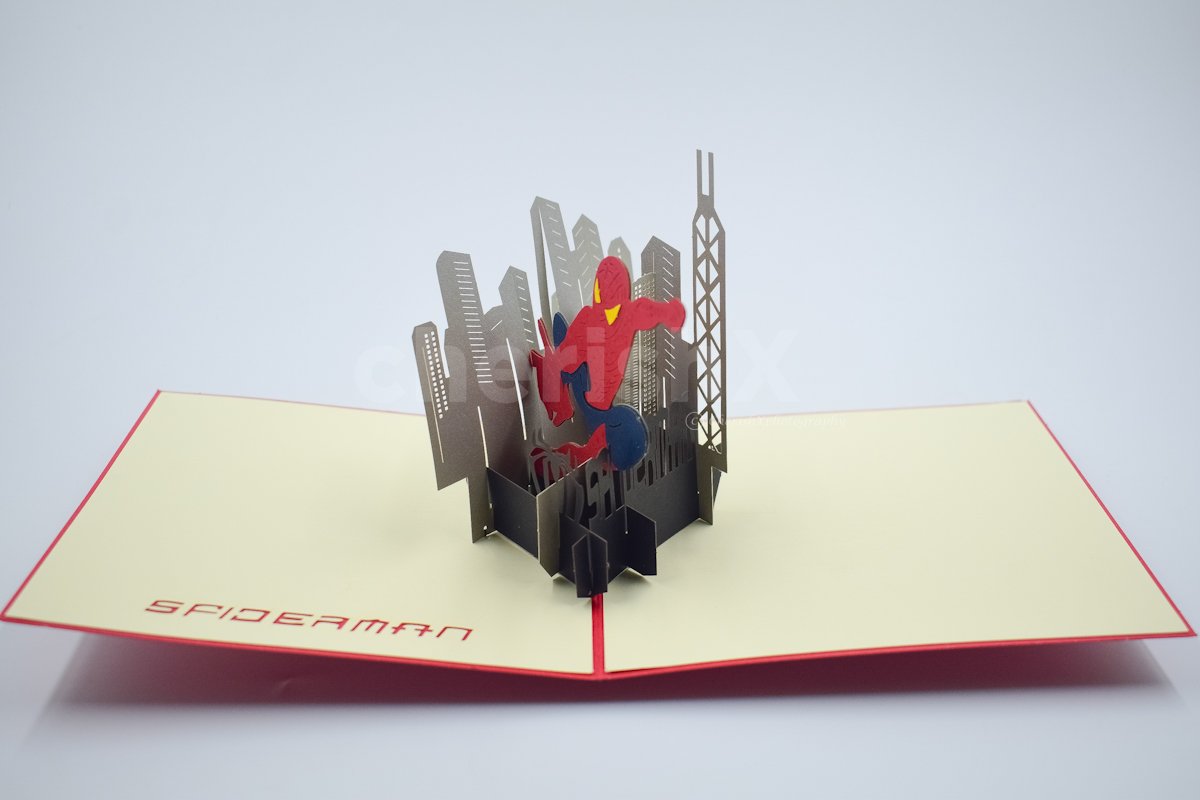 Surprise with a photo frame
A photo frame is a cute way to tell your kid how much you love them. Put beautiful memories, from childhood to unforgettable moments in a frame and gift it your little one. You can even make a timeline of your kid's journey with pictures. Write special dates and sweet quotes next to each picture. Special could be the day they were born or the day they won their first sports trophy.